Kelly Osbourne Just Revealed the Life-Threatening Illness That's Kept Her Out of the Spotlight
Apr 05, 2017
While Kelly Osbourne is definitely up-front about her opinions and appears to be pretty unabashedly open about her life, it turns out that she's been suffering from a life-threatening illness (the very same chronic condition that Bella Hadid has been struggling with) that has mostly kept her out of the spotlight and went misdiagnosed for a full decade.
---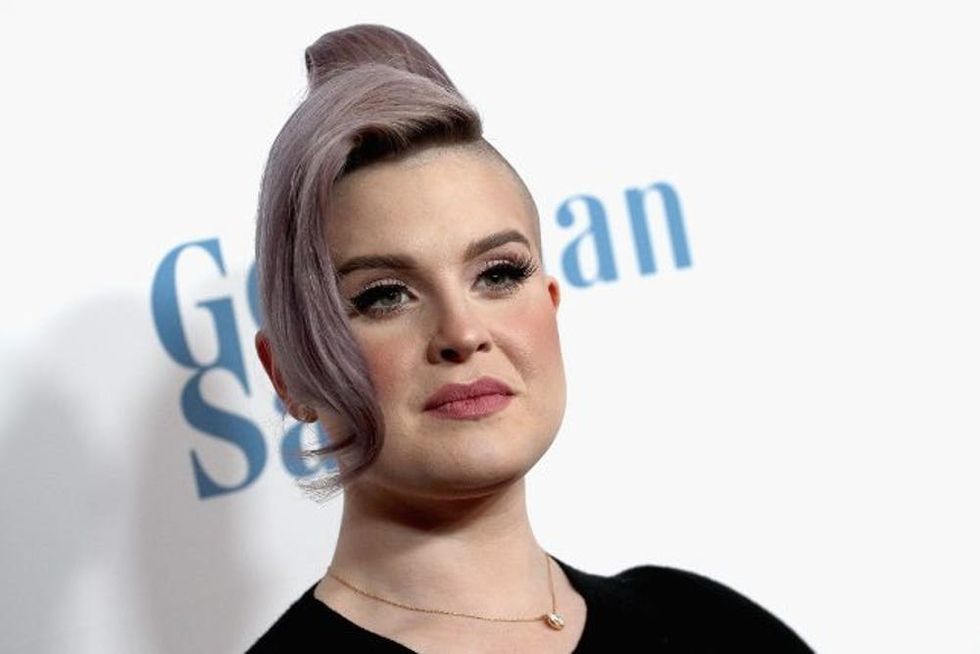 In excerpts from Kelly Osbourne's new memoir, There Is No F*cking Secret: Letters from a Badass Bitch, shared by Us Weekly, the 32-year-old celeb revealed that she has Lyme disease, which she contracted back in 2004. When her mom, Sharon, gifted her father, Ozzy, with a reindeer sanctuary in the backyard of their home in England, Kelly was bitten by a tick. Though her dad burned it off, the bug still managed to infect her with the illness.
However, it was 10 years before Osbourne would find out what she was suffering from. As she battled "traveling pain," a sore throat, and stomach aches, she was eventually diagnosed with epilepsy after having a seizure while filming E!'s Fashion Police in 2013. She reveals, "The doctors kept changing my prescription, trying to get the dosage right, and it turned me into a zombie… My prescriptions kept piling up."
She continued, "I couldn't sleep, so they gave me Ambien. When Ambien made me nauseated, they switched me to Trazodone, but that gave me acid reflux, so then I had to take an antacid every day. I took cranberry extract and antibiotics because one medication made me prone to getting urinary tract infections. Painkillers — for an ex–painkiller addict — to help with the head and body aches. Not kidding — I had pills to deal with the anxiety that I was having from taking so many pills."
Finally, Kelly sought out a different kind of treatment, saying that as a last resort, she called Philip Battiade at Infusio, an alternative medicine practitioner. She explained, "I'd first met him when he treated my brother for MS. When I met with Philip, I assured him that I hadn't used unprescribed drugs in years and that I thought I had Lyme disease… For the first time, someone listened to me, and I got tested."
They found pretty much exactly what Osbourne was expecting to find. "The results were positive: I had stage III neurological Lyme disease." But the struggle didn't end there, with the celeb revealing, "I was relieved to finally know what was going on, but I was also scared sh*tless… I was experiencing emotions and feelings again. I'd been in a diseased and doctor-approved drug-induced haze for so long that I didn't know what it was like to be happy or sad or in pain."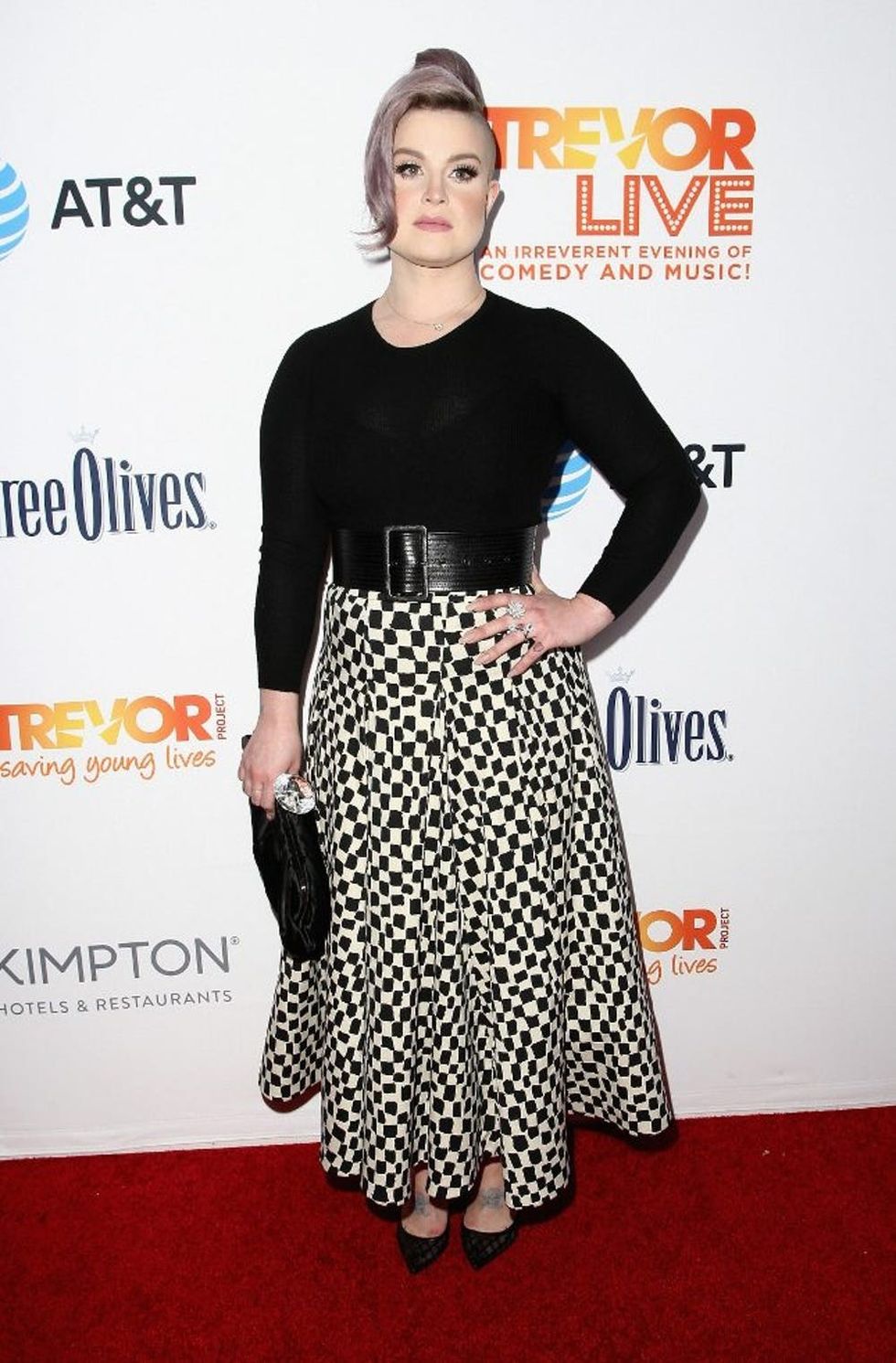 She also revealed why she hasn't talked about her diagnosis before this, saying, "I've kept quiet about my Lyme disease, not only for fear of pharmaceutical companies coming after me because of the cure I found in Germany but also because it seems like the trendy disease to have right now, and I'm tired of seeing sad celebrities play the victim on the cover of weekly mags. Since I know firsthand how awfully debilitating it is, I know who really has it and who is just trying to prolong their 15 minutes. I don't understand how anyone could think that the life you have to live with Lyme disease is glamorous."
We're just happy to hear that Kelly Osbourne is doing better these days and hope she continues to reach her goal of better health.
Are you surprised to hear that Kelly Osbourne was suffering from Lyme disease? Let us know @BritandCo!
(h/t Us Weekly; photos via Tommaso Boddi/Getty)
Desiree O
Desirée O is a 'Professional Bohemian' who loves anything and everything related to the arts, entertainment, and pop culture. She ADORES being a 'Newsy' for Brit + Co, covering all of the latest tidbits of awesomeness that you want to read about. When she's not writing, she's either making messy art, going on long adventurous walks with her camera, or poking around over at bohemianizm (http://www.bohemianizm.com/). You can find out about Desirée O and her work at http://DesireeO.com/ or follow her on Twitter @DesireeO.