Learn Letterpress and Calligraphy from the Pros in Brit + Co's San Francisco Shop
Sep 19, 2015
Print is SO not dead. Our love for all things letterpress and calligraphy is alive and kicking with online classes on these old-school arts and in-person workshops in our San Francisco Brit + Co Shop!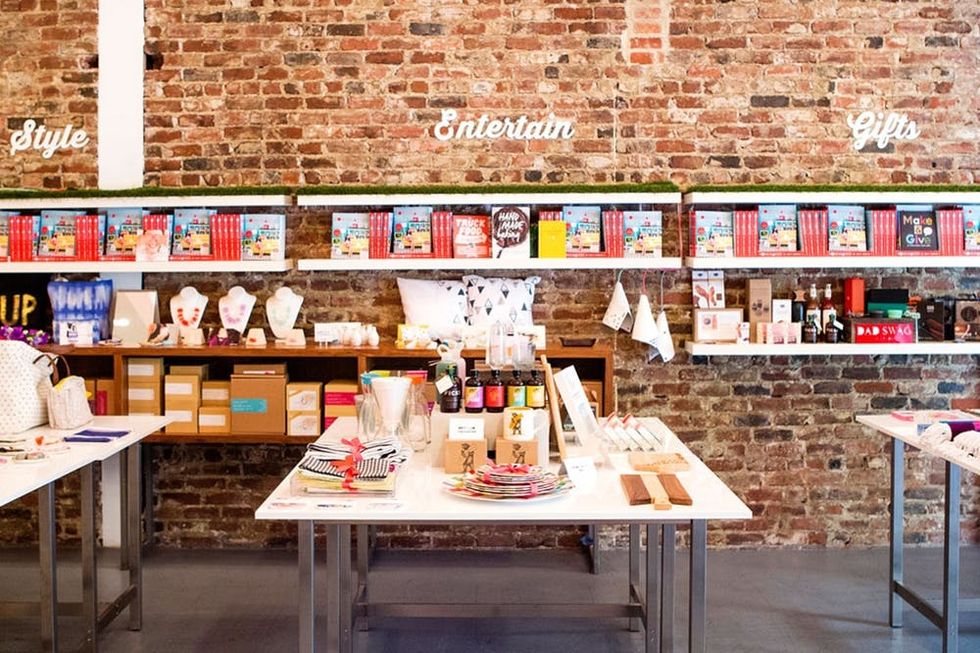 ---
What's this about an SF store, you may ask? Brit + Co's first physical retail location, situated at 550 Sutter Street in downtown San Francisco, is dedicated to helping you pursue all your creative interests through DIY kits, maker must-have products, in-store classes and private events. We're open Monday through Saturday from 11am-8pm and Sundays from 11am-5pm, so come by and check us out!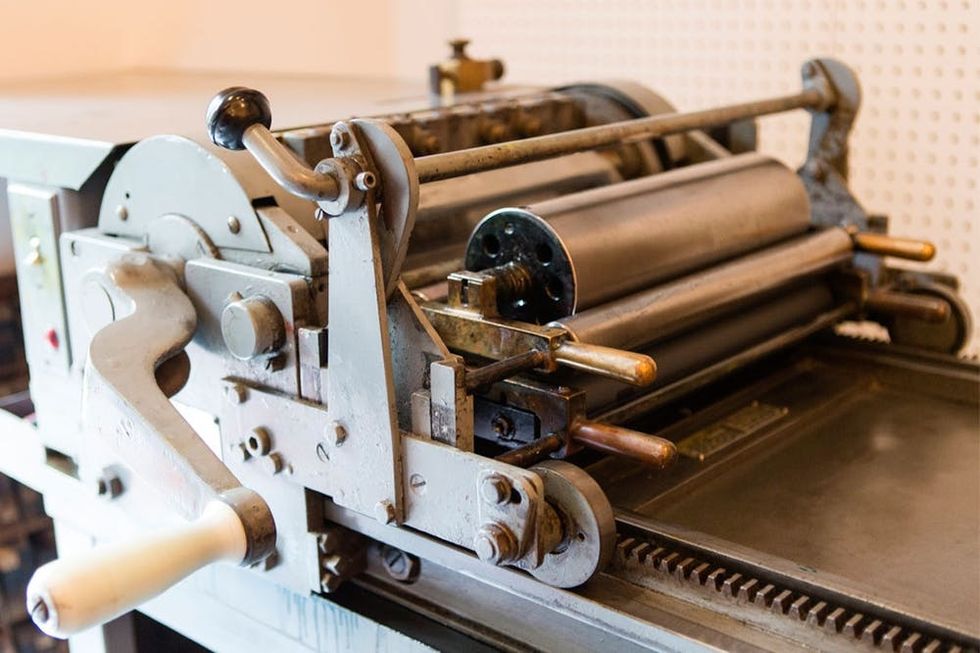 This month we're psyched to introduce our brand new Letterpress Class taught by Carissa Potter of People I've Loved. In this three-hour workshop, you'll learn all the basics of letterpress printing and use our Vandercook 4 printing press to create a custom set of letterpress business cards.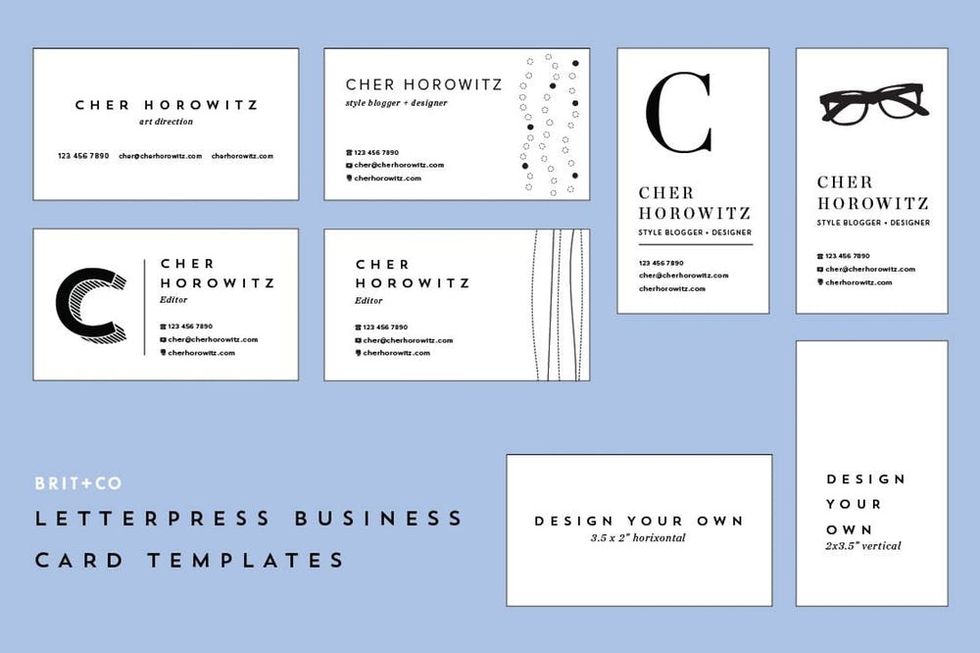 Choose from one of our business card templates or design your own. We'll get the printing plates made for you to use during the workshop and take home afterward! Sign up for our October 2nd and October 24th letterpress classes, held from 6-9pm in the Brit + Co Shop.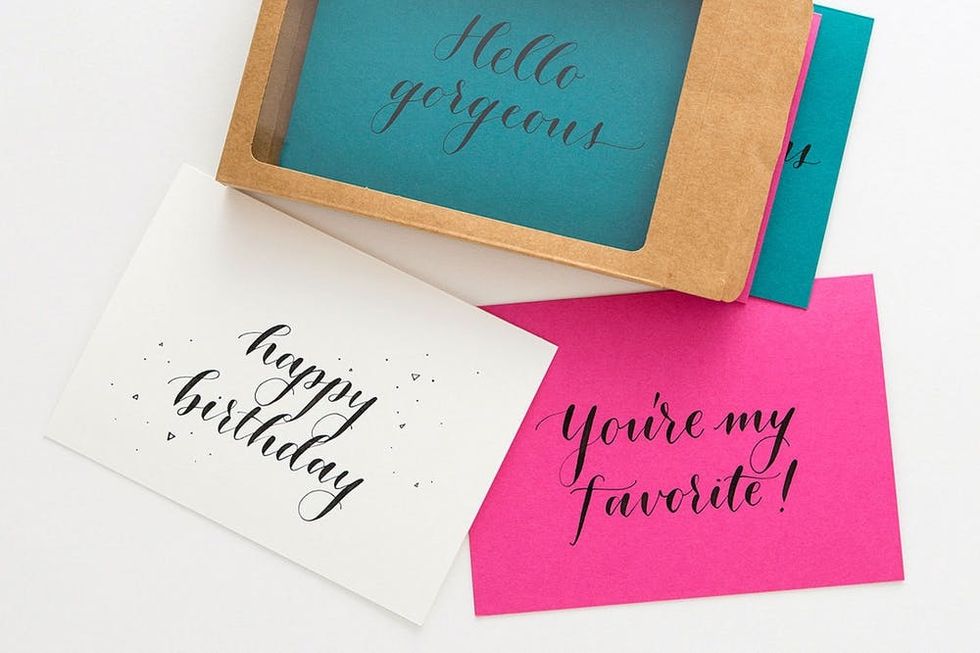 If hand-written letters are more your style, check out our new Calligraphy Class, taught by Bri Connelly of Brown Fox Calligraphy. This two-hour workshop teaches you all the basics and includes a full kit containing your pen, ink, paper and 12 cards and envelopes for you to take home and practice your new skills.
Not in San Francisco? Take our Calligraphy 101 online class instead!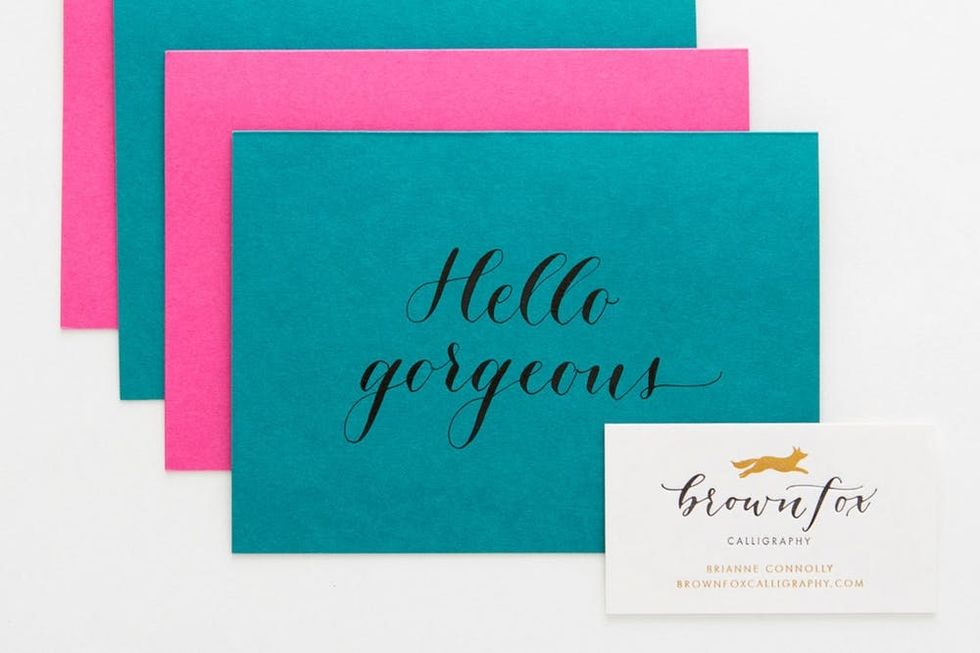 Sign up for our next Calligraphy Class held on October 22nd from 6-8pm in the Brit + Co Shop. This workshop is a favorite amongst our fans and tends to sell out fast, so make sure to grab your spot in advance!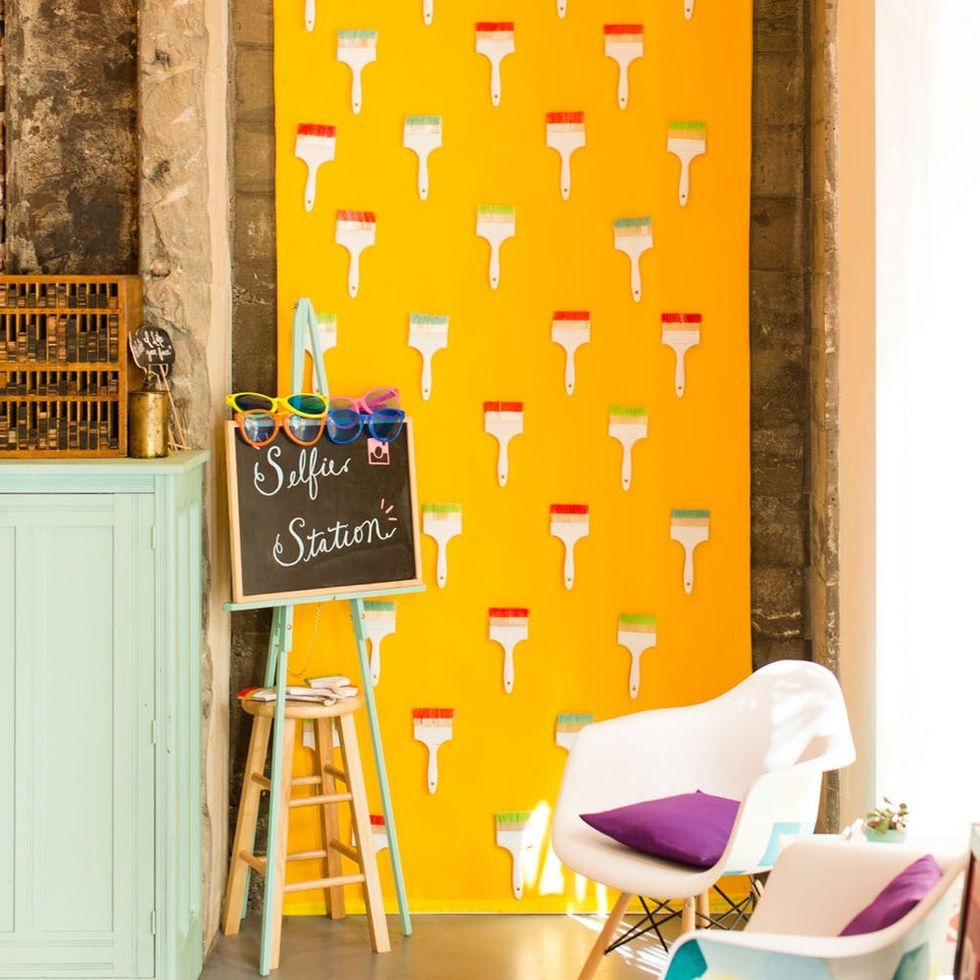 Have a larger group and want to book a private class just for you and your crew? Shoot us an email at 550sutter@brit.co and we'll get you all set up! Make sure to check out our selfie wall on the way out and show off your finished projects ;)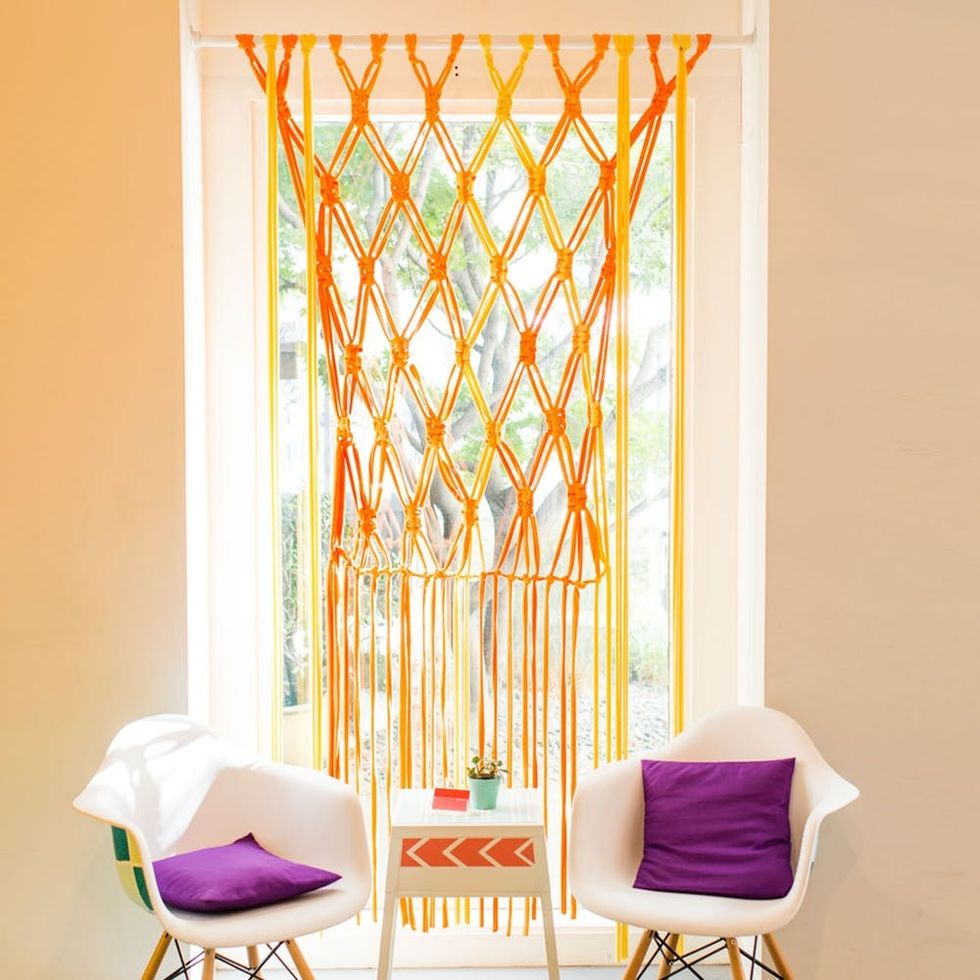 Drop by 550 Sutter Street and say hello Monday through Saturday from 11am – 8pm or Sundays from 11am – 5pm, and stay tuned HERE for updates on new classes and events in the shop!
Not in San Francisco? Take our Calligraphy 101 online class instead!
What other classes do you want to take IRL? Tell us in the comments below.
Lee Schellenberger
As Brit + Co's Art Director, Experiential, Lee zips around Brit HQ designing interactive events, creative content, and fine tuning online classes. Her fave ways to spend a weekend are bingeing on chef shows, retreating to the mountains, and consuming noodles of all kinds.
Party