Daylight Savings Beauty Hack: Light-Up Lip Gloss
Nov 05, 2012
Did you remember to set your clocks back an hour yesterday? With all of our devices being automated, it's easy to totally miss daylight savings! But when it starts getting dark at 5pm, you know winter is on its way and you need a way to keep that pout of yours powered up. The answer? Light-Up Lip Gloss!
We're loving the look and utility of this relatively recent geek chic trend. Plus, each of these 3 glosses includes a mirror on the side making it super easy to keep things touched up even if you're on the go.
---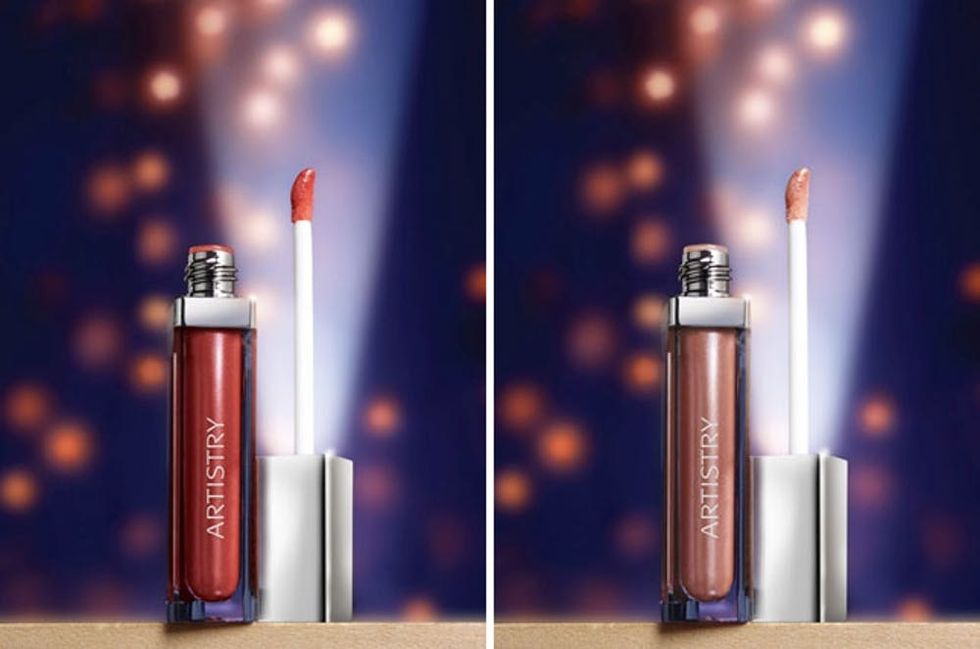 Artistry Light Up Lip Gloss ($15): With a cool, minty flavor this has the added benefit of refreshing you as well as shining up your lips even on the darkest of nights.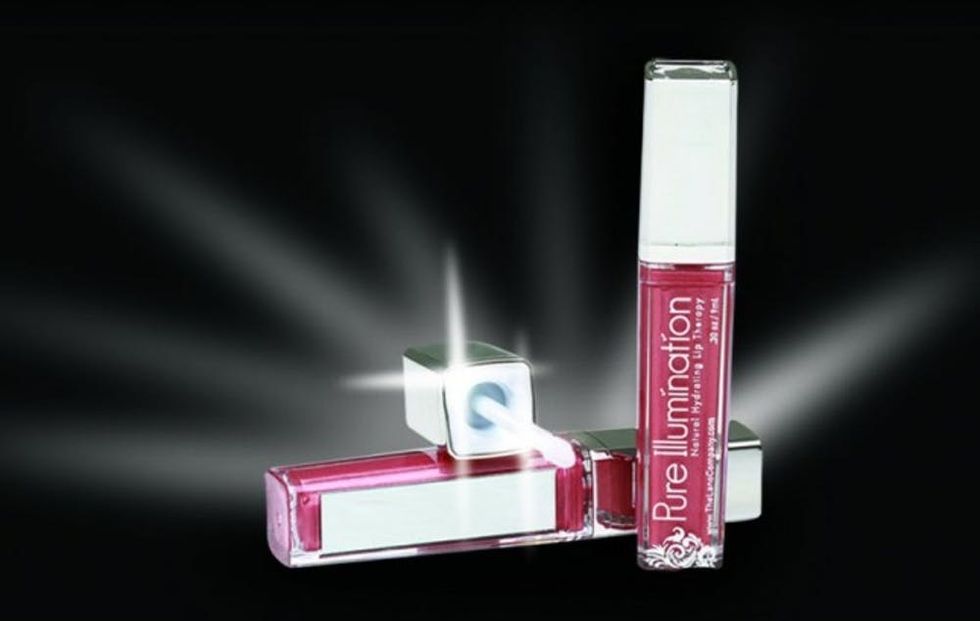 Pure Illumination LED Lip Gloss ($15): Aside from having a mini LED light in the applicator, this brand of gloss contains lanolin, jojoba, sweet almond oil and vitamin E, making it naturally healing and handy! (Bonus points for offering a light-up mascara as well!)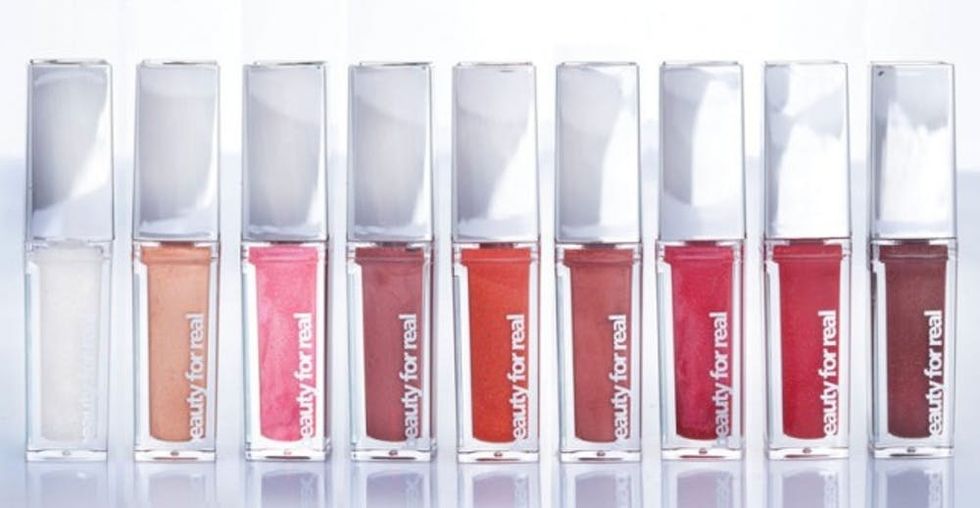 Beauty For Real ($22): This one claims to plump your lips ever so slightly in addition to doubling has a portable flashlight.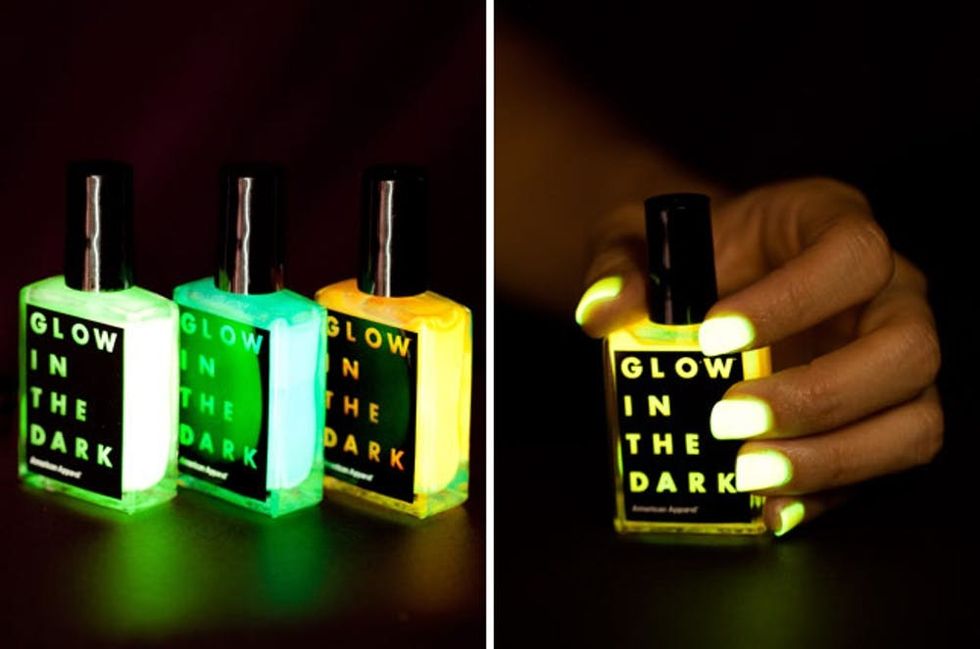 And if you're more of a glow-in-the-dark kind of gal, we're loving American Apparel's new collection of Glow in the Dark Nail Polish ($6).
Know of any other geeky fashion finds we should know about? Share links with us in the comments below!
Anjelika Temple
As Chief Creative Officer and Founding Partner at Brit + Co, Anjelika Temple brings her voracious consumption of all things creative and colorful to DIY projects, geeky gadgetry finds and more. When she's not DIY-ing her heart out, you'll find her throwing dinner parties with friends or adventuring with her husband David, their daughter Anokhi, and their silly dog Turkey.
Fashion