Morning Buzz! Emma Roberts' New Spring Hair Is Everything + More
Mar 25, 2016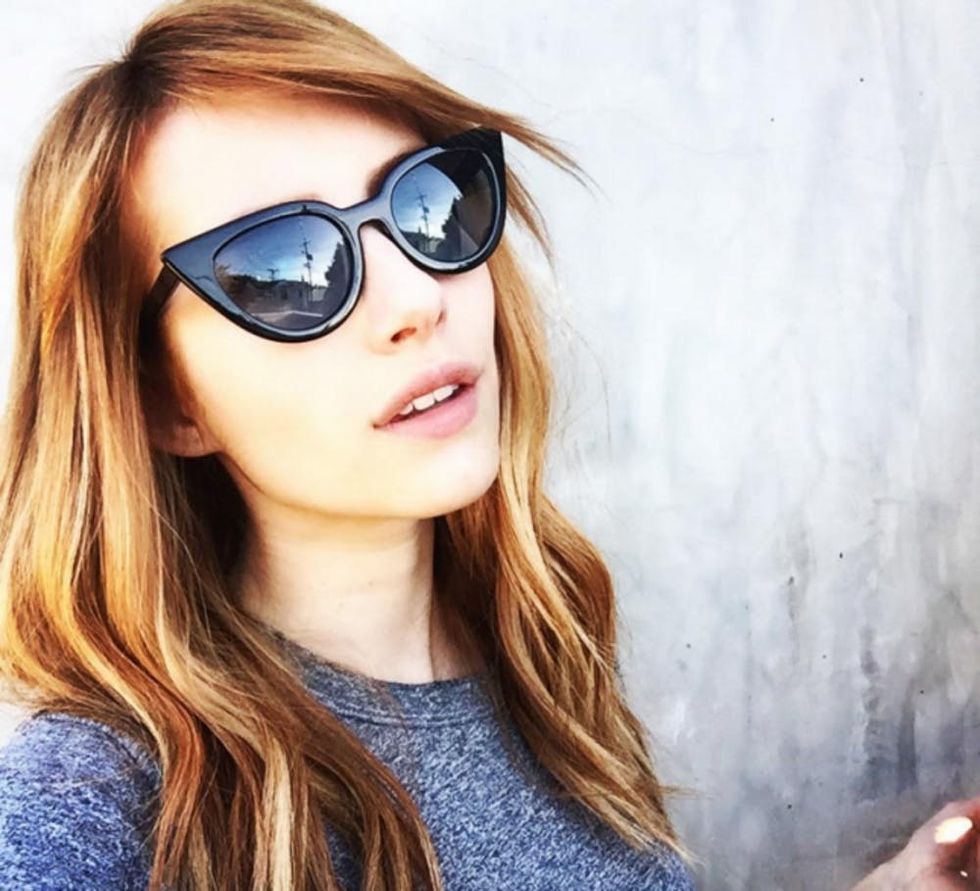 ---
1. Emma Roberts' new spring hair is errrythingggg. So, we really liked her flirty blonde bob. But are we allowed to say that we're LOVING this new "desert rose" look that she debuted on Instagram yesterday? "Change is always a good idea," she captioned the pic with a little ghost emoji for LOLs. We've already seen this surprise darker-for-spring trend on Sarah Hyland and Bella Thorne, and we're loving it on Emma too. (Photo via @emmaroberts)
At long last, Kendall Jenner has joined Snapchat,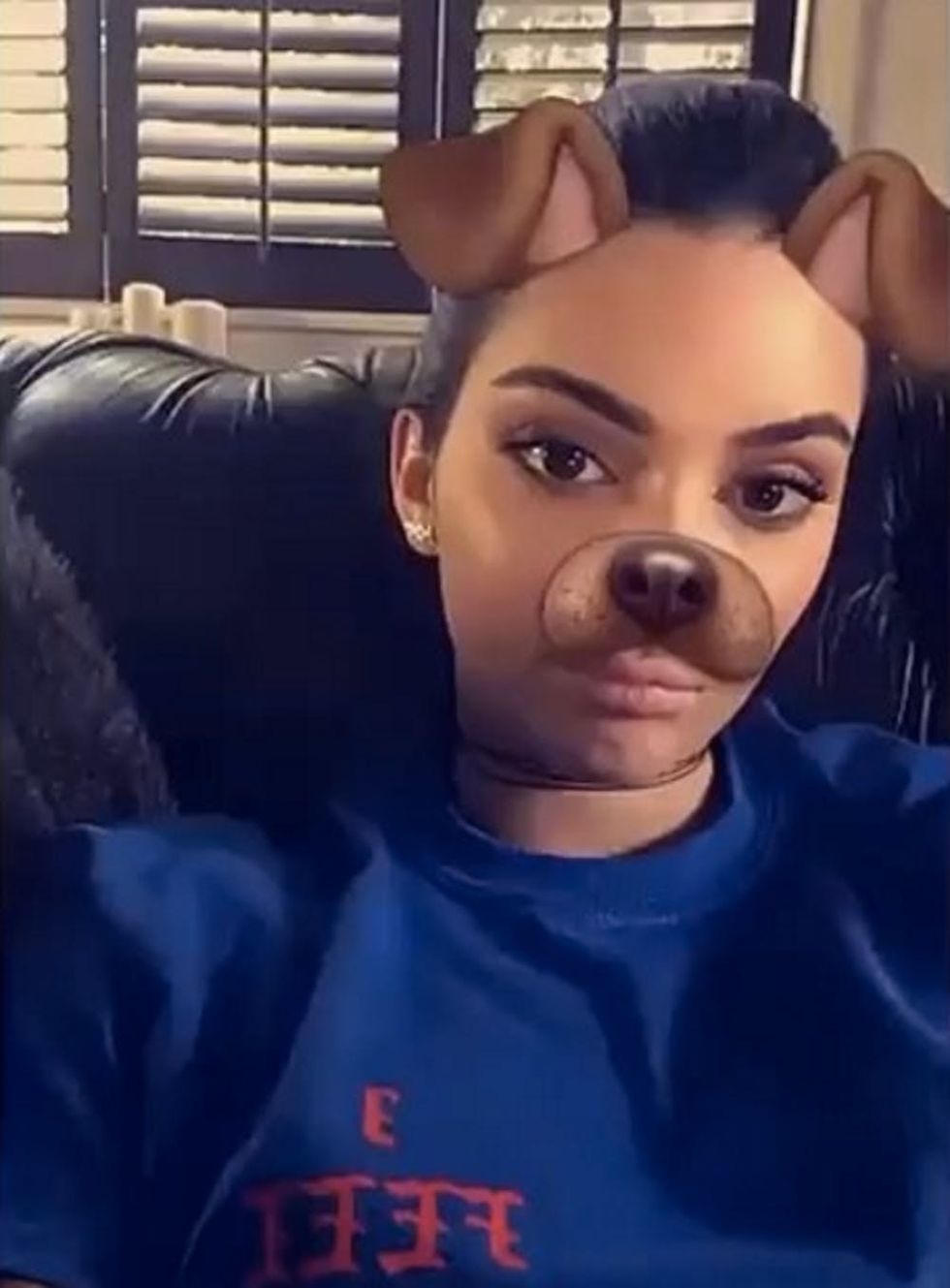 Children's book author Beverly Cleary is about to turn 100 and still goin' strong!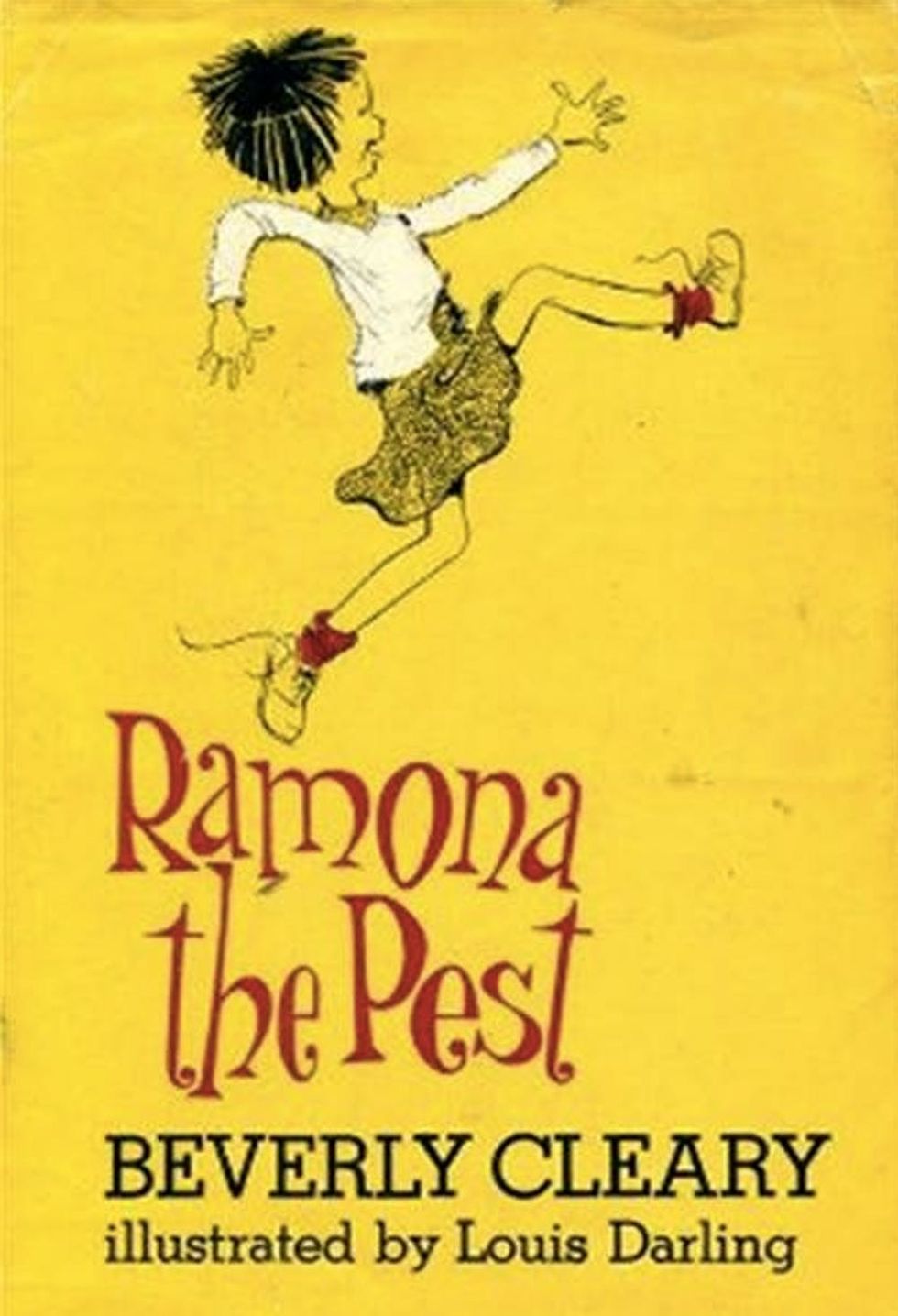 Today show talked to her about the major milestone. Get it, girl!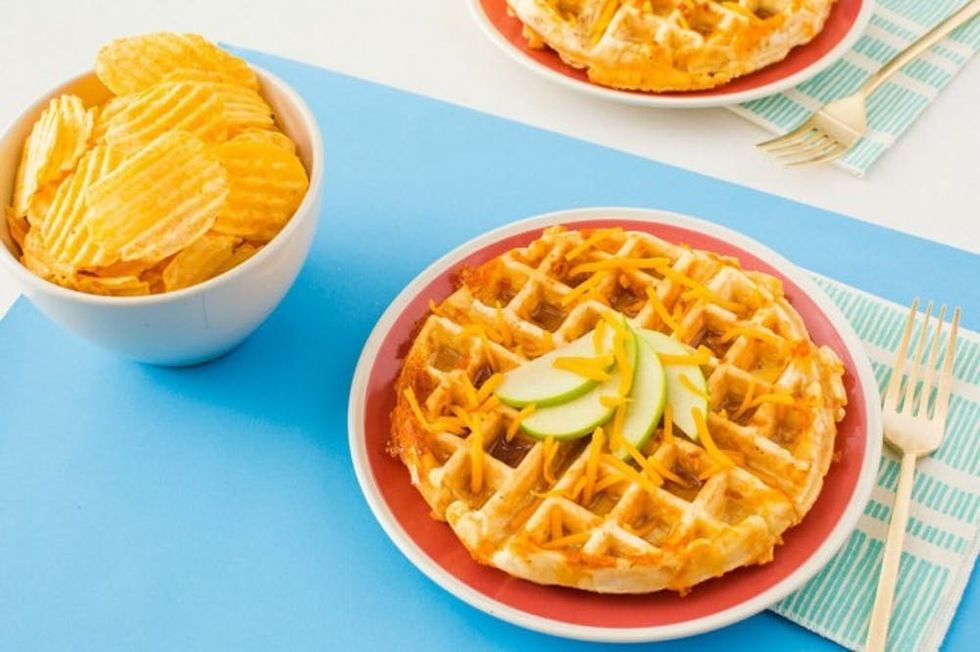 4. Happy International Waffle Day! Bet you didn't know it's one of the most important days of the year now, did you? But what WE want to know is: What's the difference between a Belgian waffle and a not-Belgian waffle? One of life's big mysteries. (Photo via B+C Studios)
The youth has been on the right side of history on every issue."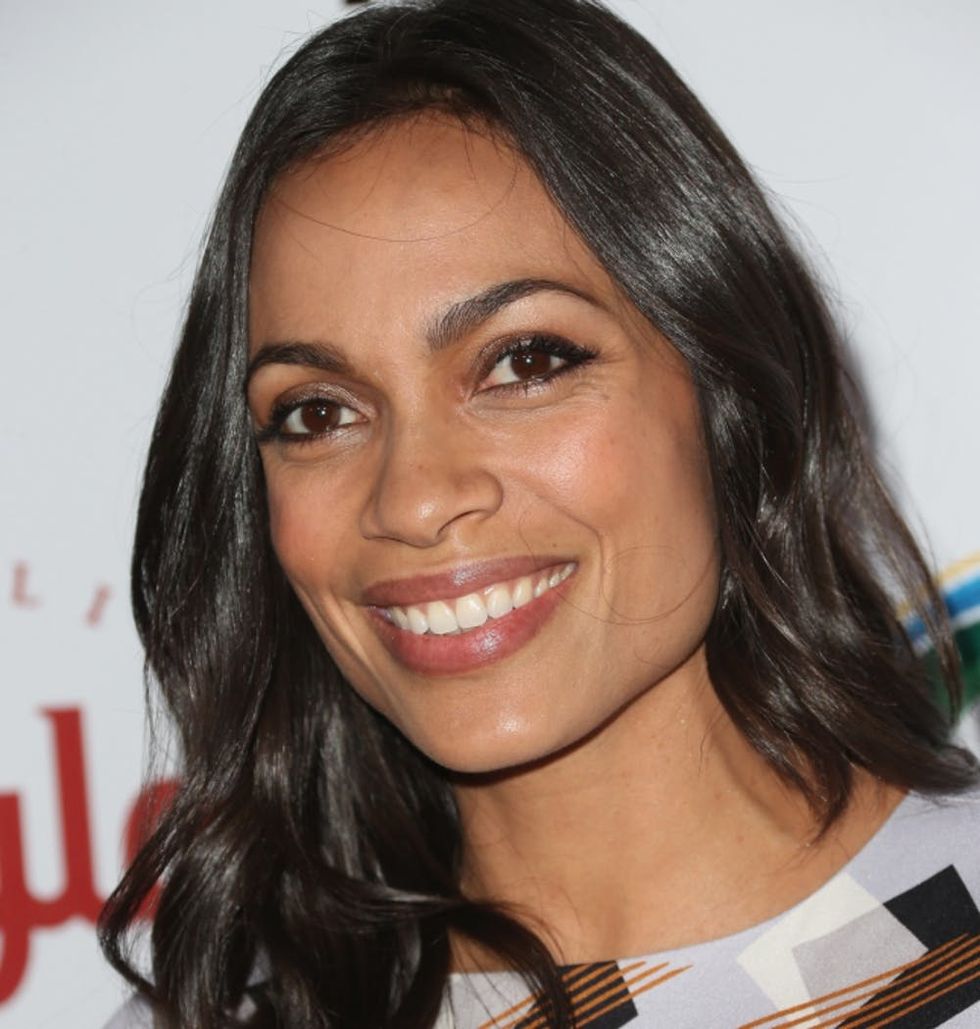 speaking this week at a San Diego rally for Bernie Sanders. (Photo via Frederick M. Brown/Getty)
Kelli Korducki
Kelli is Brit + Co's Senior News Editor. Her interests include sensible footwear and glasses that take up 25 percent of her face.
Pop Culture