3 Exciting Books Featuring Badass Black Women You Need to Read
Feb 19, 2017
With Black History Month in full swing, and Hidden Figures still crushing it at the box office, we here at Brit + Co Book Club thought it might be a good idea to look toward the future. Change is slow in coming but necessary, and the three badass young black female protagonists in these novels have that change in hand. They're self-assured, hungry, and even revolutionary. Pick up one of these exciting books that help show that representation matters.
---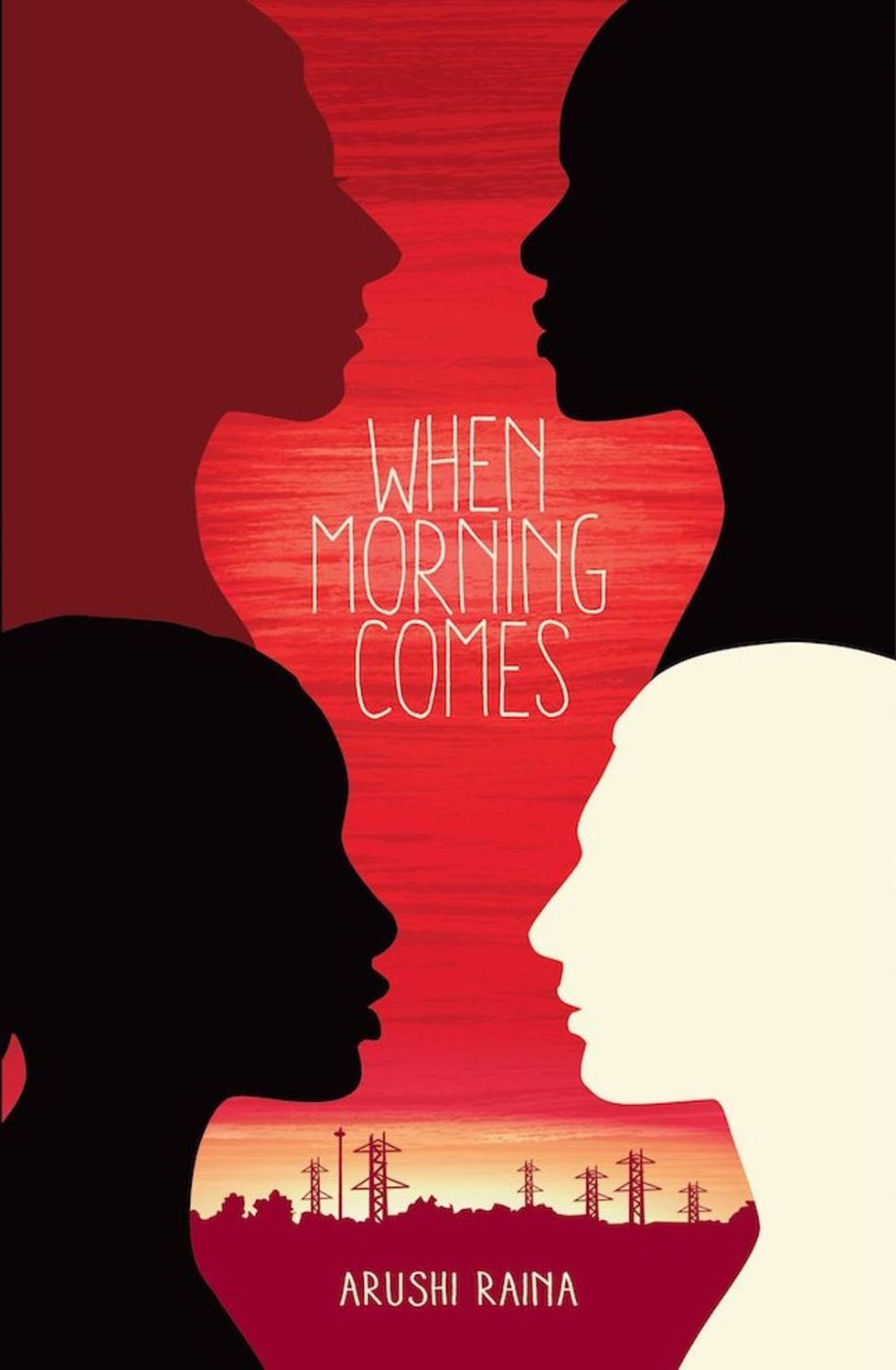 The language we use is vital; it shapes the way we experience the world. If there's one thing we know, it's that words can be radical, powerful, dangerous. In 1976, thousands of black school children took to the streets of Soweto to protest a 1974 law that forced South African schools to teach some subjects in Afrikaans, a language that many (including the legendary Desmond Tutu) associated with Apartheid and oppression. Walking out of their schools toward a rally, the protesters were met by a police barricade and violence, leading to many senseless deaths. Arushi Raina's first novel takes the protests and uses them to tell the fictional story of Zanele, a grade-12 student and one of the organizers of the protests.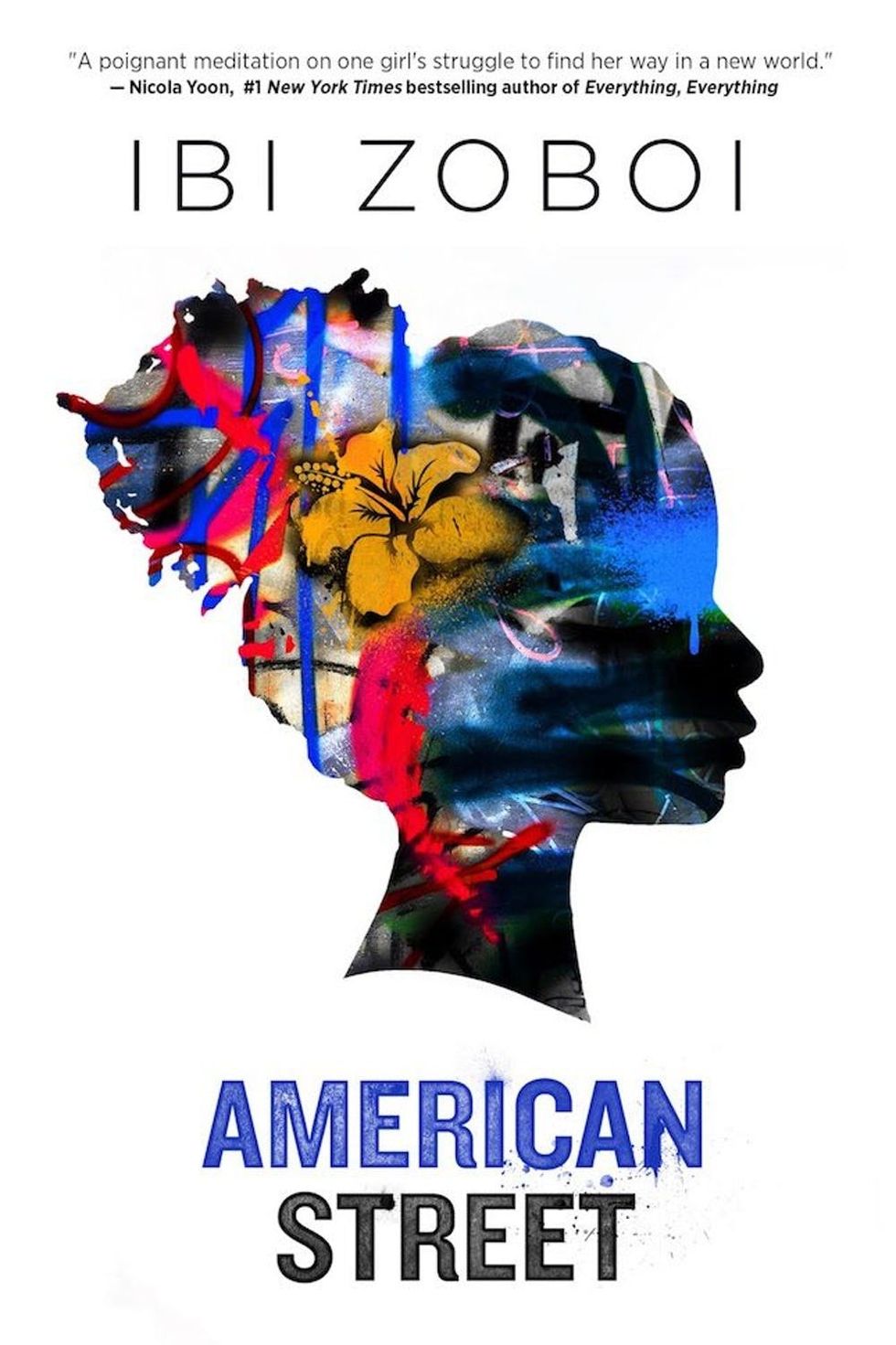 From historical fiction, we go to something oh-so-current, the story of Fabiola Toussaint, who has to make a life for herself in Detroit after her mother is detained by the INS. "'Ms. Valerie Toussaint, I need you to come with me,' the man has said. His voice was like the pebbled street in Delmas, rough and unsteady as they pulled Manman's hand from mine… On the flight to Detroit, I am alone. I look down at America — its vastness resembling a huge mountain. I felt as if I was just a pebble in the valley."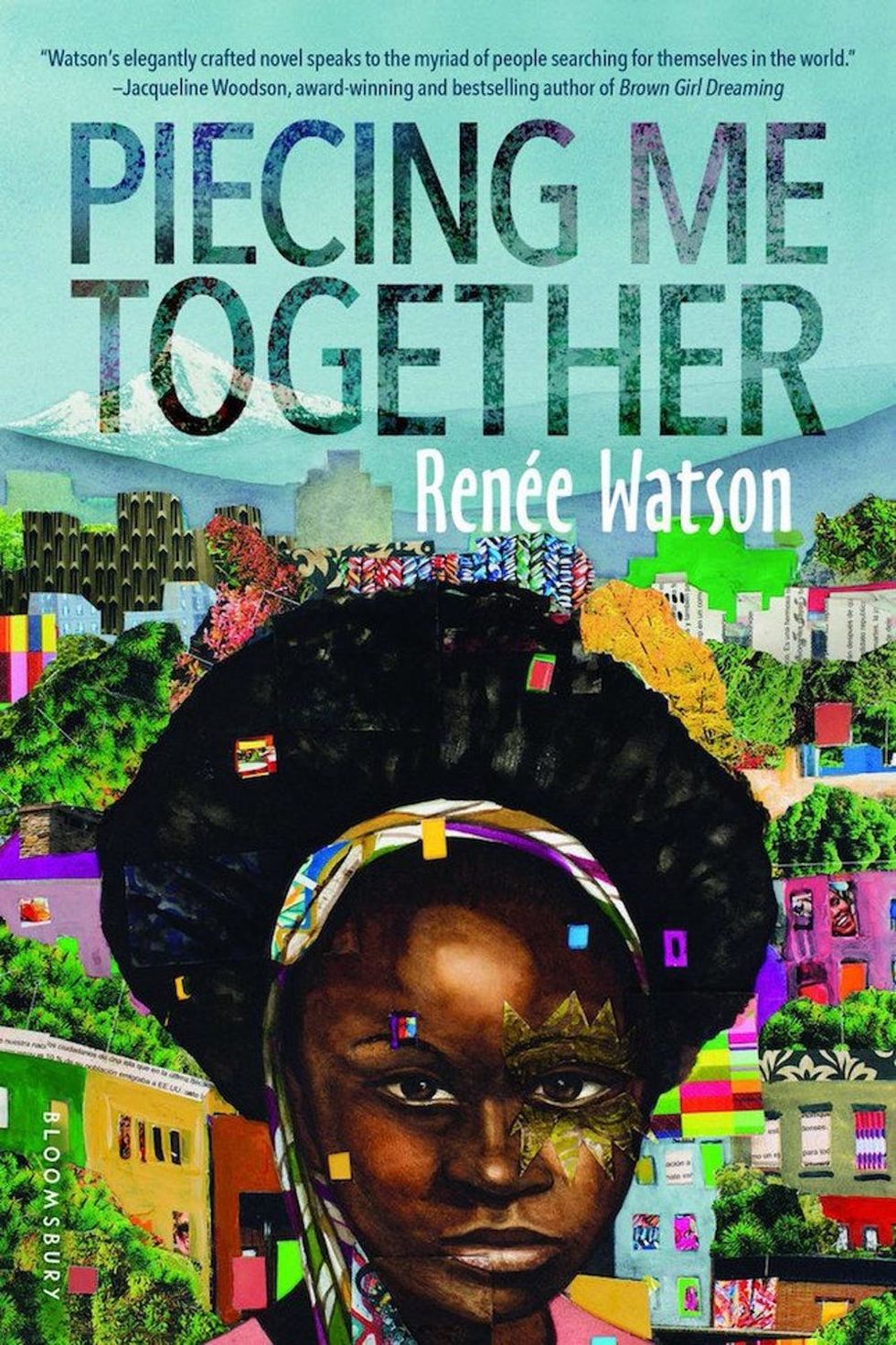 While Fabiola finds the move from Haiti to Detroit uncomfortable, Jade is only too ready to move beyond her home neighborhood. She's just 16, but she has big dreams of success and travel. Jade has spent the last two years on scholarship at a private high school, where she feels a bit conspicuous as one of a handful of African-American students (most of whom aren't poor) in a sea of white faces. While she excels at school and appreciates the opportunities it provides, she's a bit tired of feeling like a project, or being treated like she's otherwise helpless. St. Francis is all right, but she doesn't have any best friends there, nobody to share "the look" with, or an inside joke.
Ilana Lucas
Ilana is an English professor, theatre consultant and playwright based in Toronto, Canada. When she's not at the theatre or insisting that literary criticism can be fun, she's singing a cappella or Mozart, occasionally harmonizing with the symphony, or playing "Under Pressure" with her rock handbell group, Pavlov's Dogs.
Home News