IKEA Is Dropping a Major Color Bomb With This New Collection
Jan 31, 2018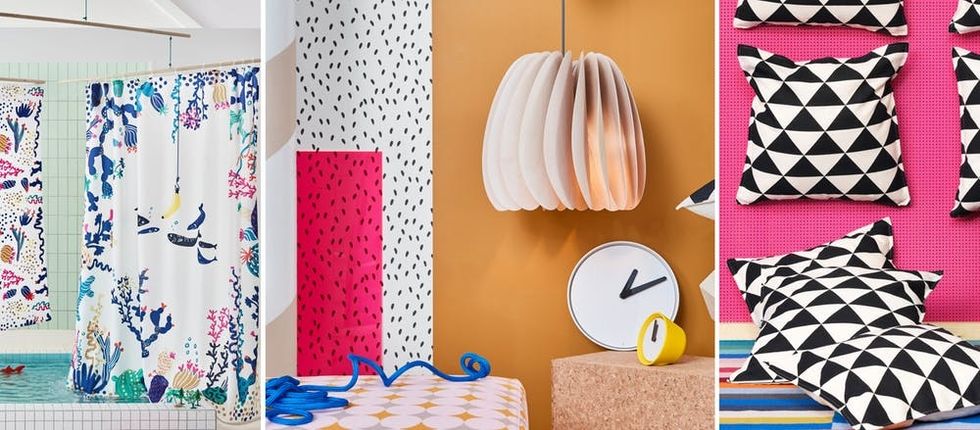 We've always had a major weakness for all things IKEA, but February 2018 will go down in history as the month we really fell all-out in love with the Swedish brand. Their latest arrivals are bright, bold, pattern-heavy, and more than a little whimsical. And, as usual, every piece in the new collection costs less than your monthly manicure budget. Put it another way? Pack up the car, we're going to IKEA.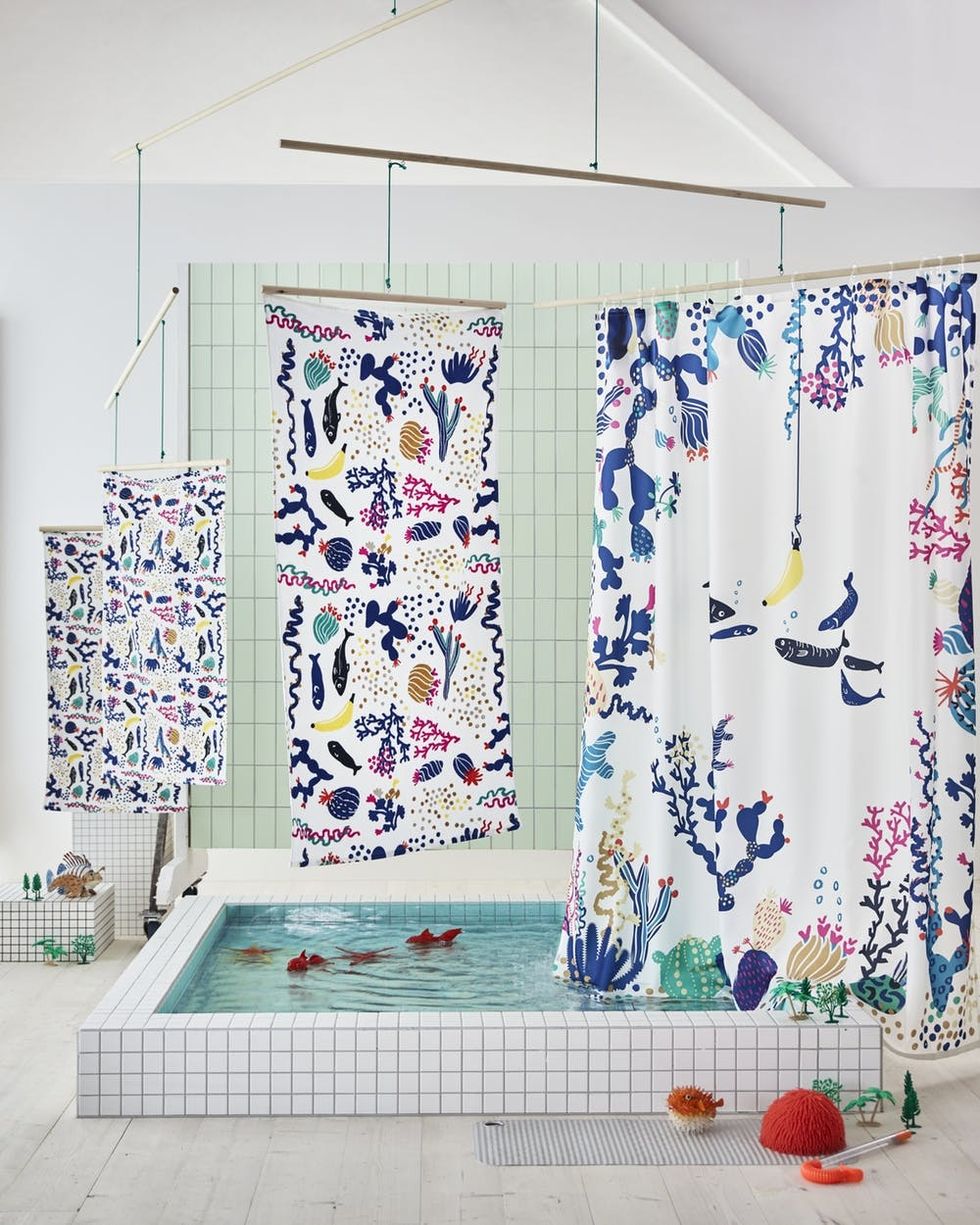 BILLSJÖN Towels ($3-$7) and LASJÖN Shower Curtain ($8)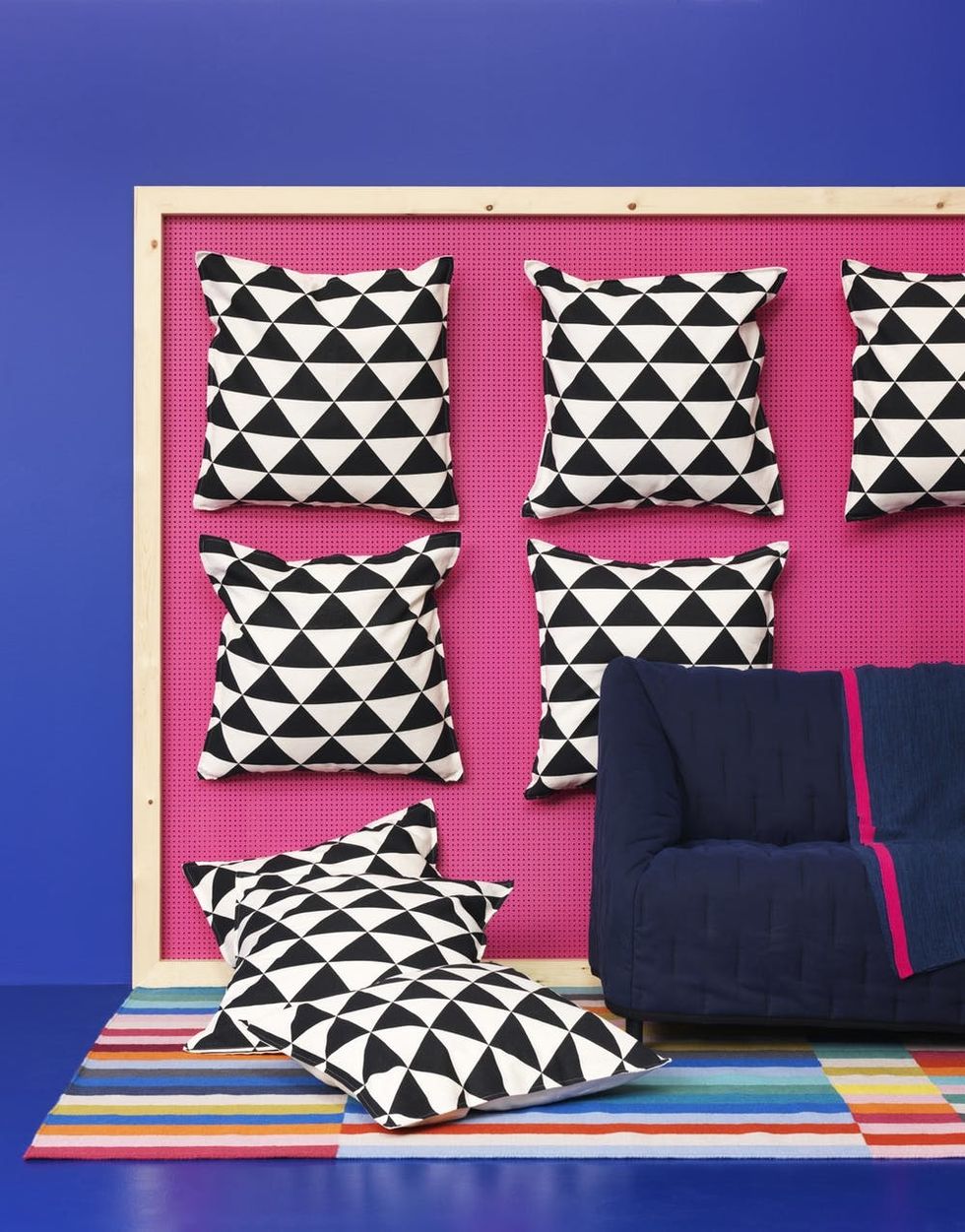 JOHANNE Cushion Cover ($10)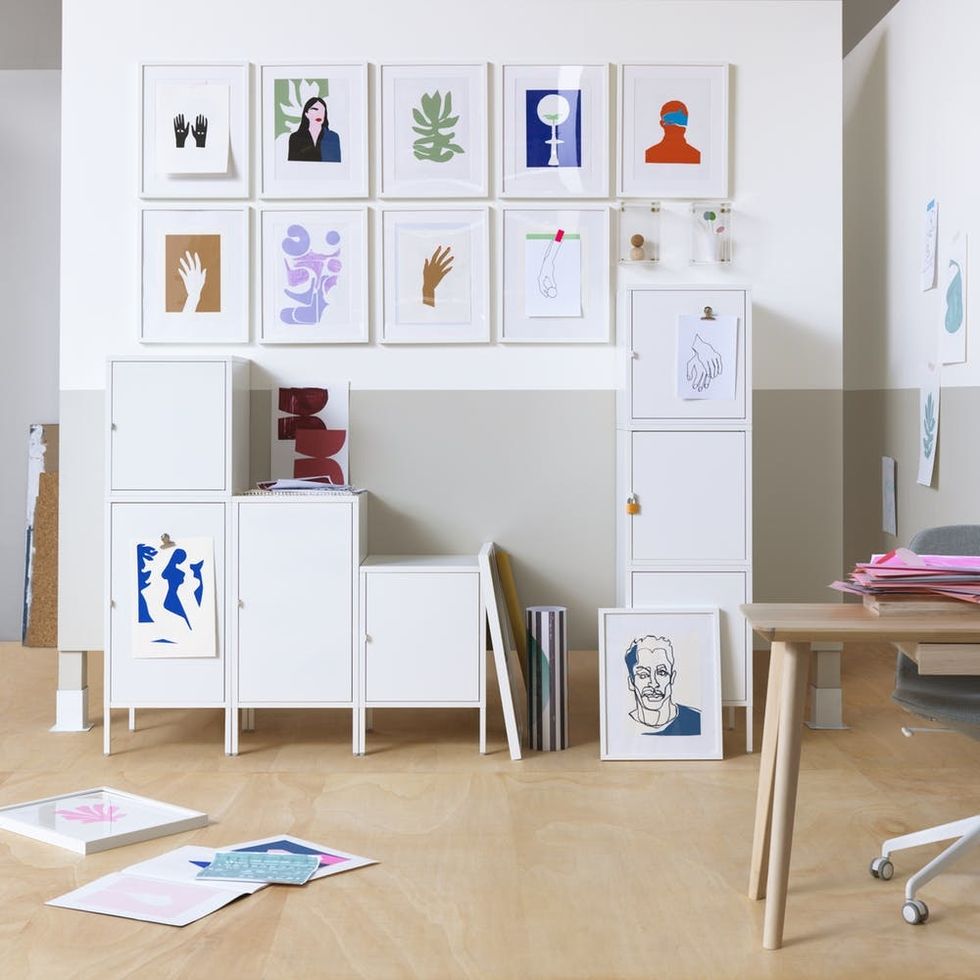 HALLAN Cabinets ($40-$45)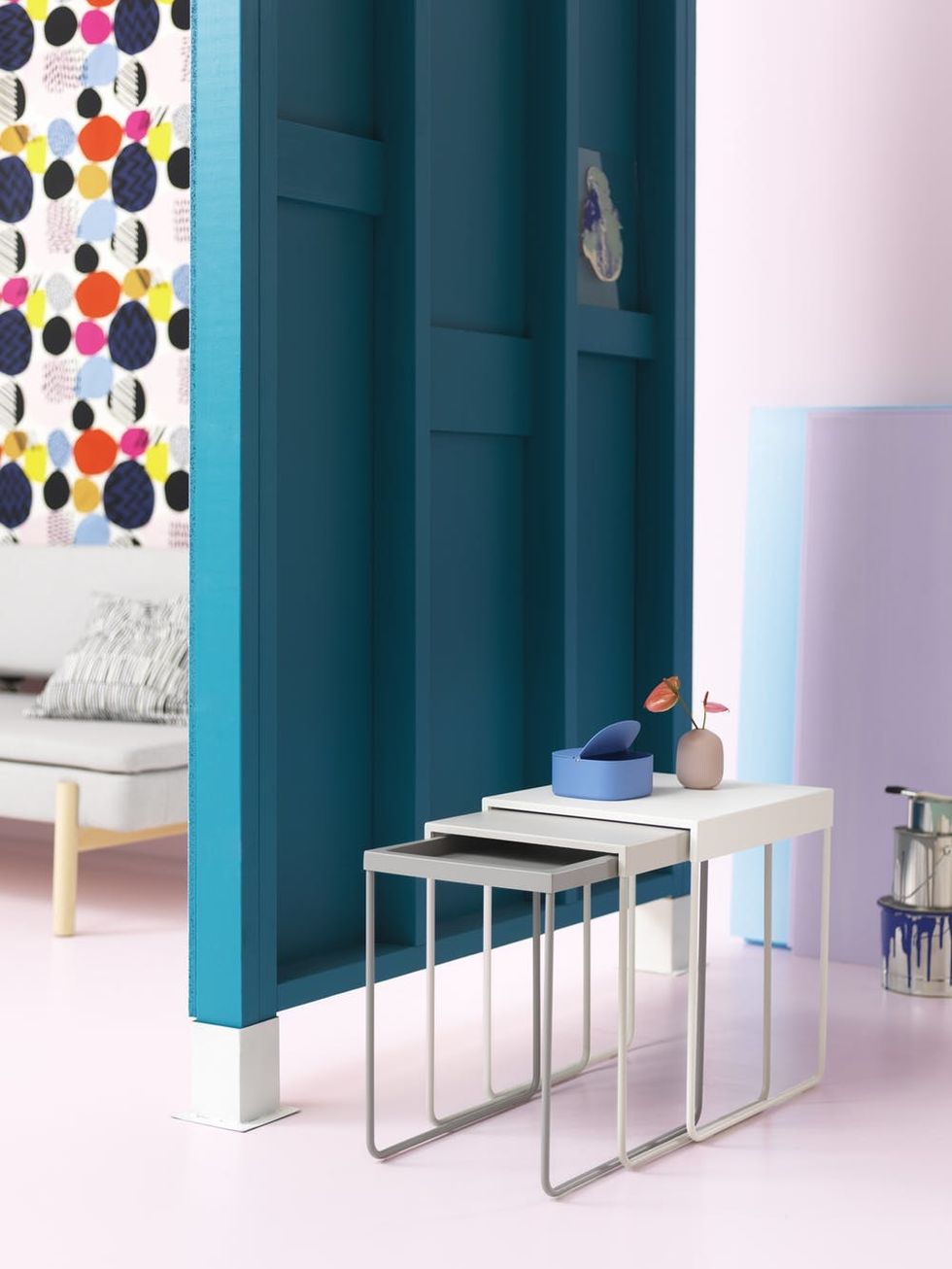 GRANBODA Nesting Tables ($59 for set of 3)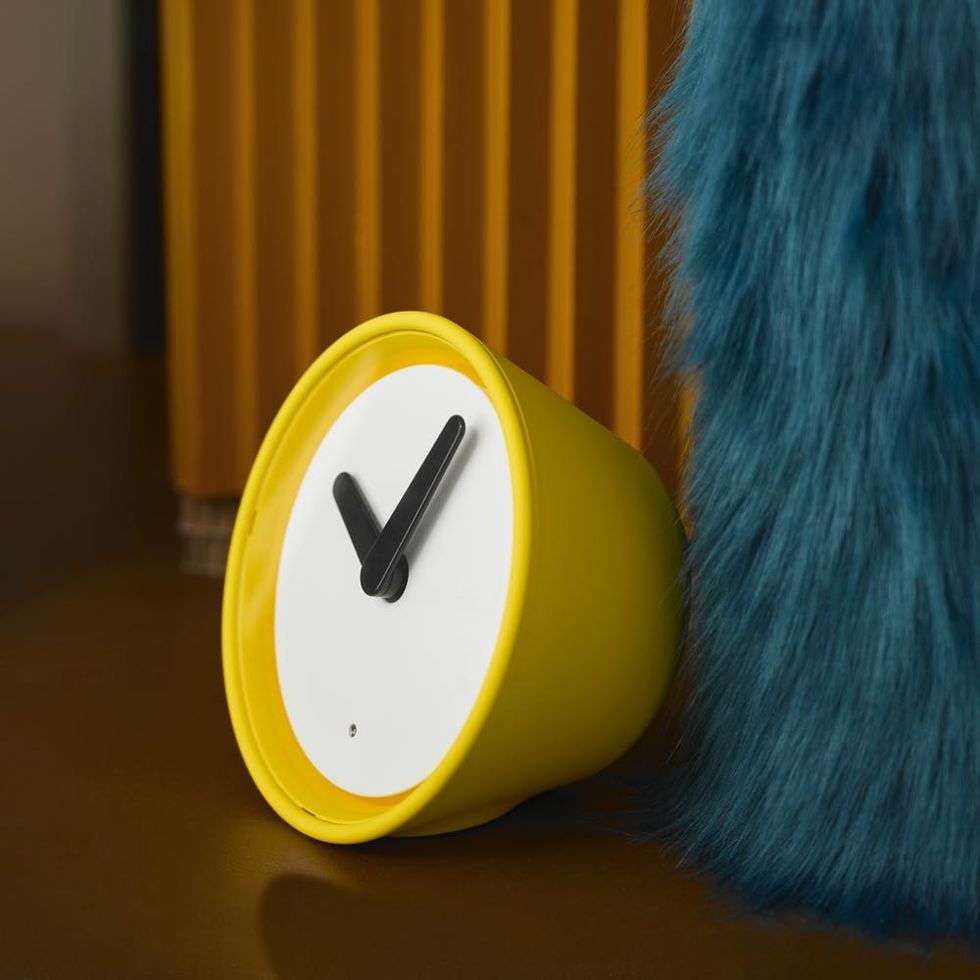 STOLPA Clock ($15)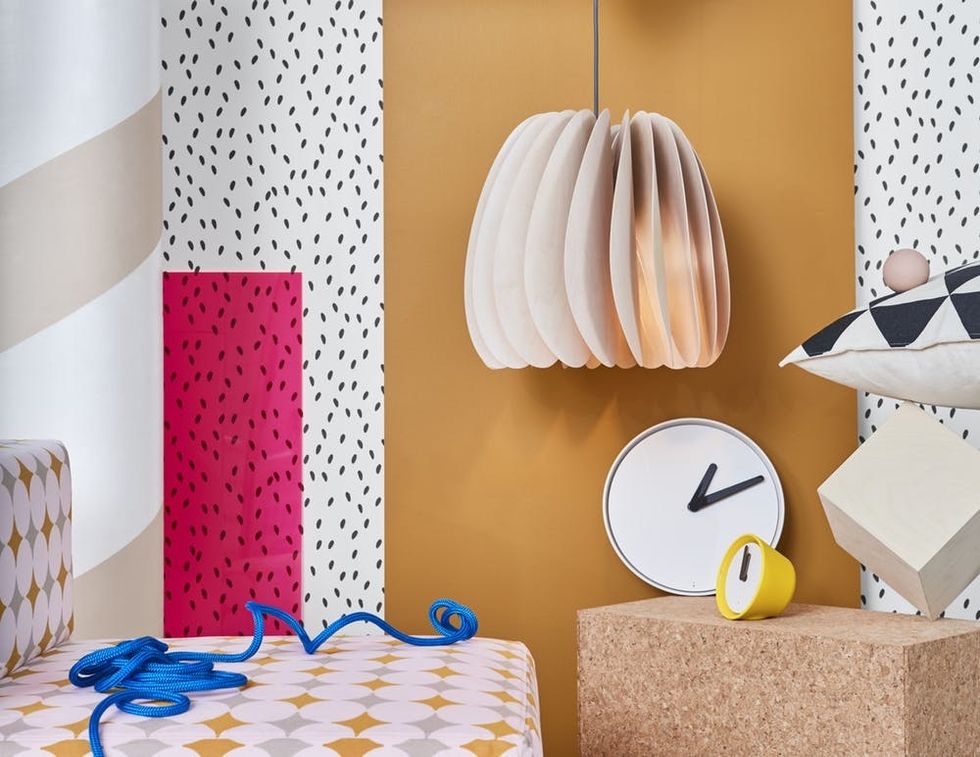 SKYMNINGEN Pendant Lamp ($99)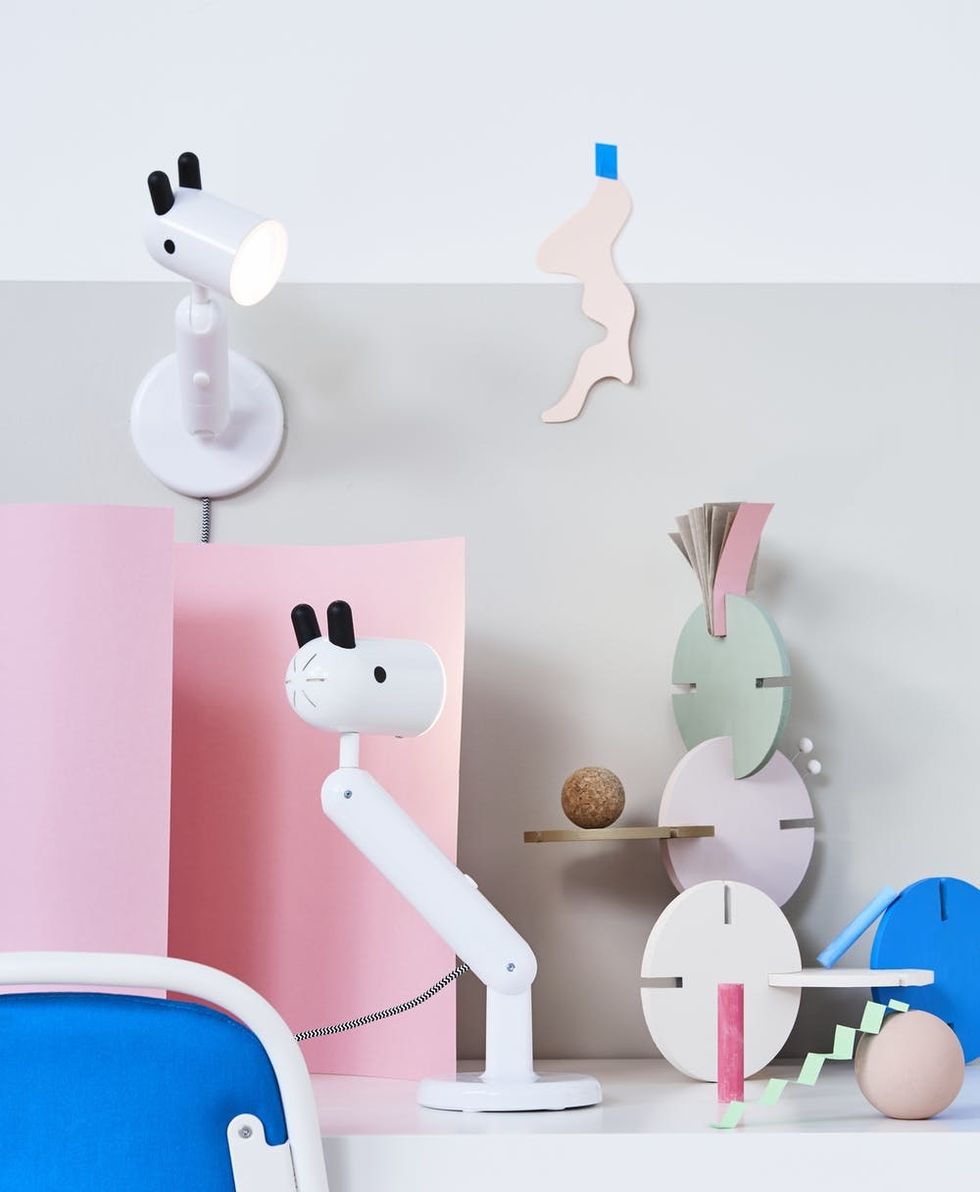 KRUX LED Lamps ($35)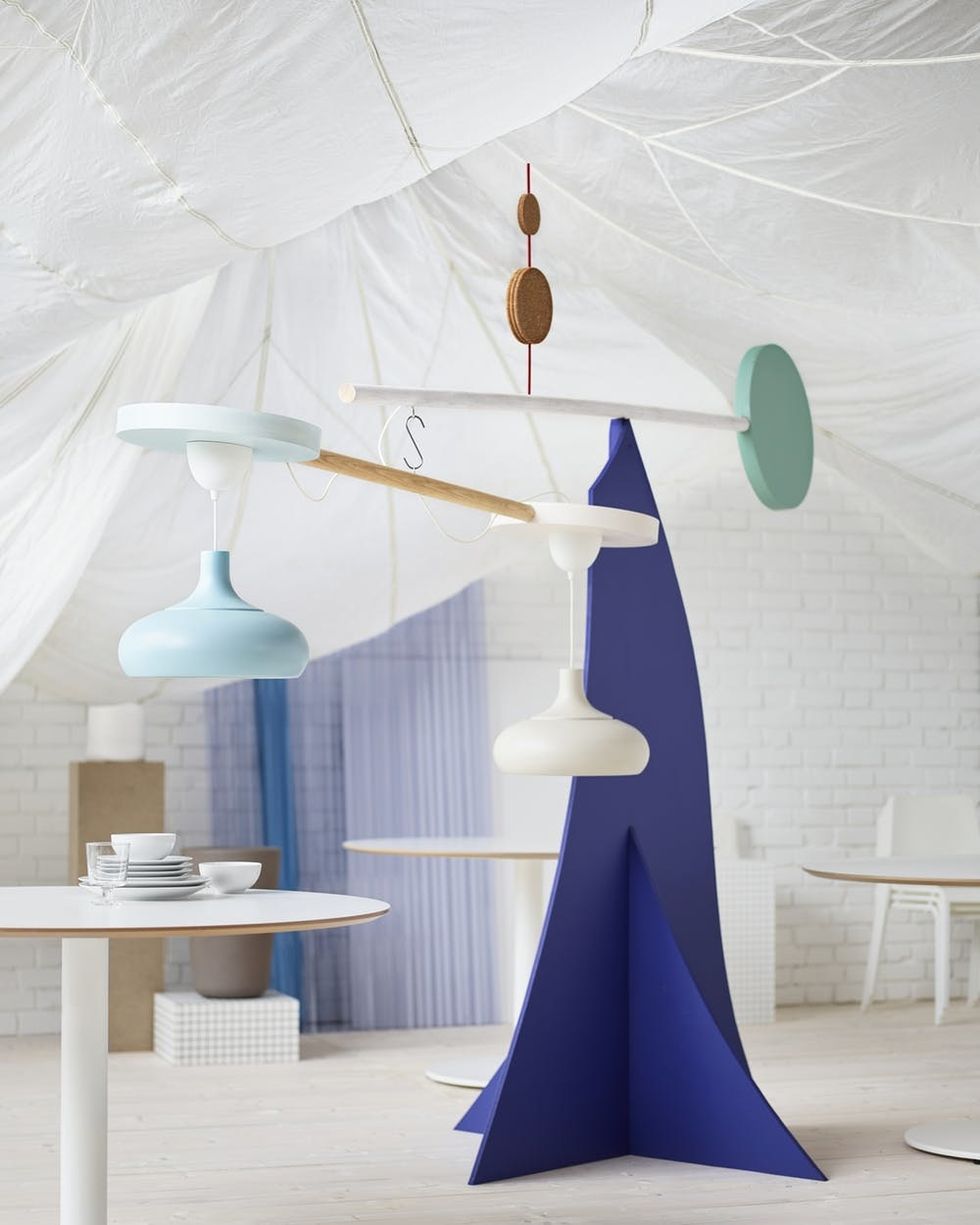 VÄXJÖ Pendant Lamp ($30)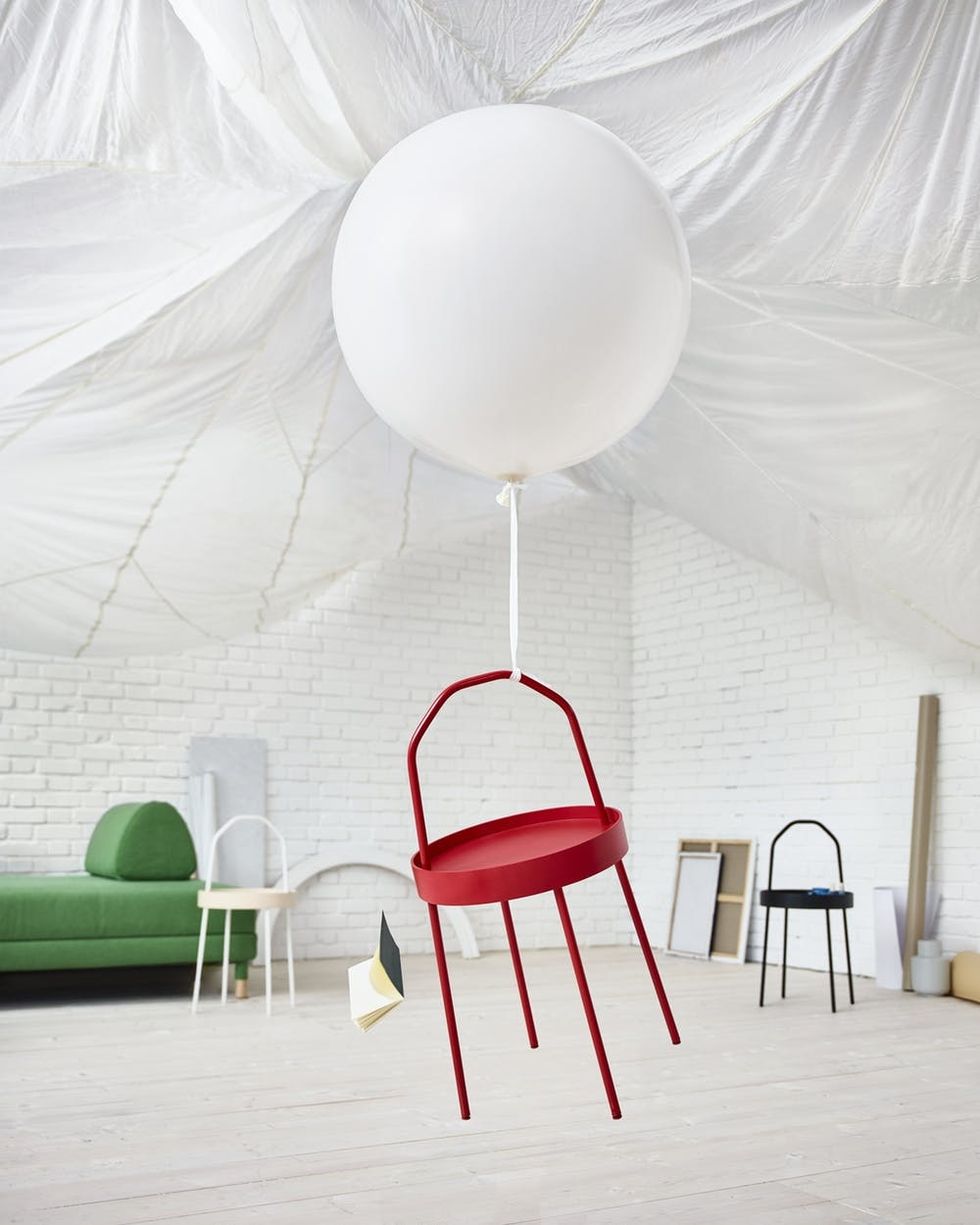 BURVIK Side Table ($49)

Looking for more cute and colorful home picks? Follow us on Pinterest.
Emily Bihl
Emily Bihl is a freelance writer and sometimes-songwriter currently undoing a lifetime of healthy eating in the great city of New Orleans. When she's not writing, she can be found covered in clay at the ceramics studio or attempting an approximated downward dog. She likes her black labrador Selkie, unexpected anagrams, and cracking the sugar on creme brûlée with the back of a spoon.