Now Is the Best Time to Book a Last Minute Getaway + Here's How to Do It
Dec 08, 2016
If you're the type of gal who exclusively asked for travel goodies on their adult Christmas list, we have some good news for you: There's never been a better time to book your dream winter vacay. According to experts, the time between Thanksgiving and Christmas is one of the cheapest times to buy airline tickets (AKA now is the perfect time for budget-conscious travelers to go on the adventure of a lifetime!).
---
But before we pack up our trendy gal luggage and start checking off our travel bucket list, we sat down with the Founder and CEO of PlanChat (a mega cool Millennial-friendly travel app) to get some expert advice on booking that last-minute getaway on a budget.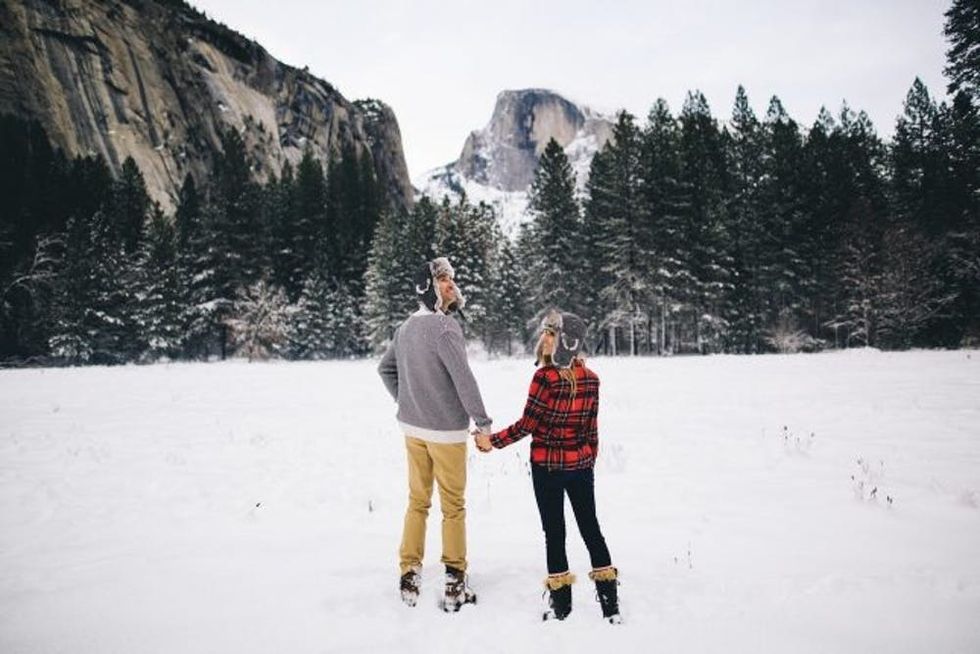 1. Use your Millennial-ness to your advantage. Listen, we know that there's a certain spontaneity that goes with booking a last minute vacay, but you can really stretch your dollar by signing up for free apps and extensions. "Apps like PlanChat make it easy to select trips you'd like to keep an eye on and receive notifications when prices drop on airfare and hotels to your desired destinations," says expert traveler Sina Shekou.
Ashley Macey
Ashley Macey is a lifestyle freelance writer who loves all things fitness, wellness, and creativity. When she's not exploring her home in the Pacific Northwest with her dog Max, you'll probably find her curled up with a good book and some hot tea. Follow her daily jaunts on Twitter.