7 Weird Parts of Pregnancy No One Ever Misses
Dec 20, 2016
Ah, the thick, glossy, perfect hair, the rosy glow and those Victoria's Secret Angel-level boobs. Yes, these are just some of the perks of pregnancy. Even if you feel like an earthy mama who is totally in touch with all things woman, we're betting that there are a few parts of being preggo (like the weird ways your body changes!) that you won't be sad to see go. So, if you're having one of those "Is it just me?" days, stay calm. Gather 'round and take comfort in the not-so-awesome parts of pregnancy that you totally won't miss. Like, ever.
---
Gassy Lass: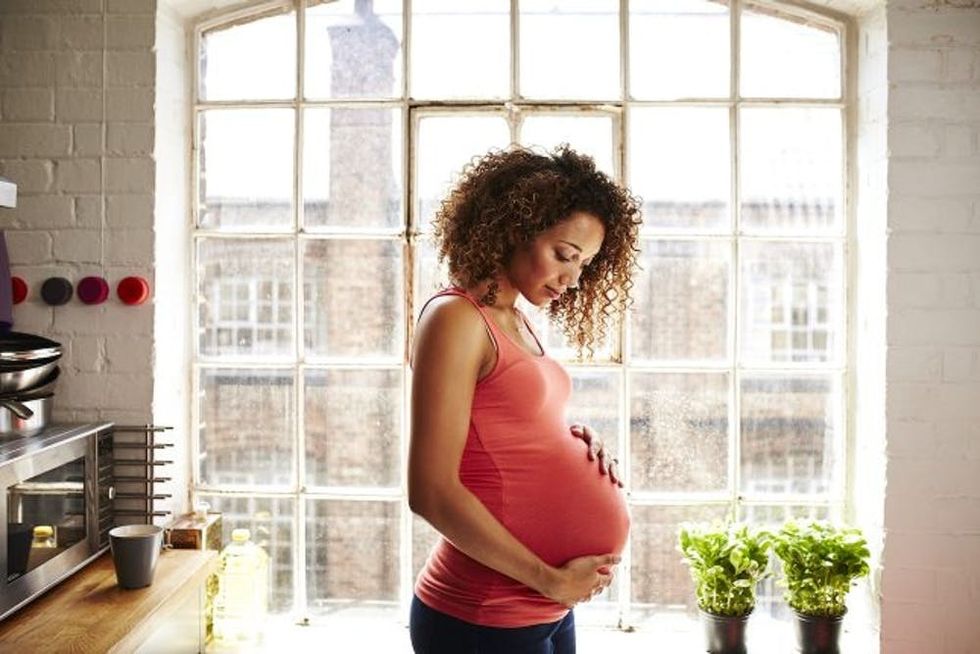 completely innocent in all this!). But pregnancy can make your GI system work a little slower. The result? Gas, gas and more gas.
Erica Loop
Erica Loop is a freelance writer living in Pittsburgh. When she's not busy creating kids' activities for her blog Mini Monets and Mommies, you can find her trying to hang out with her teenage son, being chased by her two Olde Boston Bulldogs or teaching a children's karate class (she's a third degree black belt!).