OMG: Here's How to Get an Apple Watch for $20
Feb 06, 2015
For those of you who aren't completely convinced the Apple Watch is a worthwhile investment, we have good news. You may be able to take the coveted tech for a test drive before deciding if it's worth dropping some serious dough.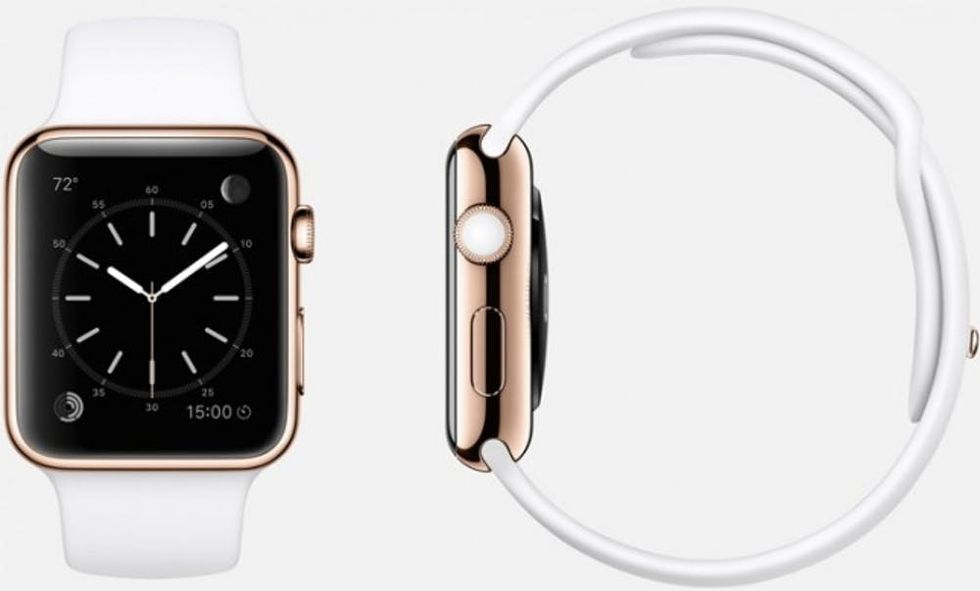 ---
Thanks to tech rental startup Lumoid, you'll be able to rent Apple Watches as part of a wearable rental program for consumers. When the device begins shipping in April, individuals on the wait list will be able to get their hands on the newest tech to hit the market. Hey, it sure beats waiting hours in line for something we still don't know too much about.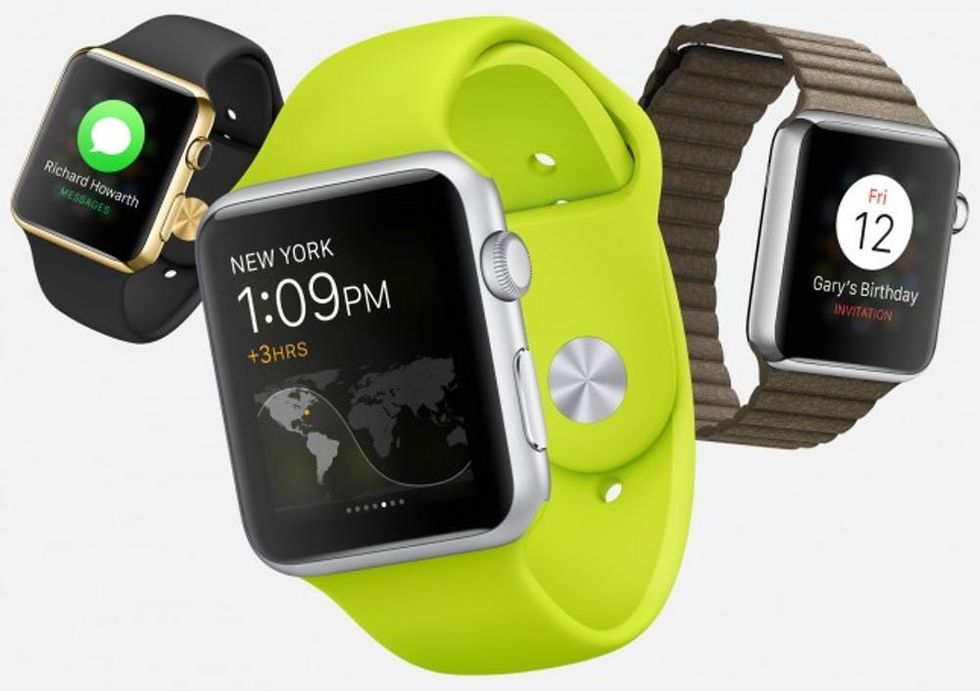 And with the Apple Watch expected to cost at least $350 apiece, a rental may be the way to go.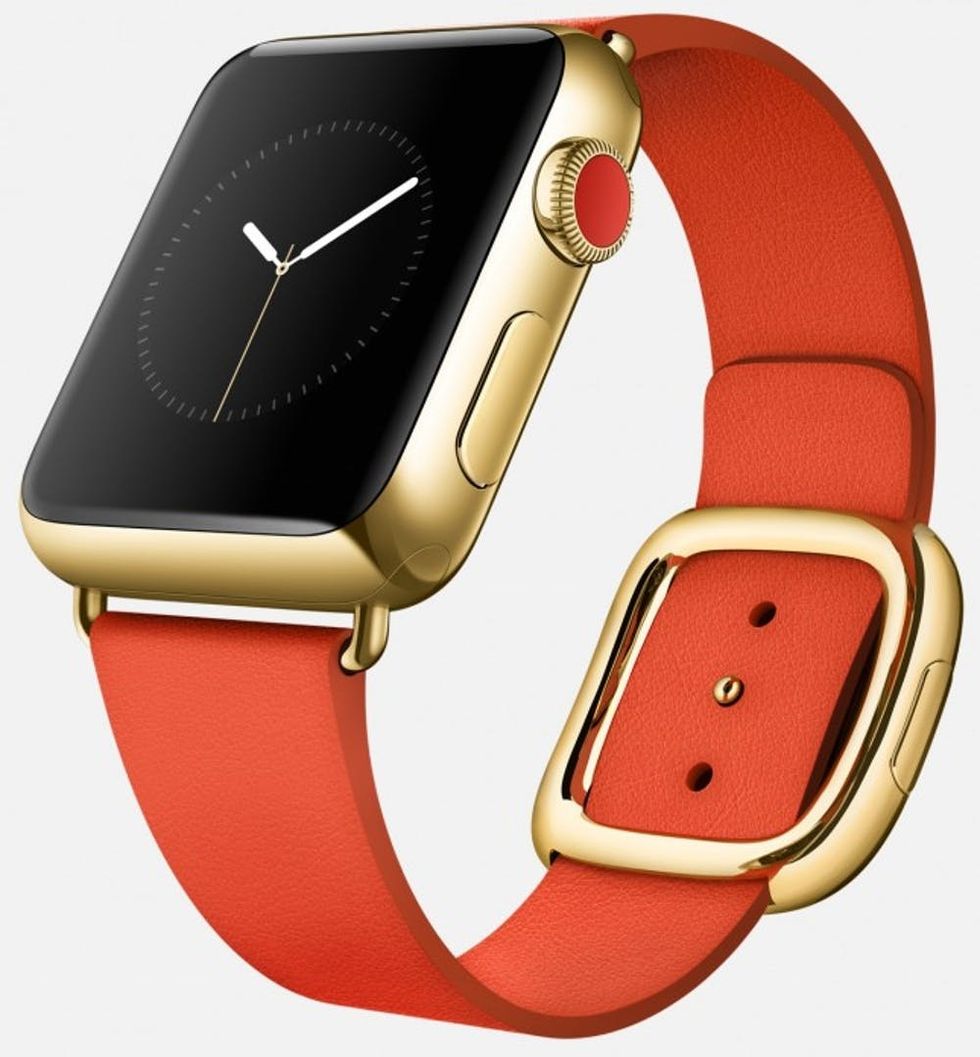 Lumoid claims they'll rent out the Apple Watch for just over $20. We're eagerly awaiting the news that this is actually the case, and in the meantime we'll continue to scour for more info on the mysterious and coveted piece of technology.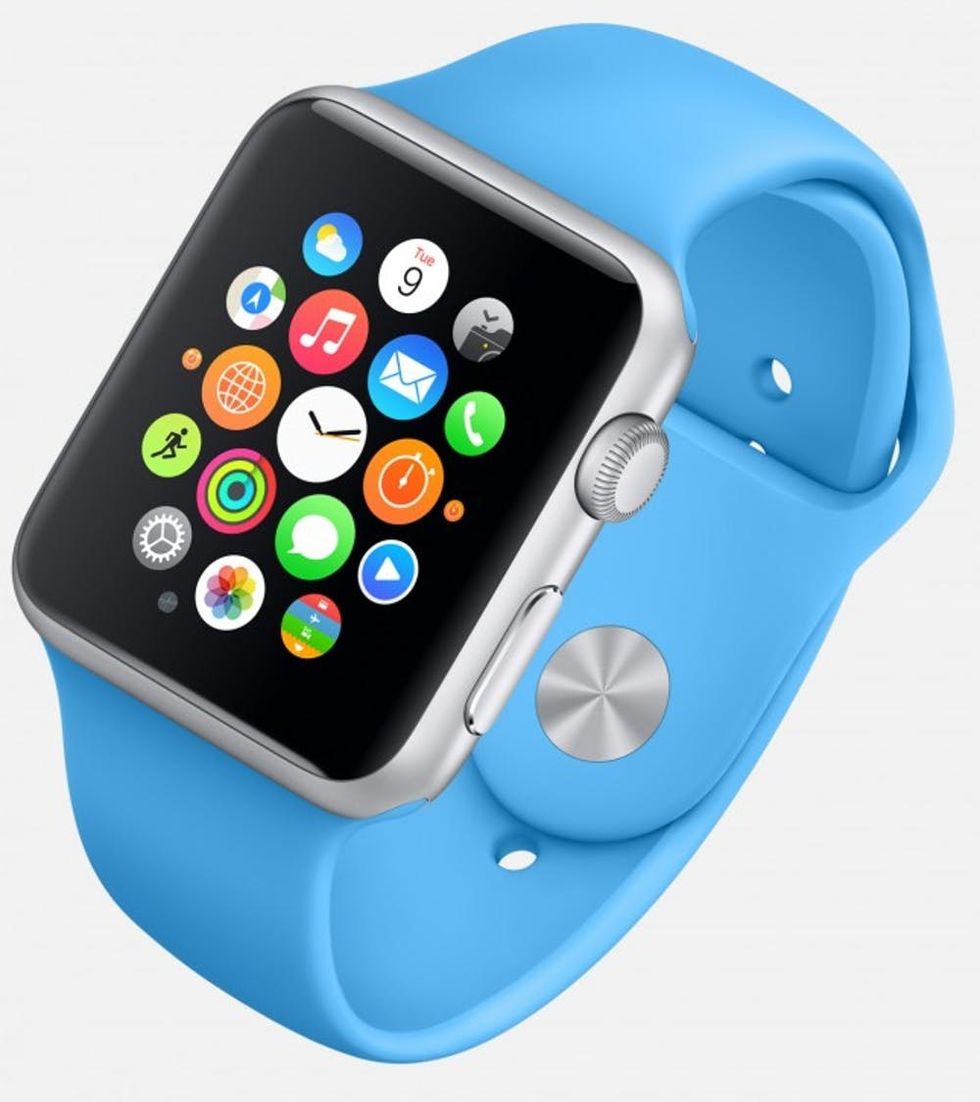 What are your thoughts on the Apple Watch? Would you rent one or go straight to buying? Tell us in the comments below!
(h/t NBC News)
Nora Landis-Shack
Nora is a writer, photographer, foodie and feminist. After living in New York City for 23 years, she recently moved San Francisco and can't wait to explore. When she's not pursuing her interests in health and technology, she loves hiking, yoga, playing piano and squealing over kittens as an ASPCA volunteer.
Tech