This Is the Royal Baby Name People Want
Apr 27, 2015
We're all waiting on pins and needles as the Duchess of Cambridge is expected to deliver her second baby any day now. It could be either a boy or a girl – some folks are even speculating it could even be twins! While we twiddle our fingers awaiting the announcement (which apparently will be released via Twitter) folks can't seem to stop guessing what the royal baby's name might be.
---
While they wait for the birth, the Sunday Times decided to survey 2,200 adults on what they hope the royals will name the newborn. Not so surprisingly, 12% of people are hopeful that Will and Kate will name the child after the baby's paternal grandmother, Princess Diana. While the name would be a touching sentiment for the now deceased princess, this isn't necessarily a new idea. Rumors have been flying since early February that the couple will name their second child after the Princess of Wales. After Di, the runner-ups for royal baby girl names are Alice and Charlotte.
But what about if it's a boy? If George ends up with a little brother, James wins for most the popular name with 13% support. Alexander came in second with 8% followed by Richard and Louis both at 7%.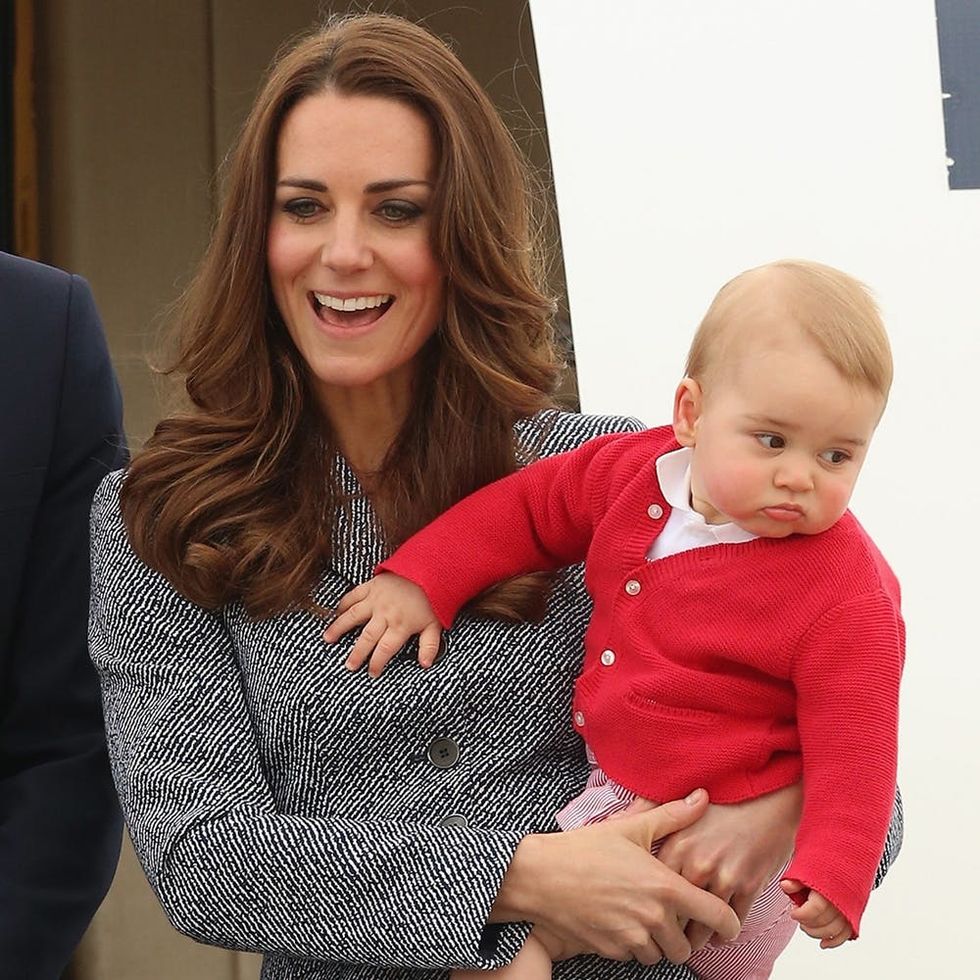 If you're trying to get in on the baby name betting action, we vote you do it ASAP because that town crier just might be revealing the big news before you know it.
Which royal baby name are you hoping for? Share with us in the comments below.
(Photos via Chris Jackson/WPA Pool/Getty, h/t Time)