This Luxurious Cruise Will Let You Visit All 7 Continents in One Trip
Apr 01, 2018
If you're one of those people who claims cruises are just "not your thing," it may be time to think again. Privately owned luxury line, Silversea, just announced an EPIC Legends of Cruising World Cruise that will truly satisfy your wanderlust by taking you to all seven continents. If riding elephants in Phuket or taking tango lessons in Buenos Aires (in the same trip!) has been on your bucket list for some time, scroll down below to learn more about the once-in-a-lifetime getaway that promises to give your friends some serious travel envy.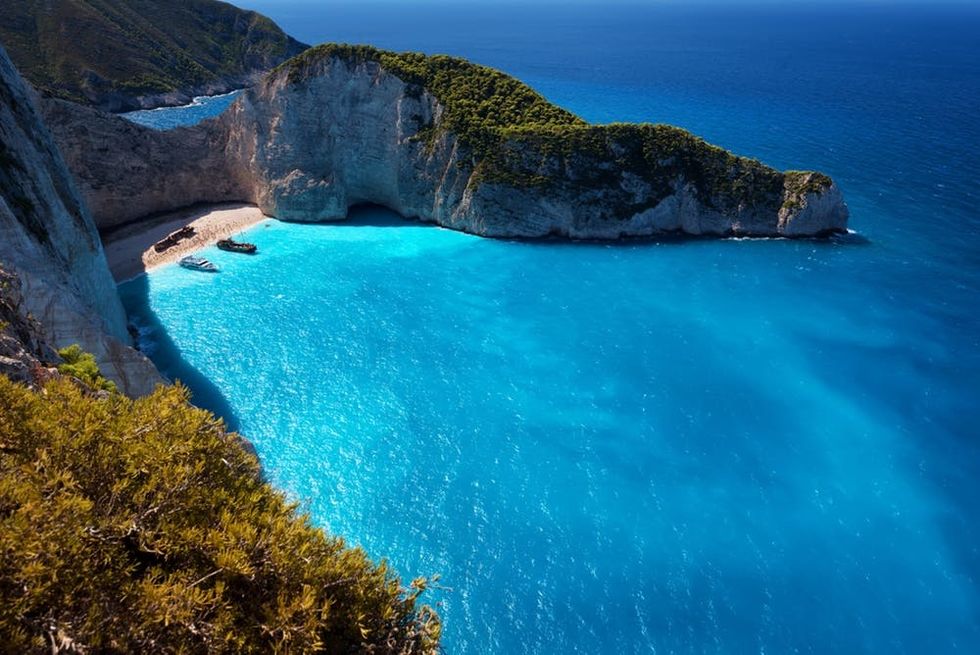 ---
This dream adventure pushes off from a port in Fort Lauderdale, Florida and takes 600 passengers to 32 countries over the course of 140 days. Sure, taking nearly five months of PTO isn't easy for most people, but that's exactly the liner's positioning. The brand is not shy about advertising this deluxe experience as a voyage for "the true 1% of the 1%."
It should come as no surprise that the starting fee for the cruise caters to this top tier as well. The suites start at $62,000 and range up to $240,000. (For that price tag, a private butler and ocean-facing veranda are included with each room.) Other boat amenities include several world-class restaurants, designer boutiques, an elite spa, and even a card room to keep guests pampered and entertained for all 140 days of their voyage.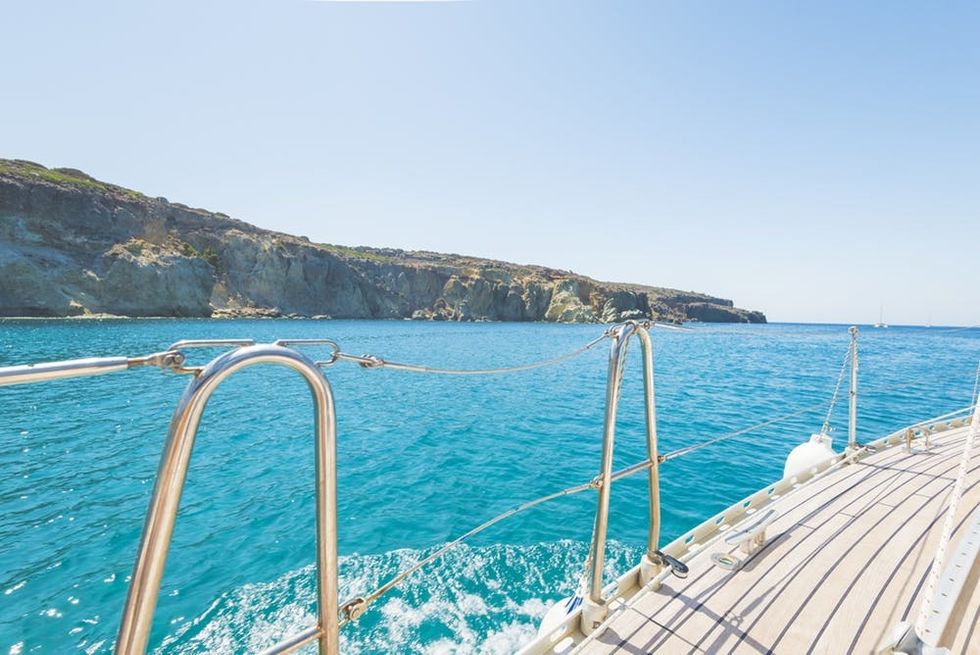 All that said, one could say it's hard to put a price on a several weeks' excursion to exotic countries, complete with organized outings to get a true cultural experience. Our faves from their impressive list of activities include a dune buggy adventure in Brazil, kayaking around Tonga, taking a Nile River cruise in Egypt, bridge climbing in Australia, and enjoying authentic cooking lessons in Italy. If you're saying "yasss, please!" to all of these, the good news is that you have until 2020 (when the cruise leaves) to save enough funds for a ticket.
Head on over to Silversea's site to get the DL on this world-class experience that may just be worth breaking the bank for (but we'll leave that up to you).
Would you book a spot on this cruise? Let us know @BritandCo.
(Photos via Getty)
Sarah Schuh
Home Decor. Entertaining. Travel. Lifestyle. 'Grammer, dreamer, trip planner. Forever coming up with my next creative endeavor. Until then, I'm documenting everything I like on paper, er, the digital world.
Travel
Our undergarments might have taken a backseat in 2020, but with a new year upon us, we're feeling inspired to reprioritize our most intimate clothing layer — especially in time for Valentine's Day. Because hey, what better way to kickstart a season of self-love than by treating yourself to a confidence-boosting set of lingerie?
We turned to trusted intimates brand Adore Me to set us straight on trends for the year ahead, featuring size-inclusive bodysuits, romantic bustiers, lacy babydoll styles, and everything in between. Luxe sets start at $24.95 with free shipping and exchanges, and if you're not sure what style would work best for you, Adore Me has an at-home styling service called the Elite Box. You can try everything on from the comfort and safety of your home, keep what you love, and send back the rest totally hassle-free. Need more to pique your interest? Scroll ahead to see the silky lingerie and loungewear pieces we're adding to our cart.
Fashion