We do some of our best thinking under the influence of weekend vibes, and the long weekend gave us an idea that may be one of our best yet. It involves prizes — want to hear?
---
How to participate
Scroll on below for a few ideas to get you started.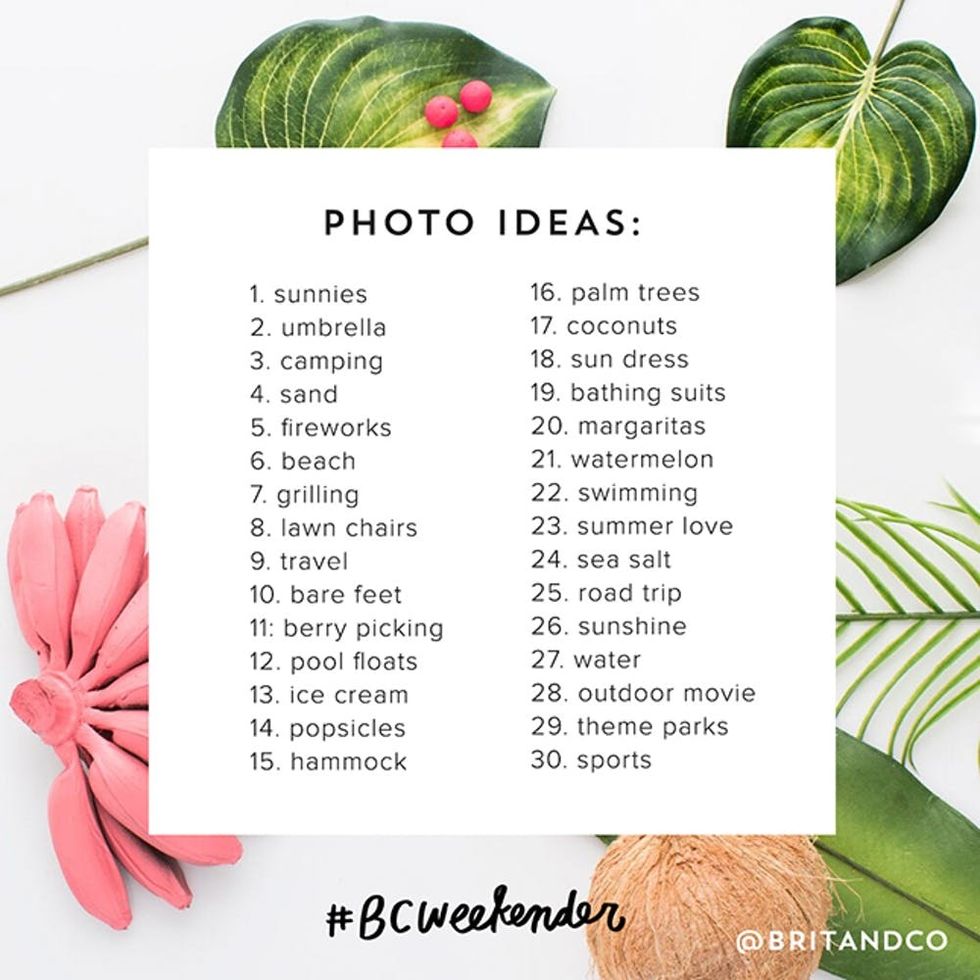 The sky's the limit! If it's not on this list but it's where you find your chill, it's fair game.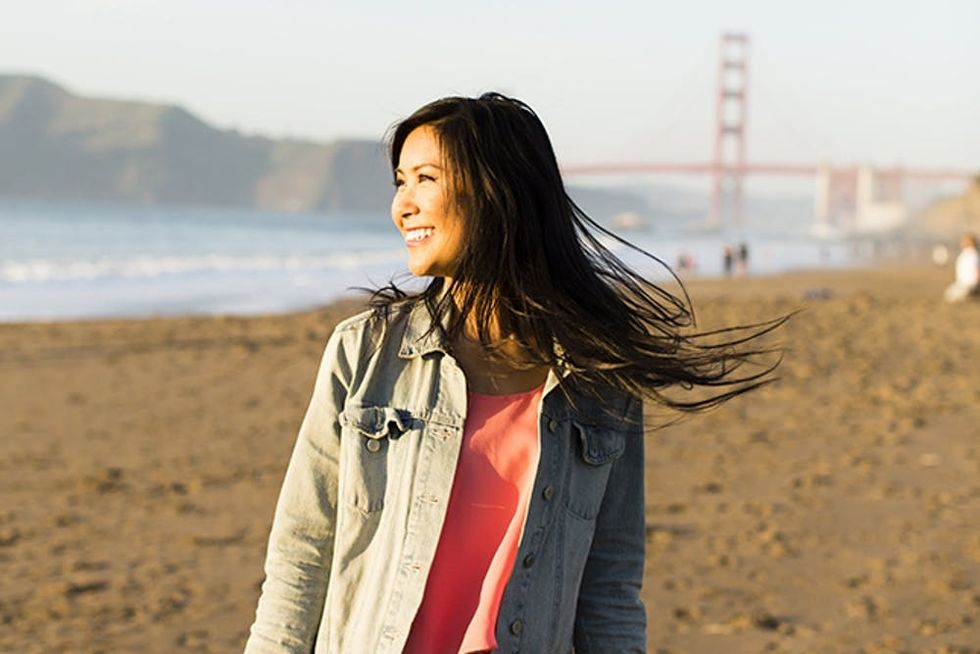 You can make your photos really stand out by honing those photography skills with our online classes. May we suggest How to Crush It on Instagram, Intro to DSLR Photography or Intro to Travel Photography?
Why #bcweekender? Inspired by the idea that adventure can be in your own backyard or a road trip away, #bcweekender is about capturing weekend vibes any day of the week.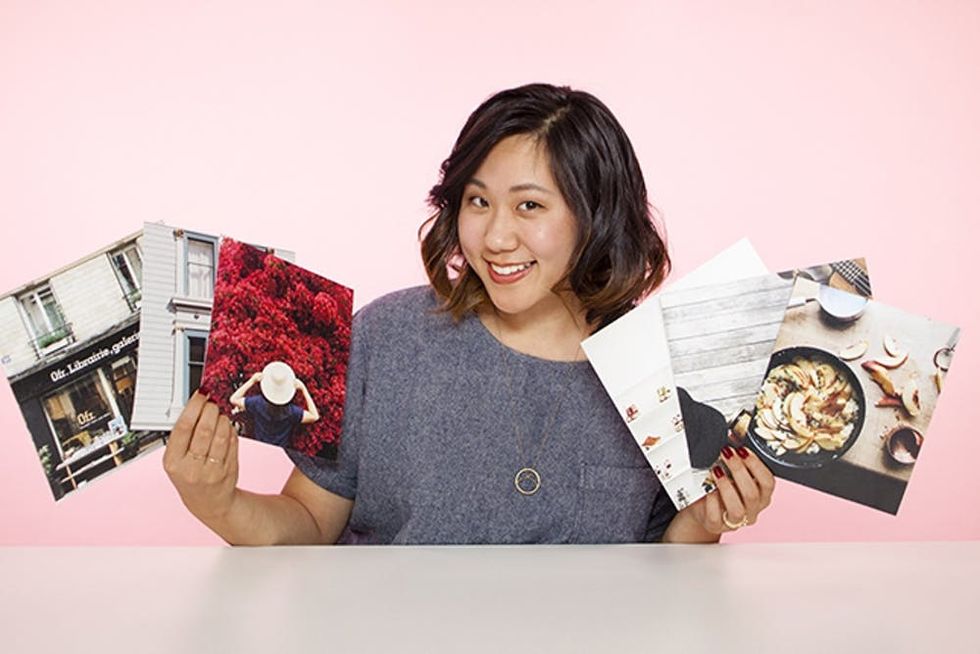 You'll want to put this hashtag in your back pocket, because we'll be using it even after the challenge is over and encourage you to do the same. Happy summer and happy snapping!
What's your favorite summer memory? Tweet us @BritandCo and let us know!