Show Us Your Pics! Enter the "Be Yourself Together" Couple Photo Contest
Sep 25, 2013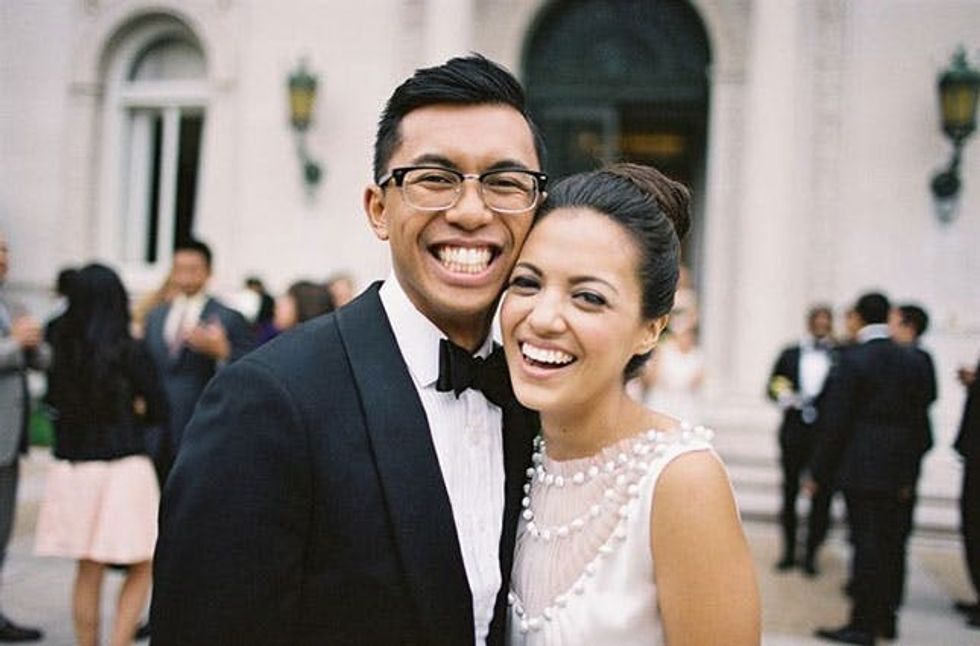 ---
Last week, we announced our exciting new series of wedding DIYs with Target, and, of course, the "Be Yourself Together" Couple Photo Contest! We've been blown away by all the entries so far. You guys really know how to be yourselves together! If you haven't had a chance to enter your photos yet, never fear! The contest runs until October 15th. So even if you don't have that perfect pic, you have time to capture that moment that truly shows off your personalities. Once you've found the right snapshot, click the button below to enter! (Or if you don't like clicking buttons, you can email up to 5 photos to hello@brit.co.)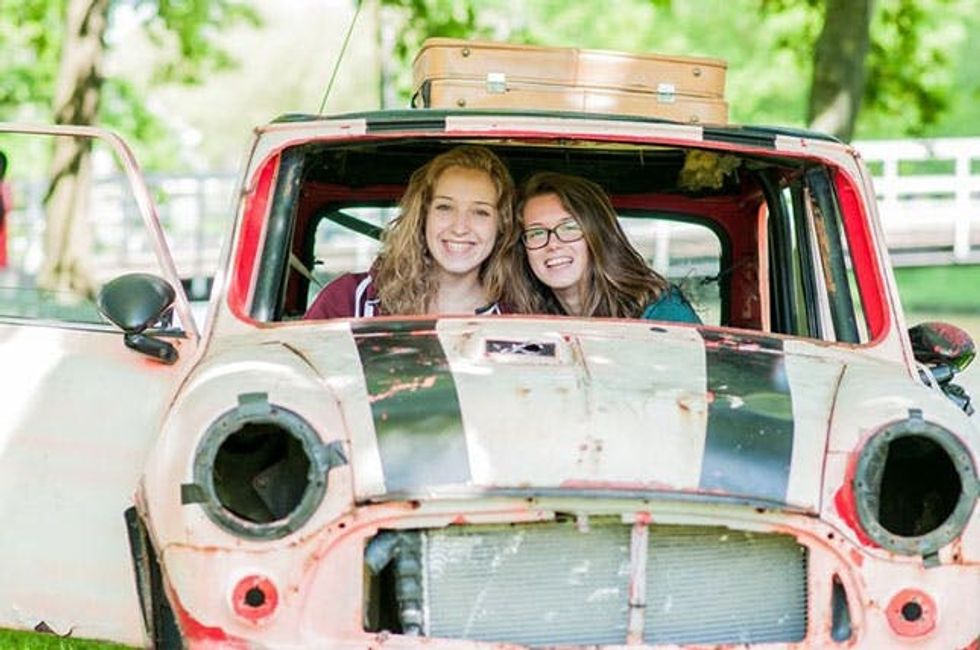 Still need ideas about what it means to "be yourself together"? It can actually be many things: moments when you're a total goofball, when you're completely serious and vulnerable, when you're not ashamed to do what you love in front of everyone, when you're not afraid to show who you love in front of everyone… the list goes on and on. Show us some personality!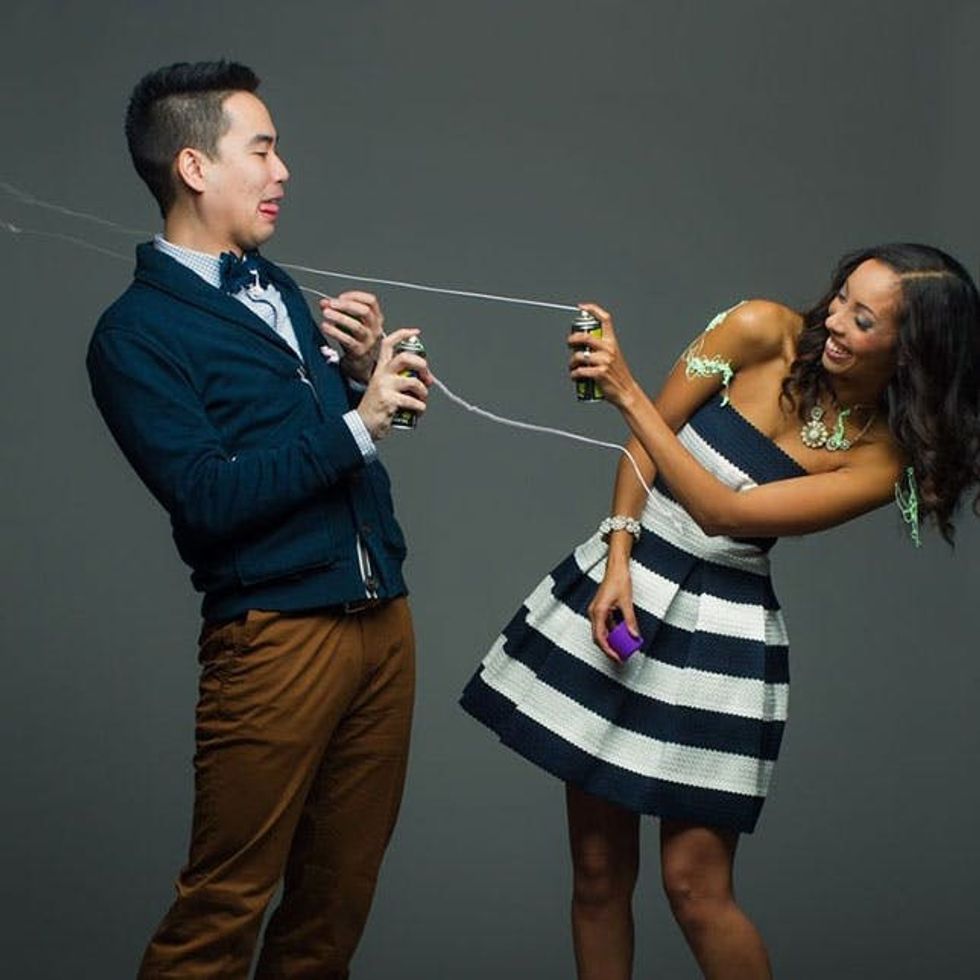 How do you enter? It's easy. Simply click the "Enter The Contest" button and upload up to 5 photos that showcase you and your partner "being yourselves together." Then submit your name and email address in the required fields. That's it! We encourage you to tag it with the hashtag #TargetBYT as we'll be scouring the web for your photos, and sharing them on our Brit + Co. Be Yourself Together Pinterest board. All photo submissions are due by 10/15.
Brit Morin
Hi, I'm Brit, the founder and CEO of Brit + Co. I'm a young mom of two, tech nerd and design-inclined lady who has a zillion hobbies and curious about... just about everything! My mission from the beginning has been to unlock women's creativity and courage to try new things so that they can find the path to their true passions.
Party