This Is the Week… I Throw My First Dinner Party
Jun 26, 2016
Between finally getting to decorate your own outdoor garden, killing your first spider, painting and setting your own WiFi password, there are so many fun milestones to check off the list once you move into your first place. We think throwing your first dinner party is the most fun. We've already given you some easy ways to step up your entertaining game with pretty plates and fancy silverware, but now it's time to get cracking. In celebration of our Week of Making, we're getting down to the details: how to actually throw the party!
---
Plan ahead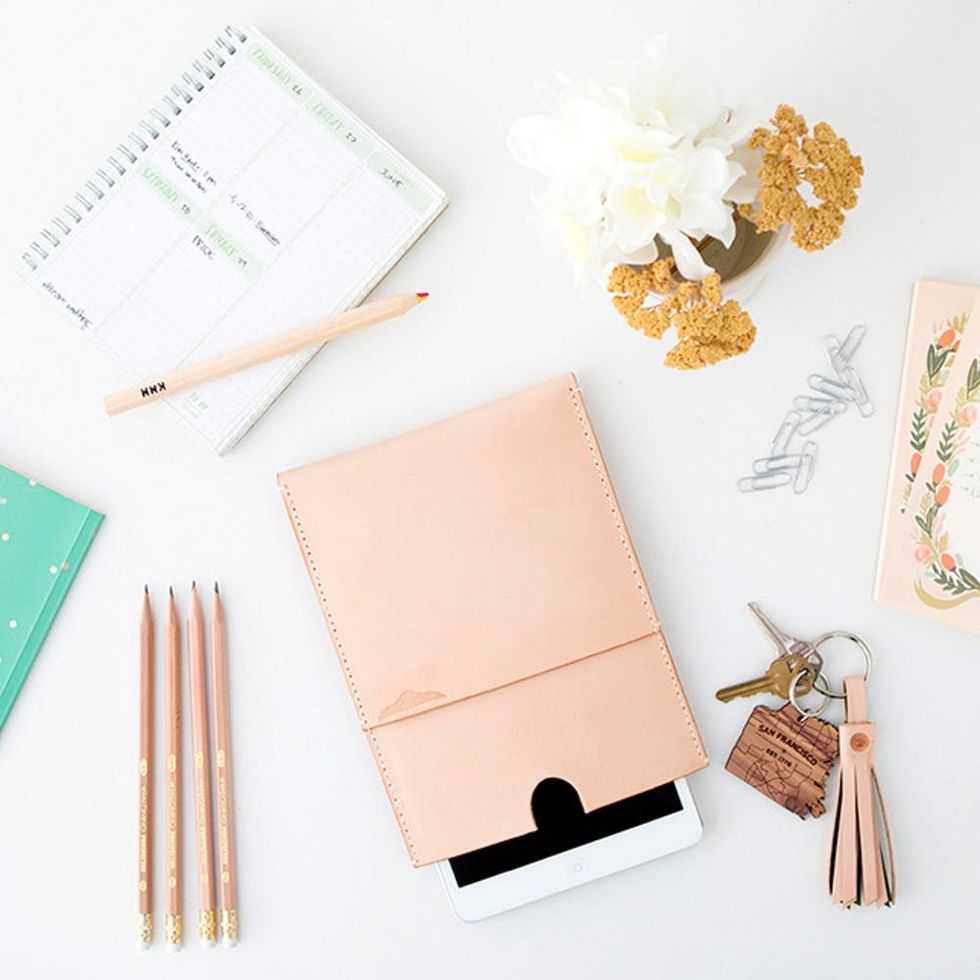 and chop onions — all at once. Be sure to check out our Online Party Planning Class for even more tips on how to plan like a badass.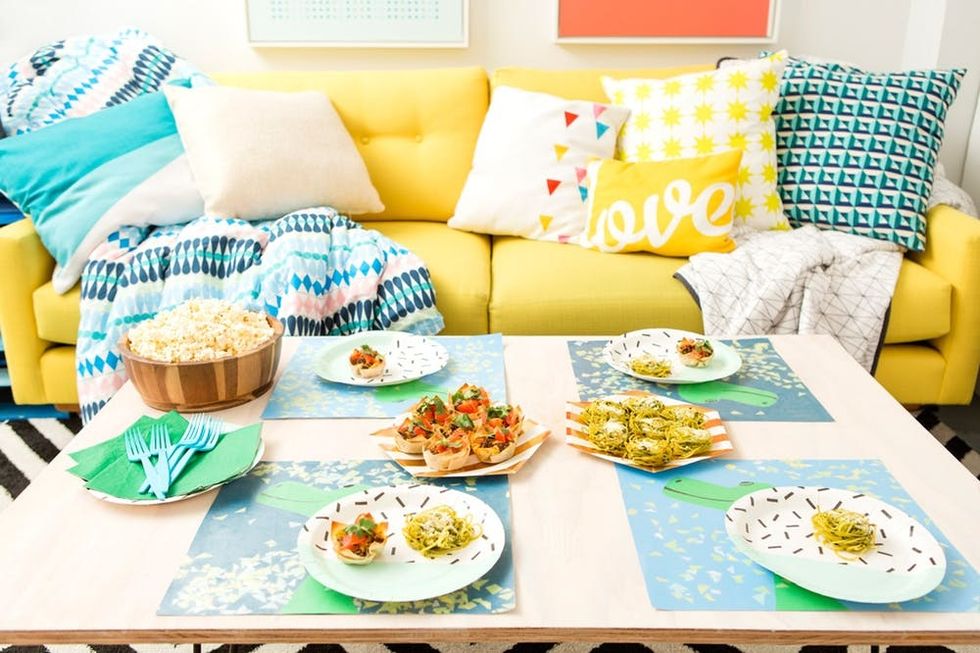 2. Make what you know. If you have a killer roasted chicken recipe in your proverbial back pocket, by all means, make that! Trying to wrangle a 16-step Thai dish you've never tried the night of your first dinner party is a recipe for stress. And, okay — if what you know is frozen chicken tenders and boxed macaroni and cheese, then at least…
Keep it simple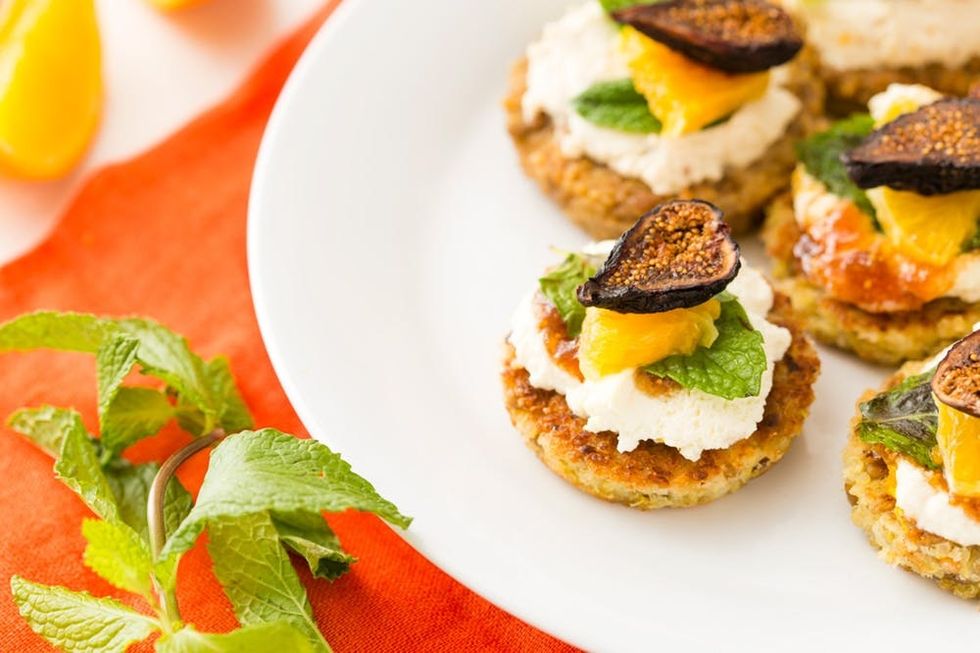 Make It Ahead for tons of recipes that'll keep you out of the kitchen and in the mix all night.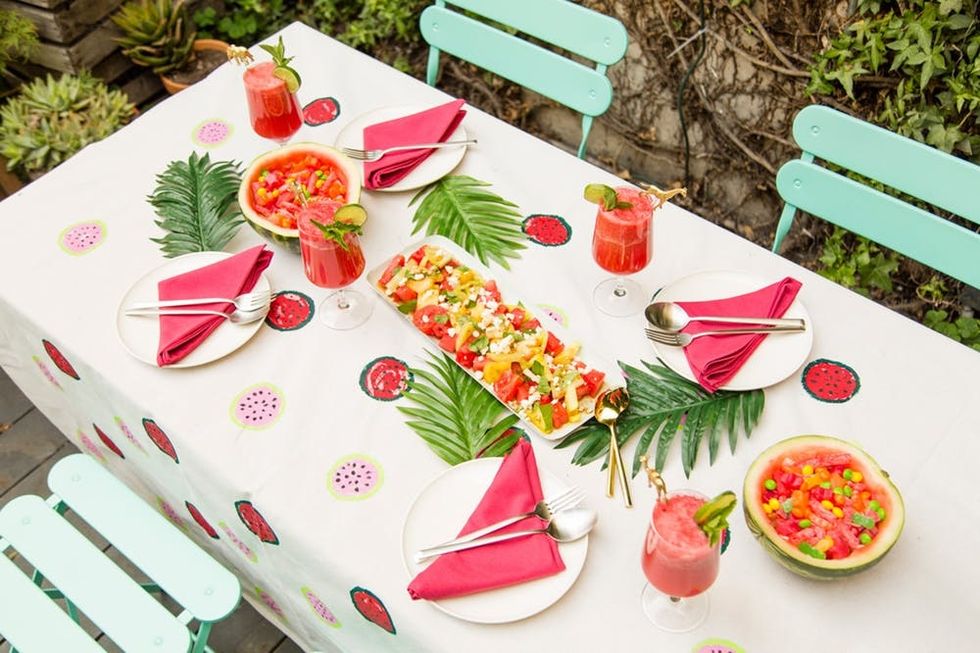 4. Keep it seasonal. And by keeping it seasonal, you'll be keeping it affordable, since seasonal produce is always cheapest. If the market is stocked full of fresh corn, basil and cherry tomatoes, throw together a fresh corn salad as your side. Save the stews and soups for a fall fete and let citrus shine in the winter.
Set the mood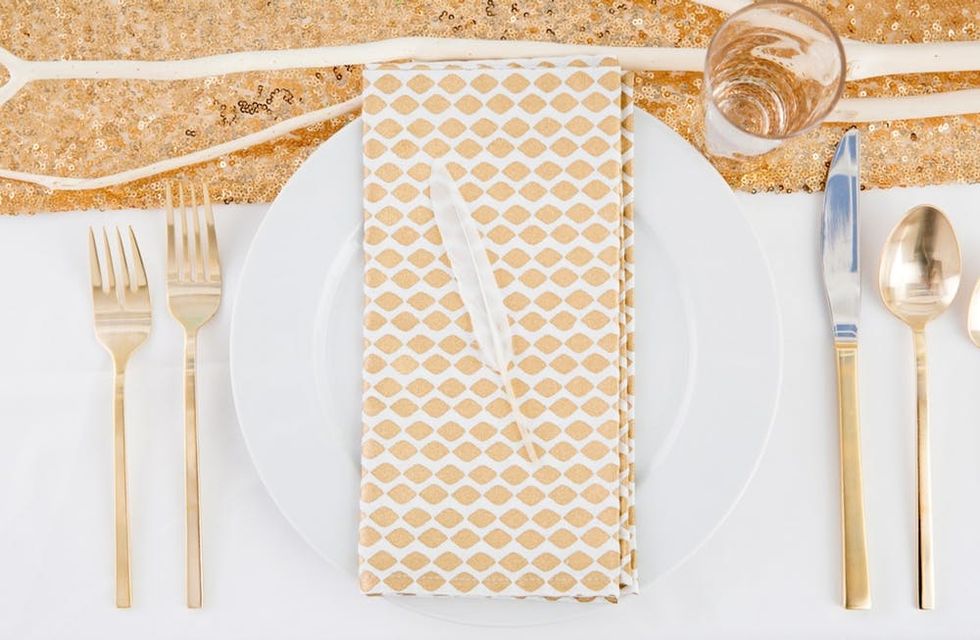 Megan Parry
Megan Parry is a lifestyle writer living in Philadelphia where she's making generous use of her library card, obsessively reading friends' natal charts, and learning how to differentiate between "dried apricot" and "juicy apricot" notes in wine.