How to Deal When You're SUPER Mad at Your Roommate
Aug 31, 2016
We all have stories about nightmare roommates. You might like to think that, once you're beyond your college days, anyone you share an apartment with will be a fully mature adult with no problem understanding a chore wheel (seriously, it's not that hard). But unfortunately, that's not always the case. Some of us get lucky with roommates we share everything with: clothes, meals, Netflix passwords, million dollar ideas. Others get mad when their roommate accidentally uses their favorite coffee cup. (If even your S.O. can make you super mad, anyone can.) When your living situation sucks, that tension can bleed into everything else in your life, but breaking a lease and starting fresh isn't always an option. So while you're stuck with them, here are five ways to keep the peace without being a doormat.
---
Don't be passive aggressive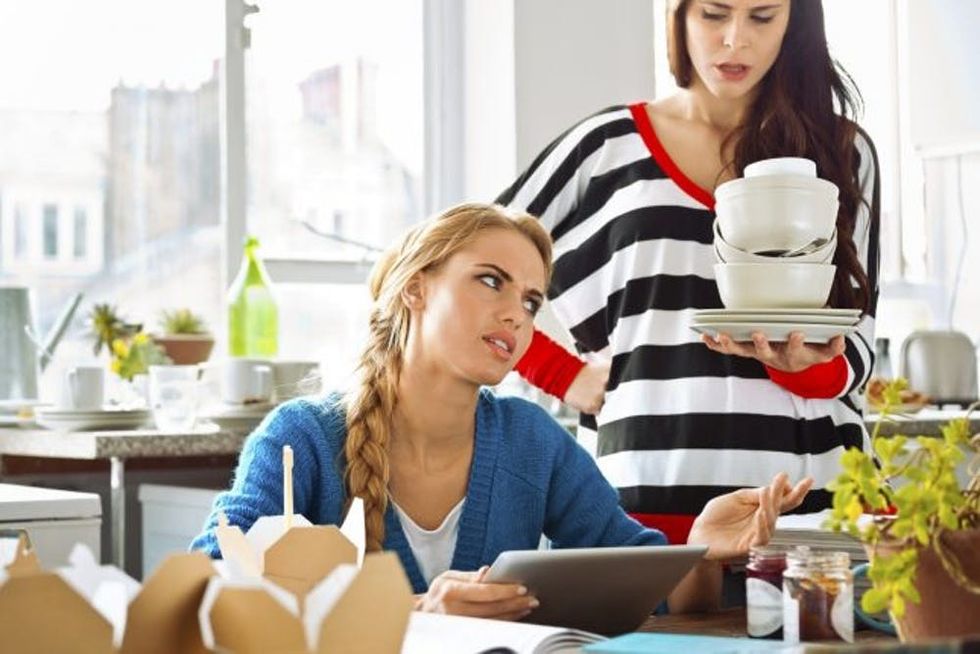 not through a strongly worded Post-It note or text).
Schedule a "State of the Roomies" meeting.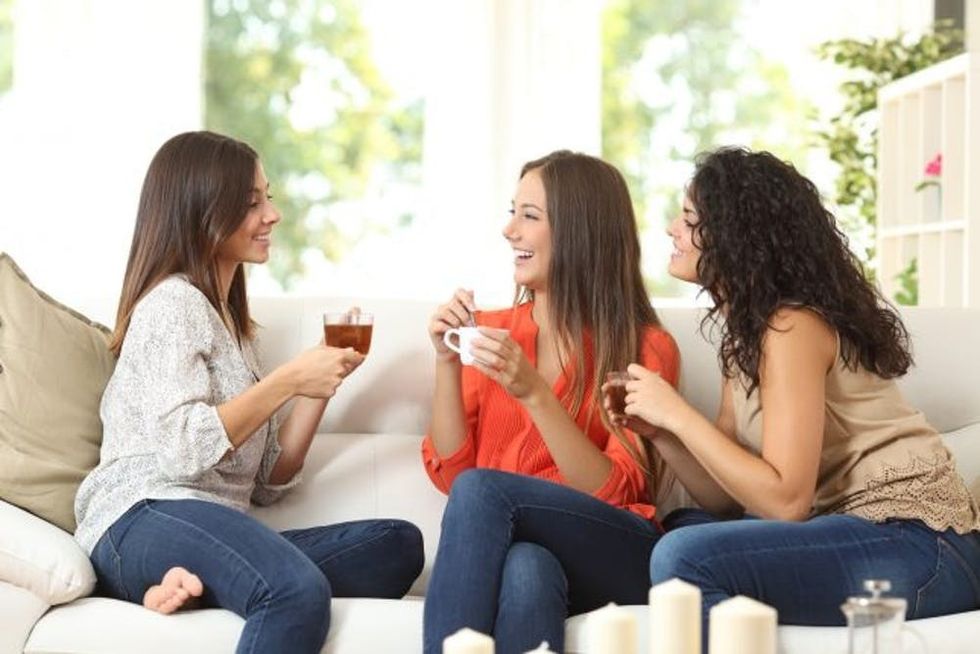 again" rage, take time to collect your thoughts and schedule a specific time when you're both available to check in. Go over any concerns calmly and respectfully — don't lay into them with blame or accusations. Explain how the situation makes you feel, or why it's a safety or sanitary issue. You can also come prepared with some ideas for solutions, and use that time to establish (or re-establish) some household rules you can both commit to.
Alison Zeidman
Alison Zeidman is a New York-based stand-up comedian and writer.