5 Refreshing Books for a Spring Escape
Mar 17, 2017
Spring break is just around the corner, and we're so excited to escape into a reading adventure. Since this precious time of year is finally here, go ahead and grab a cozy pillow, pick a sunny corner, and sink into one or all of these five extraordinary and magical reads. They'll redefine your relationship with spring as a period of time to obsess over new books.
---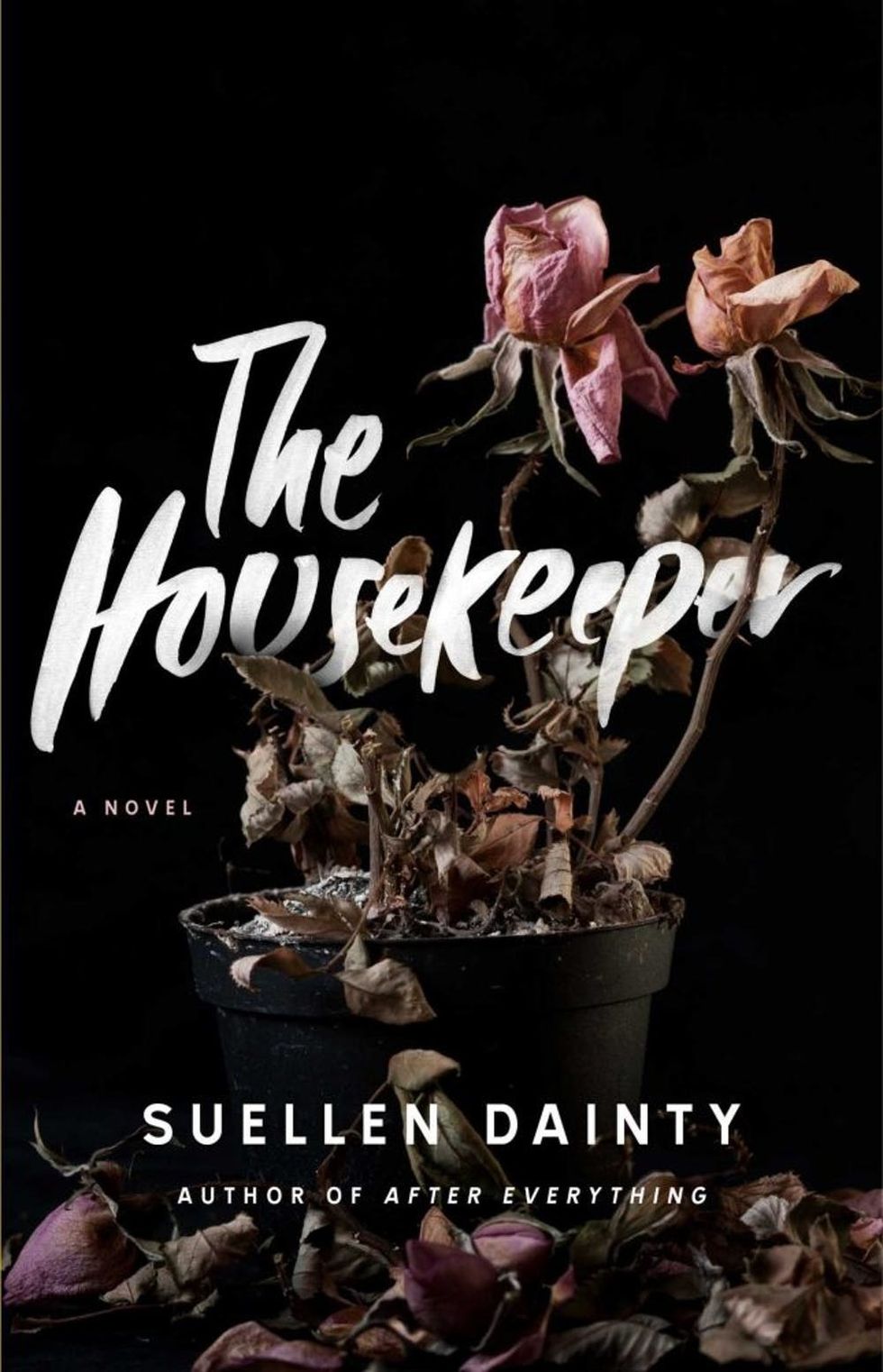 1. The Housekeeper by Suellen Dainty ($16): Newly dumped Anne Morgan is at rock bottom when her long-time celebrity icon has an opening for a housekeeper. She snags the role of keeping dirty (and we mean filthy) laundry under control, but the clutter of grime and secrets could jeopardize her own life. A thrilling psychological riddle of deception and fame, The Housekeeper will keep you awake until the last chill-inducing page is devoured.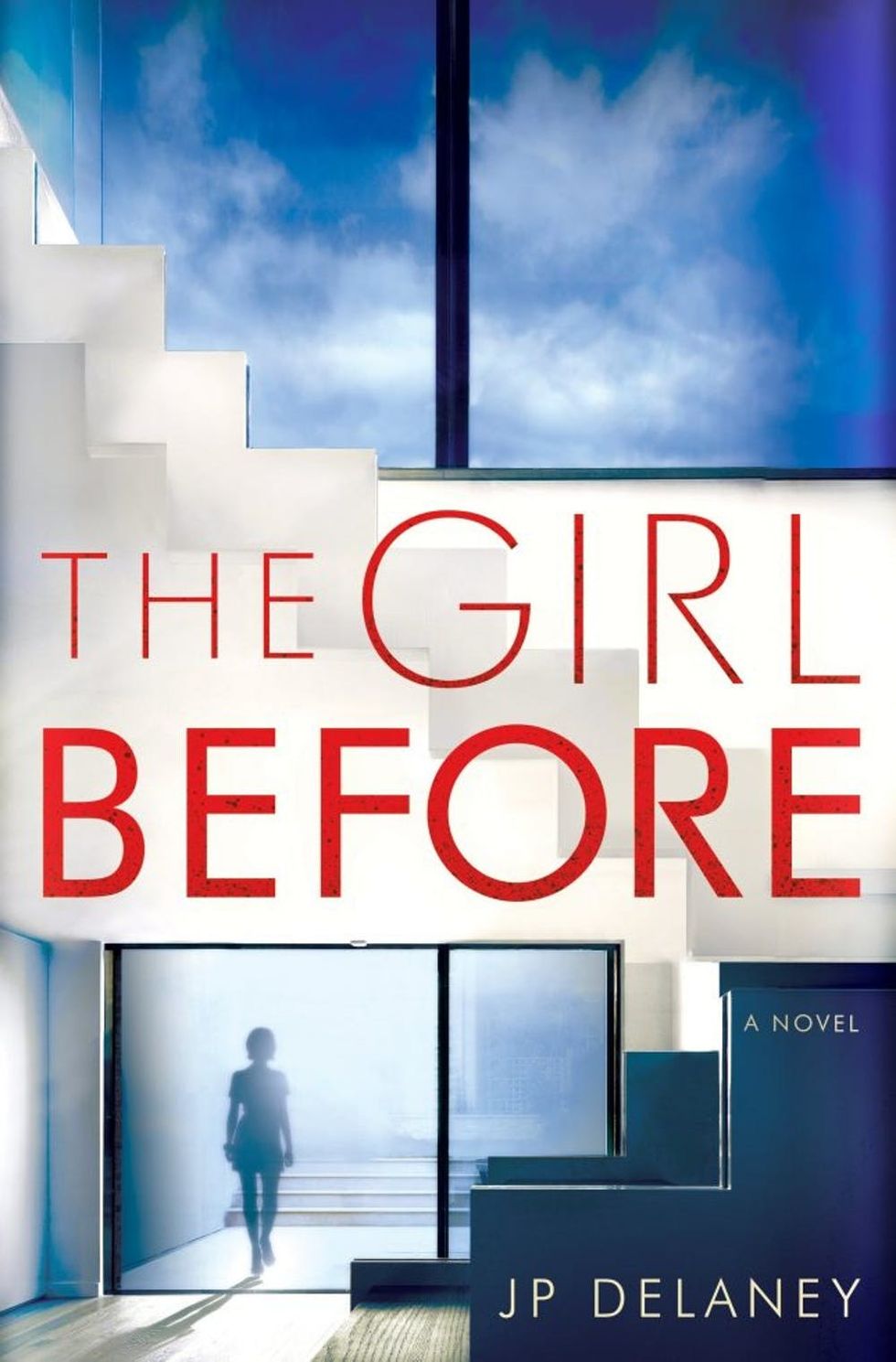 2. The Girl Before by JP Delaney ($27): If you're craving a deliciously dazzling thriller to shatter your winter blues, The Girl Before is about to steal your attention. This spellbinding read follows two women as they navigate the mysterious webs of loss, death, and fortune. We wish you luck getting out of the armchair once you start reading this one.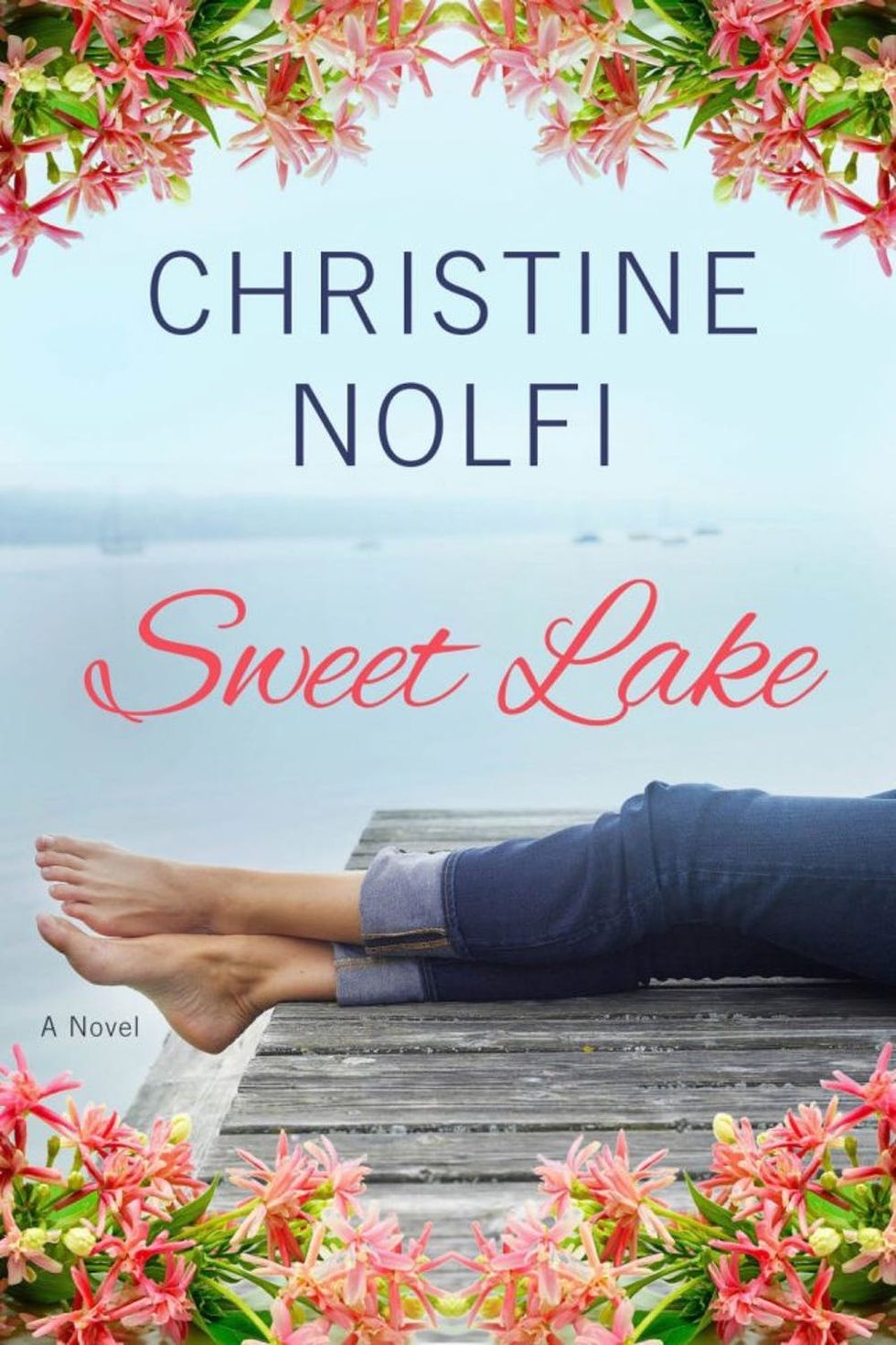 3. Sweet Lake by Christine Nolfi ($15): Skip the daily political madness on your Facebook feed and use that time to escape into this soul-stirring story of one small town. Linnie Wayfair is pressured by her family and the entire Sweet Lake population into restoring Wayfair Inn to glory, but does her heart have a different agenda? Escaping into this novel is like smelling the blooming flowers on your street this spring — it simply makes the soul feel good.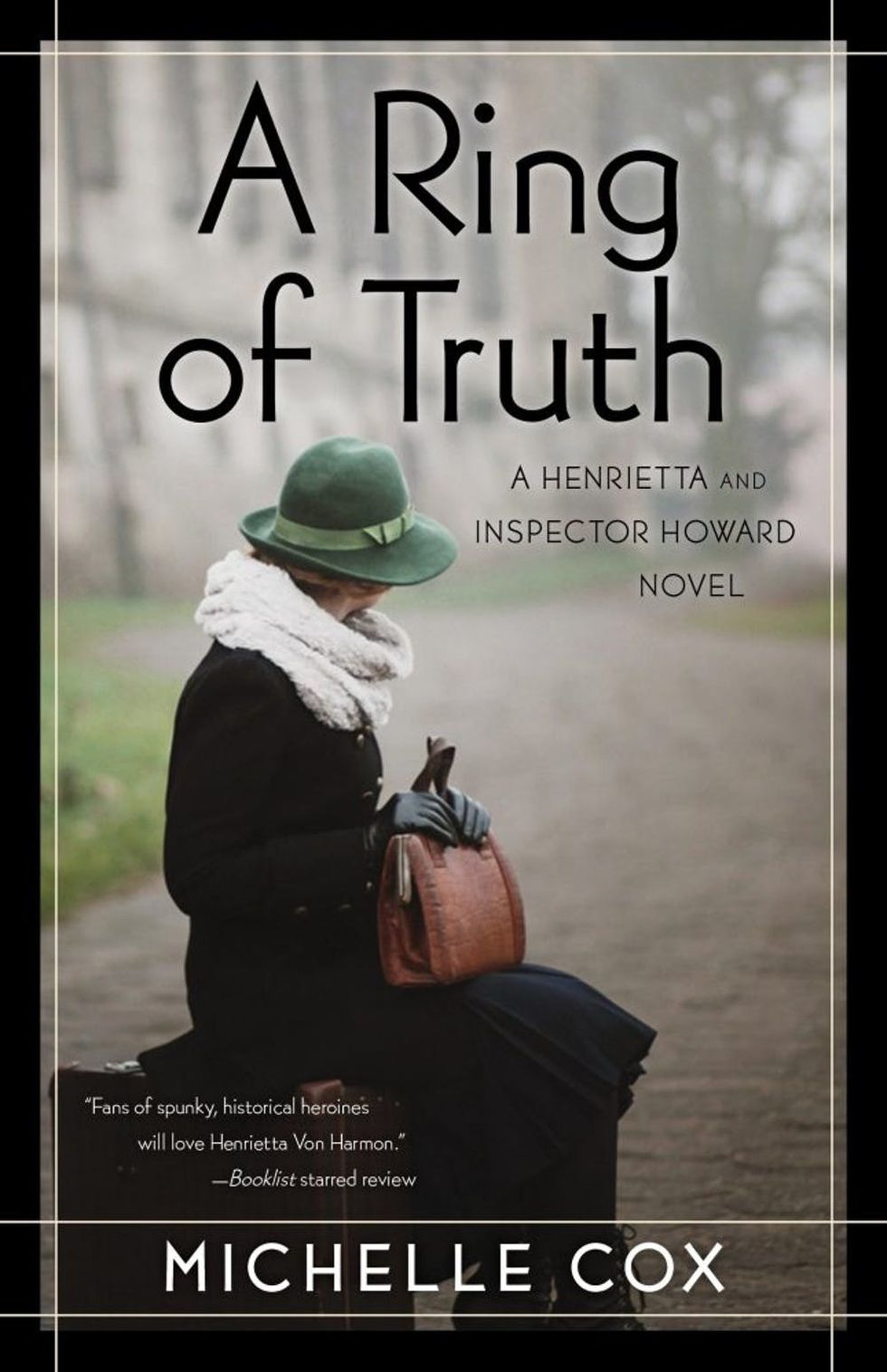 4. A Ring of Truth by Michelle Cox ($17): Who isn't addicted to Henrietta and Inspector Howard's love story? Hint: If you haven't indulged in the first book already, do it pronto. This 1930s Chicago tale goes to the next step as Henrietta enters the surprisingly lavish world and fortune of her fiancé — and Howard's family is *not* happy about it. The crème de la crème of historical fiction, A Ring of Truth is the unpredictable mystery you'll be reading and rereading for the rest of 2017.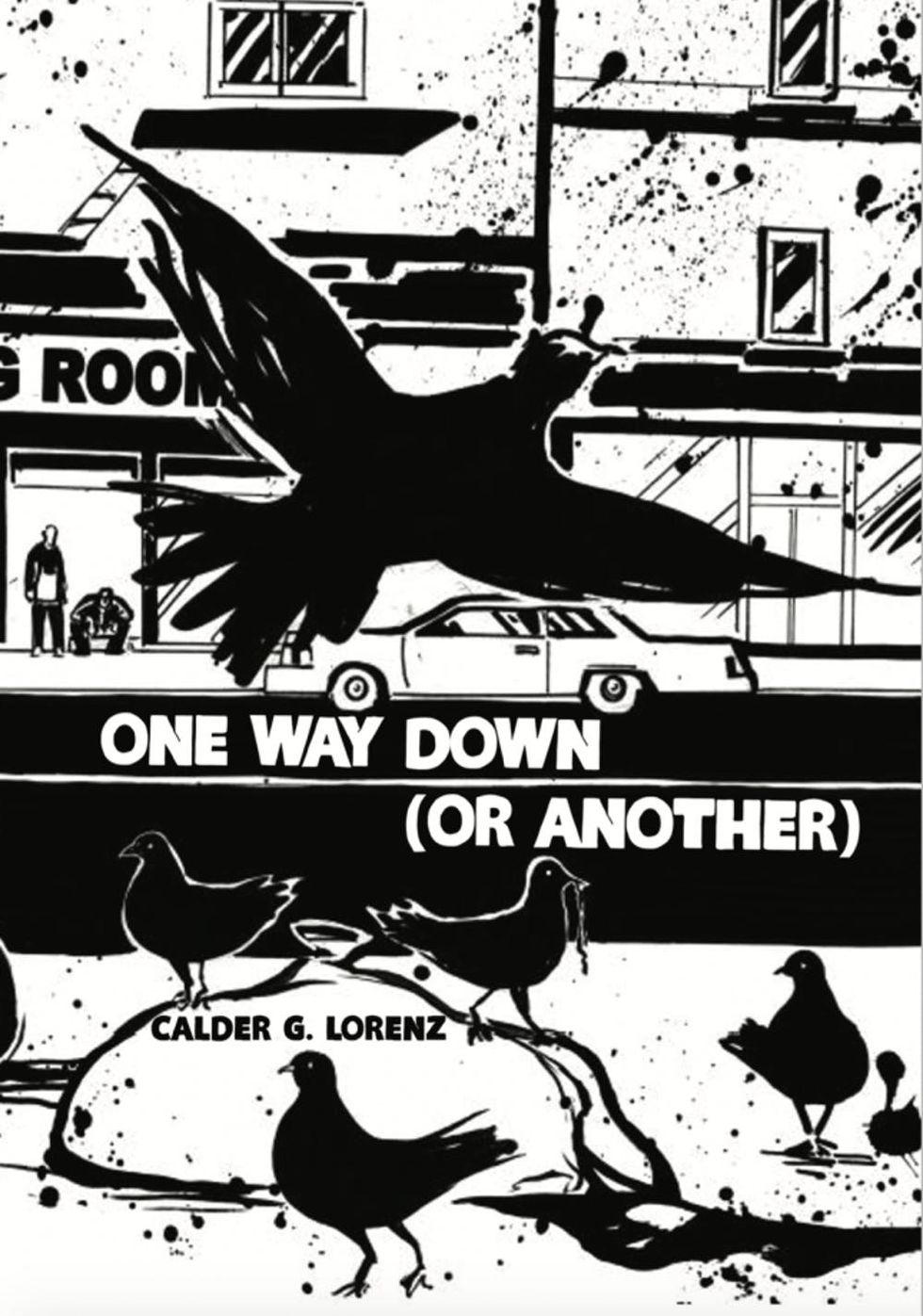 5. One Way Down (or Another) by Calder G. Lorenz ($16): We are all familiar with stories about climbing to success, but what about trying desperately to fail? This cunning plot centers around one young man who will go to all odds — from fist fights to emotional self-sabotage — to ruin his life. Oddly inspiring and refreshingly witty, One Way Down (or Another) will seduce every reader into reevaluating their worst fears.
Brit + Co may at times use affiliate links to promote products sold by others, but always offers genuine editorial recommendations.
(Featured photo via Getty)