9 Short + Sophisticated Girl Names You'll Love
Jun 25, 2016
Eddie Redmayne and Hannah Bagshawe recently welcomed their newborn daughter, Iris Mary, to the world. The Oscar-winning actor and his public relations executive wife chose a nickname-proof, sophisticated baby name for their first child. Iris is literary and glamorous, but not too much for a young child to wear. It's nearly impossible to shorten Iris and the name hits the sweet spot in terms of popularity. At number 217 in the US, and just outside the Top 100 in Redmayne's native England, Iris is a familiar name that's a much more rare and unique baby name than Lily. If you're after a creative baby name with those qualities, you're not alone! Scroll on for nine short and sweet names like Iris.
---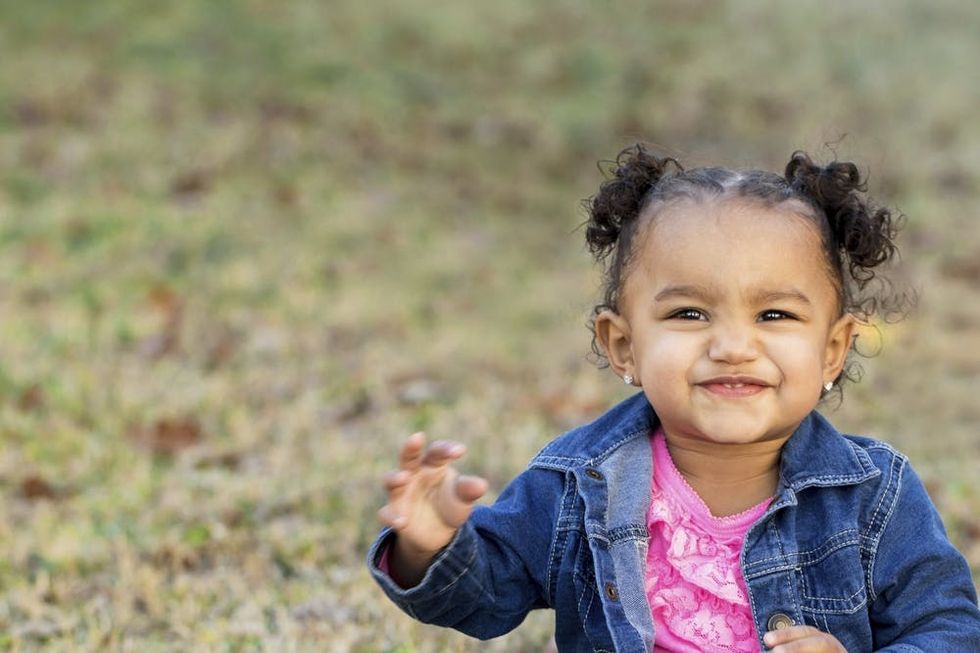 1. Arden: Shakespeare's Forest of Arden is part real, part fantasy and perhaps influenced by his mother's birth name, Mary Arden. Actress Eve Arden and cosmetics entrepreneur Elizabeth Arden also wore this as a surname. But it has a history of use as a given name, too, charting for boys and girls over the decades. Arden currently stands at number 912 for girls in the US.
- -
Nameberry is the expert baby names resource, with thousands of names and unique lists, a vibrant community, and fresh content daily, all designed to help you find the baby name you'll love for a lifetime.