9 Brilliant Career Bloggers You Should Start Following ASAP
Mar 22, 2016
There's no doubt about it, navigating your career path can be complex. Whether you're looking for a job straight outta college, digging yourself out of student loan debt or trying to jump on the right opportunities (even if that means accepting a job you don't really want), there's never a shortage of questions that come up when you're tackling something for the first time. While friends can dish awesome advice, we love following top-notch career experts for tried and true tips about all things work. Read on for a list of nine super smart bloggers we recommend you start keeping up with ASAP.
---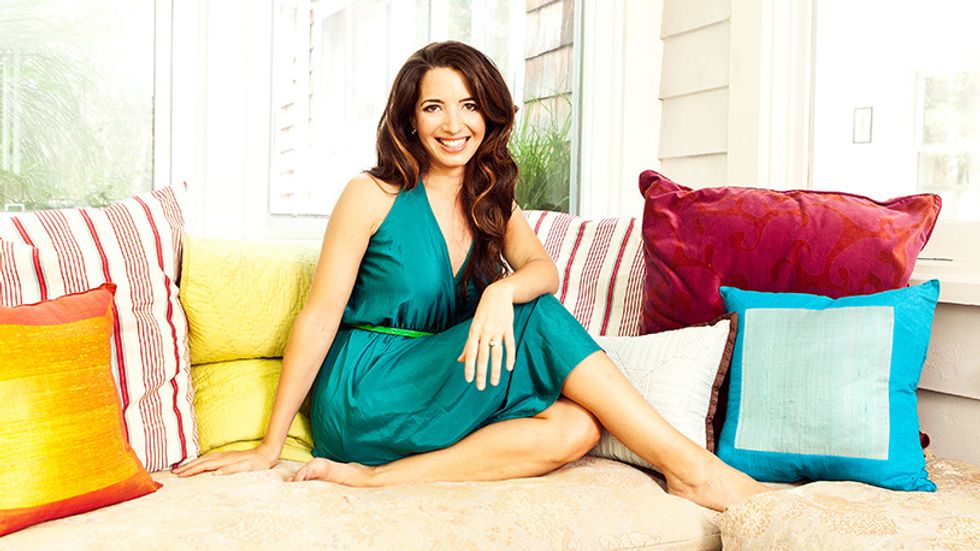 1. Marie Forleo: The brilliant brain behind B-School, Marie has championed a digital movement while educating thousands of women who have become brazen careerists and business owners. As if that wasn't reason enough to follow along, even Oprah has named her a thought leader.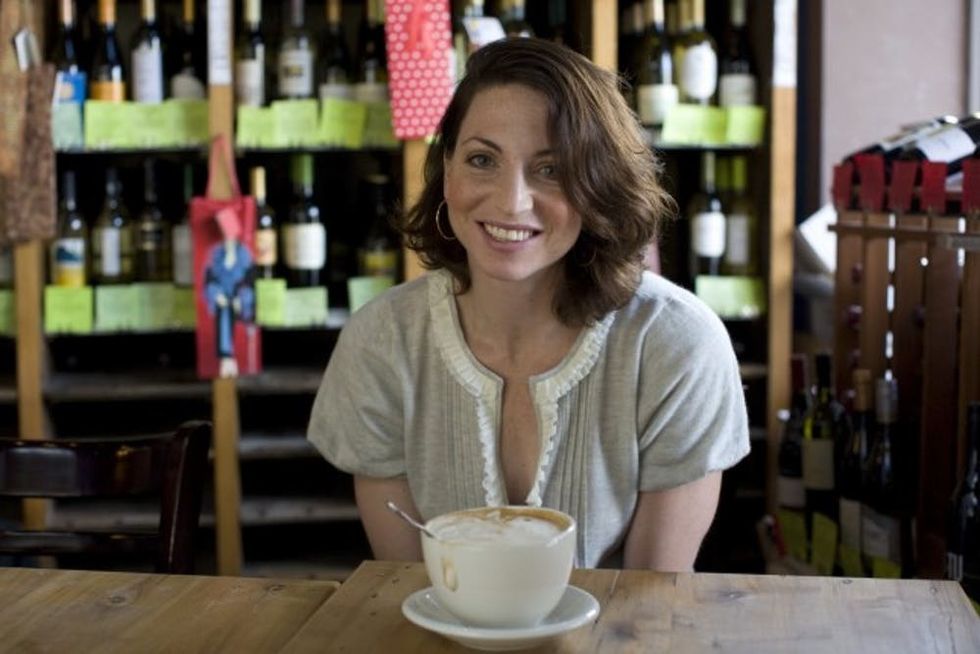 A longtime fave read, Penelope writes from the perspective of a four-time successful startup founder. We love her productivity and management tips, along with her online course offerings that cover everything from entrepreneurship to blogging. Plus, she shares some educational personal stuff too, namely her first-hand experience with Asperger's syndrome, which she and her son live with.
Krista Gray
Krista Gray is a web producer and freelance writer who lives in San Francisco. When she's not working with clients through her company GoldSquare, she loves reading, traveling, and learning new things.
Work