8 Books to Inspire Hope This Fall
Nov 07, 2017
Autumn is the perfect time for renewal, reflection, and looking to the future. Don't wait for the new year to work on things you can accomplish now. Get the most out of this season with the books on this list — guaranteed to keep hope alive and inspire you to achieve your goals before the holidays roll around.
---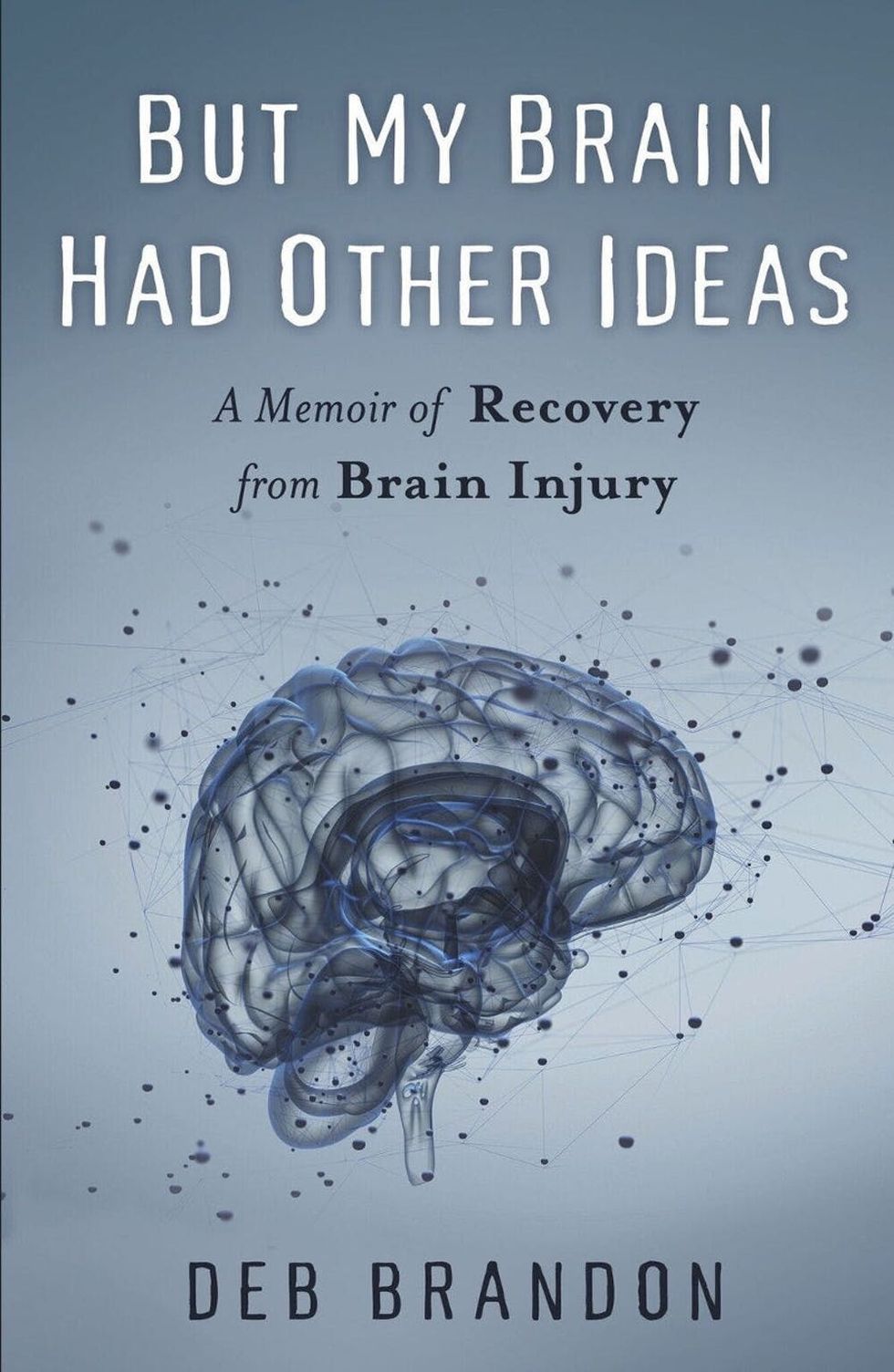 1. But My Brain Had Other Ideas by Deb Brandon ($17): If a major brain injury isn't scary enough, imagine waking up one day and realizing you can no longer read. This hard-yet-inspiring story of recovery relates the author's many struggles from beginning to end in raw, real form (unlike some other books about recovery). Brandon's memoir is an ode to hope and a nod to her ferocity in finding a new definition of strong.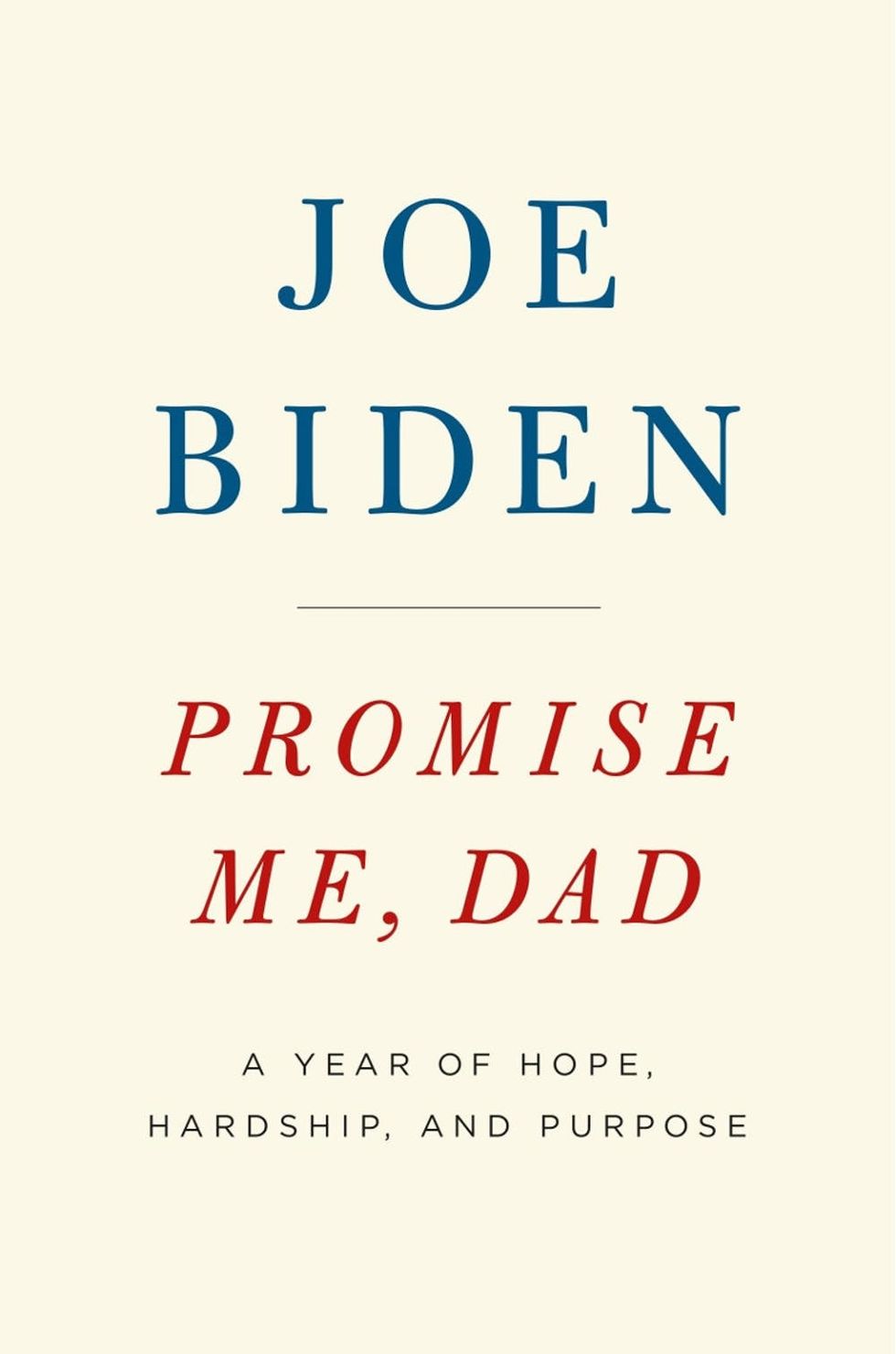 2. Promise Me, Dad by Joe Biden ($27): Joe Biden's son's only request before he died was that his father would find a way to be all right, no matter the outcome of his diagnosis. Taking us through a year in Biden's life after his son's death, the former vice president details his deep struggles and victories in balancing the needs of his family and his duties to his country. Through loss, he found a new appreciation for family and friendship, allowing him to maneuver the hardest time in his life.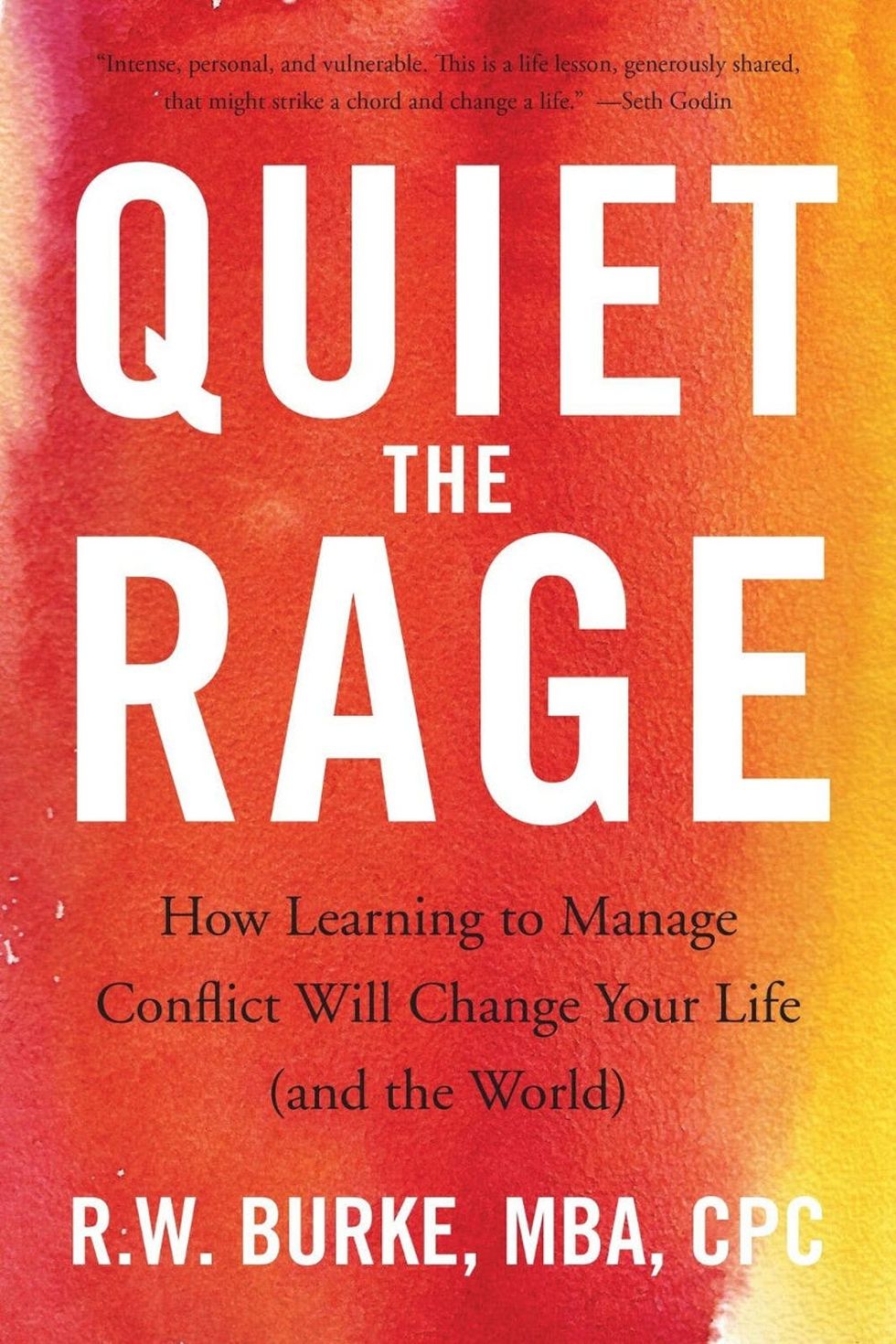 3. Quiet the Rage by R.W. Burke ($23): A little self-improvement and preparedness is never a bad idea before the holiday season, especially if you think the current climate could stir up conflict among family and friends. Find a better way to get the most out of your relationships and manage conflict with Burke's debut self-help book. If you need inspiration and help to break out of your shell, form new bonds, and manage big and small conflicts with loved ones at home or at work, Quiet the Rage will help.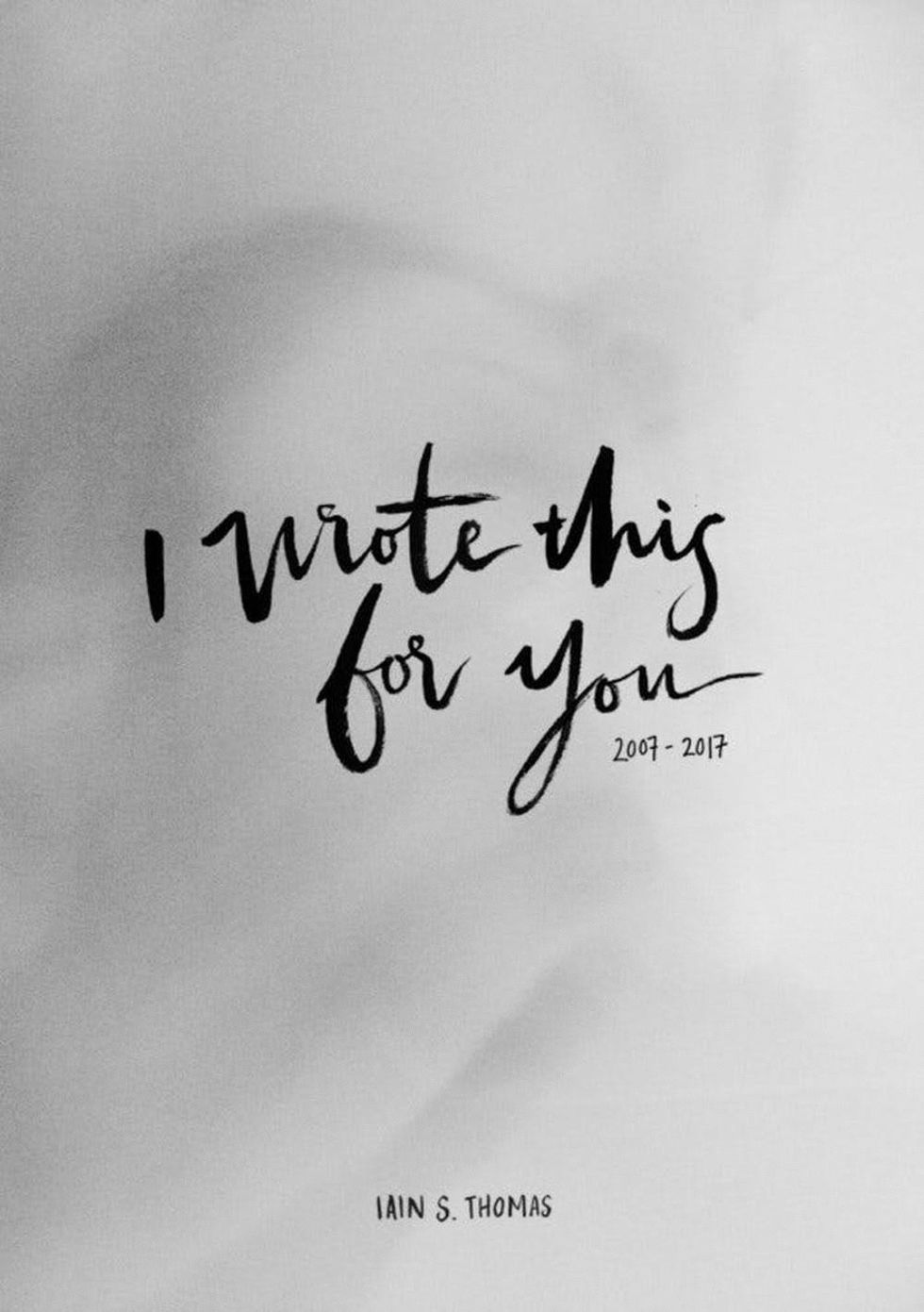 4. I Wrote This for You by Iain S. Thomas ($25): If your belief in love is dwindling this fall, Iain's poetry collection will ignite your inner romantic and leave you feeling optimistic. After 10 years of writing and publishing these poems online, Thomas finally gets his message to the subject of his work after millions of others have fallen in love with his words. This re-release includes years of additional writing since its original publication in 2011.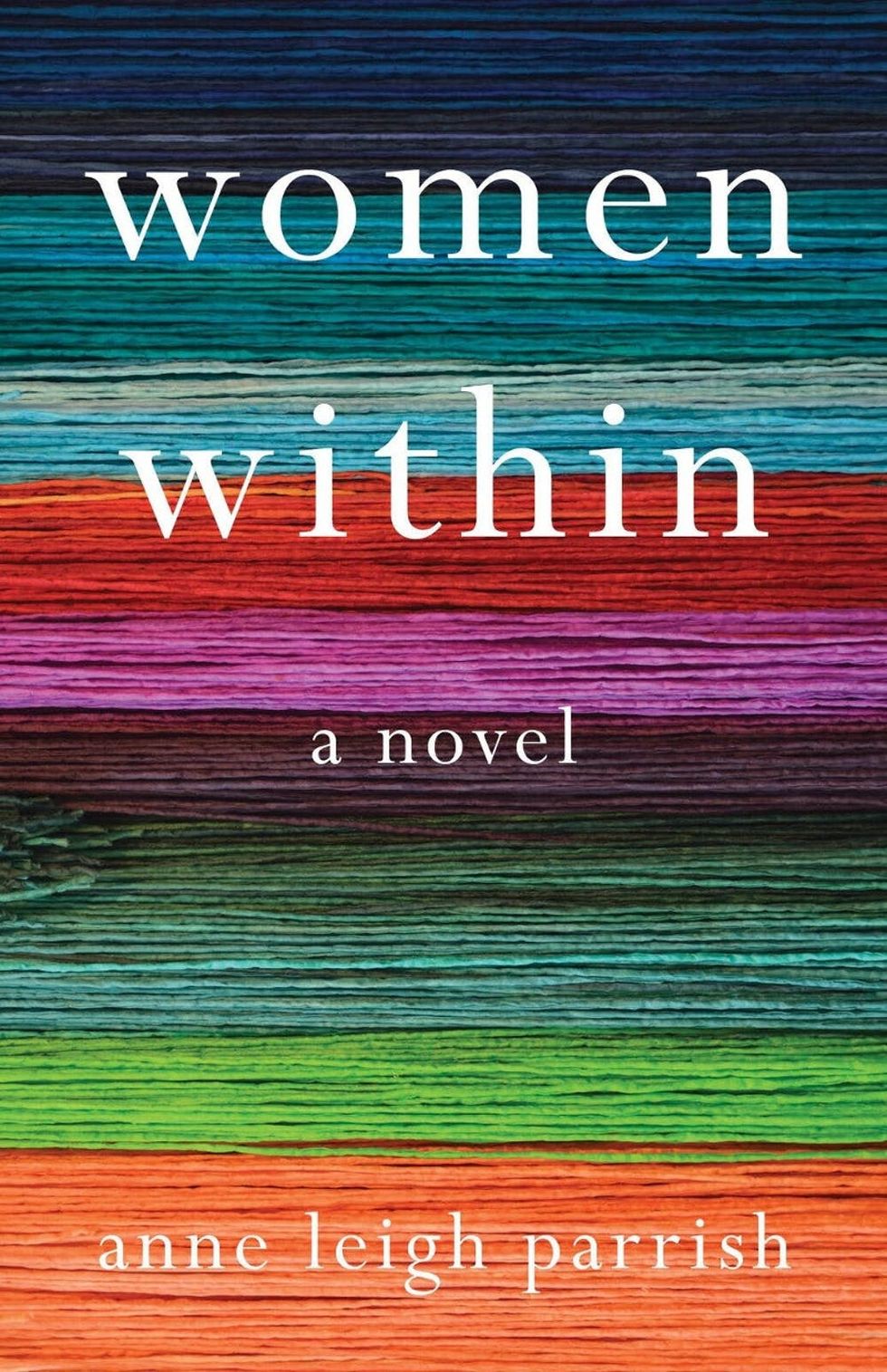 5. Women Within by Anne Leigh Parrish ($17): Parrish's novel about hope and unlikely friendship is a refreshing read for the fall season. Constance, once a women's rights defender and history professor, is now living at the Lindell Retirement Home, surrounded by women who will soon impact her life in major ways. As she comes to know her two caregivers and their life struggles, the three women create an unexpected bond, echoing the importance of supportive female relationships.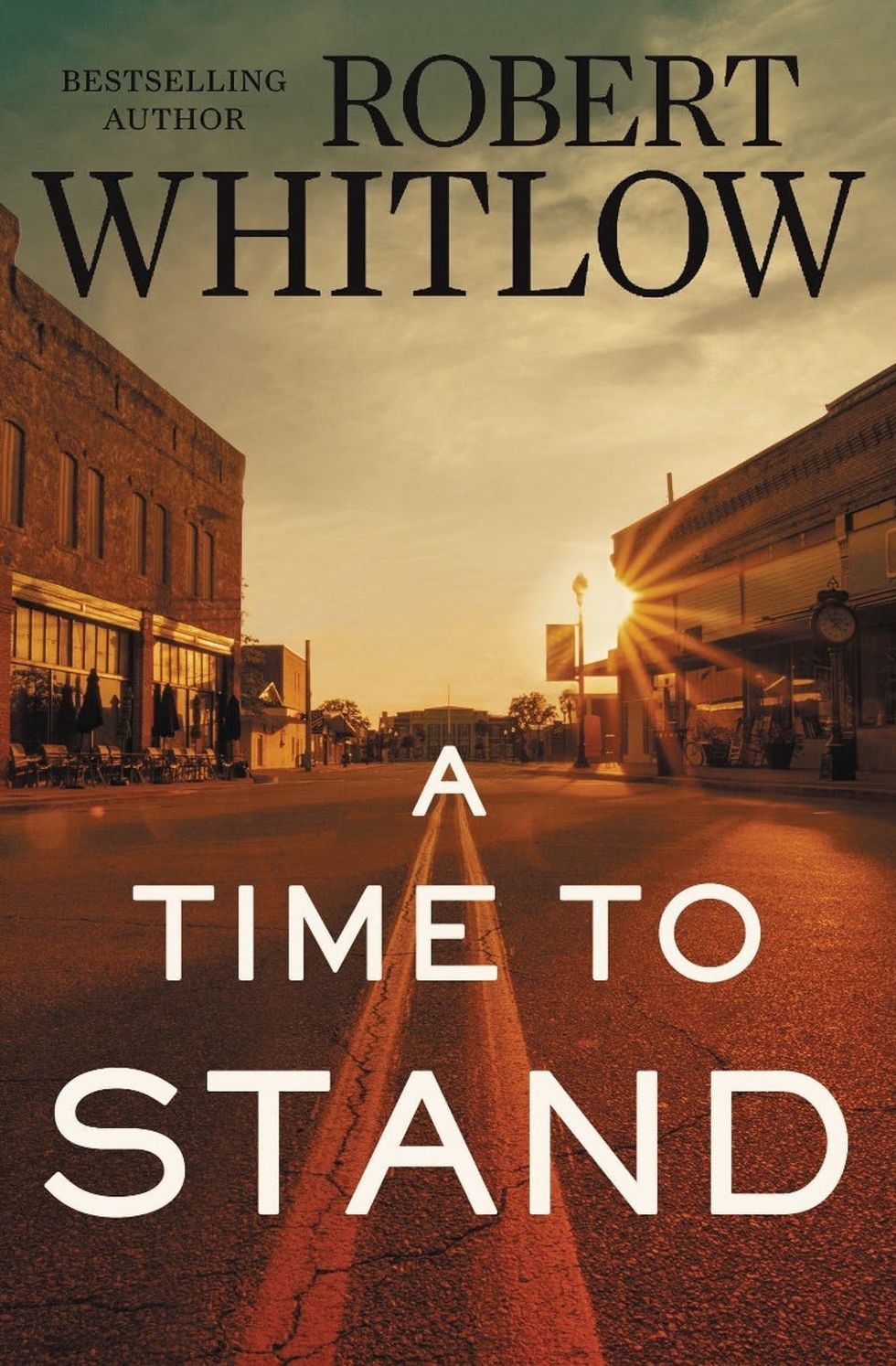 6. A Time to Stand by Robert Whitlow ($25): For fans of To Kill a Mockingbird, bestselling author Robert Whitlow's newest novel tackles issues of race and standing up for what is right. Surrounded by a town desperate to know the truth of a high-stakes case, Adisa must learn to forgive and defend the man everyone else is pointing the finger at. In a world full of turmoil, A Time to Stand serves as a beacon of hope as we see a young African-American attorney navigate the murky waters of right and wrong.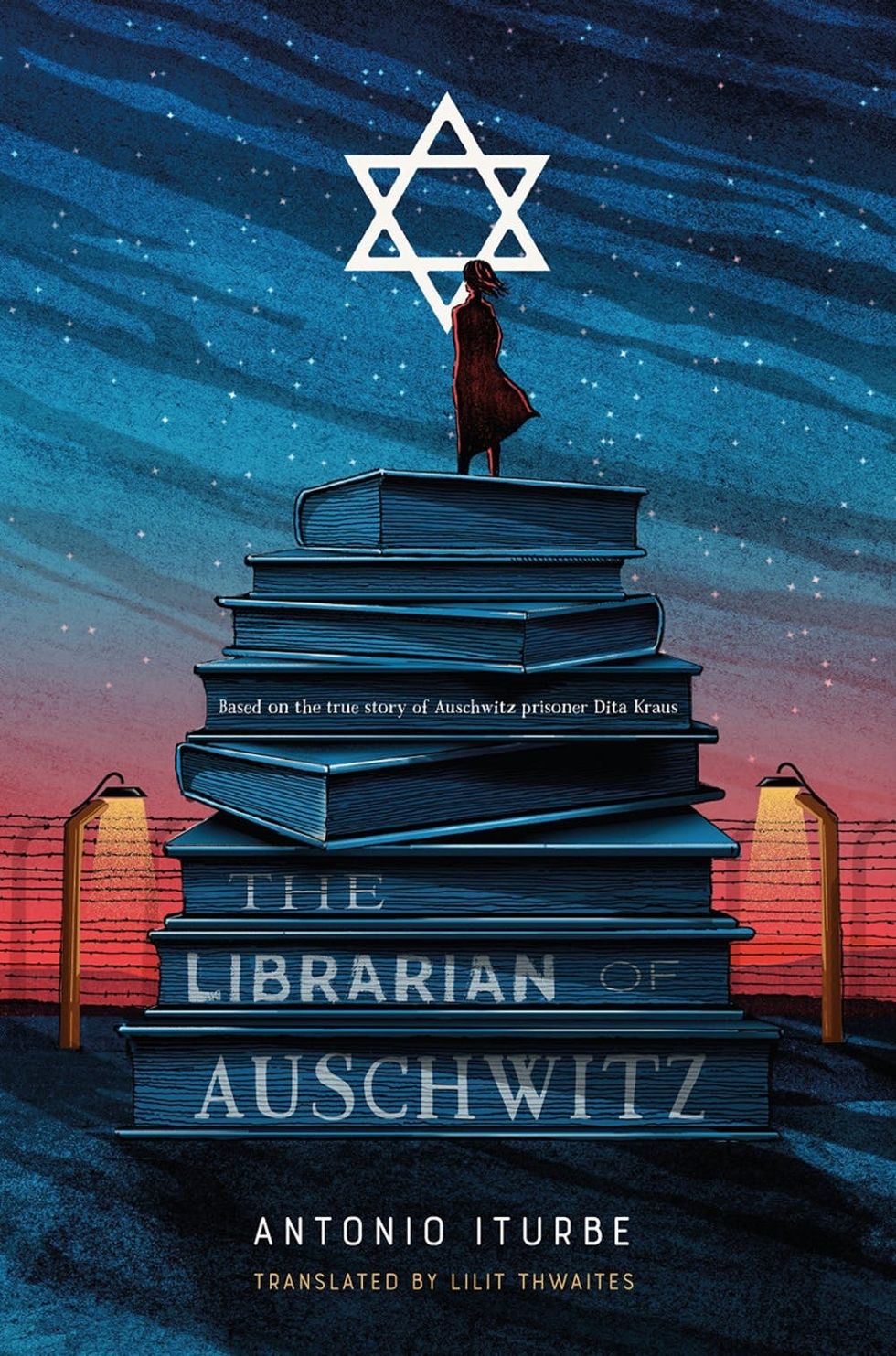 7. The Librarian of Auschwitz by Antonio Iturbe ($14): One of history's darkest moments is captured with a new voice in this historical fiction novel. Imprisoned in Auschwitz, Dita Kraus finds the strength to survive through the magic of books and her mission to protect the few publications others were able to smuggle into the camp. During a time of immense fear and terror, one young girl is able to find a reason to live every day better than the last.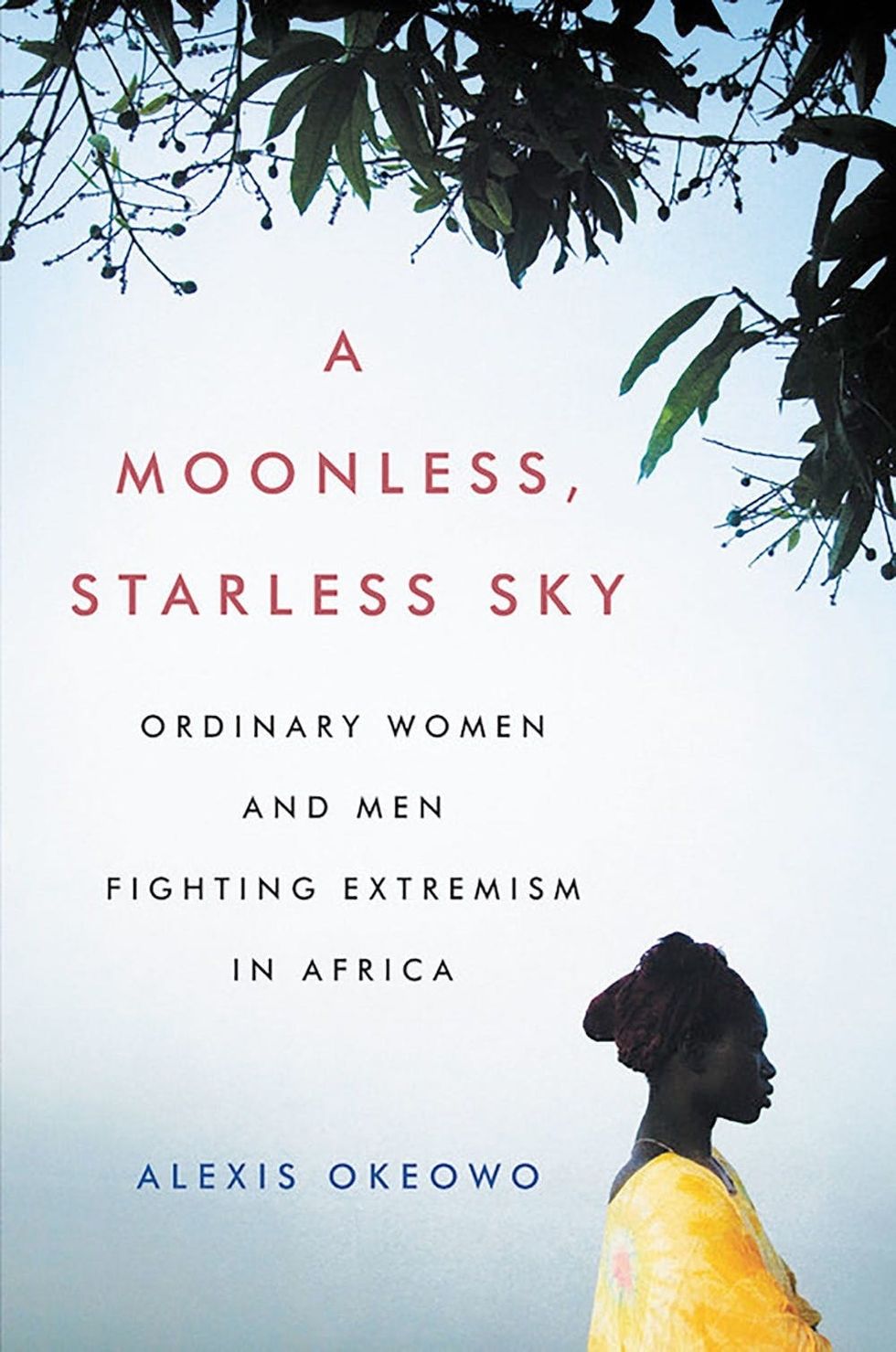 8. A Moonless, Starless Sky by Alexis Okeowo ($26): In her debut publication, Okeowo takes readers into four stories of bravery and strength, documenting the lives of a group of extraordinary South Africans. The young journalist made it her mission to ensure these undocumented stories of compassion could no longer be ignored. If you're looking for an uplifting read this season, Okeowo has got you covered.
What's the most inspiring read on your bookshelf? Tweet us @BritandCo to share the motivation.
Brit + Co may at times use affiliate links to promote products sold by others, but always offers genuine editorial recommendations.