WHAT?! This New Clothing Company Makes Cooling Clothes
May 22, 2015
It's hot out there, and we all know it's just going to get hotter. And while you've done everything you can to keep your cool — like upping your intake of refreshing watermelon, ice cream and margs — there's now a clothing company that will help you beat the heat with clothing that cools you down when it touches your bod.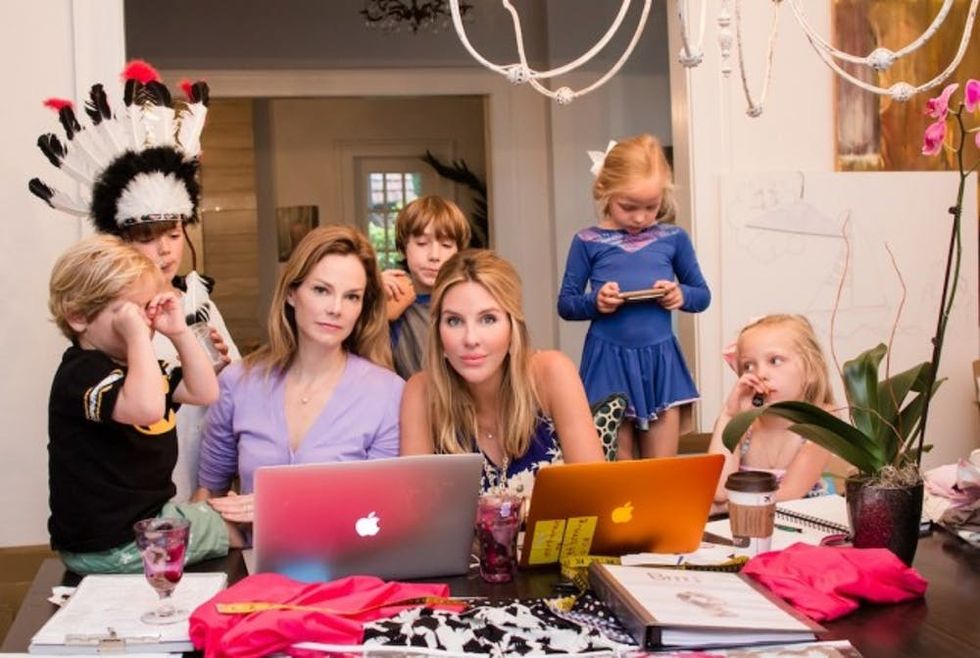 ---
Created by two Atlanta-based moms and former Spanx executives, Mary-Cathryn Kolb and Tosha Hays, Brrr! is the brand behind their new cooling fabric, BrrrX, which also offers UPF/UV protection.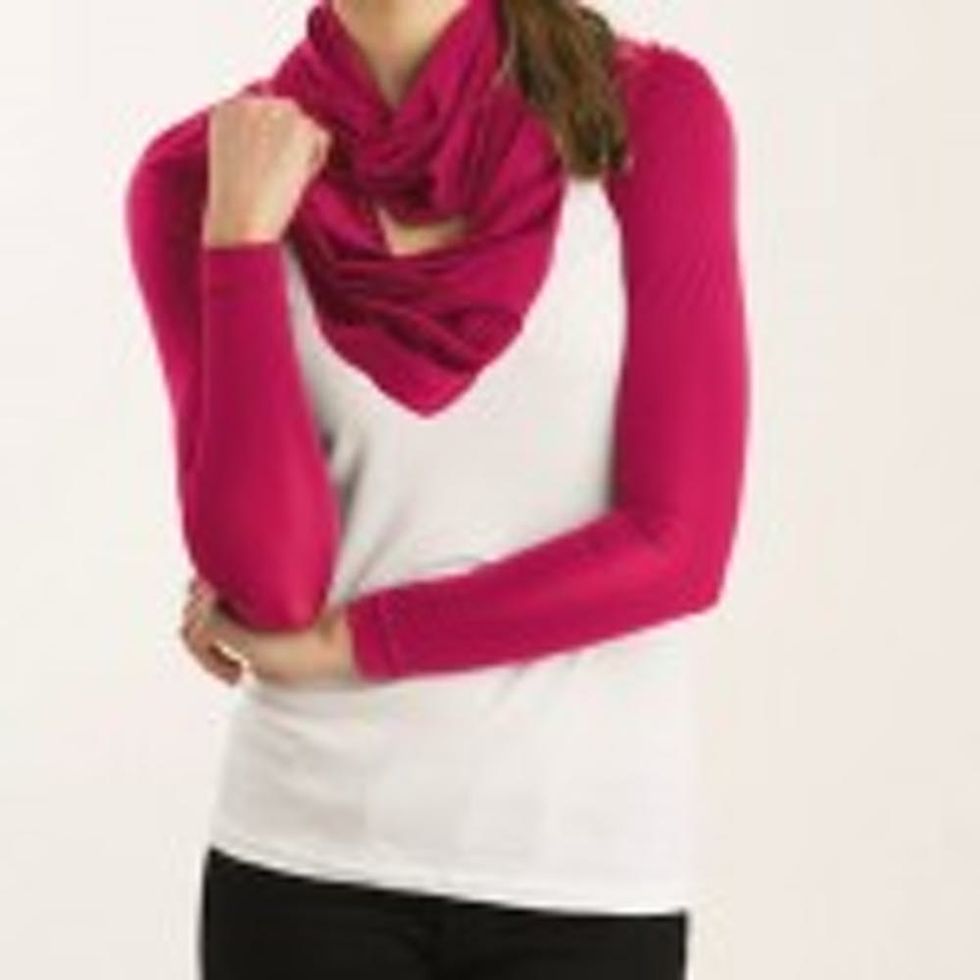 The fabric not only wicks moisture, but it actually cools you down from within the fabric itself, which offers wearers the ability to "wrap up to cool down," as Kolb and Hays like to say. The phenomenon is powered by air, although the exact technology is under wraps (ha!) for now.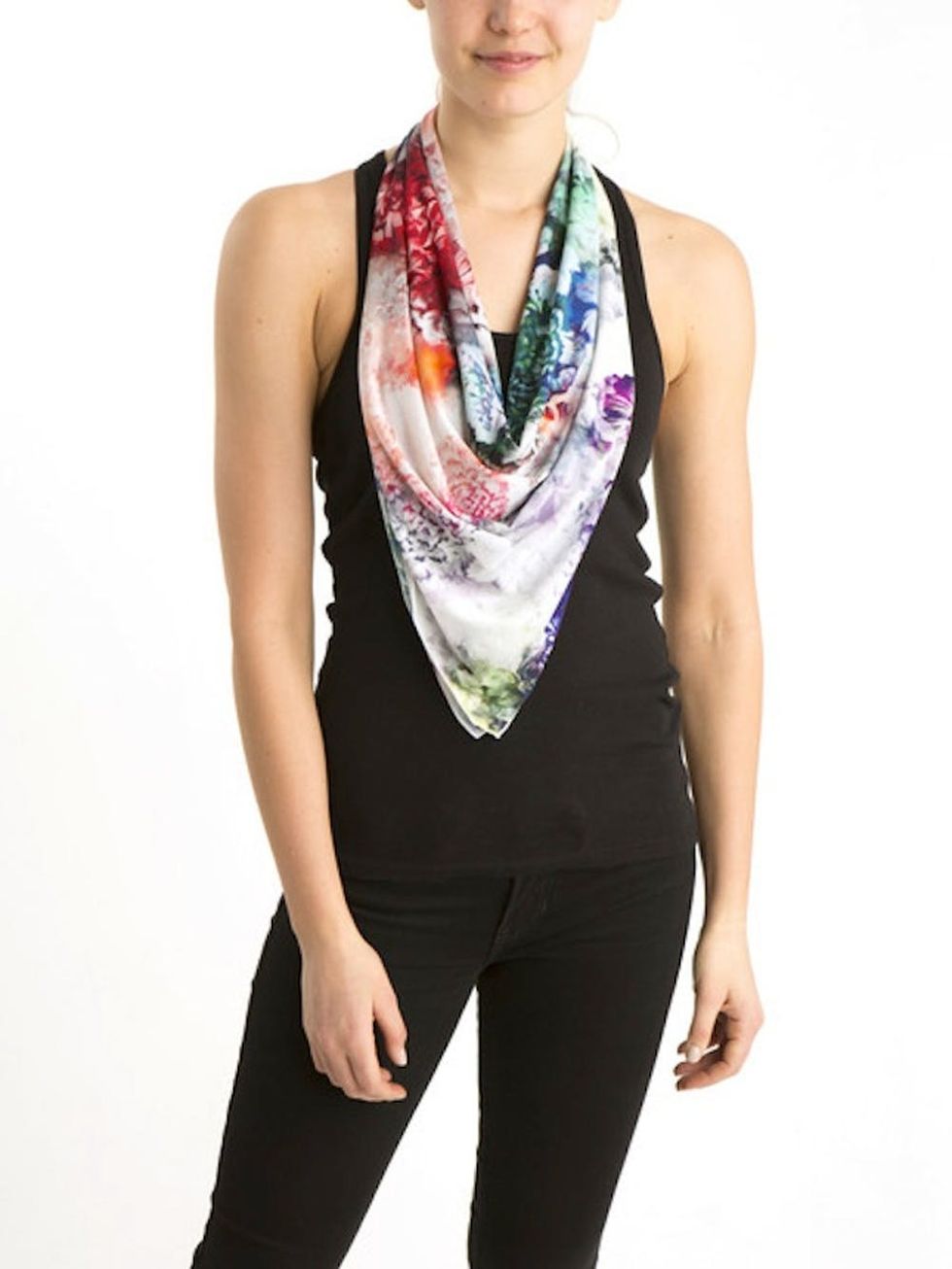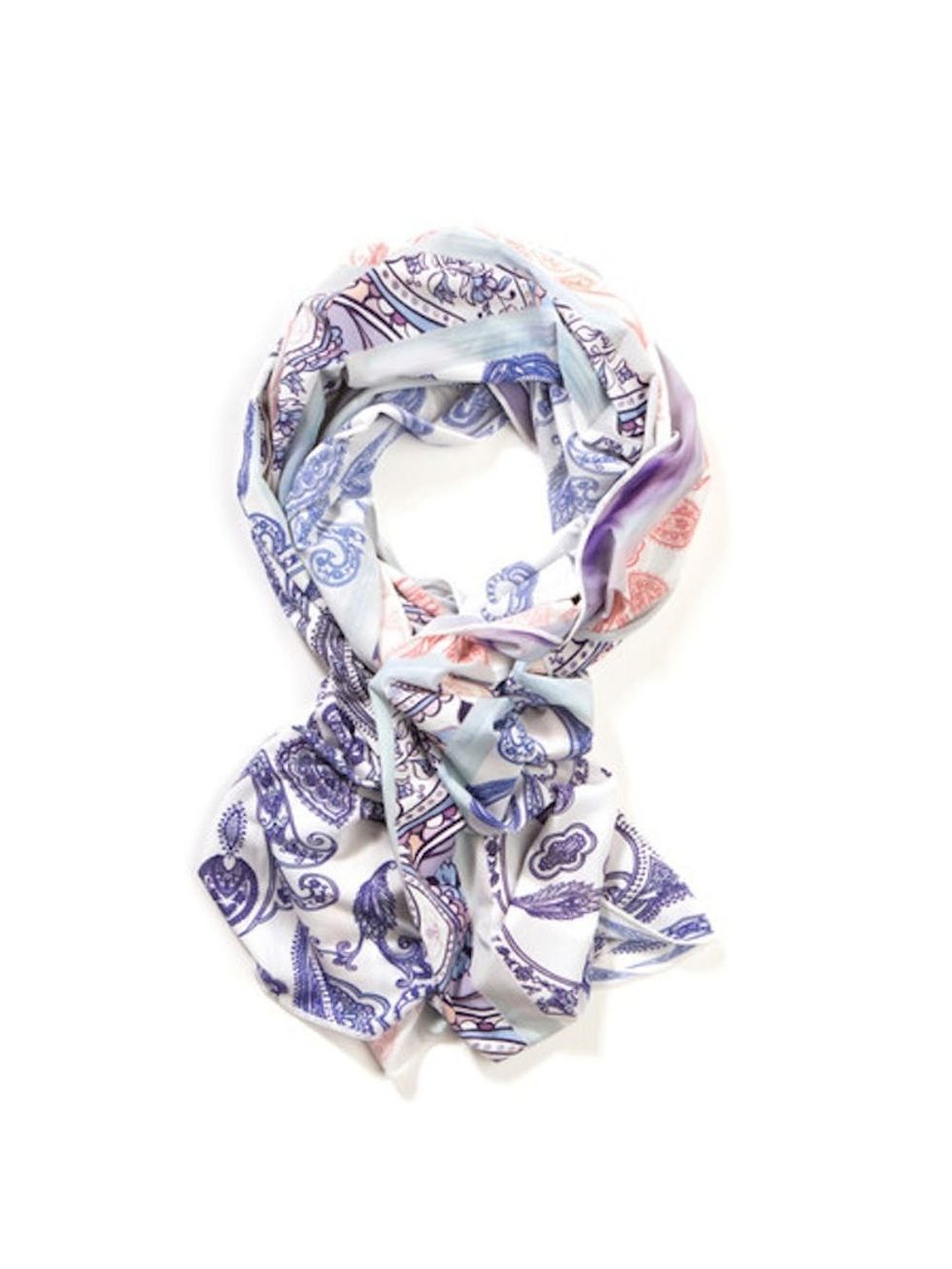 The products debuted just this year and include scarves (starting at $52) and sleeved wraps ($98) and will include a larger assortment as the company grows. There's also an adorable baby version for all those friends needing help cooling down their babes when a fever hits.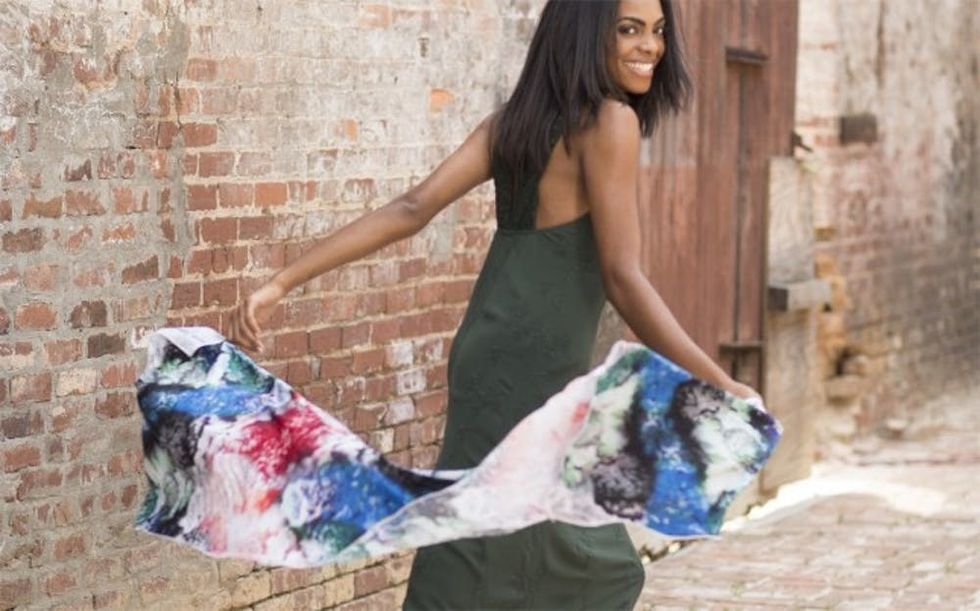 Stay sun-safe and cool out there, y'all!
What do you do to cool down? Tell us in the comments!
Lauren Finney
Drawing on years of experience in both fast and luxury fashion, Lauren brings her editorial eye to any project she's working on, from fashion writing, photo shoots, market work, social media, styling, blogging, public relations, and events. She currently resides in Nashville, Tennessee.
Tech