Chrissy Teigen Needs Your Help With a Major Life Dilemma ASAP
Nov 21, 2017
Chrissy Teigen is known for being pretty active (and hilarious) on social media, whether she's asking her followers about the tattoos they didn't get or apologizing for having nipples (no, really). Now she's on Twitter asking her fans for help with what she calls a "major life dilemma."
major life dilemma:

— christine teigen (@chrissyteigen) November 20, 2017
---
If you head over to Teigen's account, you'll see a poll about bangs. Yep, looks like the model is thinking about making a chop. The options are "BANGS (CUTE!) (YOLO!)" and "NO BANGS (INSTANT REGRET)." Currently, the votes stand at 40 percent for and 60 percent against the cut, but it's the actual responses that deserve a mention.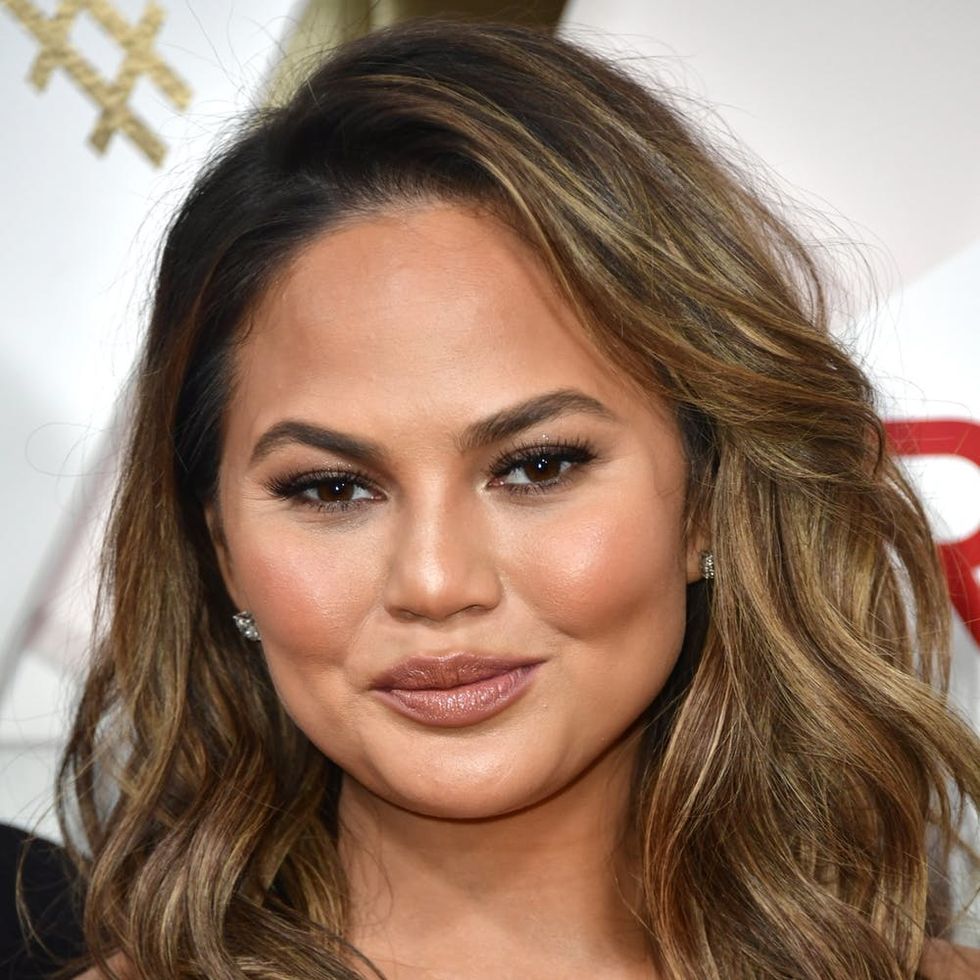 One user said "bangs are always a mistake," with another in agreement, saying, "You like em for two days until you need to workout and realize it was a BAD IDEA." Others are all for it, with one person pointing out that Teigen has had bangs in the past and they were "a certified LOOK."
You have until about 2pm EST to vote, so make sure to cast yours ASAP!
Do you think Teigen should get bangs? Tell us @BritandCo — and don't forget to vote!
(Photos via Frazer Harrison/Getty)
Shea Lignitz
Shea can be found in the nearest bookstore or brewery, exploring the great outdoors, or blasting Led Zeppelin. She grew up in the cold and rain of Northern California's redwoods but is currently wandering around Texas.
Hair