Christian Louboutin Launches Eye Makeup and We're Flipping Out
Feb 24, 2017
When celeb-adored shoe designer Christian Louboutin introduced the world to their version of nail polishes and lipsticks a few years ago, we became a little #obsessed. (Seriously doesn't anyone think about our poor wallets?!) Anyway, it was only a matter of time before they upped the beauty game even more. Now Christian Louboutin is adding ahmazing eye makeup to the mix. Cue flip out! Here are all the deets, including which products you'll want to scoop up when they hit shelves in March.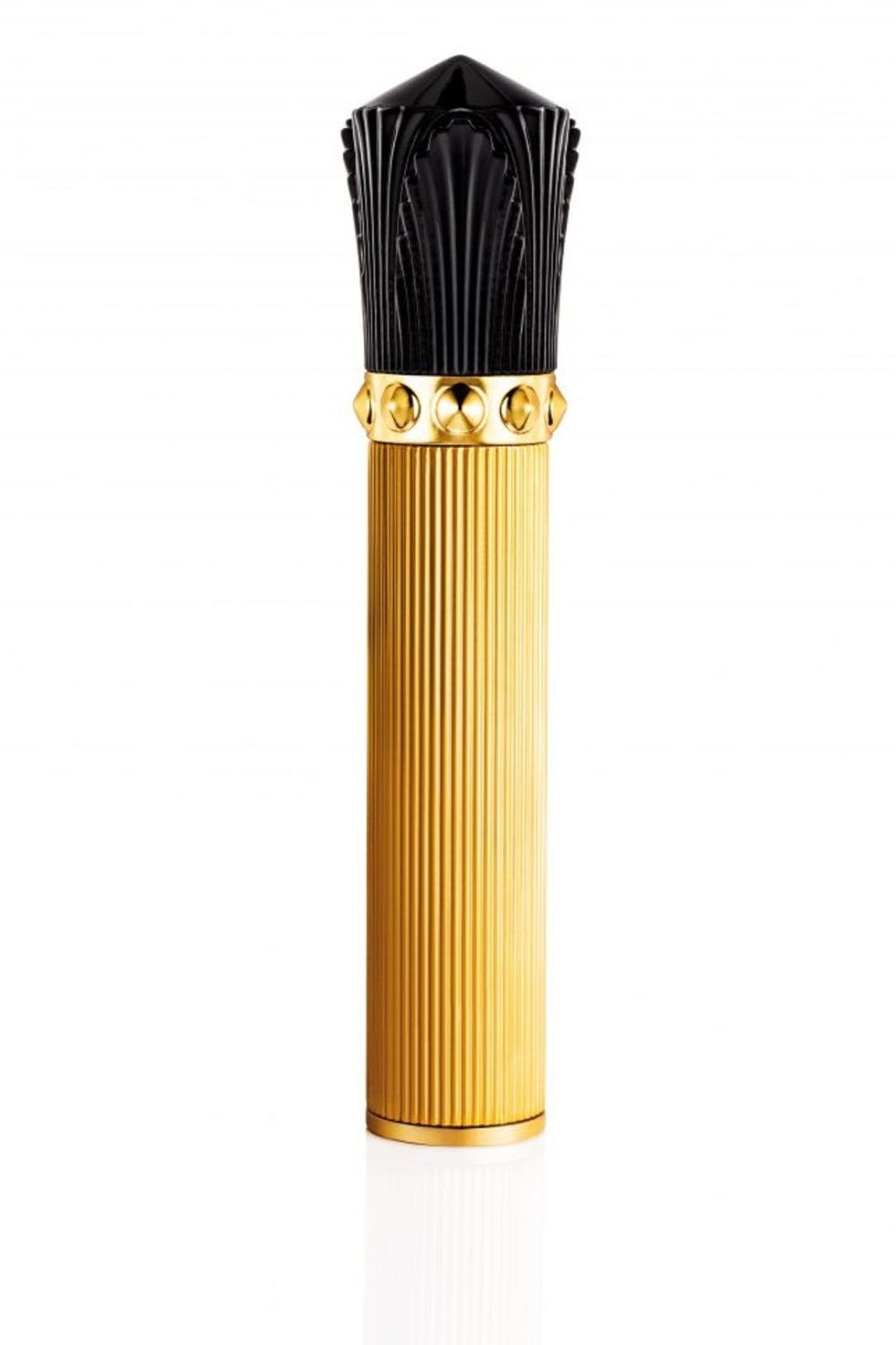 ---
1. Les Yeux Noirs Amplifying Mascara: Forget everything you know about those other mascara tubes. This chiseled, studded version contains two shades, Khol, described as "blackest black," and Sevillana, a rich burgundy.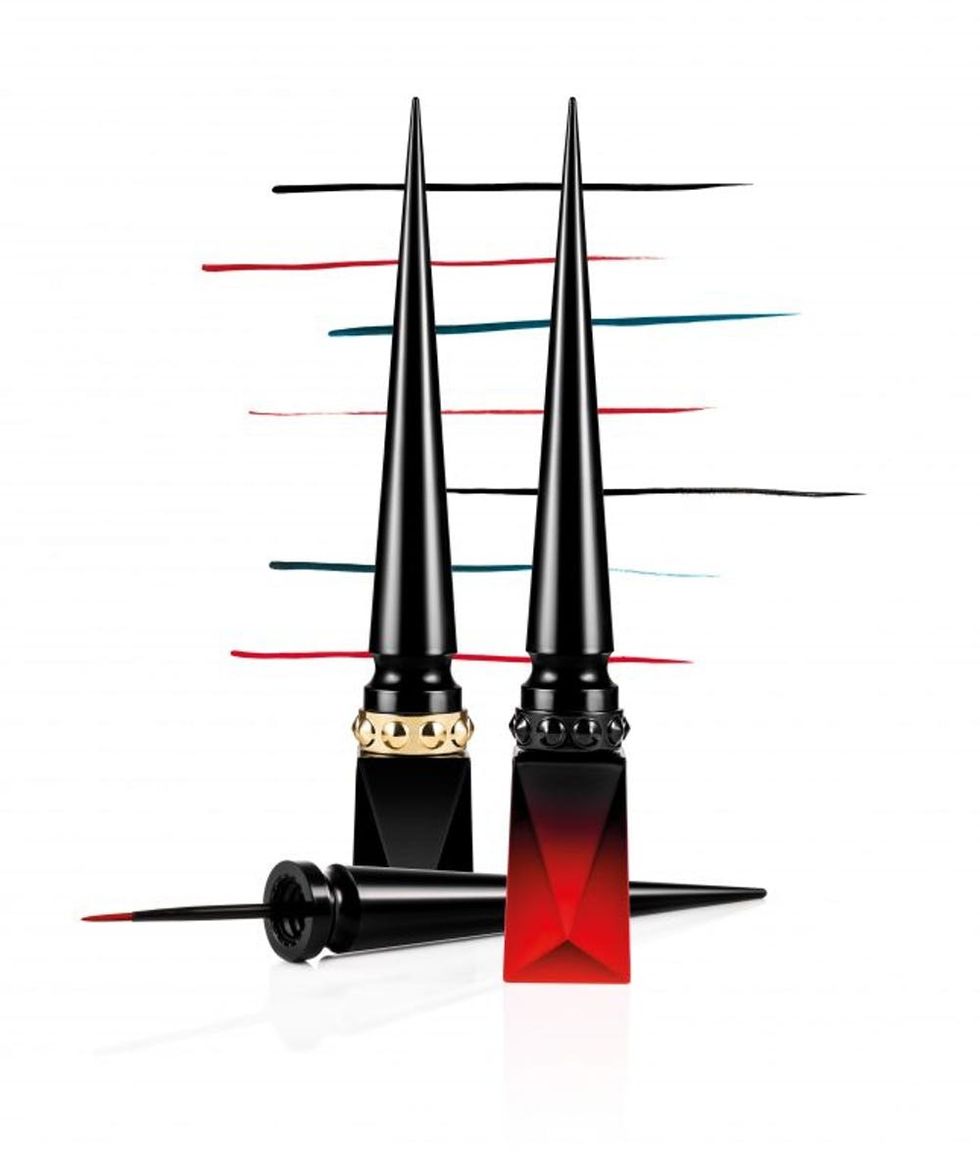 2. Oeil Vinyle Luminous Ink Liner: The liquid liner is available in three shades; Khol (blackest black), Lady Twist (khol blue) and Rouge red. Buy your fave two colors or go crazy for all three. You'll absolutely slay.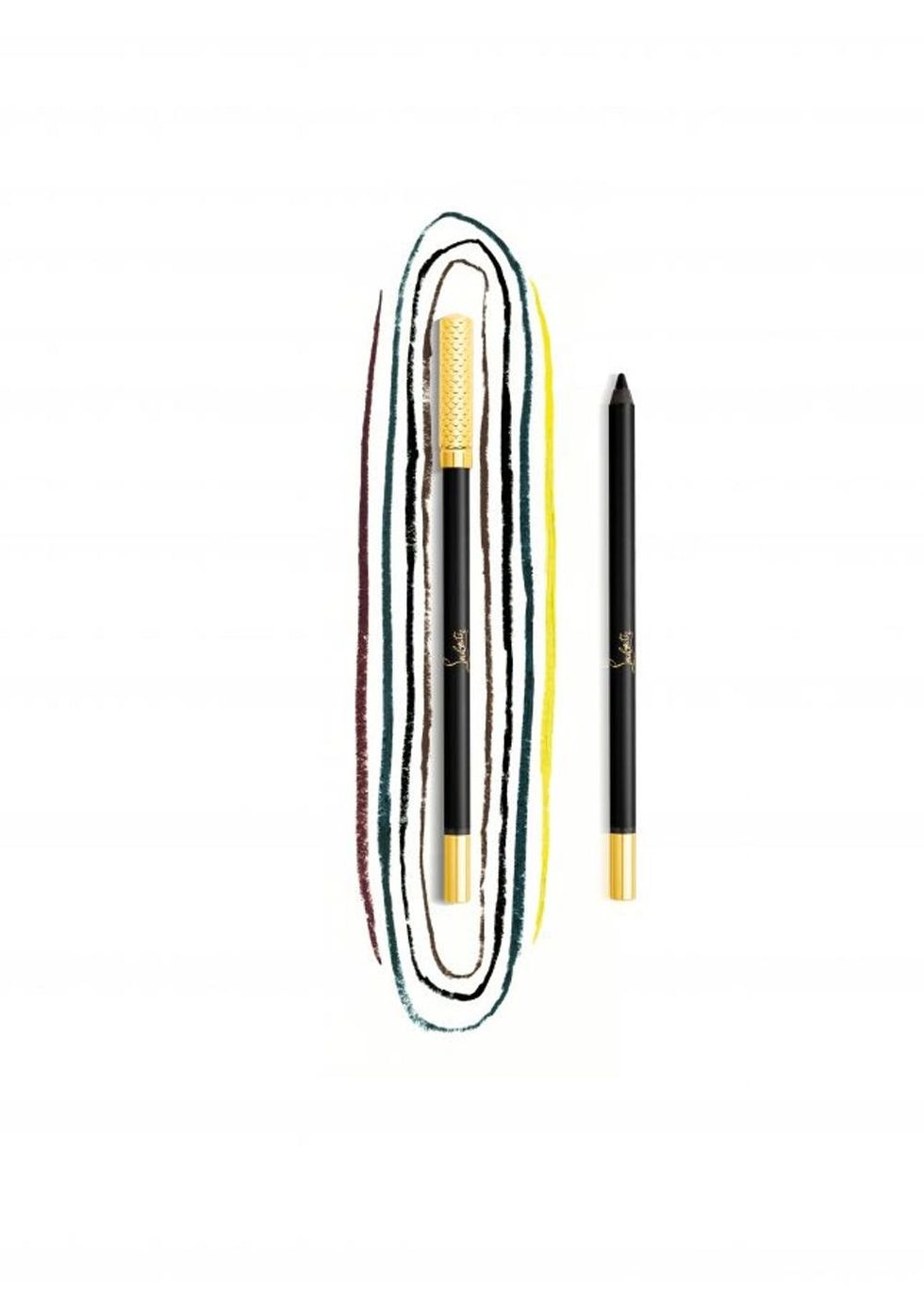 3. Oeil Velours Velvet Eye Definer: The liner pencil glides on incredibly smoothly and comes in five standout shades, including Deep Teal (peacock blue) and Hot Chick (chartreuse yellow). So so fun.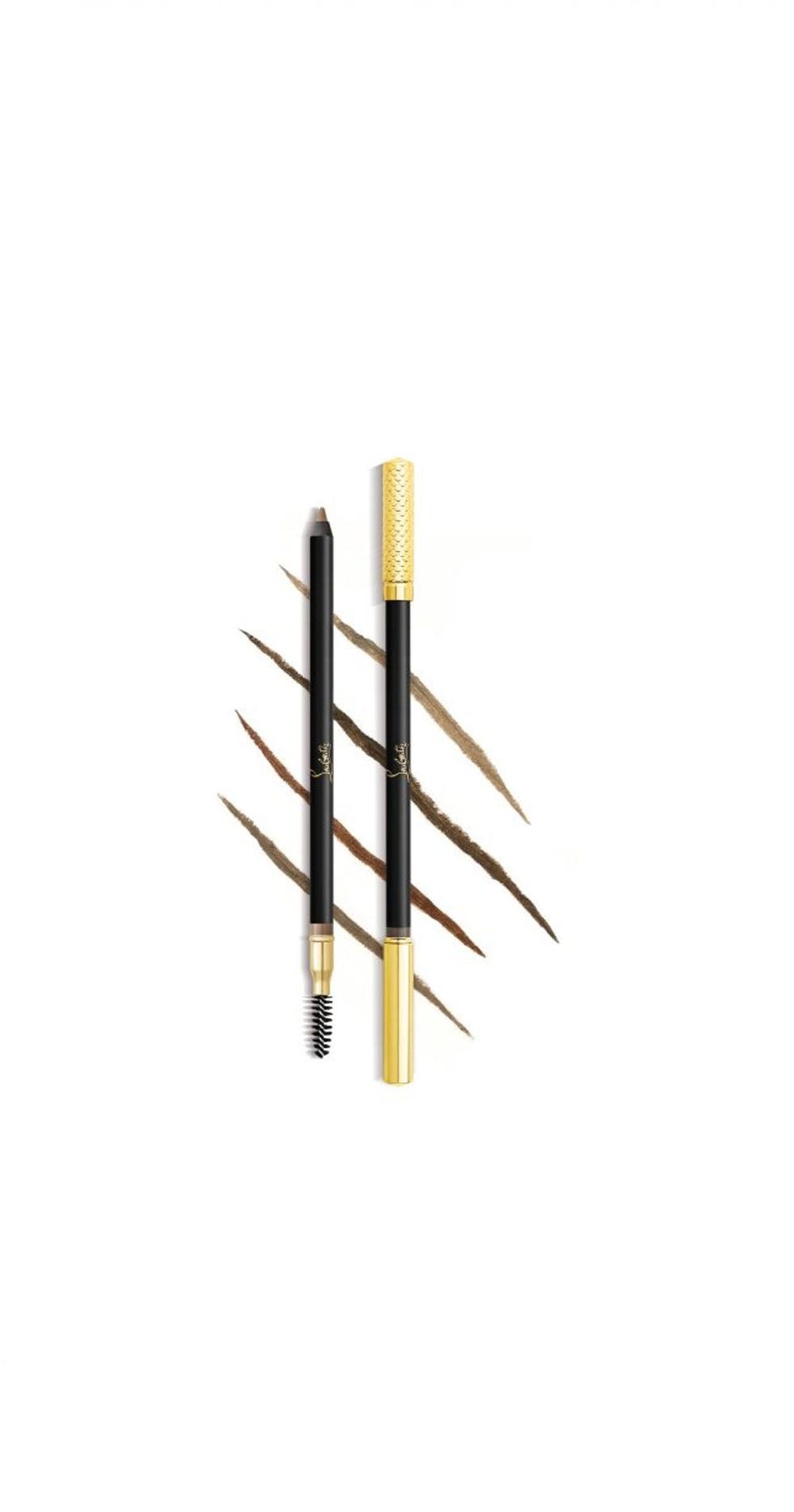 4. Eye Brow Definer: Even if you've got standout lashes and lids, don't forget about your brows. Boosting them with a matching shade will really bring together the whole look. Look out for these four colors: Blonde, Brunette, Auburn, and Taupe.
Looking for more beauty inspo? Check us out on Pinterest!