Cinemagram Makes Your Photos Move
Apr 27, 2012
Animated GIFs have been the bread and butter of internet humor for years. But, as we showed you earlier this week, movement in photography isn't just about adding sunglasses to a dog.
---
Recently, photographers and artists have started taking this craft to the next level in the from of the cinemagraph. Fashion photographer Jamie Beck uses subtle movements to add a totally beautiful layer to what would otherwise be an ordinary (but gorgeous) online ad.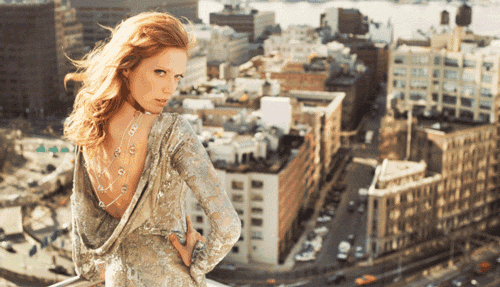 And now, because app developers and modern day photographers are bosom buddies, you don't need high speed video cameras or crazy lenses to accomplish similar results. Thanks to Cinemagram, all you need is an iPhone! Your results won't be quite as crisp as Jamie's above, but they'll be playful, personal, and, of course, animated. :)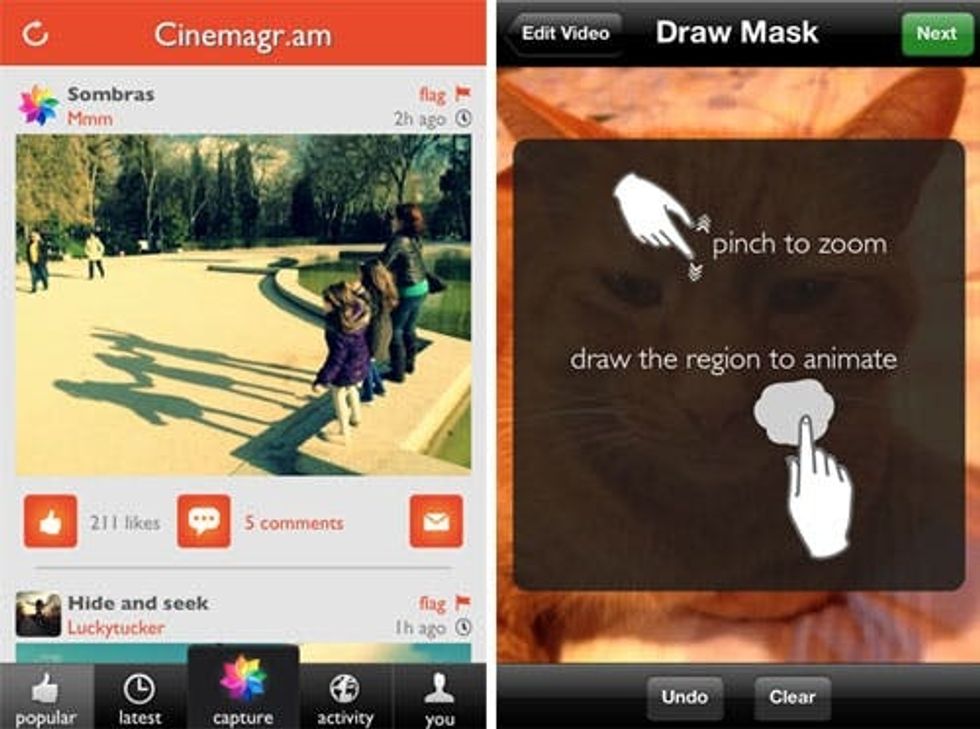 How it works: Once you fire up the (FREE!) Cinemagram app, you'll be prompted to take a hybrid of a photo and video. Really, it's a video that you will later turn into an animated photo. Once you've captured your image, use your finger to trace the area you'd like to keep in video form, and you're done!
Anjelika Temple
As Co-Founder and Chief Creative Officer of Brit + Co, Anjelika Temple brings her voracious consumption of all things creative and colorful to DIY projects, geeky gadgetry finds and more. When she's not DIY-ing her heart out, you'll find her throwing dinner parties with friends or adventuring with her husband David, their daughters Anokhi and Indira, and their silly dog Turkey.
Tech
If you lack a certain way with words, then perhaps you can rely on showing how you feel this holiday season with an artful greeting card you can make at home! Brit dropped by our crafting studio where we teamed with Camp by Walmart to create a choose-your-own-adventure holiday card tutorial. In the interactive video, it's up to you to decide what type of card you want to make — sentimental, or stylish? Three-dimensional, or keep it simple? After you've selected your design vibe, Brit helps you assemble it all together so your last-min card is ready to send. Get ready to pick up a few new DIY tricks when you watch the video now!
Holidays