This Art Will Trigger Wanderlust AND Make You Hungry
Feb 21, 2015
If you've been fortunate enough to travel the world, you know there are some things you simply HAVE to eat when you visit a foreign city. From croissants and baguettes in Paris to churros, hot chocolate and Iberico ham in Barcelona, the signature foods of each city will leave you with plenty of tasty memories to come back to later on. That experience of food and travel gets captured in this lovely food art collection by BrunchCity, and we simply cannot get enough.
Brunchcity is a curation of artwork that pairs pretty paper figures representing major cities around the world with the local, iconic cuisine. You've got Tokyo's sushi, Havana's beans and rice and yogurt from Athens just to name a few.
---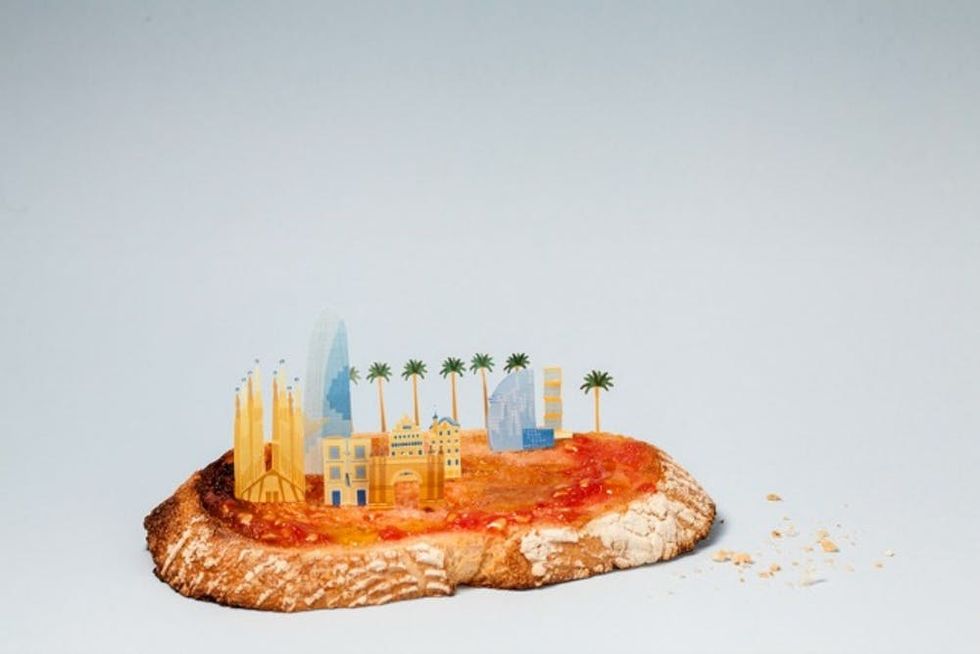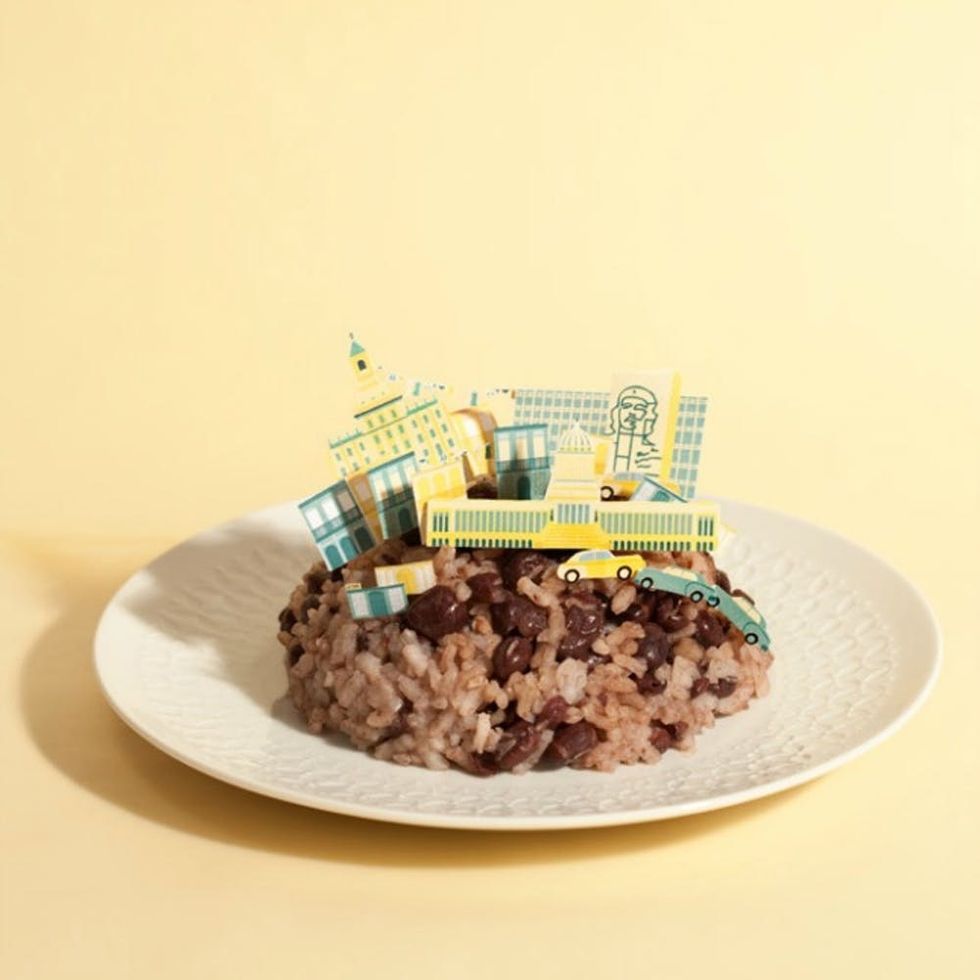 Each portrait is carefully put together to convey not only the food of the city, but also the attitude and experience of being there. Barcelona is bright and colorful, while Paris is bathed in golden, buttery light (no, it's not just our imagination).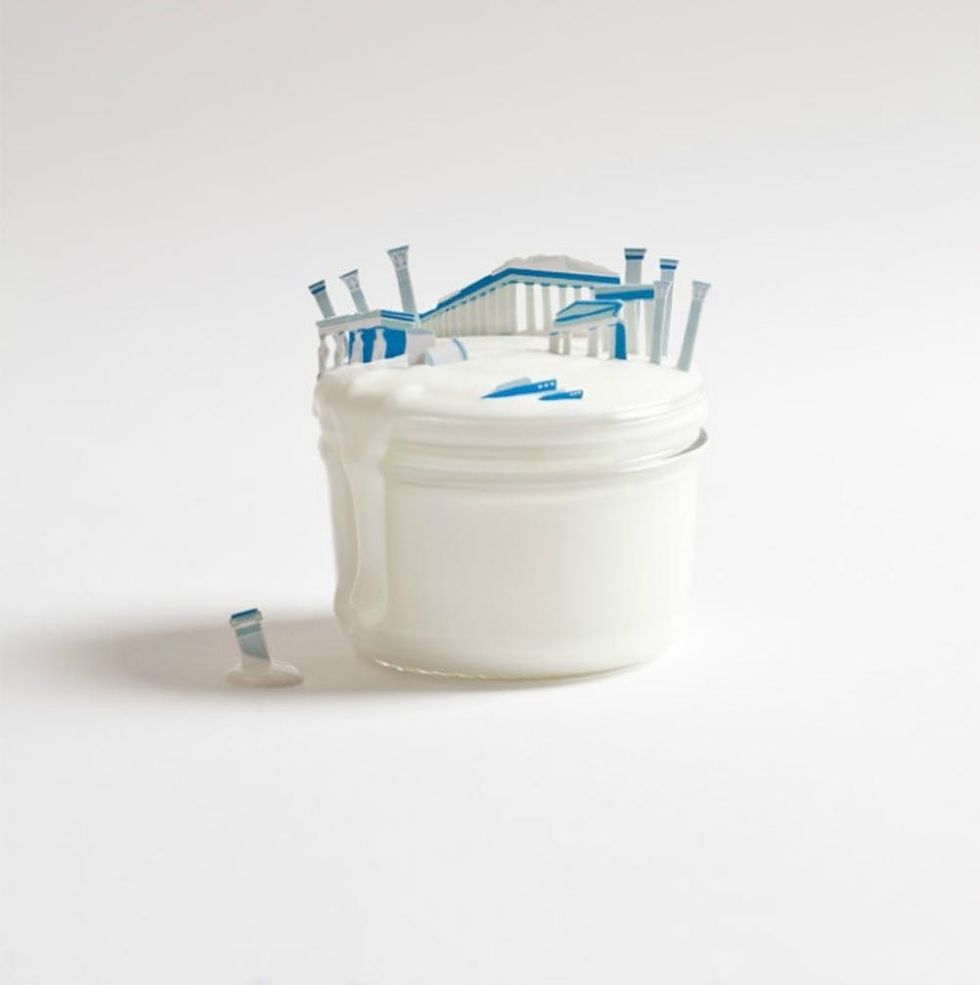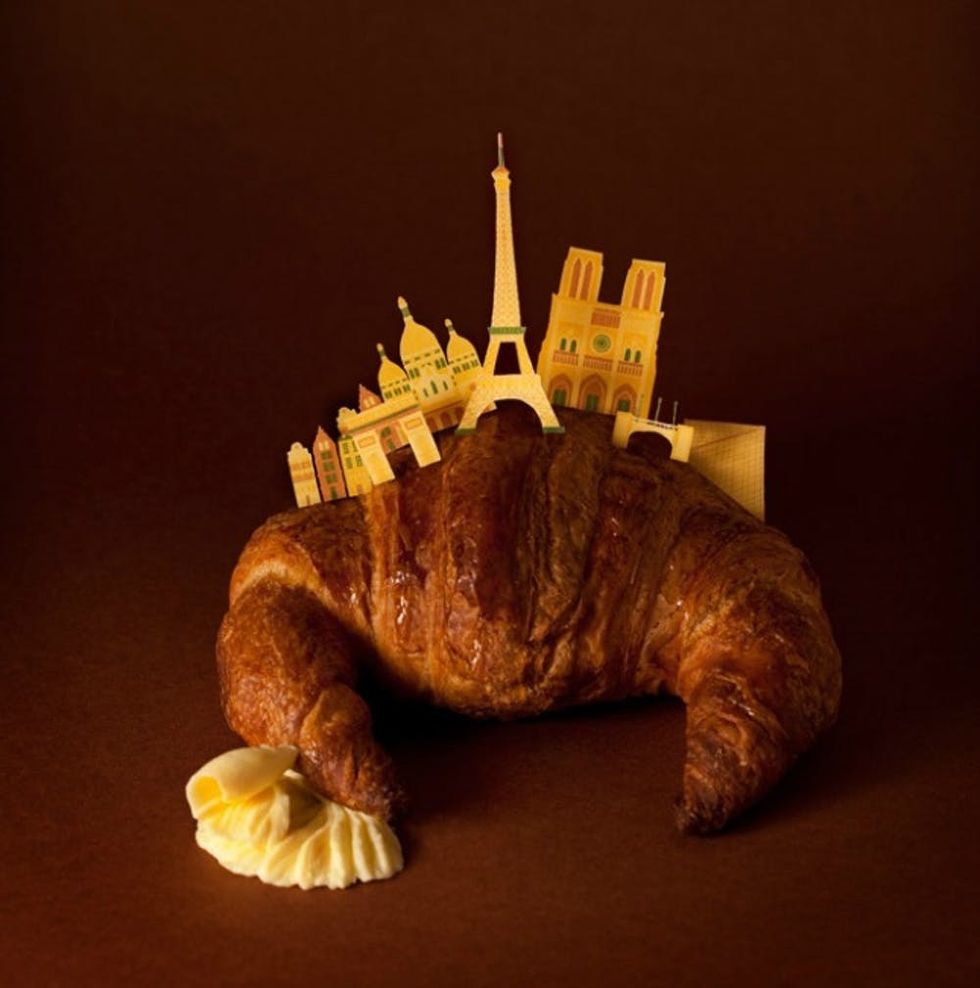 If Brunchcity doesn't inspire you to go out and try all the tasty signature foods of the world, then we don't know what will. Right now, we've got a serious travel itch that needs to be scratched, and a hunger that needs some tasty new treats to satisfy it.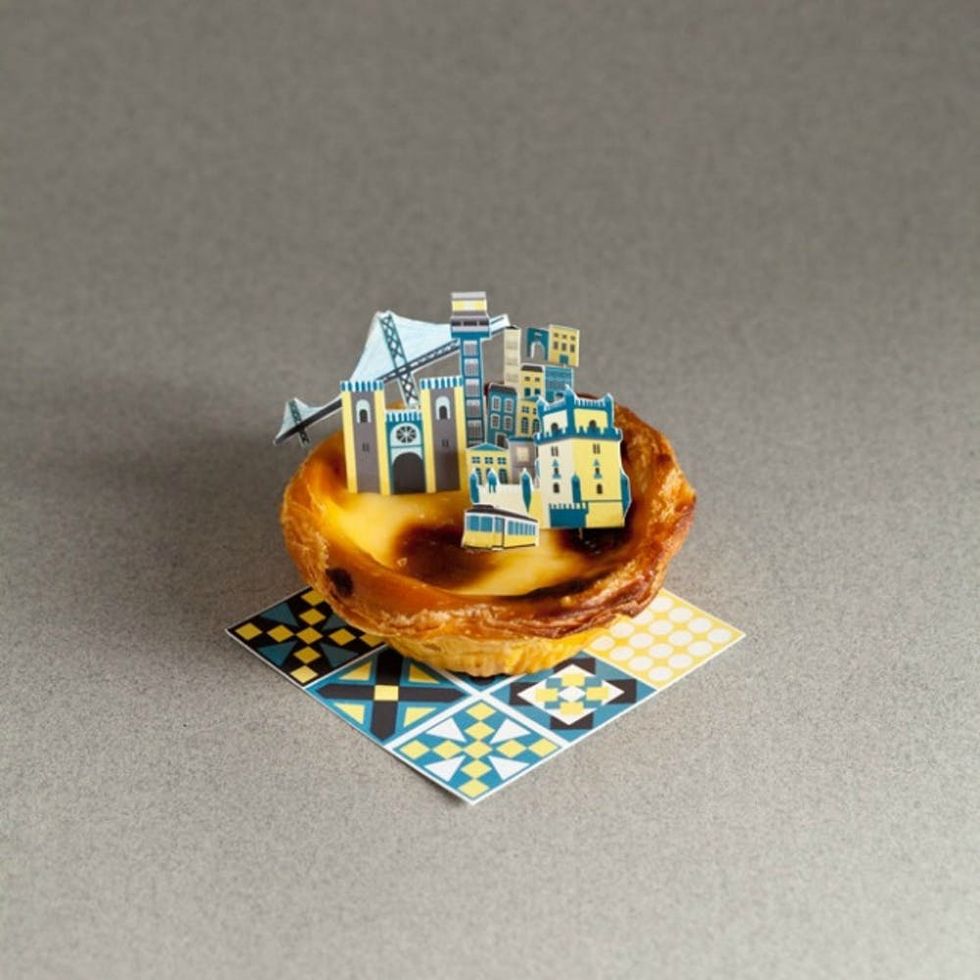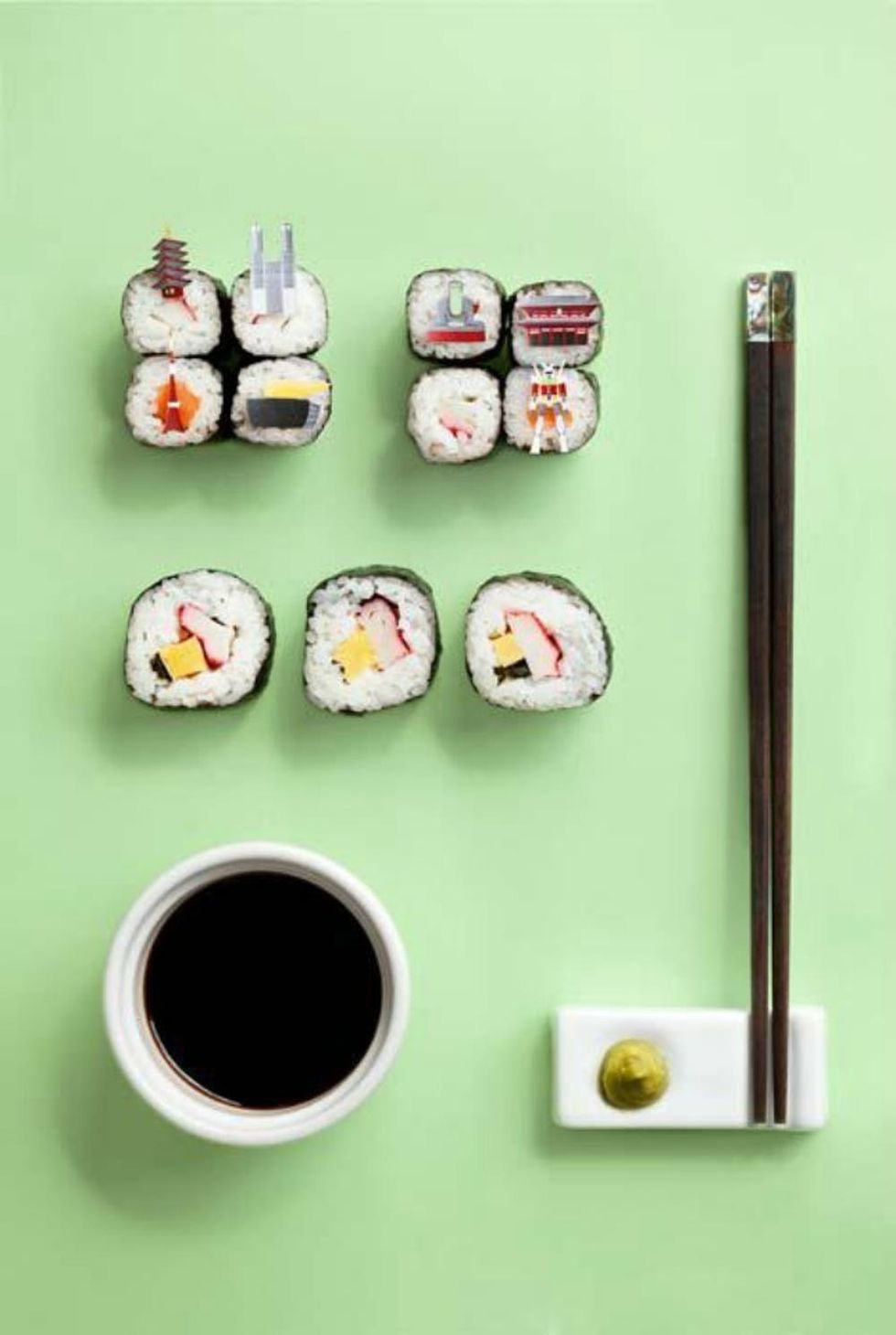 What do you think of this art series? Are your favorite city's foods represented here? Tell us below!
Nora Landis-Shack
Nora is a writer, photographer, foodie and feminist. After living in New York City for 23 years, she recently moved San Francisco and can't wait to explore. When she's not pursuing her interests in health and technology, she loves hiking, yoga, playing piano and squealing over kittens as an ASPCA volunteer.
Recipes