This Winter Coquito Cocktail Recipe Is Spiked in All The Right Places
Dec 30, 2015
While everyone traditionally sips on holiday cocktails like eggnog (you know that creamy deliciousness in a cup) this time of year, it's time to amp it up with a Puerto Rican twist. It's called Coquito. It's very similar to eggnog in consistency and taste, but it doesn't involve egg, rather it's mixed with coconut, evaporated milk, condensed milk and a whole lot of rum. It might sound strange (or sound like a good time), but trust us, it will be one of the most delicious drinks you will have for the season.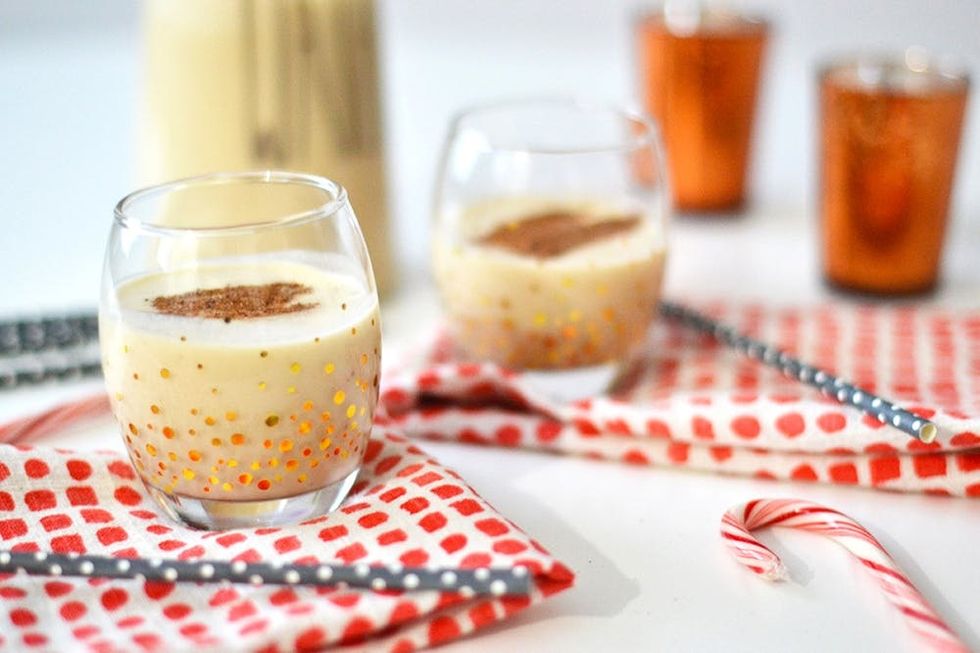 ---
Ingredients:
 — 1 can evaporated milk
— 1 can Goya cream of coconut (or other brand if Goya isn't available)
— 1 can sweetened condensed milk
— 1/4 teaspoon vanilla
— a pinch of cinnamon
— a pinch of nutmeg
— 3/4 cup of Bacardi Rum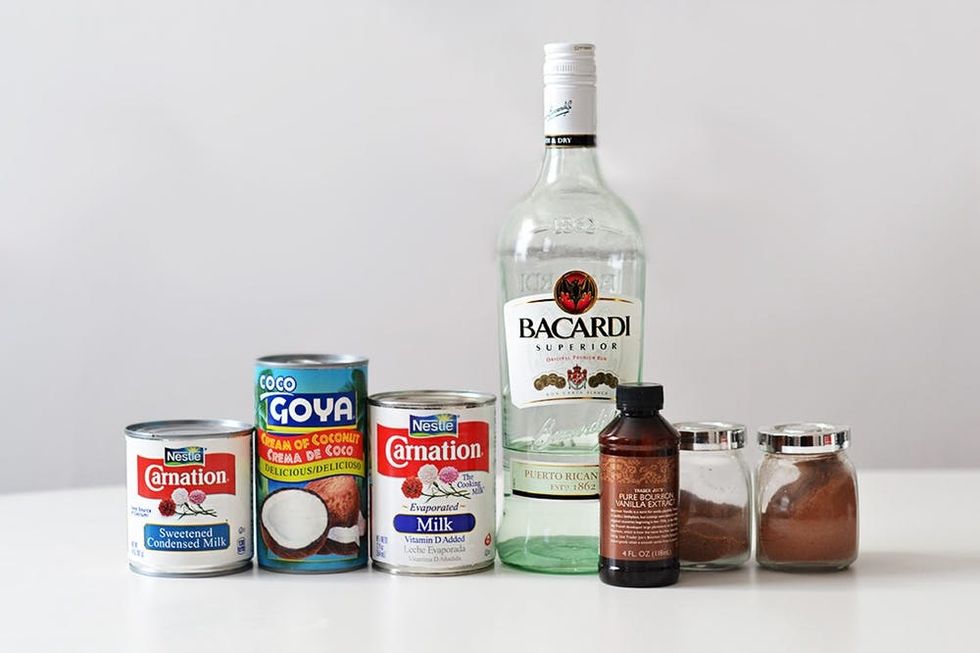 Instructions:
1. Pour condensed milk, Goya cream of coconut, evaporated milk, Bacardi rum, vanilla, cinnamon and nutmeg into a blender.
2. Blend all ingredients until combined (usually just for a few seconds).
3. Place in a container and refrigerate for at least an hour (if it starts to get thick, let it sit at room temperature for 30 minutes).
To serve:
 1. Shake well and garnish with nutmeg.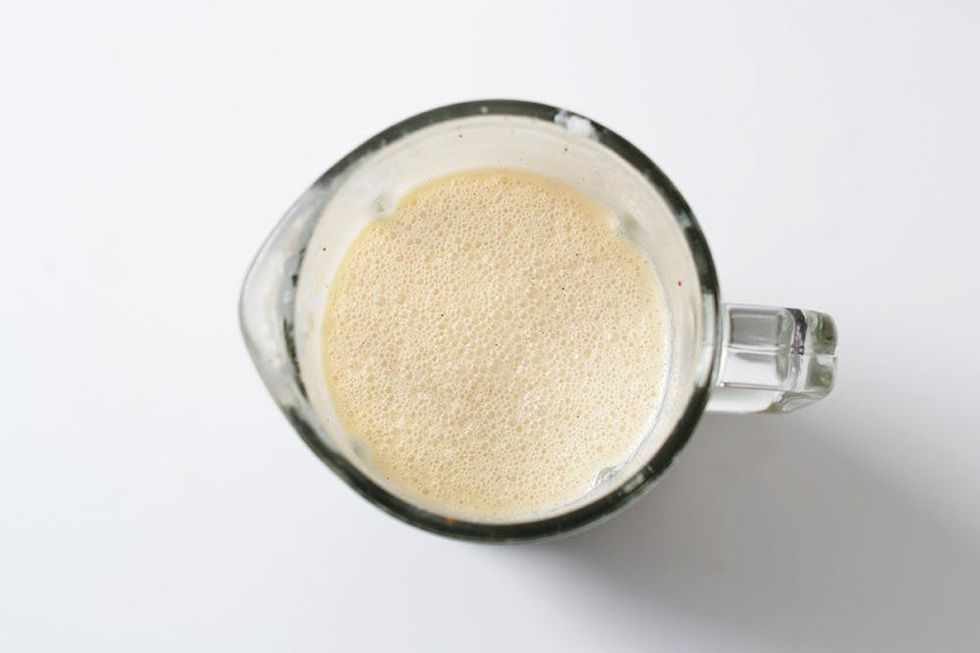 Add evaporated milk.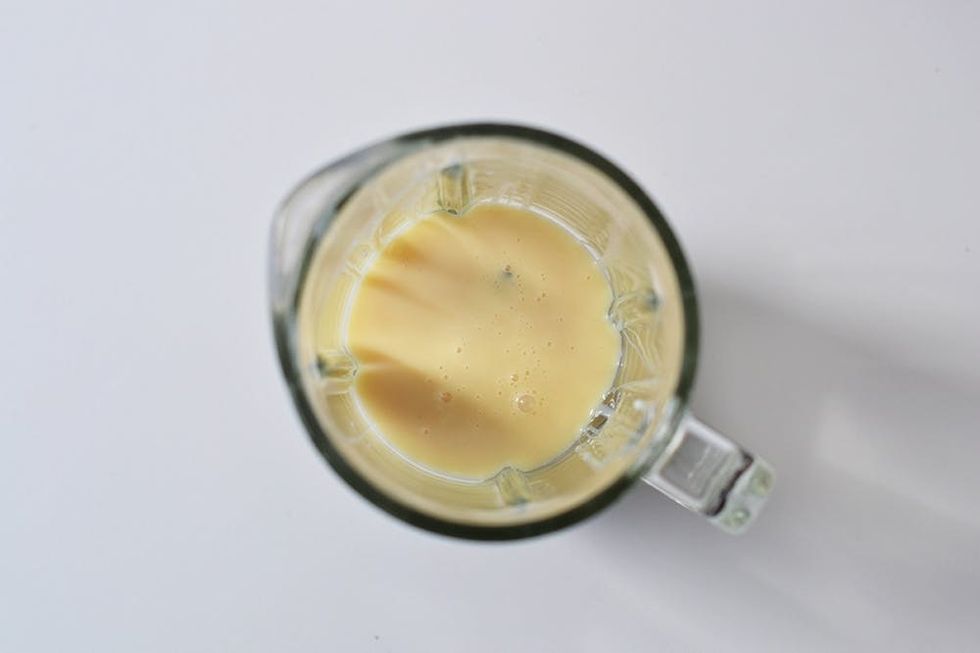 Add sweetened condensed milk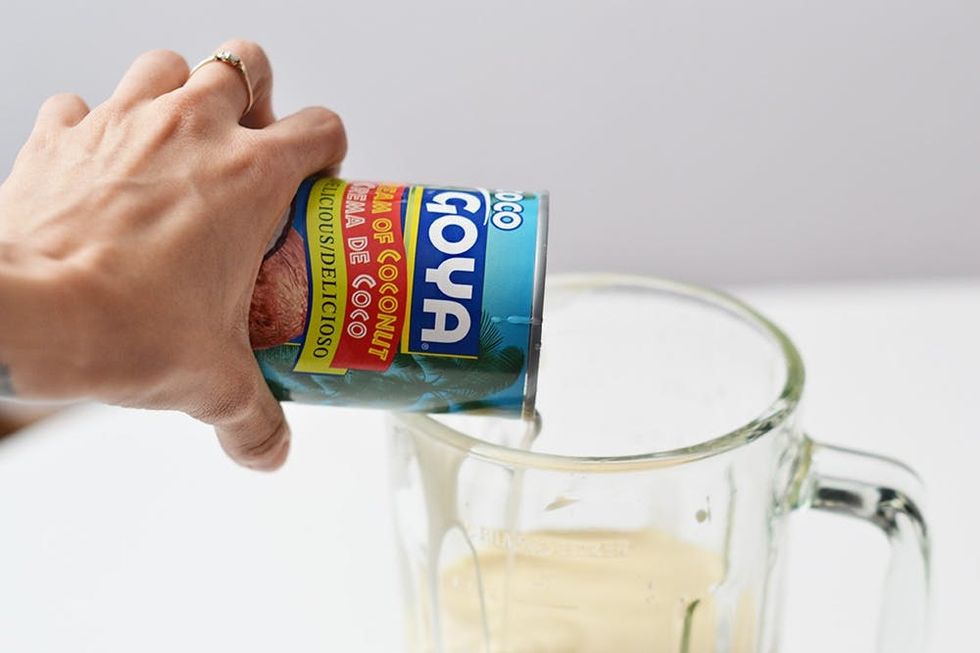 Add Goya cream of coconut.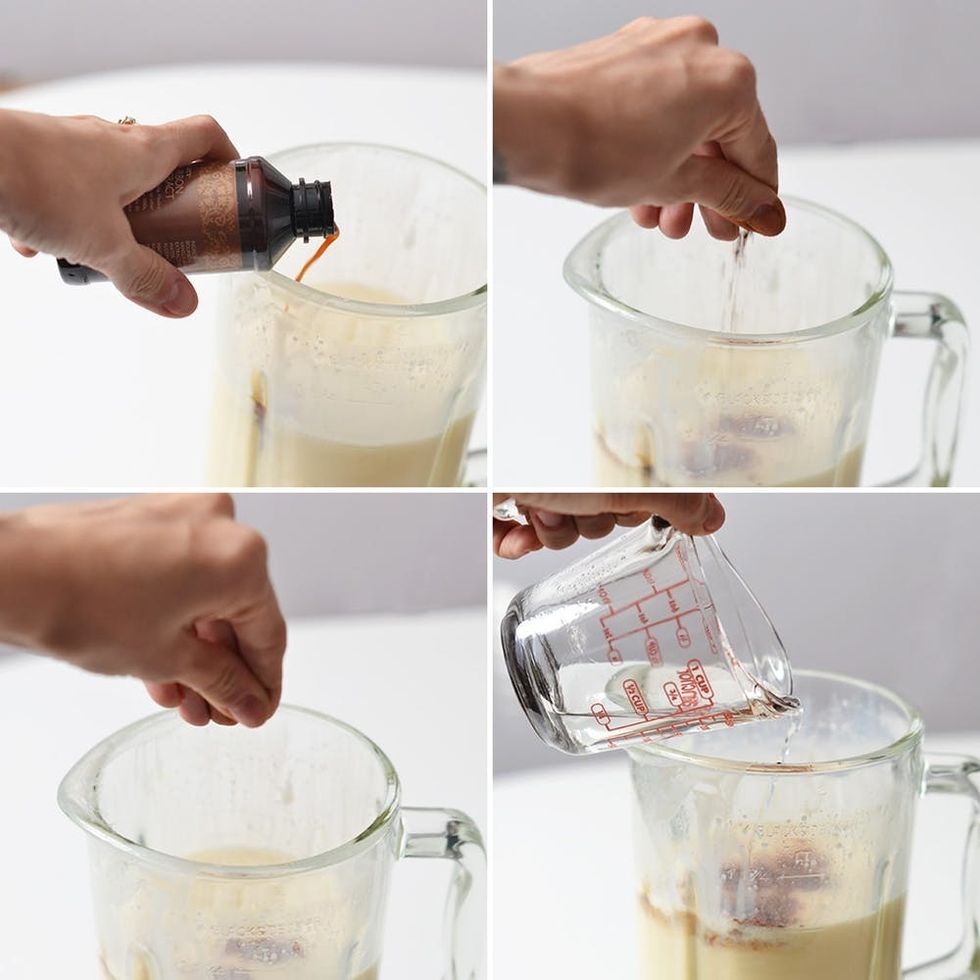 Next, add vanilla, nutmeg, cinnamon and Bacardi rum.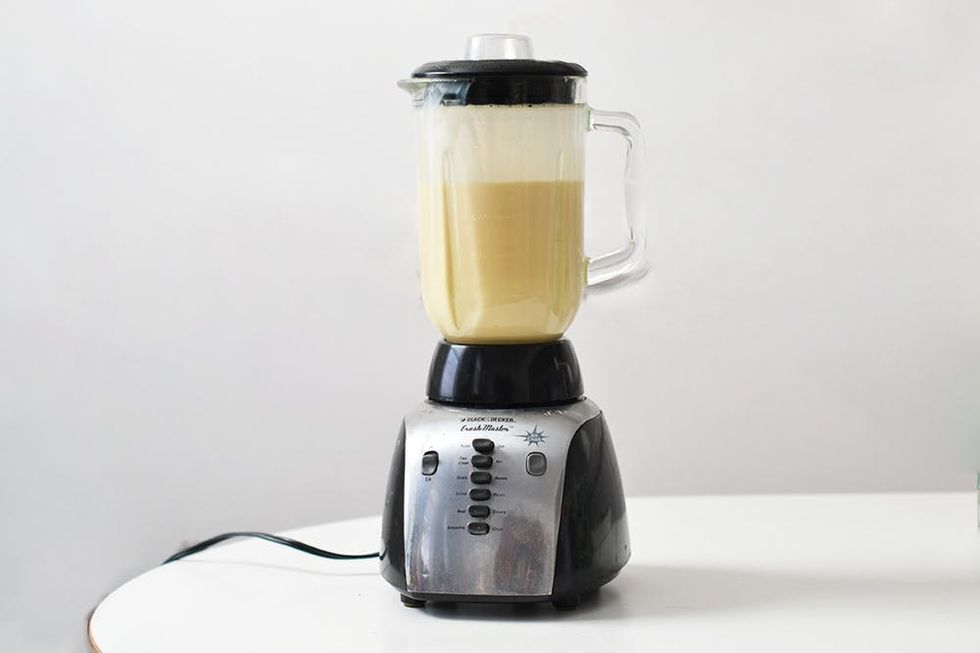 Mix everything together in a blender. Pour your drink over ice and add some cinnamon to garnish.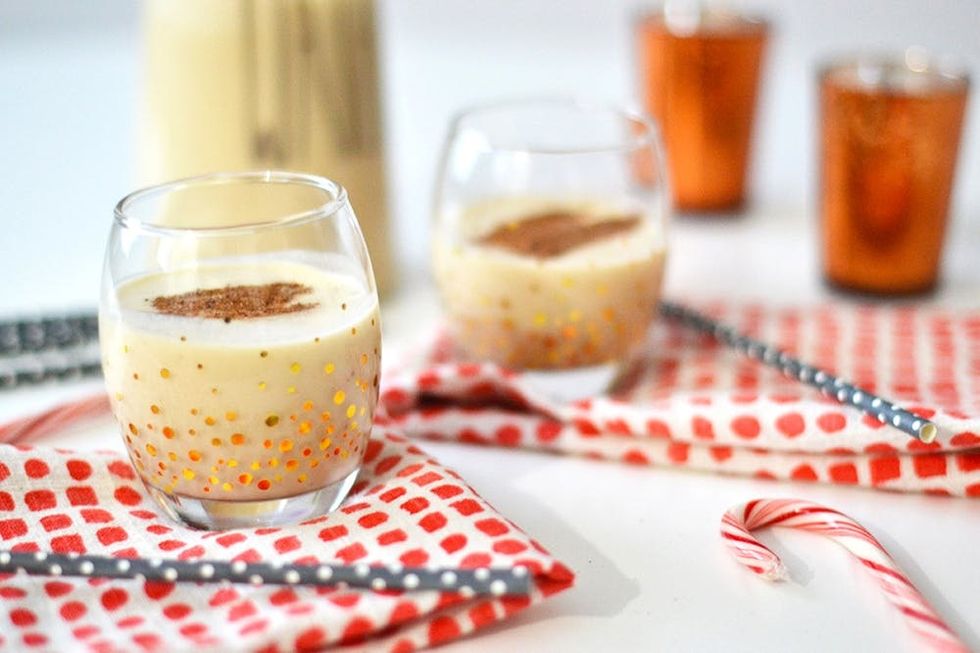 Nothing is better than sitting on the couch watching movies while sippin' on coquito. Trust us, it will be your new tradition.
Follow us on Pinterest for more projects and recipes!
Raven Ishak
Raven is a Florida native who recently moved to New York City to pursue her dreams. You will always find her taking an unhealthy amount of photos for her Instagram, obsessively tracking the latest coffee shops and restaurants, and watching movies with her boyfriend.