Creative Wedding Ideas — Trends for 2016
Feb 17, 2016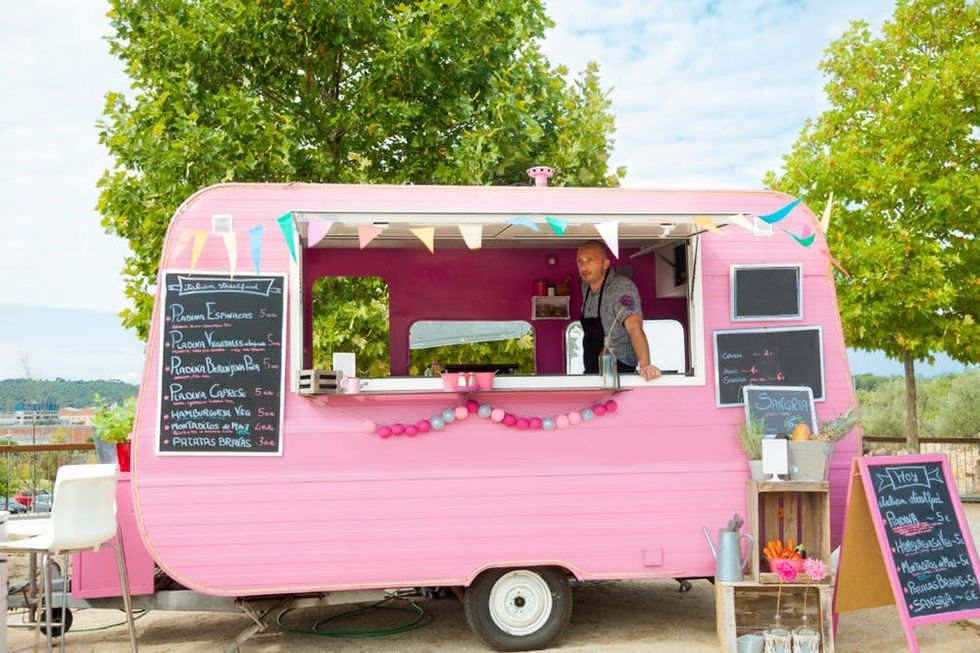 One trend that we're increasingly seeing is the "special place" wedding theme. It seems that, rather than trying to lure extended family and friends to an exotic locale, couples are increasingly looking for ways to incorporate elements of a meaningful place into their wedding. It can be the city where they met, got engaged or even where the wedding is being held — some place that holds special memories for the bride and groom. For example, a couple who got engaged in New Orleans might bring in vintage street lamps to light the reception, have a Jazz band playing during dinner and hand out beignets as party favors. The idea is to create an environment where guests feel the same vibe that the wedding couple feel. Here is one New Orleans wedding that incorporated 14 Big Easy elements.
---
Rustic chic locations continue to be beloved by brides. Barns, lodges and open fields are all popular wedding locations, not only because the atmosphere is relaxed but also because these locales can be less expensive than renting a formal hall, vineyard location or other traditional wedding venue.
Flowers
Expensive floral arrangements are giving way to budget-friendly flowering plants, adorned with crepe-paper flowers or sparkly jewels. Centerpieces are not so matchy-matchy anymore. Every table can have its own treatment. We're seeing lots of DIY centerpieces, many lit up with battery powered micro-lights. Pretty and practical!
Invitations
The handmade trend continues when it comes to invitations. We're seeing illustration, painting and hand-lettering continue to be popular. Many brides and grooms get hands-on creative and make their own invitations. These can be printables downloaded from a website or other source or hand-drawn or photographed.
Food
Food trucks are everywhere, and they are not just for lunches anymore. We're all foodies these days, and that means weddings, too. Gone are the tired old pasta stations and carved meat stations. Wedding reception "food stations" of the past are being replaced with food trucks that can serve up gastro fare, freshly cooked. Wedding guests are being treated to grilled cheese carts, taco trucks, fish and chips vans — and they are loving it.
Cake
Fondant is out and butter cream is back. Let's face it, fondant makes a great-looking cake and makes total sense if your event happens to be an episode of Cake Wars, but the taste is… meh. This is your wedding, so have your cake and eat it too.
What's your favorite new wedding trend? Tag us on Instagram @britandco. Come on — you know you want to!
(Photo via Getty)
Sally Jones
Sally Jones is a writer and editor living in New York City. She has worked at many websites including iVillage, Ladies Home Journal, More, Parenting, Cosmopolitan, The Knot and YourTango, in jobs ranging from editor to COO. Renovation and interior design are her
unhealthy obsessions
hobbies. She has renovated every home she's lived in, including the rentals, and like... whoa, who does that? You can catch her at her blog
Renov8or
.