The Denim Hair Trend Takes Denim-On-Denim to the Next Level
Mar 01, 2016
First, we had pastel hair. Then came rainbow and oil slick hair. But it's safe to say that the latest hair color trend is a little more "casual." Denim hair, where your hair is dyed to match your favorite pair of blue jeans, is the latest cool and creative color trend for your tresses, JUST in time for comfy denim and white tee weather.
---
To get this look, hair colorists are mixing blues, greys and even purples to get multidimensional shades of blue that mimic denim washes from deep to pale and, yes, even that acid wash your mom was rocking in 1992.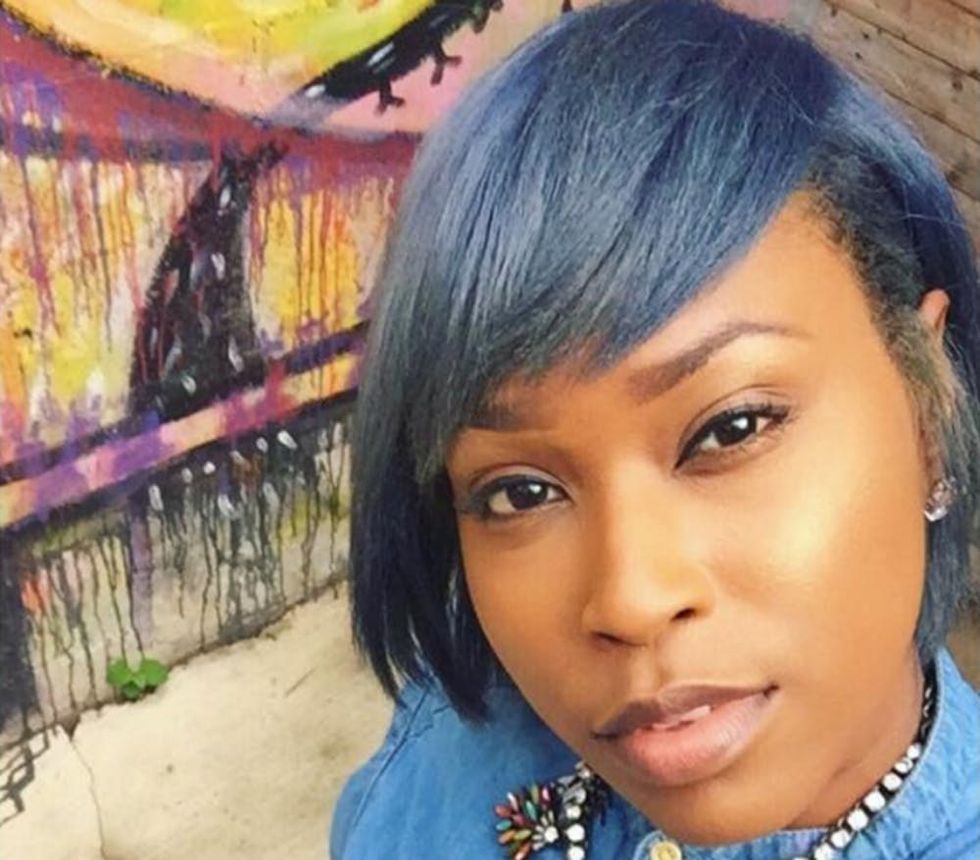 The denim hair trend is great for people of all hair shades because your choices are so diverse — you can choose to go for a deeper indigo like Japanese selvedge denim, or channel your inner Lisa Turtle in Saved By The Bell-inspired acid wash locks.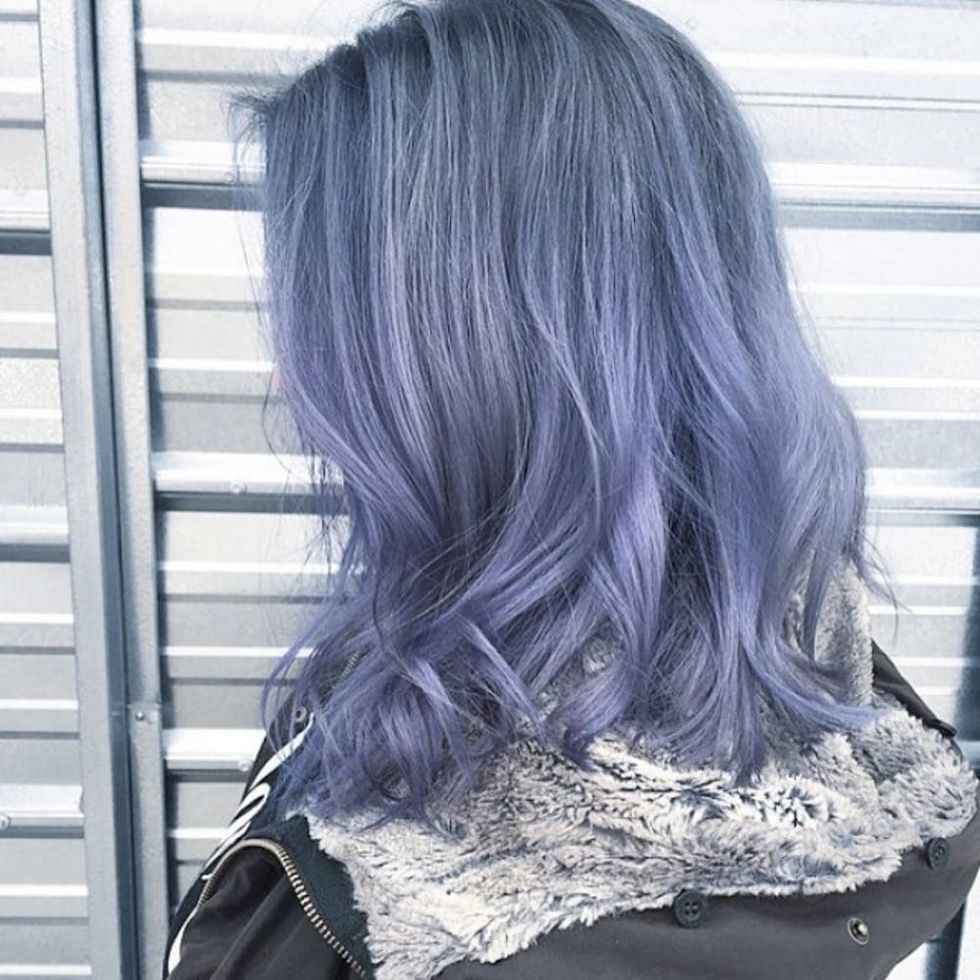 Basically, this latest creation out of hair salons takes the whole Canadian tuxedo look to the next level, and we kiiiiinda love it. And the best part about this new color trend? No need to invest in new clothes: Your new look will match everything in your wardrobe.
Which "wash" would your denim hair mimic? Tweet us @BritandCo!
(Photos via @fabprincesslife, @bescene and @katieminalga.hair)
Septembre Anderson
Septembre Anderson is a multimedia journalist, cultural critic and media commentator. Her published work covers topic areas like fashion, beauty, lifestyle, current events, social justice and health + wellness. While her passions are her profession, Septembre also enjoys losing herself in science fiction and fantasy novels and waiting patiently for the next A Song of Ice and Fire book.