Check Out Our New Nail Art Class Taught by a Celeb Stylist
Aug 16, 2015
Ready for major nail envy? Then check out our new online class, which is the perfect intro course to show you all the tips and tricks to nail it every time. Your DIY manicures are about to go to a whole new level.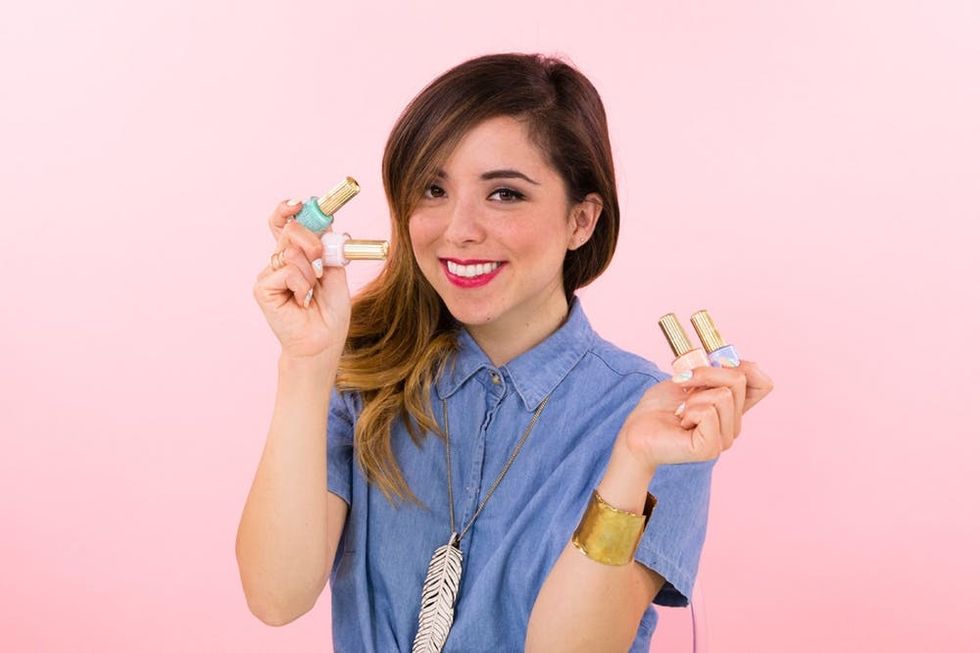 ---
Introducing DIY Nail Art by celebrity nail stylist Stephanie Stone of Nailing Hollywood, a 60-minute online class that'll walk you through how to create a couple of Steph's go-to manicure techniques: ombre, layering and geometric design.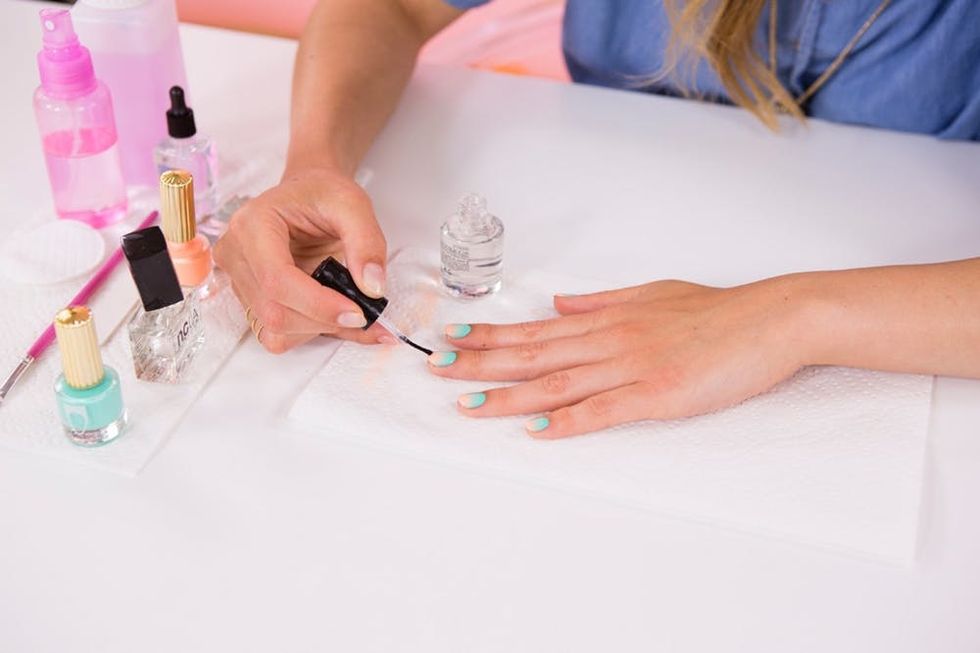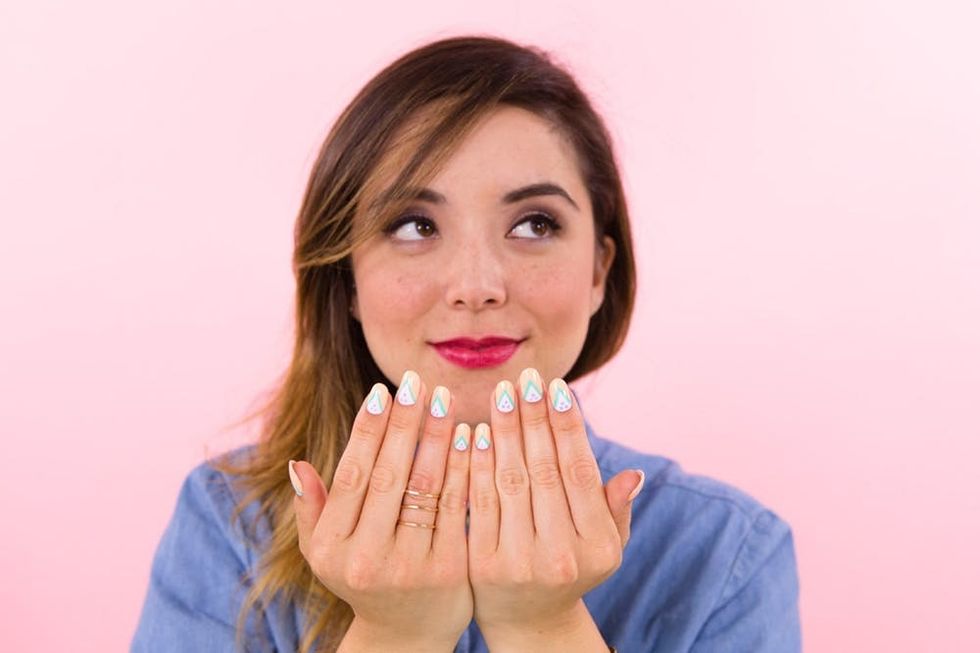 The best part about this class is that we also have all the supplies you'll need to get started. Just pick up our DIY Nail Art Kit for just $44. The kit includes four pretty colors from Floss Gloss, plus multiple brushes and supplies to help you design the best manicure of your life.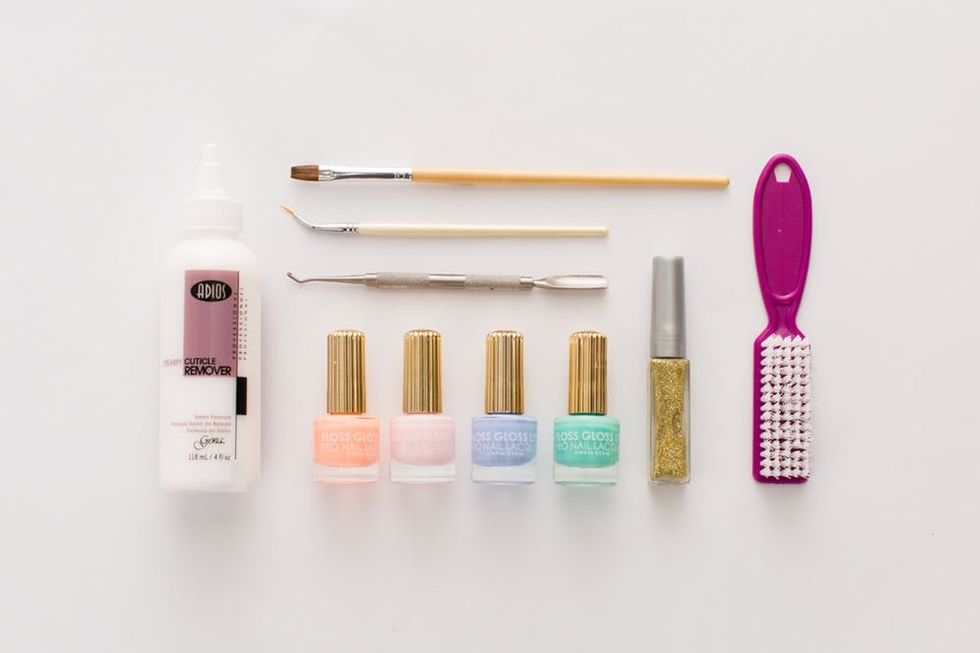 And a bit more about your awesome teacher: She's not only an amazing vlogger, but her nail designs (a couple of which you'll learn in her class) have been featured in Vogue, Harper's Bazaar, Nylon and Cosmopolitan.
So what are you waiting for? Take Steph's online class today.
What nail technique are you excited to learn? Tell us in the comment section below.