How Boutique Fertility Clinics Are Empowering Millennials
Apr 03, 2017
As a woman, it often feels like you're constantly battling societal pressures (and governmental policies!) to retain control of your body, your career, and your future. Whether it's reproductive rights, marital status, or career opportunities, it seems like you're always either defending your decisions or fighting to have a choice at all. Which is why the new boutique egg freezing clinic trend is such a breath of fresh air. These stylish, stress-free, and seriously feminist clinics are mainly catering to millennial women — career-focused women in their 20s and 30s who are in no hurry to settle down but still see strollers in their future. We chatted with Extend Fertility Clinic CEO Ilaina Edison to get the scoop on what sets these new clinics apart from the rest and what a woman can expect from the egg freezing process.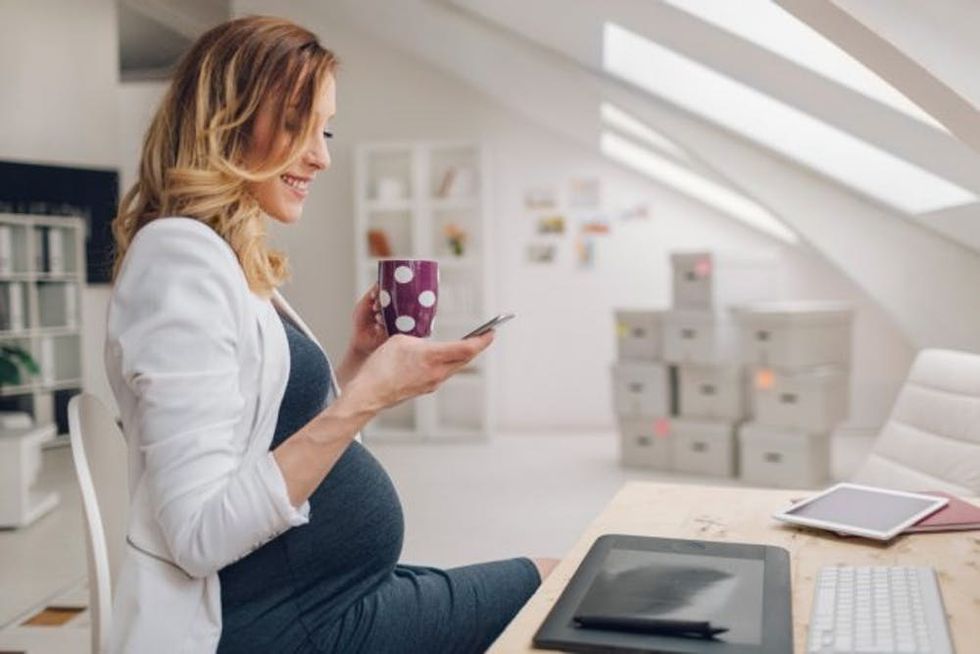 ---
Brit + Co: How is Extend Fertility different than a traditional fertility clinic?
Ilaina Edison: Until now, most practices that offer egg freezing have been focused on treating infertility. Extend Fertility is the first practice dedicated entirely to women who want to preserve their fertility for the future — and we've created a goal-focused pricing model that makes egg freezing more affordable and accessible to women at this stage of life. Most importantly, Extend Fertility educates women on their fertility and their egg freezing options so they can make informed decisions that are in-line with their personal vision and life goals.
B+C: Can you give us a brief overview of what a woman can expect from the egg freezing process at Extend?
IE: The first step in the process is a fertility assessment to gather information about a woman's fertility and overall health, followed by a consultation with an experienced reproductive endocrinologist to discuss her fertility options and create a plan. Each patient is assigned a personal Fertility Advisor that greets her at each appointment, accompanies and guides her through each step of the process, and serves as a sounding board for questions and concerns. The actual egg freezing process entails 8-10 days of hormone injections to stimulate a woman's ovaries to produce multiple eggs. During this process, the woman comes into the office for 5-7 short visits, which include blood tests and transvaginal ultrasound exams. Finally, there is a 15-minute surgical procedure performed under mild anesthesia to retrieve the eggs from the woman's ovaries.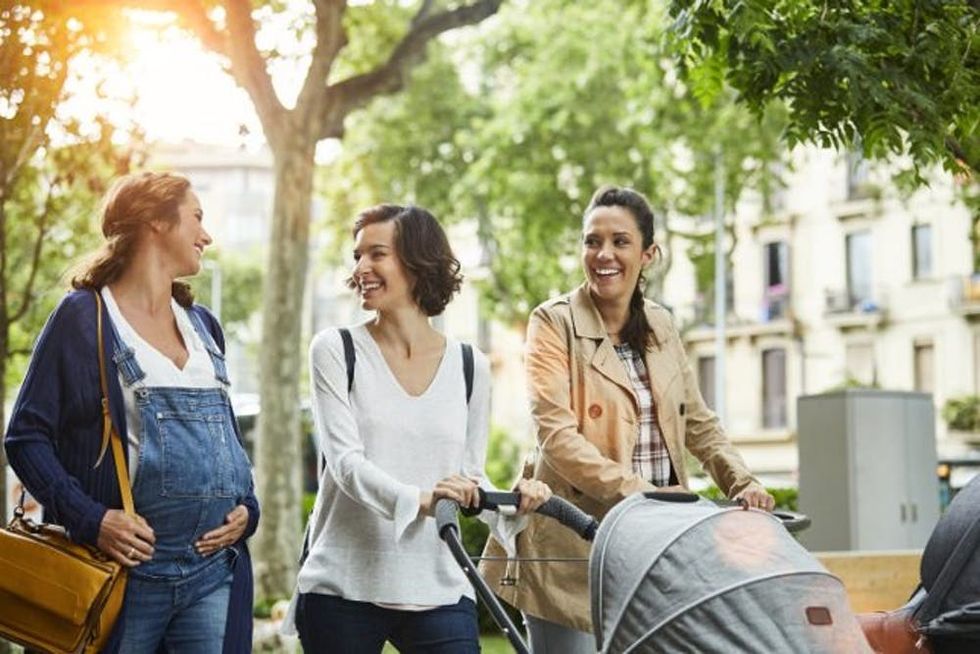 B+C: Why do you think millennial women are so interested in freezing their eggs? Do you see a cultural shift that's making freezing eggs less stigmatized?
IE: Culturally speaking, our biological clocks have not caught up to our social clocks. There's a trend for people to get married later in life and often have children later as well. Fortunately, advances in science and medicine have helped us counteract this imbalance. This social change has allowed women to focus on pursuing a career, traveling, or simply not rushing into settling down.
B+C: How have employers and insurance companies responded?
IE: Some larger companies, including Facebook and Apple, have begun offering egg freezing as part of their benefits. When companies offer this sort of thing in their benefits package, it opens the door for conversation. What once was a taboo subject is now more widely discussed. More and more women are becoming educated about their fertility preservation options.
B+C: How are you working to spread the word about egg freezing as a reproductive health option for young women?
IE: We host events like Egg Freezing 101, where women can come in for a group educational event to learn more about the process. Some women find this to be less intimidating and feel more at ease knowing there is no commitment involved. We also offer all patients a free consultation (also commitment free) where women can learn more about the process before deciding if it's right for them.
What do you think of the new boutique egg freezing trend? Tweet us @BritandCo and let us know your thoughts!
(Photos via Getty)
Megan Parry
Megan Parry is a lifestyle writer living in Philadelphia where she's making generous use of her library card, obsessively reading friends' natal charts, and learning how to differentiate between "dried apricot" and "juicy apricot" notes in wine.