Gucci and Forever 21 Are Embroiled in a Legal Battle Over Stripes
Aug 10, 2017
Since fast fashion came on the scene, it's hard to count the number of times a designer has accused a brand of copying their looks. The laws in the area are murky, which has made it complicated for high fashion brands to quash budget-friendly copycats. The latest instance of legal finger-pointing is between Gucci and Forever 21, and it's over stripes.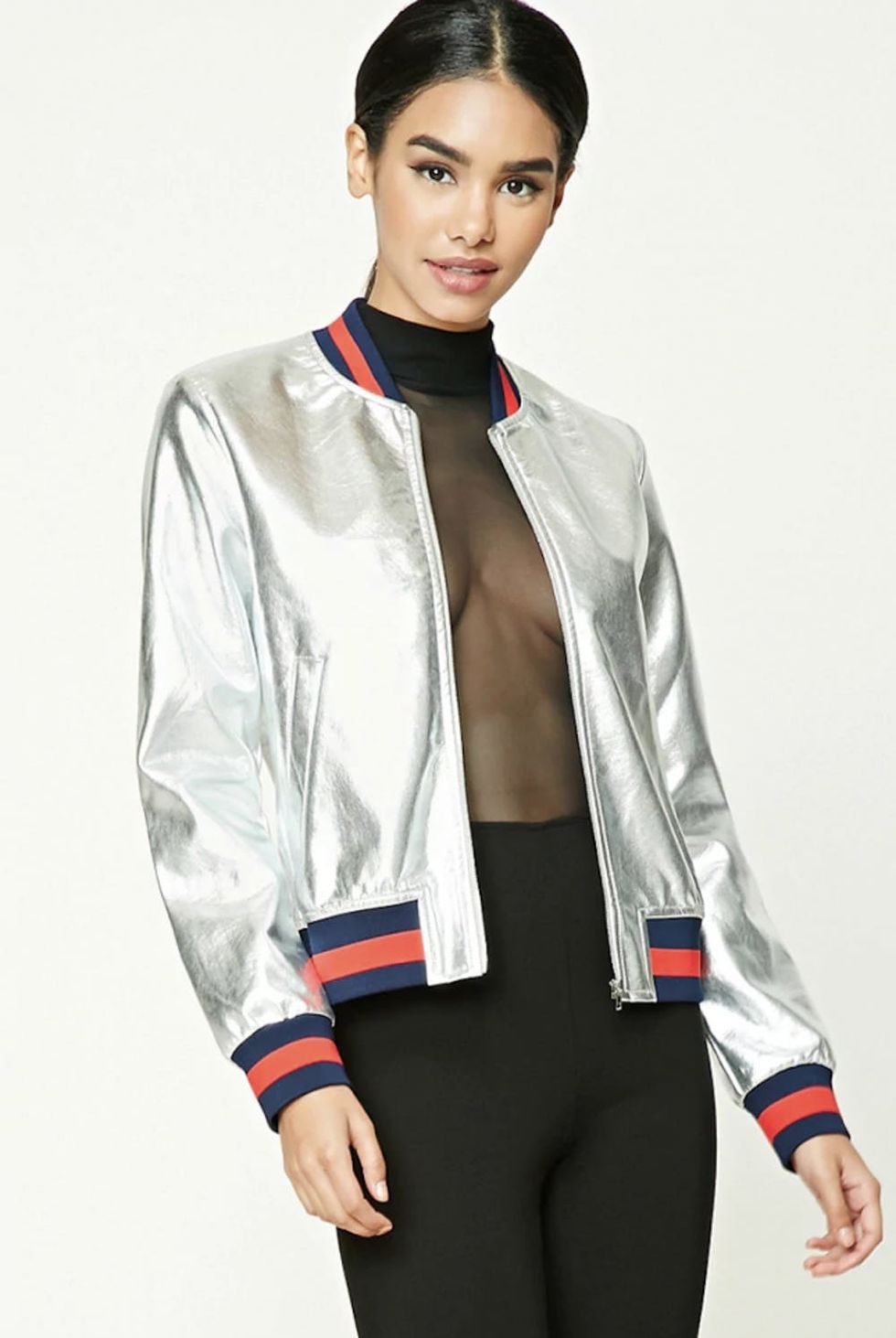 ---
The legal drama goes back to December when the designer sent the fast fashion retailer the first of several cease and desist letters asking Forever 21 to stop its use of blue-red-blue and green-red-green stripe patterns on a variety of its inventory. In addition to the stripe similarity, some items even looked eerily close to Gucci's more expensive offerings.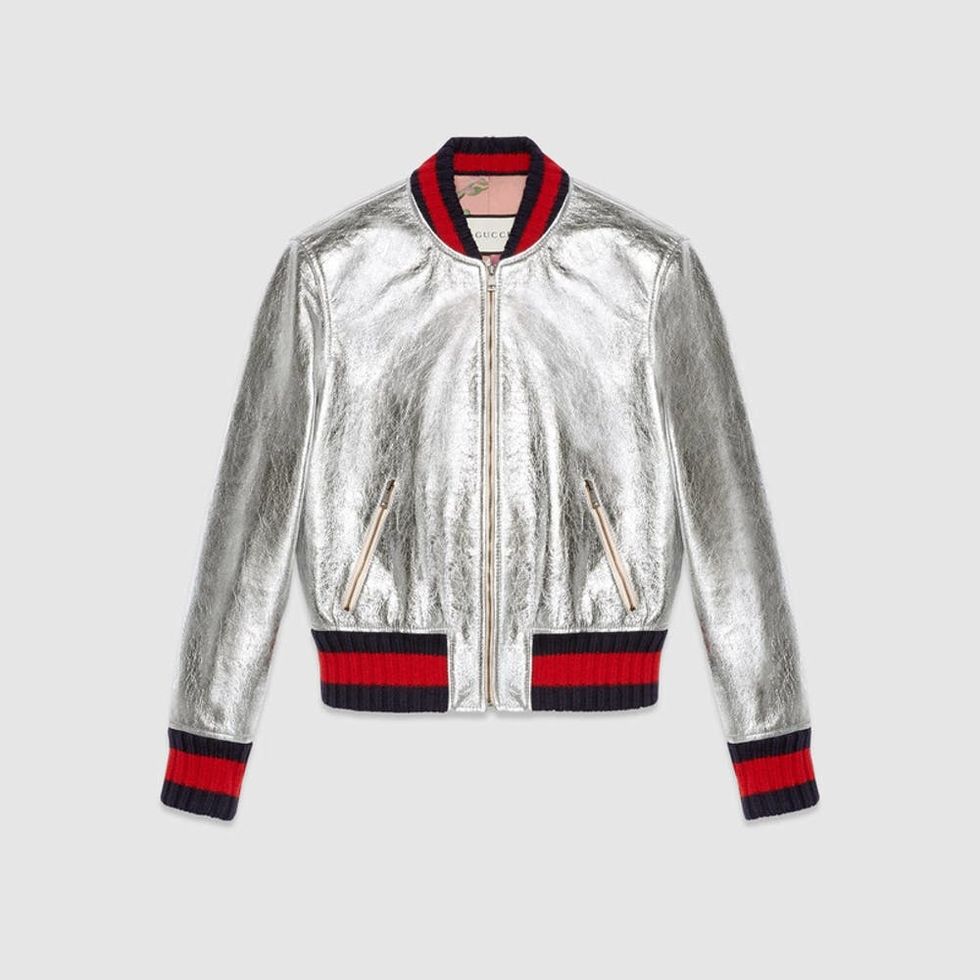 Not only did Forever 21 not stop production of these items, but they hit Gucci back with a trademark lawsuit of their own, with a complaint that Gucci "should not be allowed to claim that Gucci, alone, has a monopoly on all blue-red-blue and green-red-green striped clothing and accessory items… Any use of stripes or color bands on clothing sold by Forever 21 is ornamental, decorative and aesthetically functional."
Not to be intimidated, Gucci one-upped Forever 21's legal action with two counterclaim suits for trademark infringement, trademark dilution, unfair competition, and the dismissal of the retailer's earlier claims.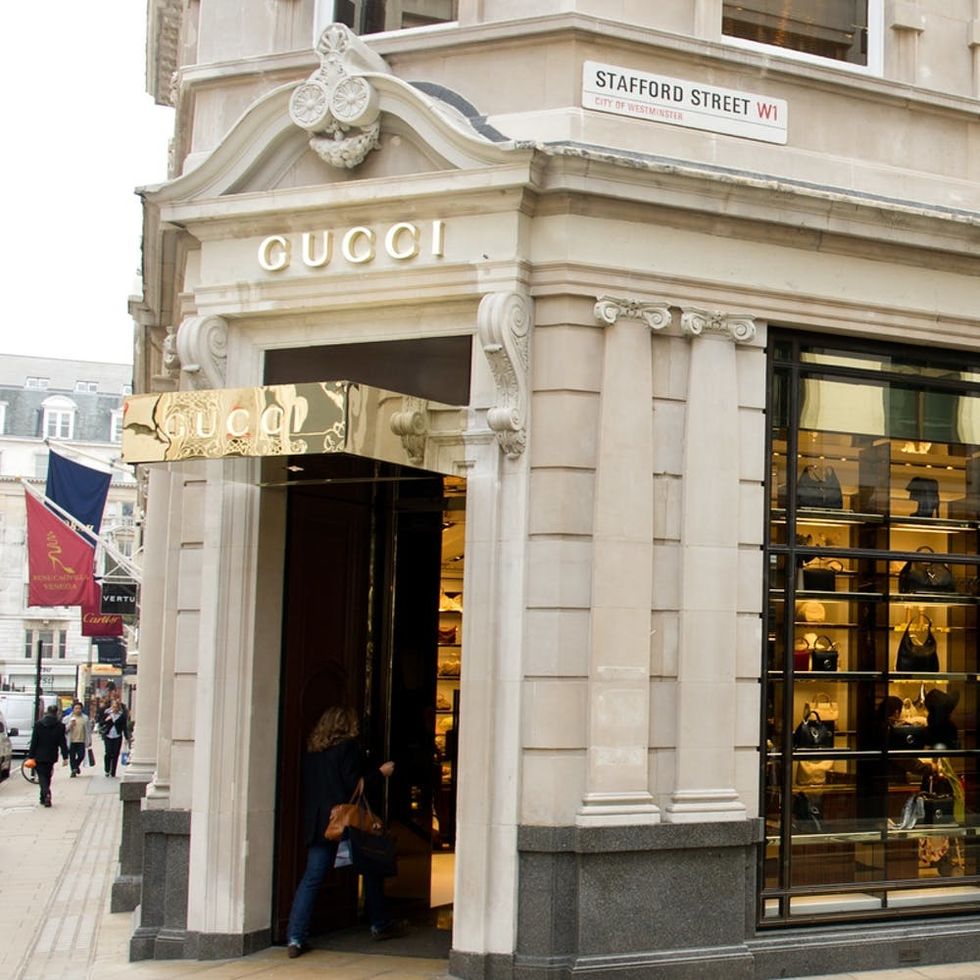 Gucci released a statement to Fashionista, "Gucci has today taken steps to finally put an end to U.S. mass retailer Forever 21's blatant exploitation of Gucci's famous and iconic blue-red-blue and green-red-green stripe webbing trademarks." And it continued, "Despite Forever 21's attempt to use its lawsuit to intimidate Gucci into ceasing its trademark enforcement efforts, Gucci is as committed as ever to protecting its long established intellectual property rights."
There's no word from Forever 21 yet, but the gloves are on and it seems like both sides have just stepped into the ring.
What do you think of the lawsuit? Tell us your take on designer "copies" from a fast fashion retailer @BritandCo!
(Photos via Gucci, Forever 21, Andrew Toth, Ian Gavan/Getty)
Elyse Roth
Elyse Roth is a freelance writer and editor who is a midwestern transplant in NYC. She loves to explore the city, plus you can find her at a Broadway show or the ballet usually once a week. When she's not finding things to do in New York, she's thinking about where she can travel next. She's combined her love for food and TV into a blog where she makes food eaten on her favorite TV shows at tvdinnerblog.com.
Style News
Still haven't taken up that new creative skills you swore you'd learn this year? Or ready to take your design skills to the next level? Let's say so long to the weirdest year ever by checking those big learn-something-new goals off our perpetual to-do lists.
We've teamed up with Clorox to give you the gift of unlimited creativity now through the end of the year. Once you sign up, you can take as many of our 120+ classes as you want for FREE for one whole month!
Here's how it works:

Head to brit.co/learn and sign up for the "All Access Pass."
Use the code "CLOROXCARES" at checkout to redeem your free month of classes.
You will be automagically signed up for Clorox's email list once you redeem your free all access pass. (It's the #1 Choice for Disinfection!)
Your pass lasts one month from when you checkout. This means you have unlimited access to all the classes during that month.
This offer is valid now through December 27, 2020.
Browse our catalog to find the right class for you, tell a friend and take the class together over Zoom, or organize a 'cocktails + crafts' night with a friend in your bubble so you can learn something new together.
What are you waiting for? Time to start learning all the things!

Thanks to Clorox for making this happen! When it counts, trust Clorox.
Lifestyle