The 1 Way to Save Money on Your Honeymoon You Haven't Tried
Apr 12, 2016
It's easier than ever to be a savvy bride these days. With the power of the Internet and all your smart devices, you have *endless* tools at your fingertips to bring your dream wedding to life. Yet even with all the apps, eBudgets and guides, brides still hit a wall when it comes to planning the honeymoon. Finding that sweet spot between dream destination and responsible budgeting can discourage even the thriftiest bride. But it doesn't have to be that way! The secrets to getting your ultimate dream vacation and staying on budget are within your reach. The secret solution? A travel agent. We chatted with Frank Baquero, a travel agent at Beverly Hills' elite Mansour Travel Company, and got the dish on travel secrets that not even your favorite Instagram wanderer knows.
---
Go off the beaten path.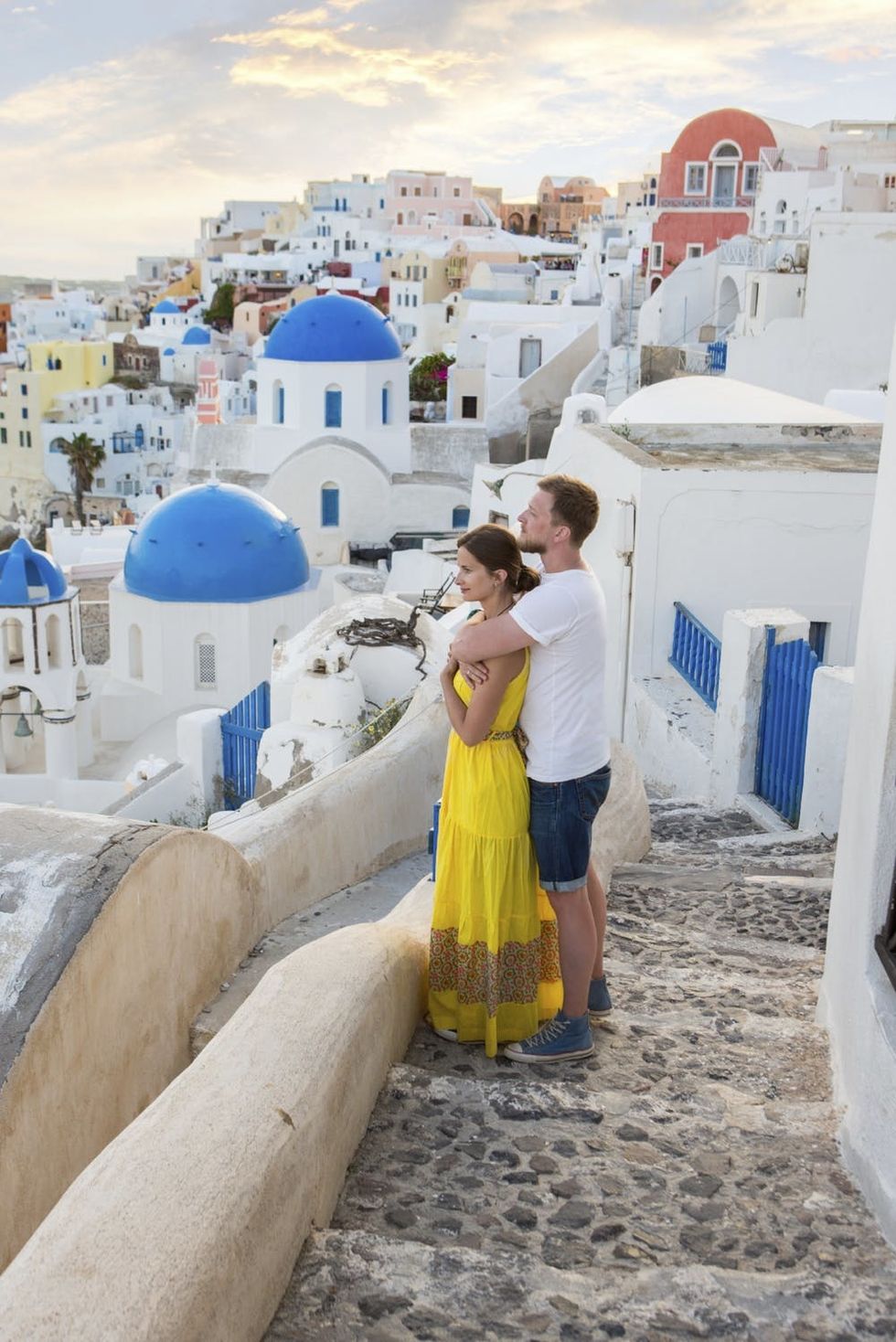 outside the box for your destination(s). Does it have to be a tropical island, or can you try a cool new continent? "Some amazing places that aren't yet over-priced are Portugal, Greece, Thailand, Argentina and Croatia," says Frank. Iceland in summer or winter is another affordable and completely amazing place to visit. Get creative! And when in doubt, ask your travel agent. Part of their job is to make personal recommendations, which means they travel a lot so that when they tell you a tiny hotel is great, they really *know* it is. Don't forget, the US is enormous too, and if you haven't seen much of it, picking a new city can be a fresh, fun and affordable alternative to somewhere foreign.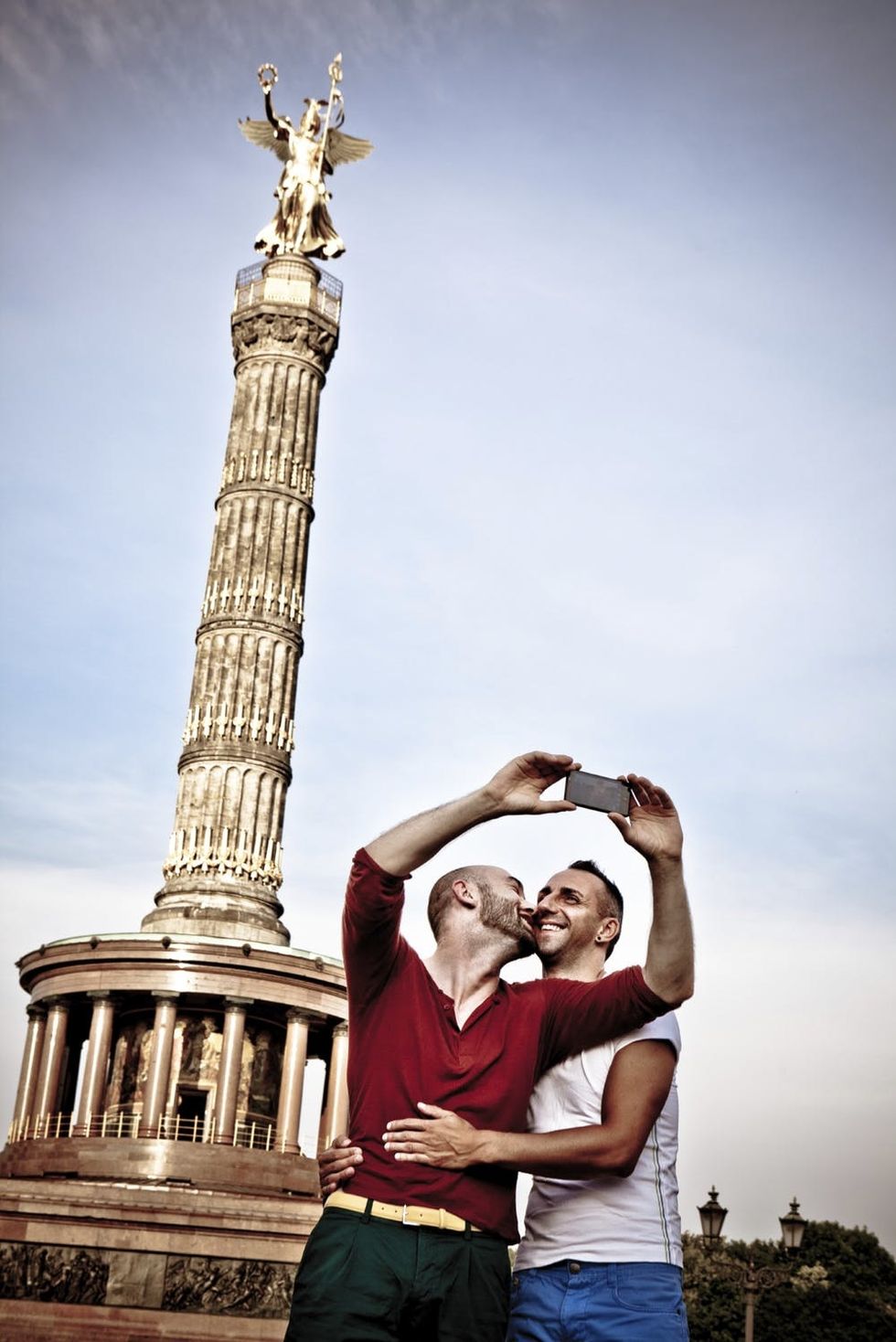 2. Know the best time to buy your tickets. "[It's] never too early, but there is no magic bullet. Normally, 6-9 months prior is best." Airfare prices will surge and dip based on a number of factors, including time of year, oil prices and airline stock prices. Availability of seats on flights will also drive prices up, which is why it makes sense to buy tickets way in advance if you're planning to go somewhere popular like Europe in the summer. A travel agent will also be able to help you figure out if flying is the best option price-wise, too. A combination of driving or taking the train (talk about romantic!) may be more cost-effective, and your agent will know the ins and outs of getting you from point A to point B.
4. Beware of online travel sites like Expedia or Priceline. You know those amazingly cheap fares on discount sites are often too good to be true. Discount sites often show you only select options, meaning you could be missing out on a better deal or route and have no idea. Many don't even offer full exposure to LCC's (Low Cost Carriers) either. "LCC's may not be the lowest total fare," Frank adds, "after adding in all the fees (booking fees, seat fees, etc)." This is where the travel agent can *really* be useful, as they will know when to wait and can provide direction.
Alexandra Tran
Alexandra has been obsessed with all things wedding since she was five. When not drooling over all things "I do," she enjoys reading, classic films and cuddling the family dog. More of her wedding musings and advice can be found on her blog www.weddingloversanonymous.com, along with her brand new book "Champagne Dreams on a Beer Budget: How I saved $20,000 On My Wedding."