Here's Why Leighton Meester Avoids Questions About Her Daughter
Mar 23, 2017
A lot has happened in Leighton Meester's life since the 2012 finale of Gossip Girl. Along with roles in big budget films (The Judge) and indie comedies (Life Partners), she made her Broadway debut in the 2014 production of John Steinbeck's Of Mice and Men. That same year, she married OC actor Adam Brody, and the following year gave birth to a baby girl named Arlo. You could say she's been busy and she isn't slowing down.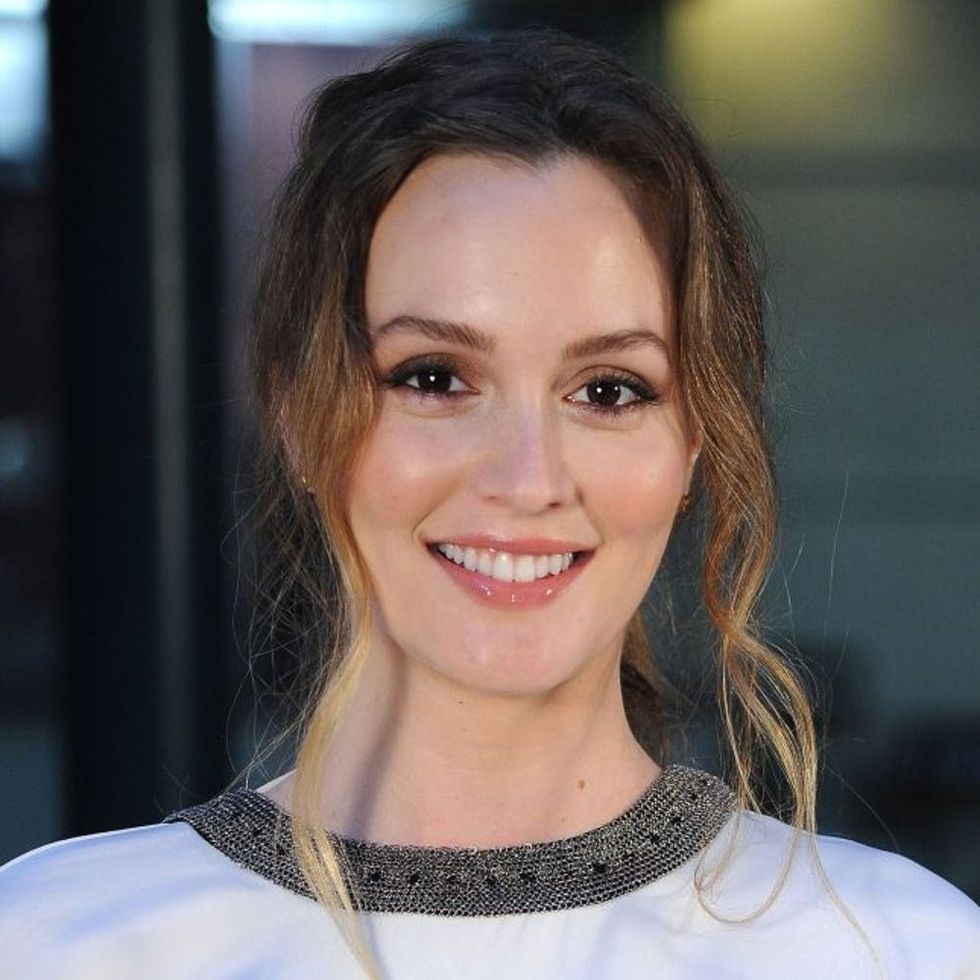 ---
Meester is all about discussing her latest project, Making History, a comedy series airing on FOX. The one thing she isn't psyched to talk about? The details of motherhood. In a recent interview with Refinery29, Meester shares her frustration with the Hollywood mom label.
"I don't talk about Arlo very much," she explains. "I am very proud of that area of my life. But I'm also really proud of the show, and of the work I do."
Meester is all too aware of the way actresses get shoehorned into roles based on one-dimensional perceptions of women. For that reason, she's wary of being categorized strictly as a celebrity mom, rather than a well-rounded, versatile performer. "I think the perception is: You're an ingenue, or you're an icon, or you're a mom. There's no in between," she says.
Meester isn't afraid to call out sexism in other industries as well.
"It's so ingrained in people to not trust women in power, or women who want power," she says. "It's so ingrained to think a woman can't [become president] and to criticize her for her personality, her imperfections, her clothing, her hair, her makeup, her laugh … It's not acceptable. There's no excuse."
Preach.
Do you think Hollywood relegates women to one-dimensional roles? Let us know @BritandCo!
(h/t People ; photo via Angela Weiss/Getty)
Rachel Davies
Rachel Davies is a writer, curator, and editor. Apart from writing, Rachel loves to read, take Greyhound buses, and drag her friends to museums every weekend. You can find Rachel over on Twitter @rachelcomplains.
Entertainment