5 Inspiring LGBTQ+ Leaders on What Pride Month Means to Them
Jun 16, 2018
It's Pride Month, so in the spirit of being an ally to all the LGBTQ+ activities happening across the globe, we're teaming up with Instagram to highlight five individuals who are stepping it up when it comes to inclusivity in their communities. The social platform recently released a #RoleModel video series showcasing these young leaders alongside their role models discussing their lives and how they're making a difference. We caught up with the interviewees to hear firsthand what the significance of this month means to them. Here's what they had to say.
Bethany C. Meyers and BLAIR IMANI
---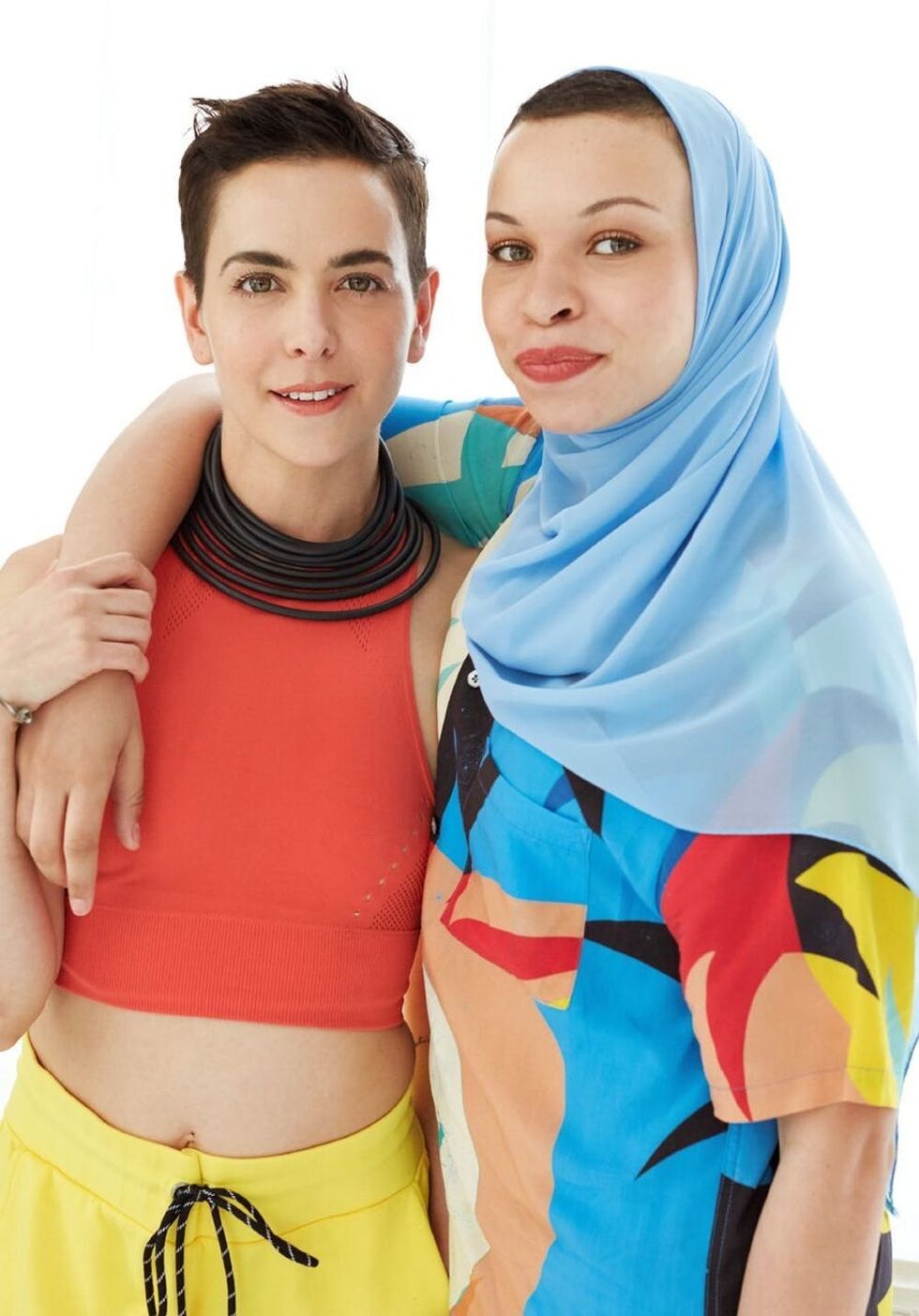 Bethany C. Myers: Pride Month is about creating visibility for those not able to be visible. Not everyone is able to wave their rainbow flag freely during the month of June. For some, it would risk their lives, their family, and their well-being. Trans, gender non-conforming, and LGBTQIA+ people of color spend much of their year in fear of being harassed and abused by simply walking down the street. My skin color and ability to appear straight-passing make it easy for me to live openly, but this privilege isn't extended to all in our community. Pride Month is a time to bring awareness to these issues in hopes of a more inclusive future.
Blair Imani: Pride Month is a time for the queer community to honor our roots, celebrate our present, and organize for our future.
Johanna Toruño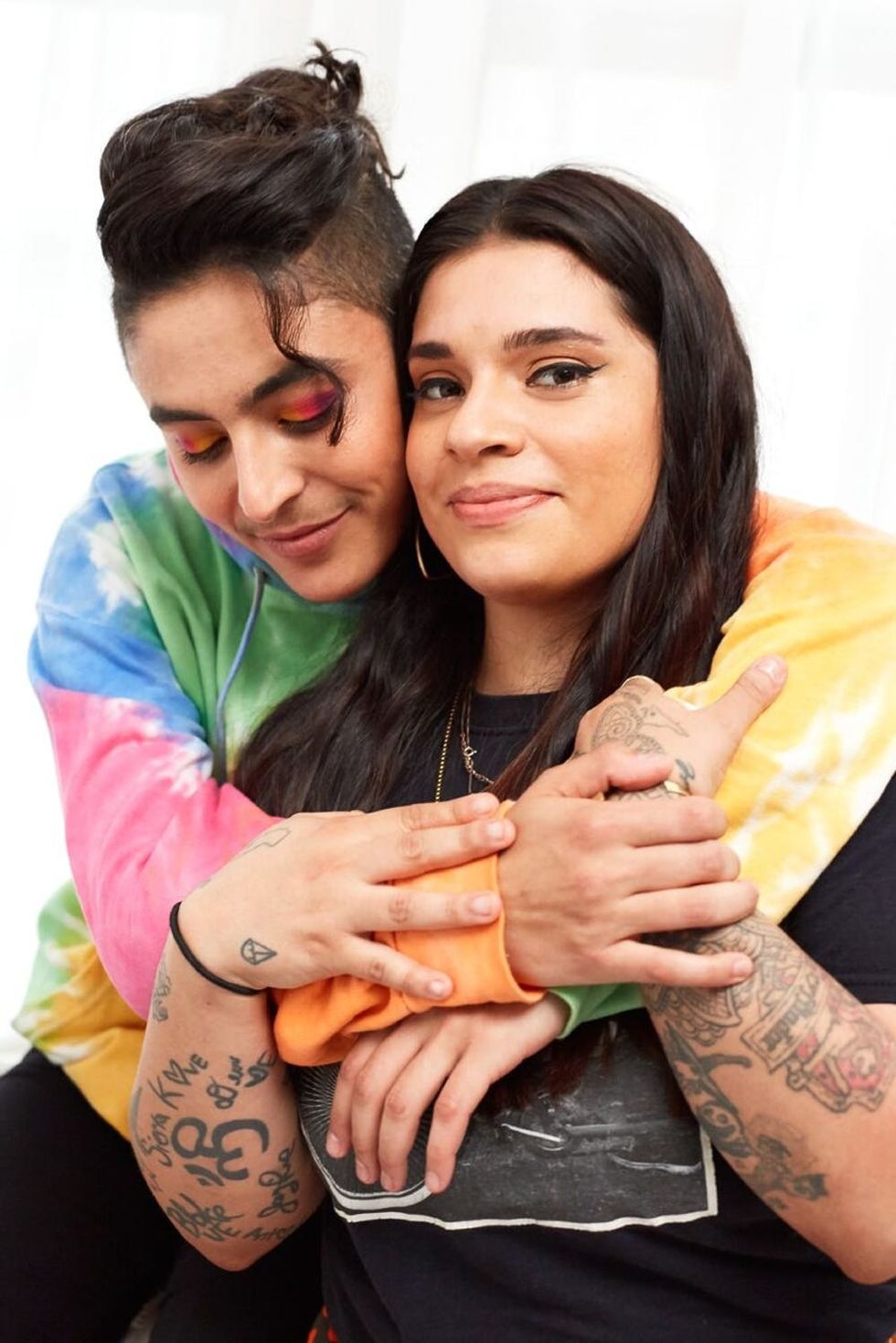 Johanna Toruño (With Pidgeon Pagonis): Pride Month to me is about reflection and the celebration of our ancestors who fought for our rights — the black trans women that paved the way for us. It's highlighting our true selves unapologetically and taking that energy with us for the rest of the year.
Alok Vaid-Menon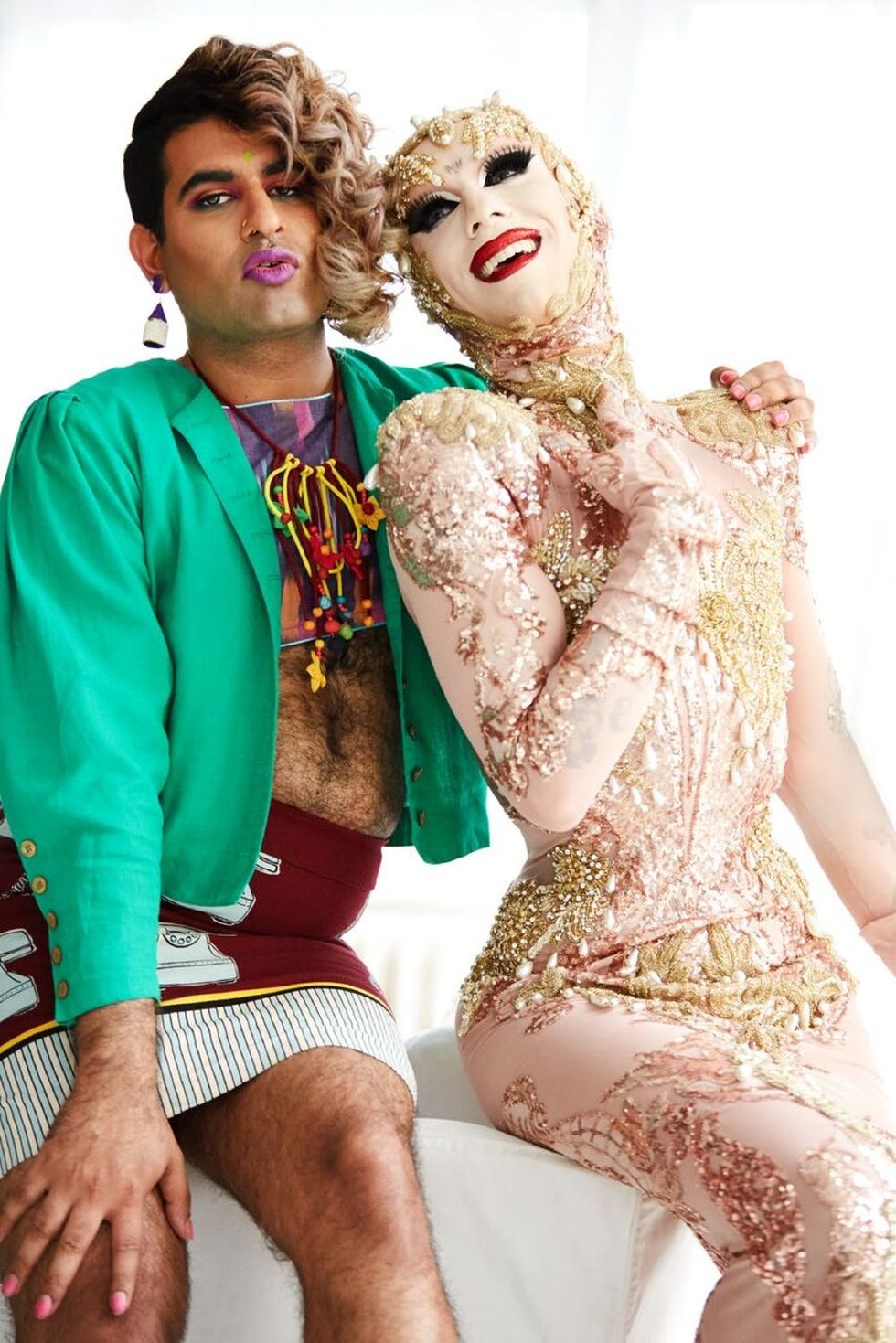 Alok Vaid-Menon (With Sasha Velour): Pride Month is about affirming all the parts of myself and my community I've been taught to be ashamed of; it's about reclaiming my history, power, and beauty. It's about dreaming and imagining a world where all queer and trans people are not only safe, but celebrated!
Corey Maison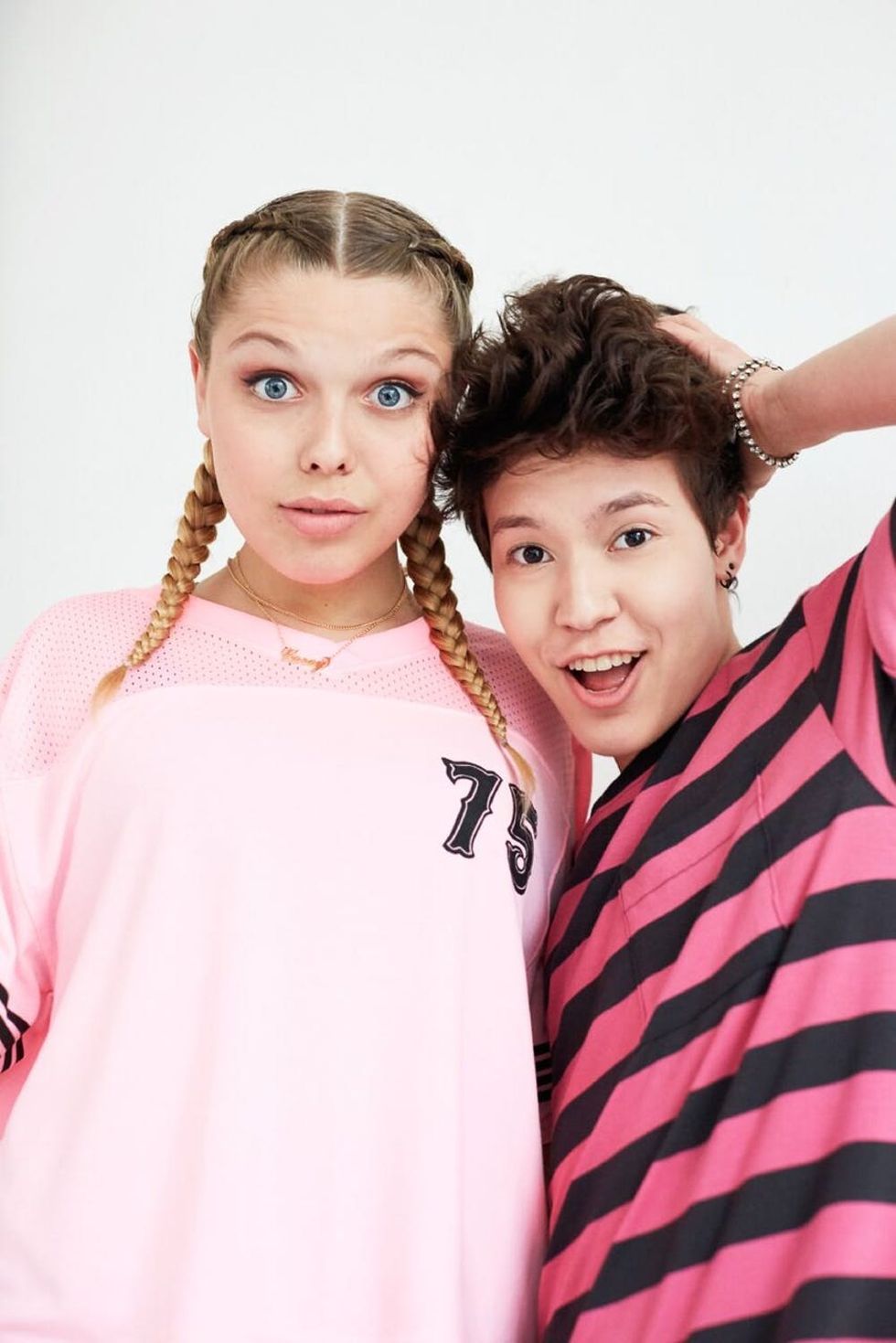 Corey Maison (With Ryan Stalvey): To me, Pride Month means the LGBT community has 30 days to celebrate themselves, and show the world their TRUE authentic selves. It makes me so happy to see everyone who comes to Pride Fest knowing they won't be judged or discriminated against there.
How are you celebrating Pride Month? Tell us @BritandCo.
(Photos via Jason Rodgers Photo)
Sarah Schuh
Home Decor. Entertaining. Travel. Lifestyle. 'Grammer, dreamer, trip planner. Forever coming up with my next creative endeavor. Until then, I'm documenting everything I like on paper, er, the digital world.
Creativity