Meet the Woman Behind Stylish Stars Lupita, Jaime King and More!
Oct 04, 2015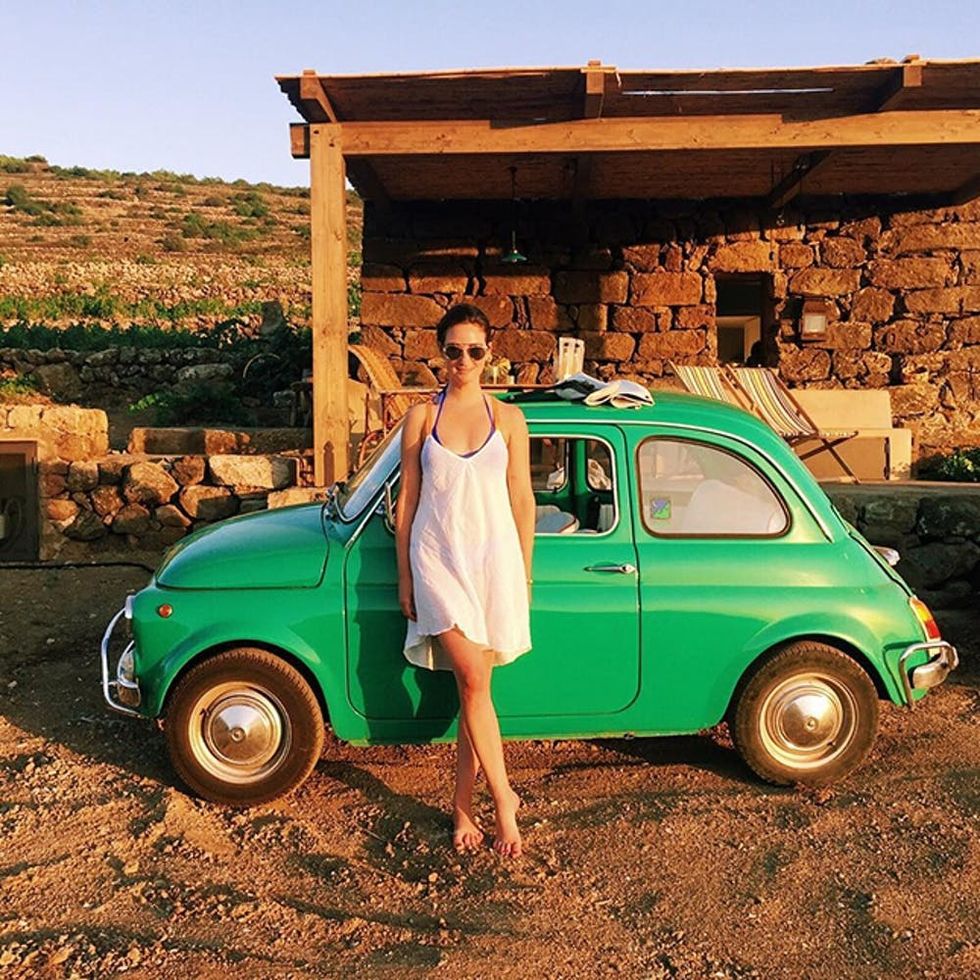 It's been evident for nearly two years now that Lupita Nyong'o can make essentially anything she puts on look effortlessly gorgeous. While she's got the natural beauty and a style sense to boot, like just about every other celebrity, she has has a team of stylists helping make all of her red carpet looks ***flawless. The main lady behind those unforgettable outfits is stylist Micaela Erlanger, who also counts Downton Abbey's Michelle Dockery, Winona Ryder, Olivia Munn, Hilary Swank, Common and Jared Leto among her clients. One way to feel like you're getting style advice from this pro or pretend like your BFFs is through her Instagram. Check out why we love it — and her — below.
---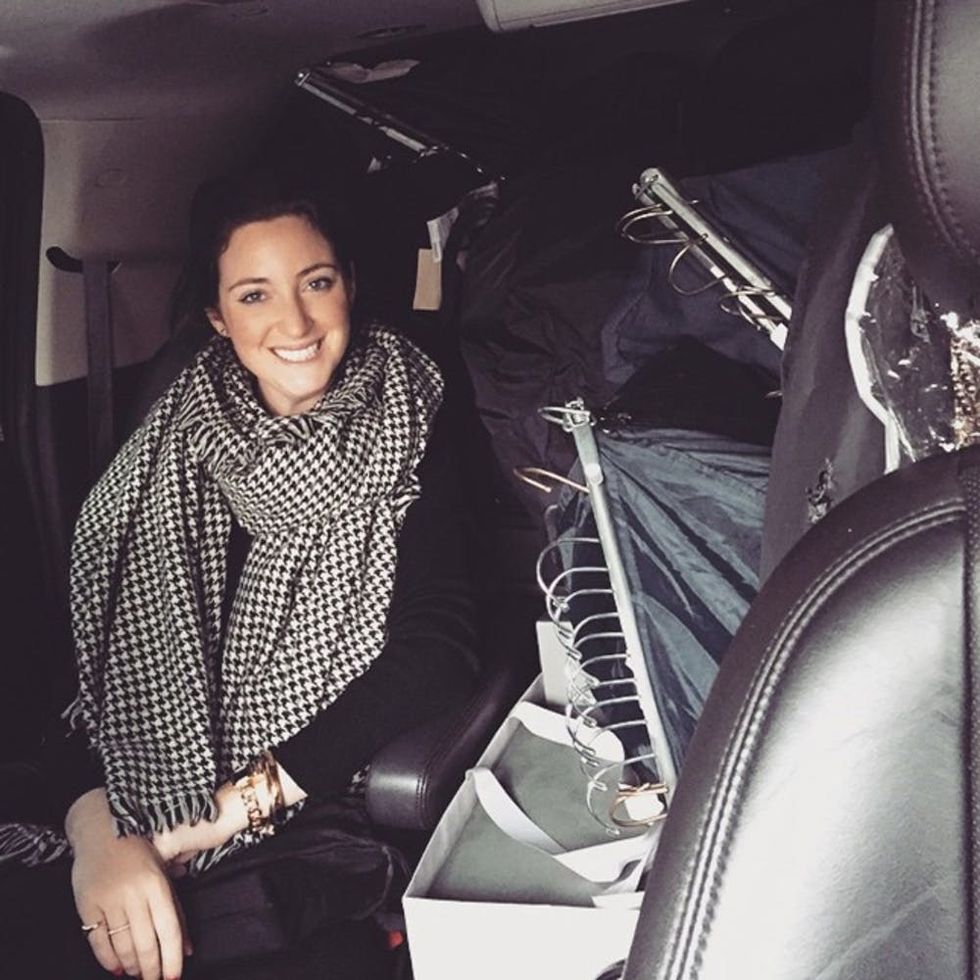 Her Instagram, @micaelaerlanger, is full of fashionable shots highlighting her fab life styling famous faces — plenty of BTS moments included. Scroll through Micaela's digital photo portfolio and you're guaranteed to get a lot of inspo for life's various activities. Want to dress like her gorgeously styled clients Lupita, Jaime King, Jared Leto, Common and more? Double tap the endless uploads of those style stars in their red carpet looks to create a modern-day inspo bulletin board (aka your favorites tab). Unsure what to eat, drink or even wear to live your best life in every situation? Answers to questions like "What should I be drinking throughout fashion week?!" and "What will I even wear when I go on a safari?!" and "What nail polish would look best for X event?!" are all answered via her square (and now landscape/portrait) frames.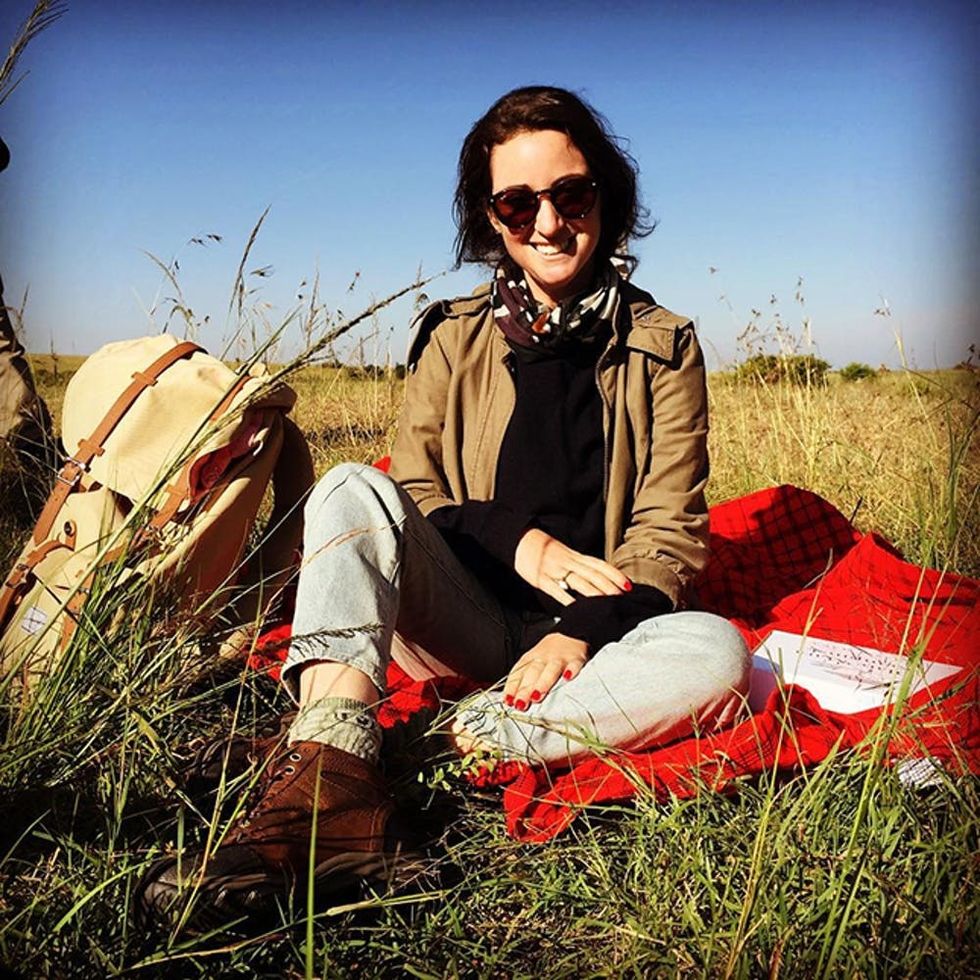 Micaela's Instagram not enough for style + life inspo? Check out this Vanity Fair piece on the stylist to the stars to dive deeeeeeeeeeeper into her process. Who knows, you could learn a thing or two about living your life like Lupita.