Margot Robbie (Sort Of) Skipped Her Honeymoon for *This*
Dec 10, 2017
Margot Robbie may have never heard of Tonya Harding before shooting I, Tonya, but once she was on board, girl COMMITTED. So much so, that she was willing to put off her honeymoon after marrying producer Tom Ackerley, to make the film!
---
"We did this film instead of our honeymoon," she quipped. "Literally, like we went straight into filming after we got married."
Robbie, 27, says that while the cold temps at the ice rinks gave the duo misgivings ("They were times when we were sitting in like, in a car parked in Atlanta, freezing cold, being like, 'We should be on a beach right now. We should be on our honeymoon. What are we doing?!"), the answer — "Following our dreams" — made it all worthwhile.
And all's well that end's well — the pair was finally able to enjoy some time off post-shooting. "We went, we went on our Honeymoon," she says. "It was great."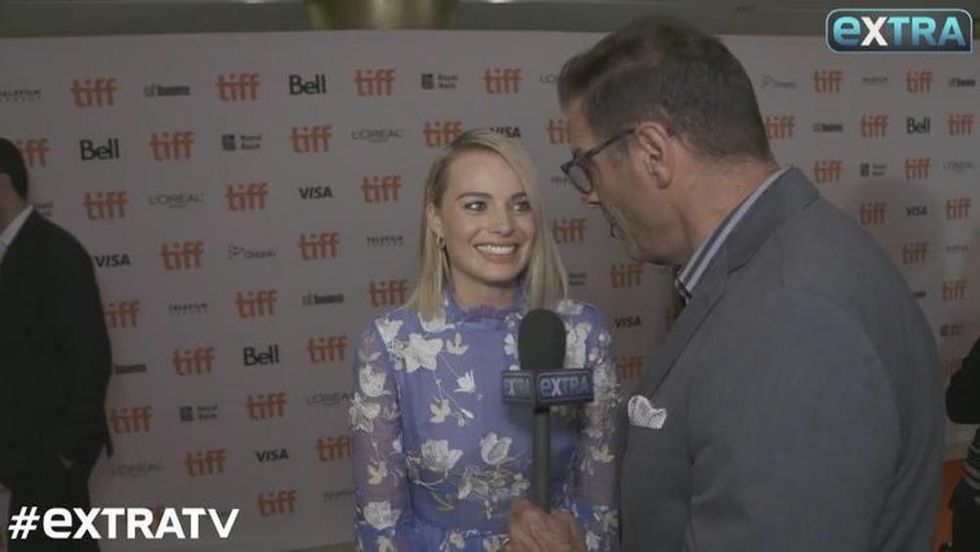 Still, they're still a bit too busy for anything else… like, say, starting a family.
When asked about any impending little Tom and Margots, she replied, "There's no time for that! We have a puppy."
Would you put off your honeymoon for your career? Share with us @BritandCo
(Photo via Earl Gibson/Getty)