More Women Than EVER Will Likely Run for Congress in 2018
Dec 13, 2017
Last week, the Rutgers University Center for American Women and Politics released a report announcing there are 369 potential female candidates running or planning to run for Congress in 2018. As the filing dates for most states are still months away, this number is subject to change, but if the state race in Virginia — where the number of female Congresspeople shot from 17 to 29 — gives us an idea of what is to come, it is very likely that 2018 will see the most female House candidates running for office ever in US history.
---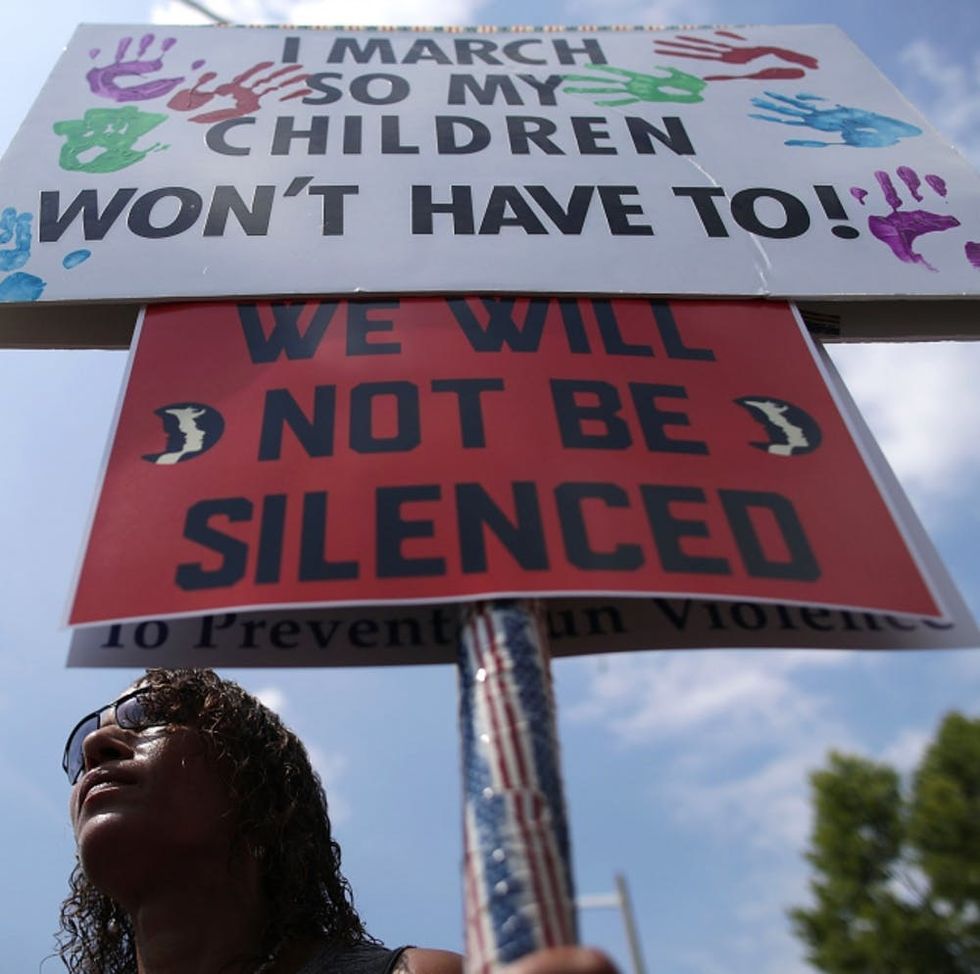 After the history-breaking Women's March on Washington following the 2016 election, there is little doubt that Donald Trump's presidency has played some role in the surge in women getting more involved in politics. According to Stephanie Schriok, the president of Emily's List, an organization whose aim is to help Democratic women who are pro-choice get elected to office, in the months leading up the last election, only 1,000 women showed interest in running for office, but that number increased to 22,000 after the election.
What do you think about women's surge in politics? Tell us @BritandCo!
(Photo via Alex Wong/Getty)