3 New Mysterious Feminist Fables
Nov 11, 2018
A story doesn't have to be long to make an impact. The three novellas in this week's book club all clock in between 100 and 170 pages, but each holds a fable that's likely to leave a serious impression. Each one wraps a moral message in an eye-catching, legendary package, full of mysterious woods, anthropomorphized creatures and forces of nature. So follow these formidable fabulists into their curious worlds.
---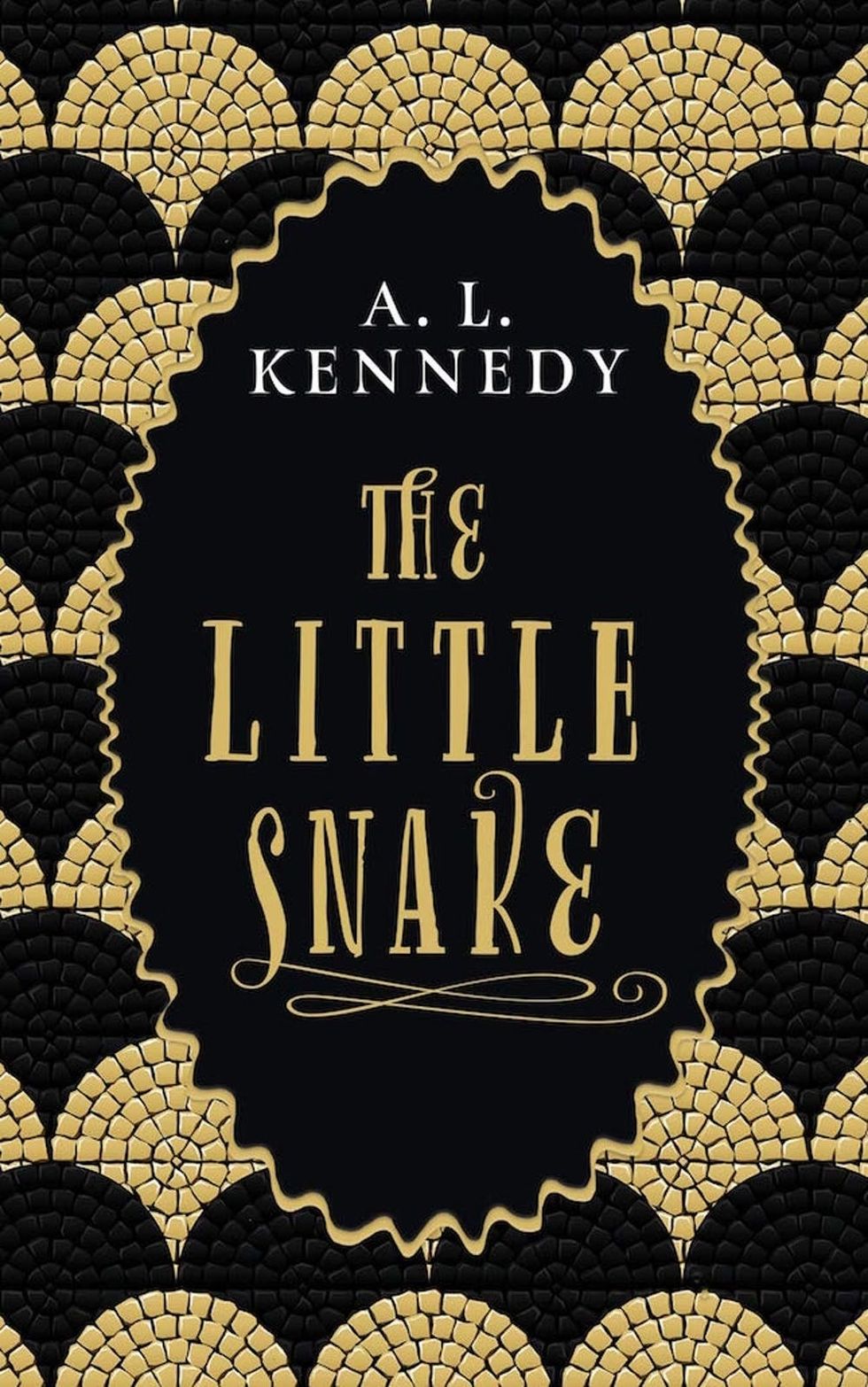 "This is almost, but not quite, the whole of the story about a remarkable, wise little girl. She was called Mary. Everything I will tell you here began when Mary went walking in her garden on one particular afternoon. Mary was a little bit taller than the other girls her age and had brownish crinkly hair. She was quite thin, because she didn't always have exactly enough to eat. She liked honey and whistling and the colour blue and finding out. She lived in a city filled with very many different kinds of people. Its very many different kinds of people made it a very wonderful place, full of interesting songs and stories, foods and clothes and conversations. Nevertheless, the people in charge of the city were not overly fond of people and so some of the apartments in which the very many different kinds of people lived were often dry where they should have been wet, or wet where they should have been dry, or just cold and dark and supplied with especially listless electricity. In order to enjoy the sky, which was free to them and as large as can be, the people in the wet and dry houses would fly kites from their roofs. Some looked like birds of paradise, some looked like fish and some looked like wonderful serpents."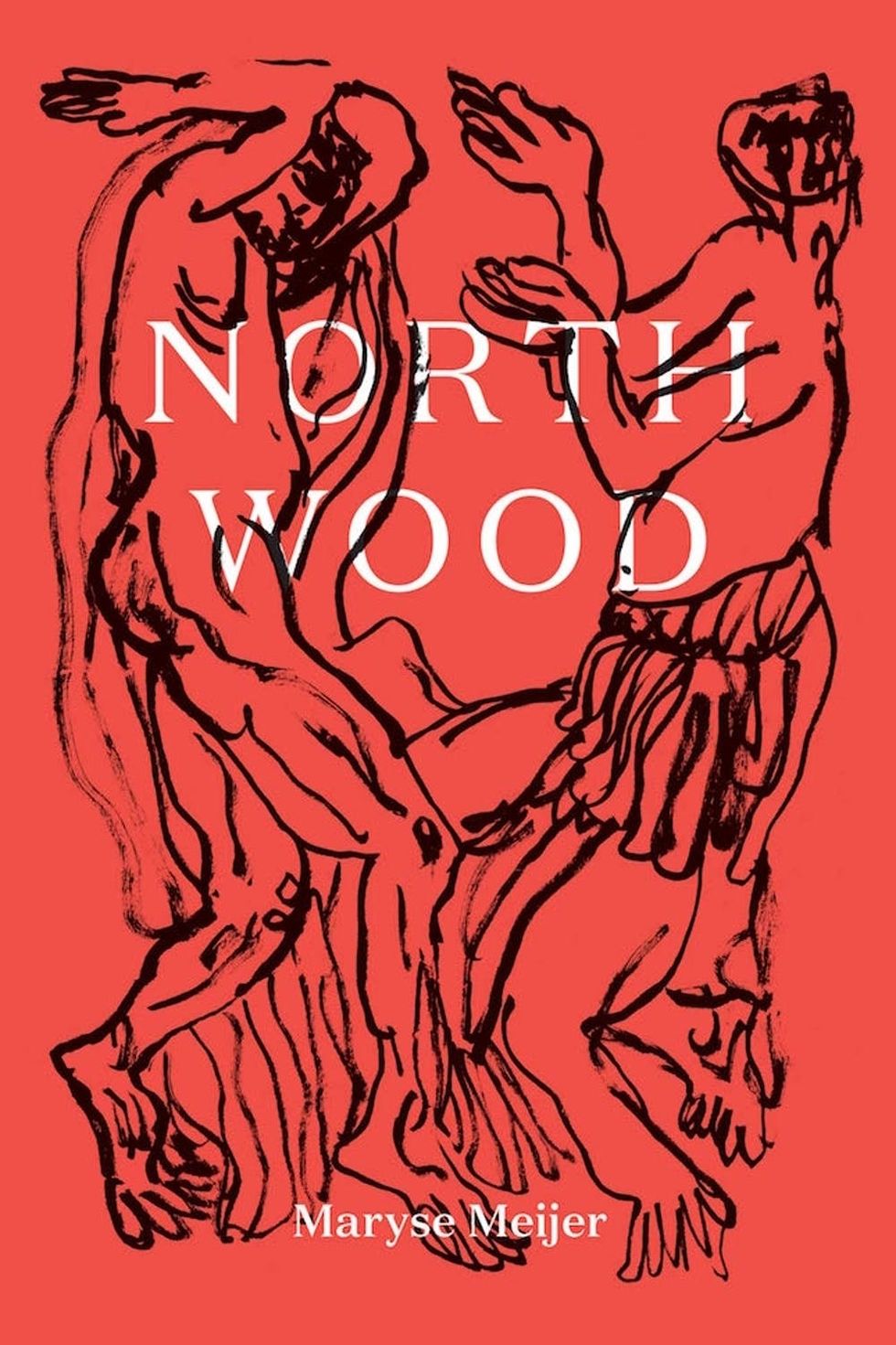 Meijer's fluid, strange novella is told in brief, poetic bursts. A young woman retreats to the darkness of the woods in order to find a quiet place to create art. Instead, she meets an older, married man and begins an affair with him that quickly turns disturbing and violent. Switching between past and present as the woman grows, marries, and becomes a teacher and caregiver, the fable shows her looking back and trying to encapsulate this dark time in her history when she craved the danger and violence.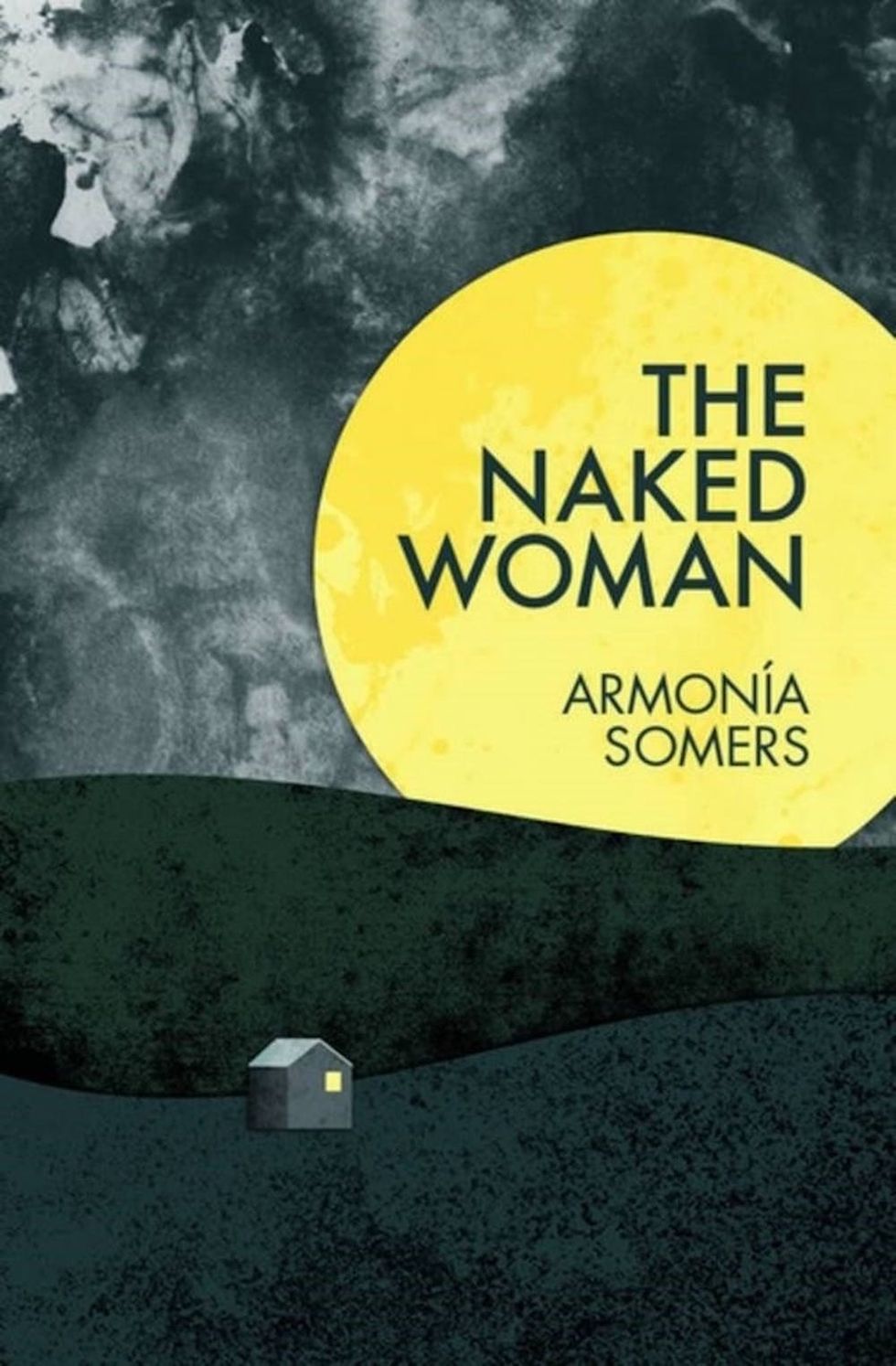 Metaphors and imagery run rampant in late Uruguayan writer Somers' book, a classic feminist tale originally published in her native country in the 1950s but translated and released now in English for the first time. In this urgent, still-relevant translation, Rebeca Linke makes a sudden, clean break with social mores and responsibility. Desperate to escape her boring, nothing-based life, she finds the last straw comes on her 30th birthday, to which she has attached much emotional significance, nothing happens… again. Instead, she travels to her cottage in the country, ready to begin a very different journey.
Ilana Lucas
Ilana is an English professor, theatre consultant and playwright based in Toronto, Canada. When she's not at the theatre or insisting that literary criticism can be fun, she's singing a cappella or Mozart, occasionally harmonizing with the symphony, or playing "Under Pressure" with her rock handbell group, Pavlov's Dogs.
Creativity