The Best Makeup Tricks to Fight Allergy Face
Apr 06, 2017
With allergy season in full swing, your puffy eyes, red nose, and swollen face are giving "hot mess" a whole new meaning (#sorrynotsorry). But life can't stop just because the pollen count is up. Don't cancel your plans; instead, follow celeb makeup artist Jamie Greenberg's advice on how to fight the dreaded "allergy face."
---
To start: Stock up on the waterproof makeup, baby. "They're harder to remove, but they will stay on if you have watery eyes, which is amazing so they'll look great all day," Greenberg tells Brit + Co.
The pro, who works with Kaley Cuoco, Anna Faris, and Katie Lowes, teamed up with Jordana Brewster to partner with Zyrtec, to spread her best tips and tricks this spring.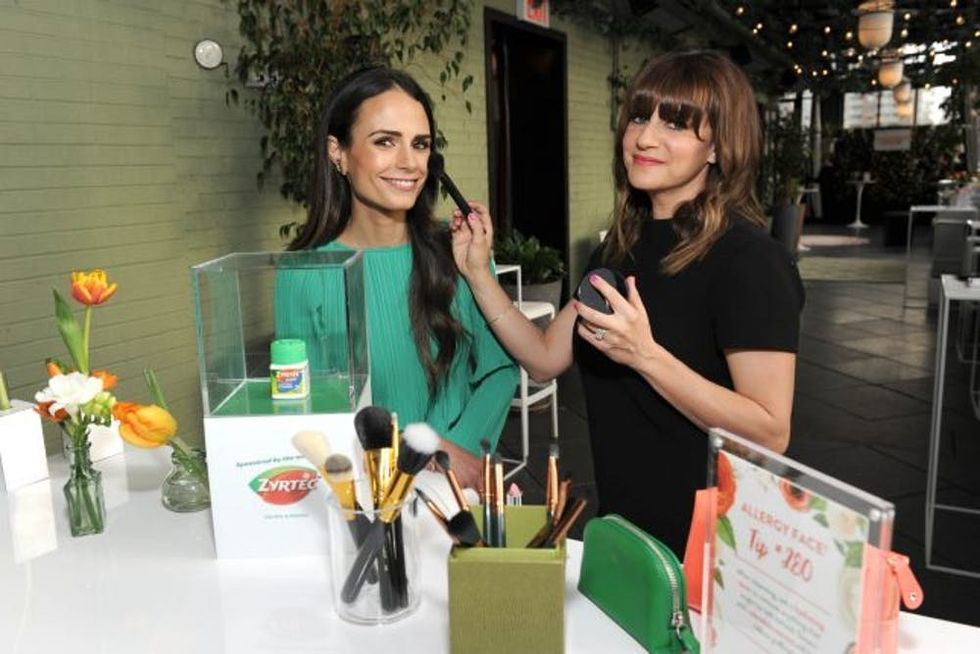 To find out all her techniques for fighting puffiness, watery eyes, and redness, watch the video above!
(Photos via Zyrtec/ Feature Photos via Getty)