The NAACP Is Warning Women, People of Color, and LGBTQ+ Folks to Stay Out of Missouri
Aug 03, 2017
The Missouri chapter of the NAACP is warning women, people of color, LGBTQ+ folks, and other members of minority groups to stay out of the state for their own civil rights protection.
The civil rights group issued its travel advisory in June in response to the state's passage of Senate Bill 43, which the NAACP has nicknamed the "Jim Crow Bill" because of its frightening resemblance to pre-civil rights era legislation. The bill prevents individuals who suspect they have been fired for discriminatory reasons from legally retaliating against their former employers. This basically leaves women and minorities who have lost their jobs because of discrimination out in the cold, while giving prejudiced former bosses a free pass.
---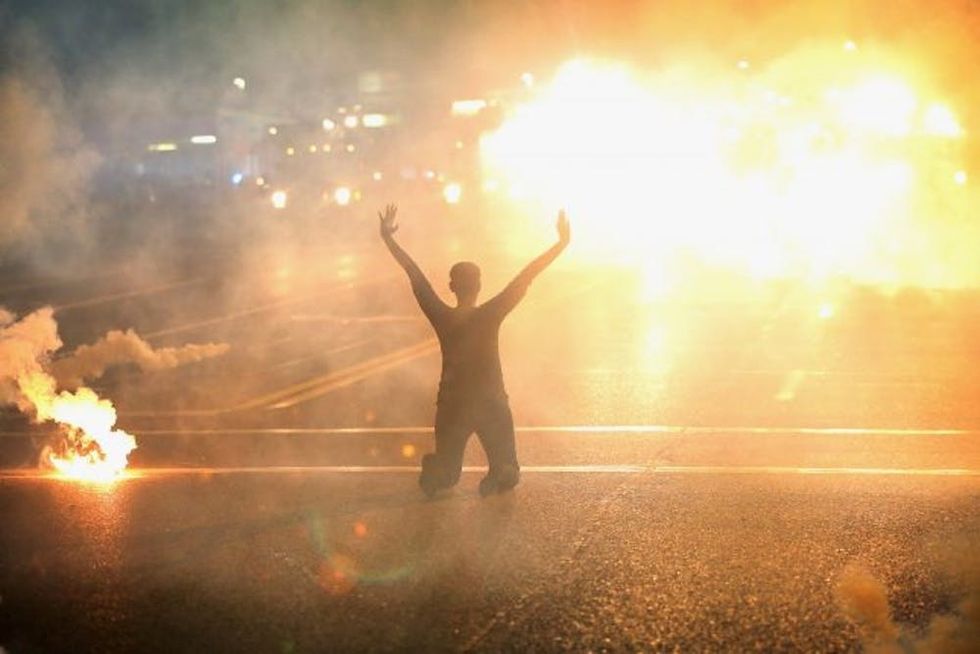 Racial violence in the state has received international coverage in the last few years, most notably during the 2014 Ferguson unrest. After unarmed 18-year-old Michael Brown was shot by police, citizens took to the streets in peaceful protest. This sparked similar marches across the country and helped shed light on the police's use of force in the state of Missouri.
But the controversy didn't end there. In 2015, the University of Missouri faced national backlash when news broke that the school's administration was ignoring reports of racial tensions at the school. As recently as this year, another unarmed Black man, Tory Sanders, died while in police custody after being arrested for making a wrong turn during a mental health crisis.
When the NAACP held its national conference in July, the Missouri chapter's travel advisory was promoted by delegates who warned minorities to exercise caution if they must travel to the state.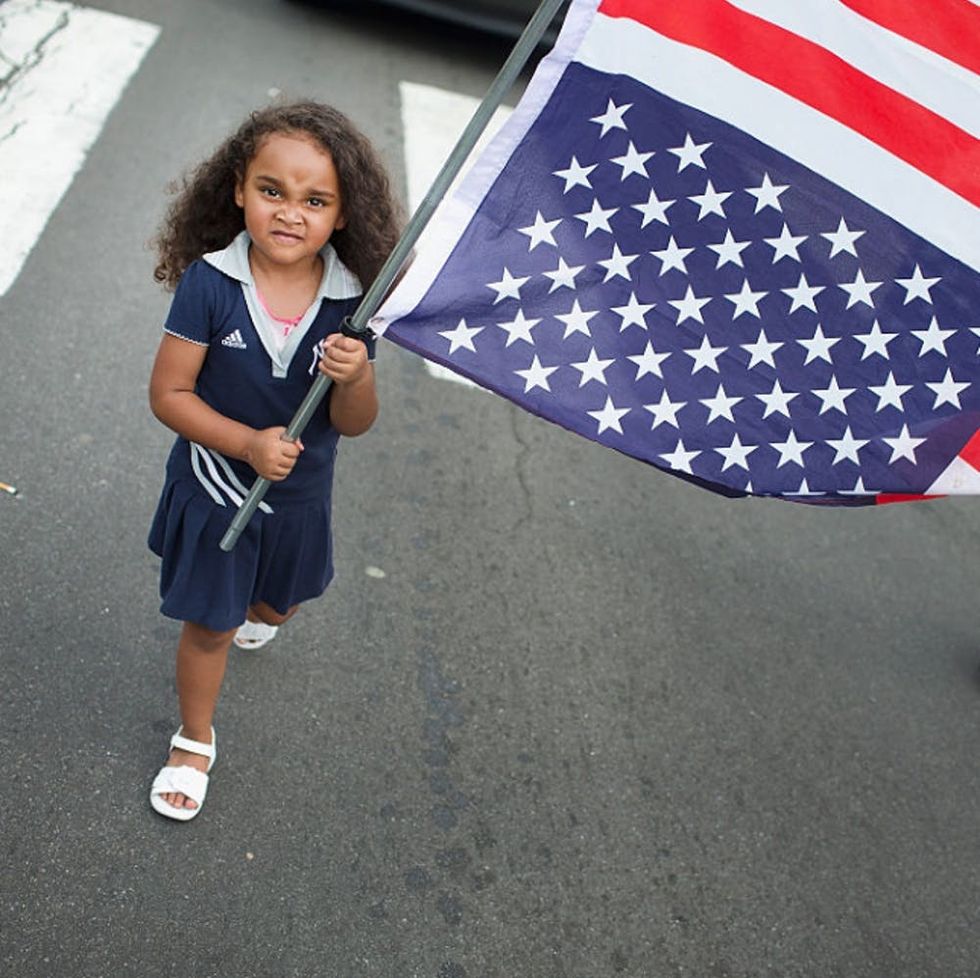 "The numerous racist incidents, and the statistics cited by the Missouri Attorney General in the advisory, namely the fact that African Americans in Missouri are 75 percent more likely to be stopped and searched by law enforcement officers than Caucasians, are unconscionable, and are simply unacceptable in a progressive society," the advisory states.
The NAACP will keep its state travel advisory in effect until August 28, when they will reevaluate after the official start of enforcement of Bill 43. If you are planning to travel to the state this month, the org advises that you "travel with extreme CAUTION. Race, gender, and color based crimes have a long history in Missouri."
What organizations do you support? Tell us @BritandCo!
(h/t Refinery29. Photo via Scott Olson/Getty)
Kat Armstrong
Kat has been a writer, social media maven and mom for longer than she's willing to admit. She's also spent time in front of and behind the camera, interviewing celebs, politicians and acting as a producer for fashion and artistic photography shoots. When she isn't writing for various orgs and publications, she's hanging with her kids, husband and French Bulldog, Peter, in Toronto, Canada.
Current Events