This News About Chloe Grace Moretz + Brooklyn Beckham Will Break Your Teenage Heart
Sep 05, 2016
We know they're still in their teens and that they live worlds apart (Chloë is based in LA while Brooklyn lives with his parents in London), but for some reason or another, we really believed in Chloë Grace Moretz and Brooklyn Beckham's rekindled love.
---
And yet, this teenage dream may have come to a screeching halt, as Page Six first reported.
According to several reports, Chloë's "clinginess" and inability to handle the distance between them were major factors that led seemingly smitten youngster Brooklyn to end their relationship.
Fights were also apparently brewing over Chloë's constant grilling sessions over his female friends at home. Yikes!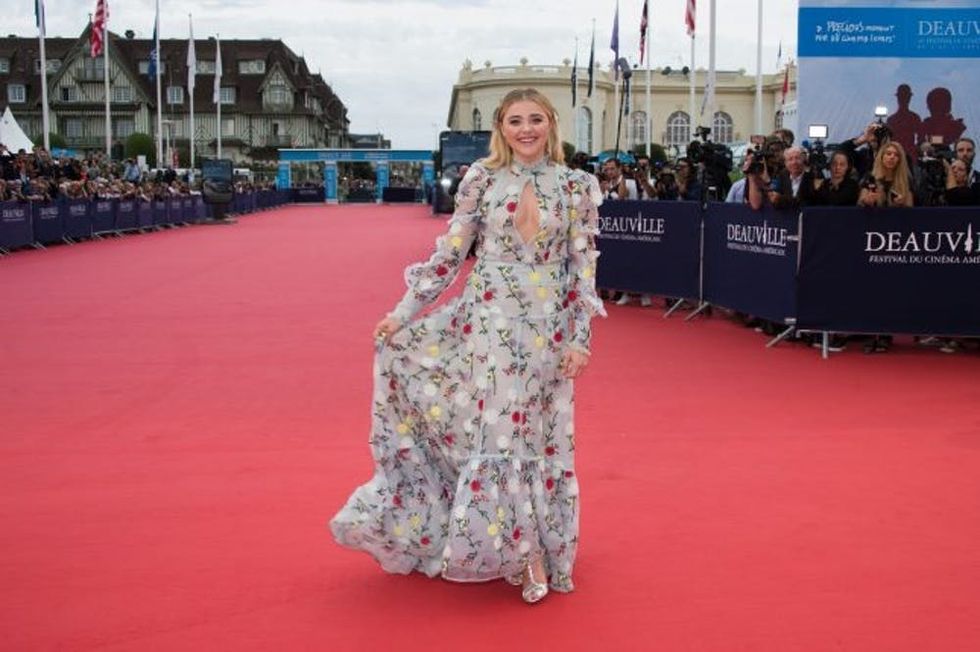 While we're super sad to see these two part ways (whose overseas love story will we follow online NOW?), Chloë doesn't seem any worse for wear, at least not at Friday night's 42nd Deauville American Film Festival, where she walked the red carpet with a beaming smile.
Best wishes to these sweet kids, both.
Do you think Chloë and Brooklyn are better off apart? Share over @BritandCo!
(h/t Cosmopolitan, photos via Francois Durand/Getty)