Learn How to Take Amazing Travel Photos With Our Upcoming Online Class
Mar 06, 2016
We're having major wanderlust over here at Brit + Co HQ. As we're starting to plan our epic spring travel arrangements, we're also getting excited about all the amazing landscapes, architecture, cities and local cultures that we're going to see and experience.
Whether you're dusting off your cowboy boots for a wild trip to Nashville or tucking away your passport case before your next big solo adventure, we know you'll want to capture and share every amazing moment. That's why we teamed up with professional travel photographer Marianna Jamadi to create an online class that focuses on how to capture our travels in a meaningful way.
---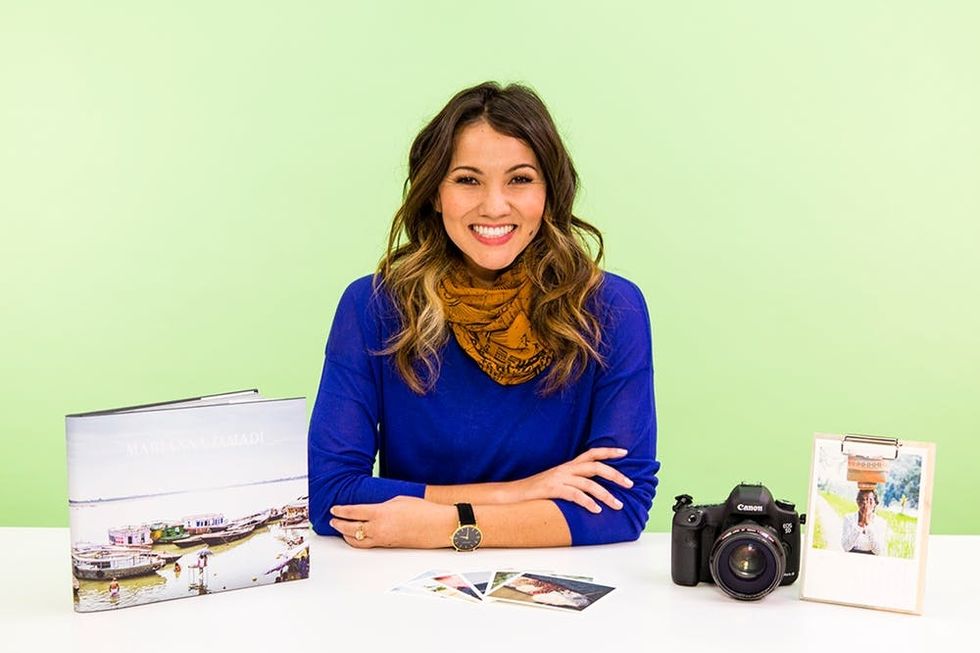 INTRO TO TRAVEL PHOTOGRAPHY ONLINE CLASS
This course is perfect for the beginner and hobbyist photographer who enjoys traveling and wants to take their skills to another level.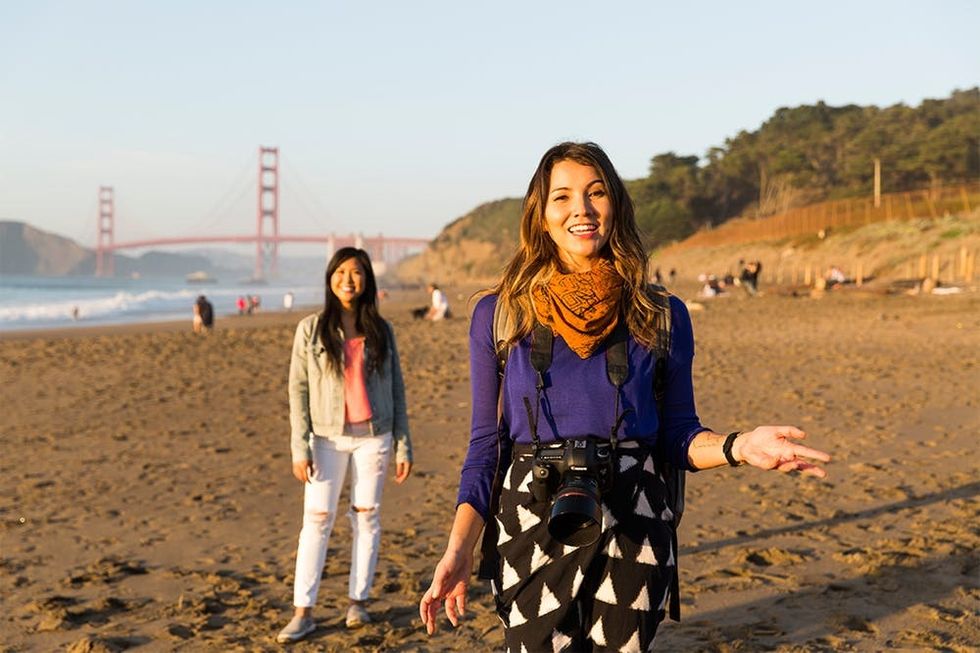 In Marianna's photography fundamentals class, you'll:
Learn basic DSLR camera settings for shooting in various landscapes.
Decide what photography equipment to bring, and how to pack.
Learn how to touch up your photos in Adobe Lightroom with VSCO filters.
The class starts in the studio, as you learn how to use your DSLR camera, but will then take you into the field as Marianna walks through her process and tips and tricks for capturing amazing moments. After taking the class, you'll have the skills to snap amazing travel photos that you'll love sharing on Facebook, Instagram and coffee table photo books.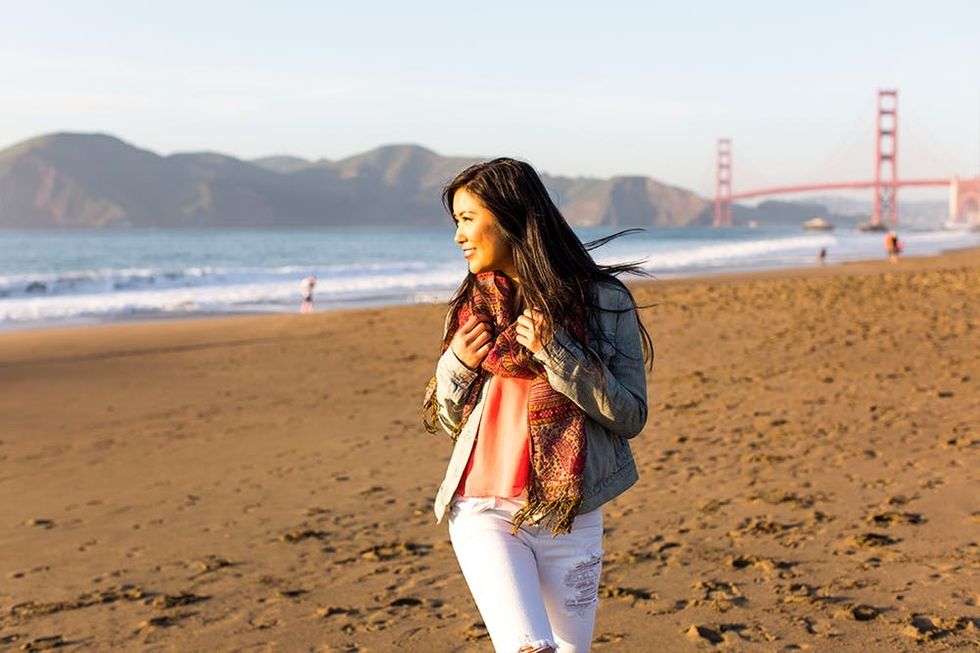 The class doesn't launch until mid-March, but if you pre-register today, you'll get the class for $33 (originally a $39 value). Plus, if you sign up early we'll send you a promo code to get 25 FREE prints with Artifact Uprising (a $21.99 value).
Ready to get started? Just fill out this simple form (or click the button below) and we'll follow up in early March with an email letting you know the class is live (and available at a discounted price).
Pre-registration for this class closed on 3/15 at 4PM PST. This class is now available for purchase.
Can't wait until March? Start today by brushing up on your DSLR skills with our Intro to DSLR Photography Online Class!
What upcoming vacation are you hoping to capture? Tweet us @BritandCo and let us know!
Sarah Vogt
Sarah is an amateur photographer and travel blogger living in beautiful San Francisco. Here at Brit + Co, she helps head up marketing and online classes. When she's not working, you'll most likely find her dreaming up her next adventure. Follow along on her blog,
Let's Go Places
, where she shares stories, travel tips and photos from all the beautiful places she's explored.
Home News