We've got one in our computers. We need them for our phones. Many of us have them in our cars, but rarely do any of us have them built into our homes. What is it? A USB port, of course. SnapPower, a start-up based out of Provo, Utah, aims to change that in a totally DIY-friendly way, and you won't need any electrical installation experience — just a screwdriver.
---
The days of buying adapters to take your phone from one outlet to another are over with this massively simple yet totally brilliant new invention. If you hurry, you can get in on the Kickstarter action, but those spots are closing fast, and we can see why.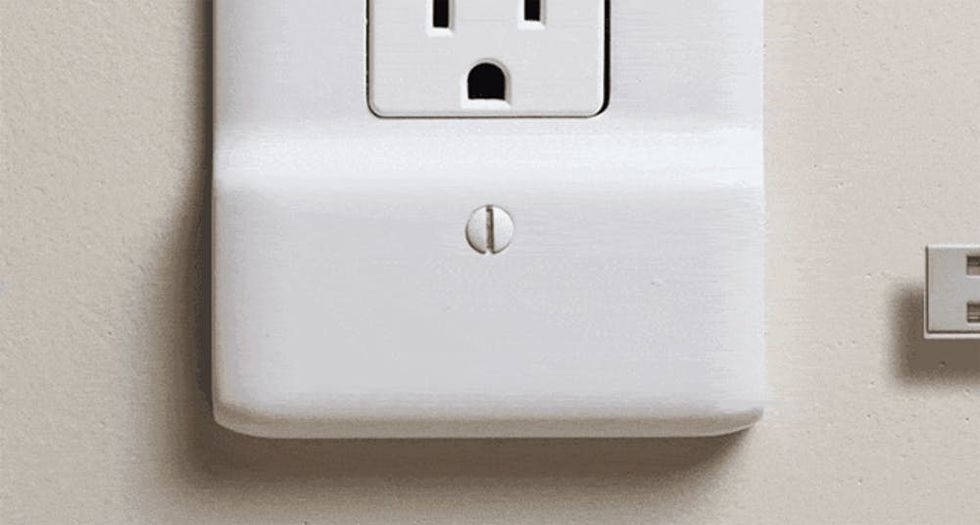 We just love how sleek this is. The days of unplugging your toaster to charge your phone are over.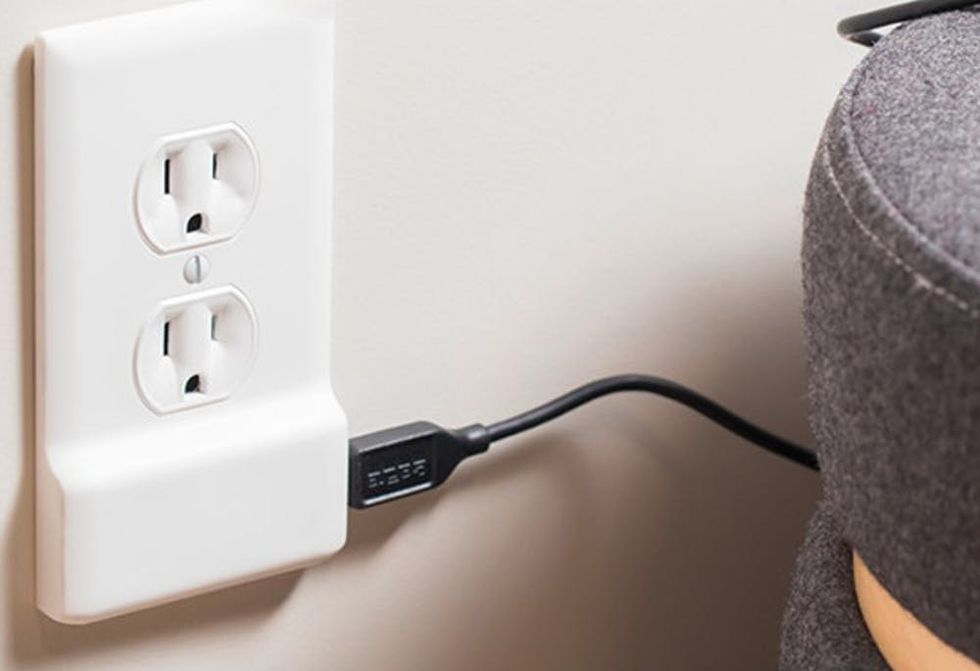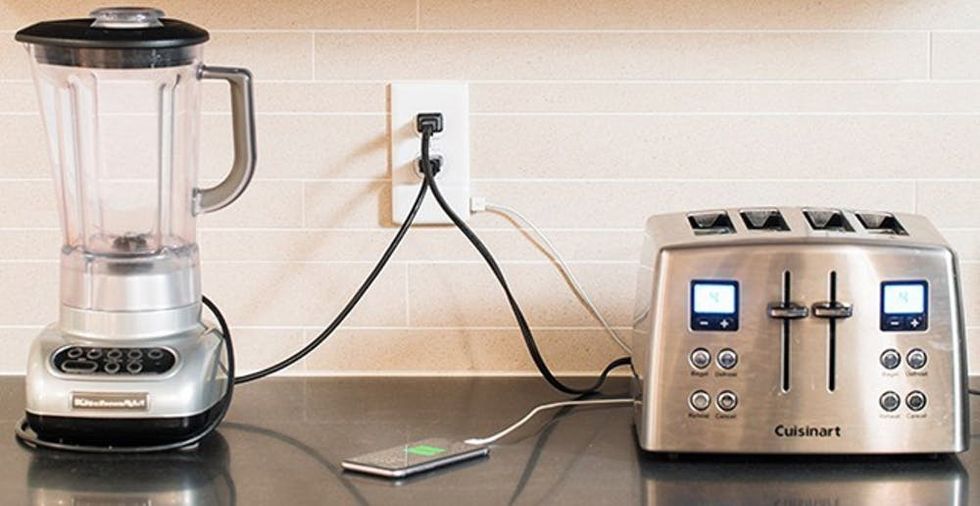 SnapPower has already met their Kickstarter goal 16 times over, and that was just the last time we checked. But really we're not shocked by that. This invention just makes so much sense.
Do you think you'll convert all of your home chargers? We know we're looking forward to it.