Whitney Port's Number One Flower Trend for 2017 Doesn't Involve Flowers
Mar 01, 2017
When you think of Whitney Port, you might think of a former reality star who is now a full-blown lifestyle maven and soon-to-be mom. But now you can add florist to the mix. Port, who just signed on as Creative Head of California-based Bloom2Bloom, is lending her eye for style to the online floral delivery company.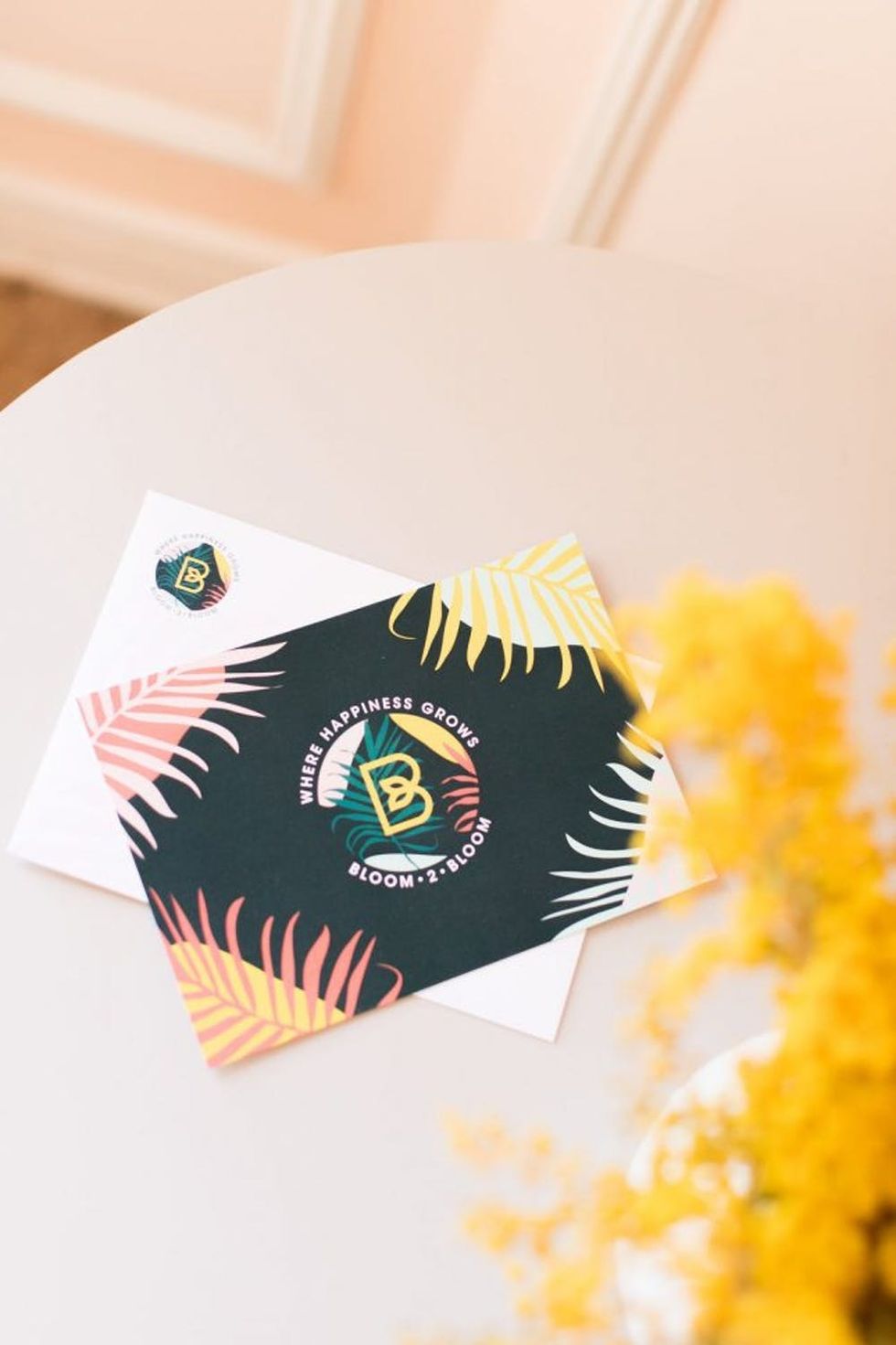 ---
As for what floral trends to keep an eye out for in 2017? Port has a surprising answer — and it doesn't involve flowers at all. Instead, Port is adding a unique touch to the Bloom2Bloom arrangements courtesy of trend-right succulents and foliage within the bouquets. Genius! Want to know the number one tip from Laurenne Resnick, Port's business partner and flower pro, for keeping your cut flowers longer? Keep 'em away from fresh fruits and vegetables! Ripening fruits and veggies emit a gas that makes your flowers die quicker. Who knew?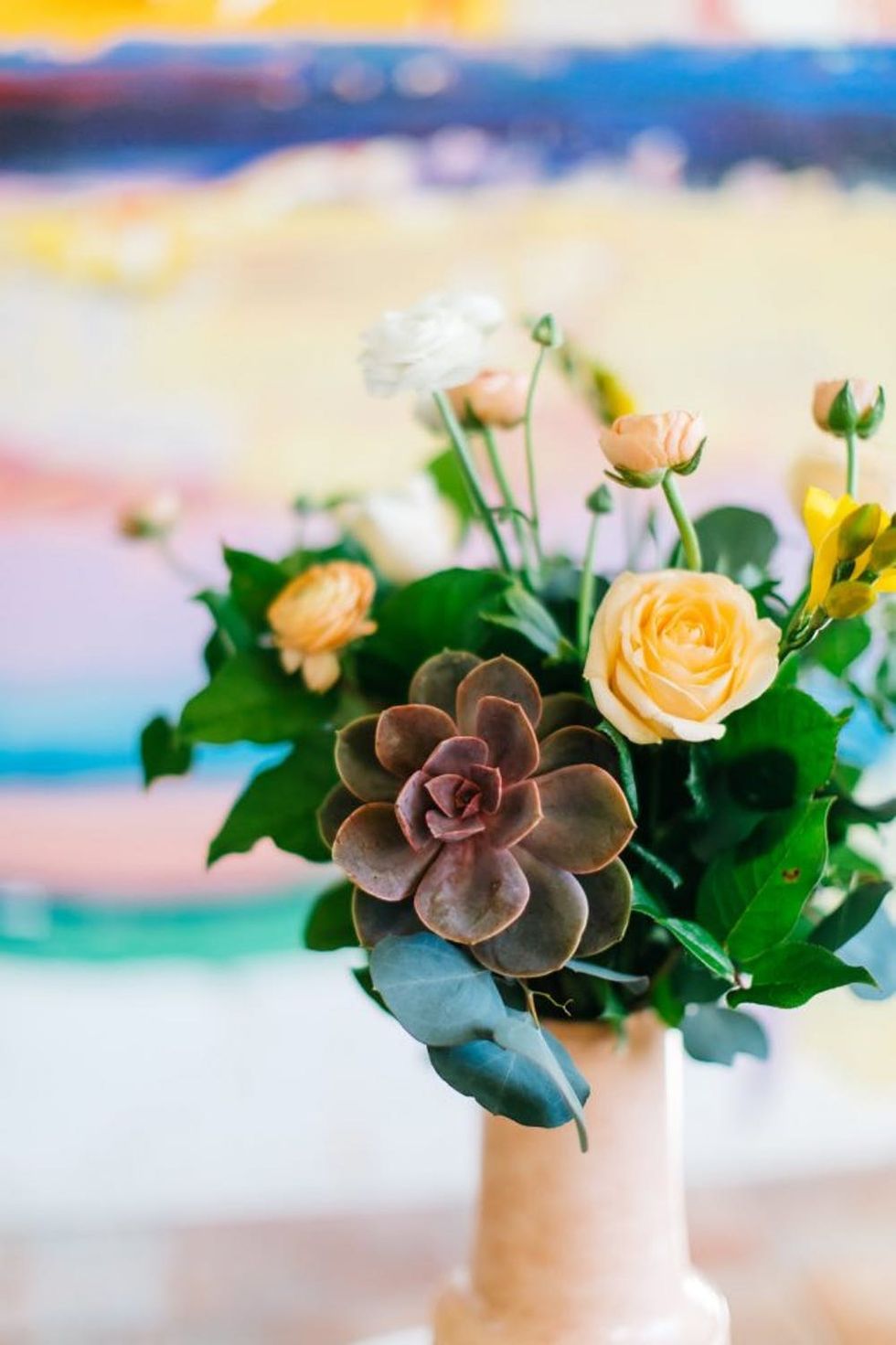 Another move by the company that has Port's touch all over it is a brand new line of succulent planters (which sold out immediately) that you can send in place of traditional flowers.
"It's funny that I'm in the flower business now and we're turning into also having plants, just because for my wedding, I specifically didn't want flowers." If you recall, Port wed husband Tim Rosenman in 2015 in Palm Springs in a very pin-able ceremony. "My wedding was set in this really beautiful, lush desert environment and I wanted purely plants and succulents, and so I'm so excited for this because it's so my style."
And her love for succulents doesn't stop there. "If you were to come into my house, it's filled with plants and succulents. They just really warm up the space," Port tells us. "They bring that California lifestyle to any home, no matter where you live."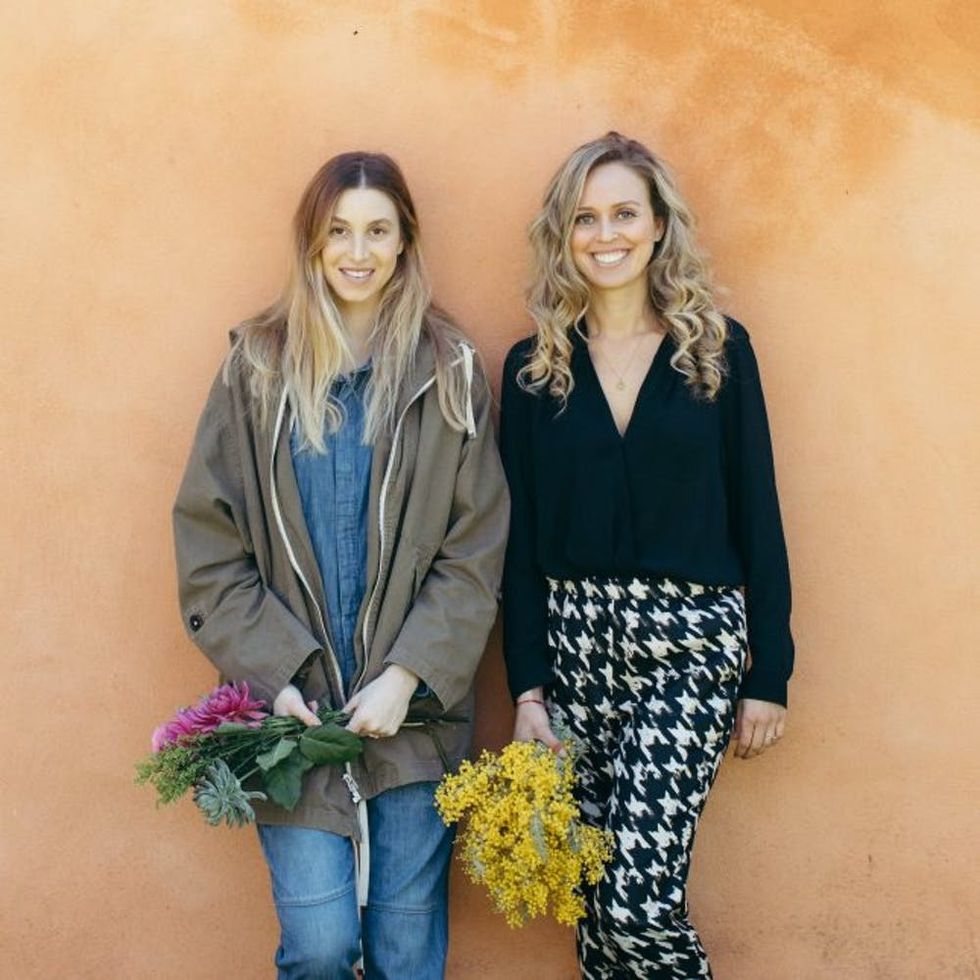 But just because Whitney loves her plants, that doesn't mean that she doesn't have room in her home for flowers. We asked her what were the most memorable flowers that she ever received. Her response? A "just-because bouquet" of yellow roses from her husband.
"I grew up never liking yellow flowers, and I don't think I ever told him this, but he came home once with a bouquet of purely yellow flowers," the Whitney Eve designer told us. "They were so beautiful and stunning, and because the thought was so sweet and they were from his heart — to me, they were the most beautiful flowers ever."
What's your fave flower? Tweet us @BritandCo!
(Photos via Bloom2Bloom)
Kimberly Wang
Kimberly Wang writes about all things pop culture, tech, style, and beauty. She's a Bay Area transplant and has an MFA in Creative Writing from Columbia University. On a sunny New York day, you can find her hanging out with her mini schnauzer Isabelle Jellybean on a blanket in Central Park.
Home Decor Inspo