13 YouTube Tricks to Make Binge-Watching a Cinch
May 23, 2015
It was way back in the dark ages of 2009 that YouTube first added support for 1080p HD videos. Since then, YouTube videos have evolved from amateur vlogs into stylish mini movies with an impressive array of effects. Of course, watching movies in the theater lets us sit back, relax and enjoy the show, while watching YouTube videos on our desktops or laptops still requires us to manually point and click to browse our favorite videos… until now. Thanks to these 13 keyboard shortcuts, you'll be binge-watching your favorite funny cat vids with the simple push of a button.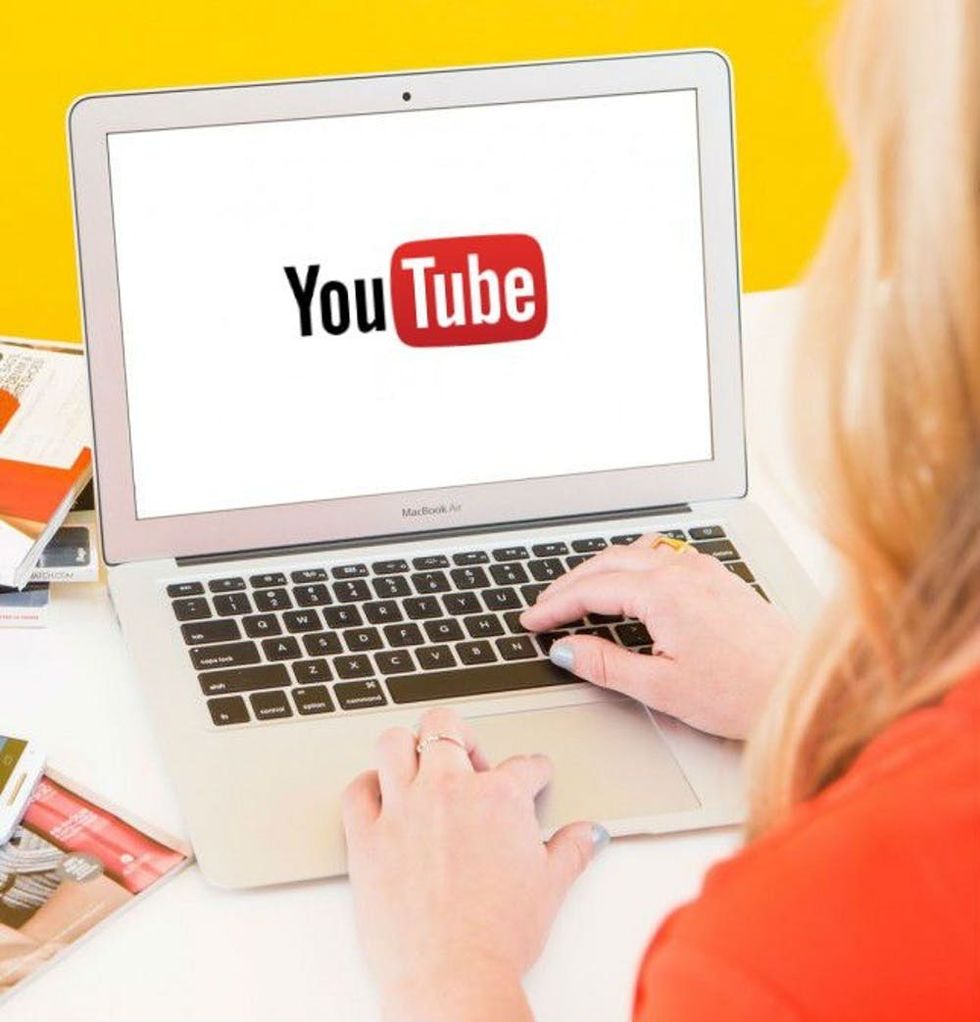 ---
PLAYBACK ACTIONS
Are there other websites that you're dying to know the keyboard shortcuts for? Let us know in the comments below!
Manasa Reddigari
Manasa is a freelance writer with a passion for the weird and wonderful technologies that are transforming life as we know it today.