Becoming a YouTube Star Is the Newest Way to Make Millions
Oct 30, 2015
For the first time ever, Forbes has released a list of the highest-paid YouTube stars. 10 channels made the cut, and the minimum earnings was just a shabby $2.5 mil in the calendar year ending June 1, 2015. Despite the fact that these money-makers have delved into all different kinds of topics, they share one commonality: they're all Millennials (and the majority are under 30).
---
As YouTube continues to be a prime source for consuming media, it's no wonder that the social media platform finally has a list of its own. Michelle Phan, beauty blogger, told Forbes, "I thought, if [YouTube] is going to be the global television of the future, I need to build my brand here. Within the first week, 40,000 people watched it and hundreds of comments came in and that's when I realized I'd found my calling."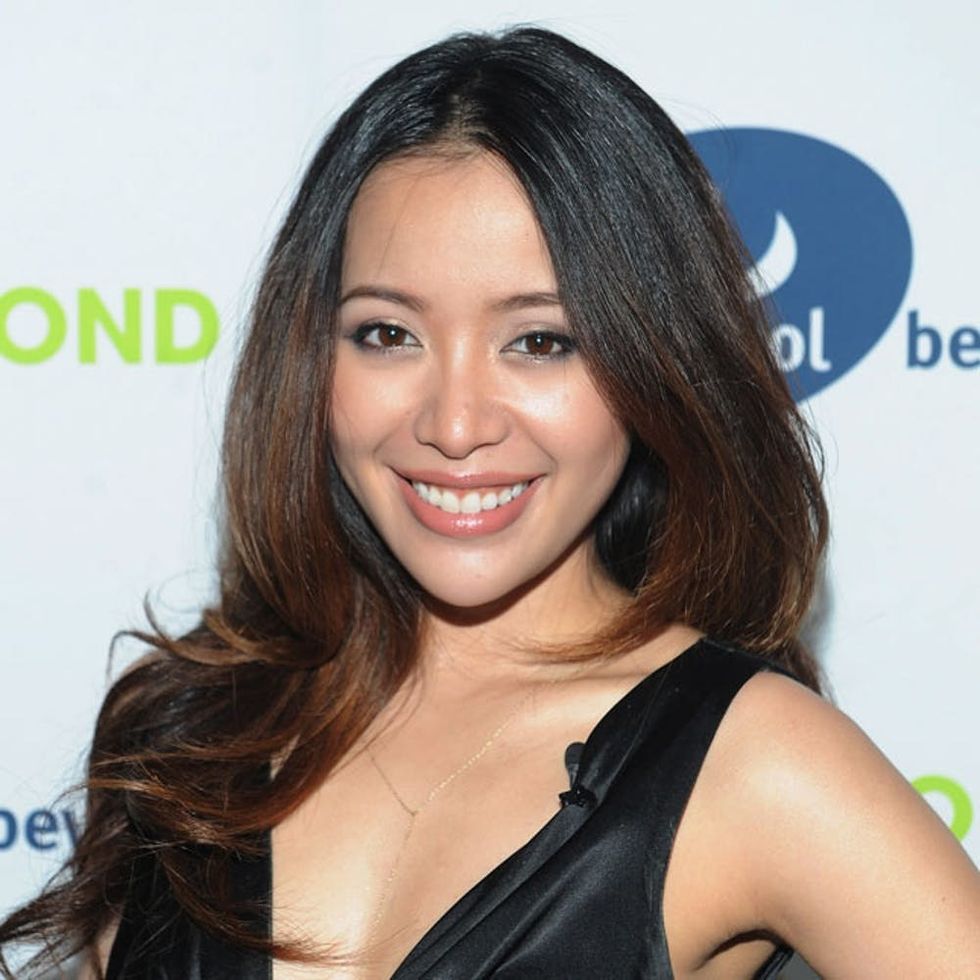 Some other notables to make the list along with Phan are comedians Benny and Rafi Fine, video gamer Felix Kjellber (who makes $12 million a year by simply commentating while he plays video games) and many DIY filmmakers.
When it comes to making money directly from YouTube, most of it comes from advertising. But many of these stars have used their online fame to dive into other areas of business. A few have book deals, some have product lines and one has even released a rap single (Olajide Olatunji, who's another big gamer). These stars prove that following your passion and developing your brand can have a major payoff.
(Photo via Brad Barket/Getty)
This post was originally published on Levo League by Erica Murphy)