5 Online Tools to Inspire Color Creativity
Jan 31, 2013
We're not sure if you've noticed, but we're pretty obsessed with color. Seriously though, from paint chips to Pantone to a color wheel cake, we definitely see the world in through hyper-color glasses. But sometimes, even the most color-obsessed folks need inspiration. Here are 5 online tools that are sure to help you get more creative with color.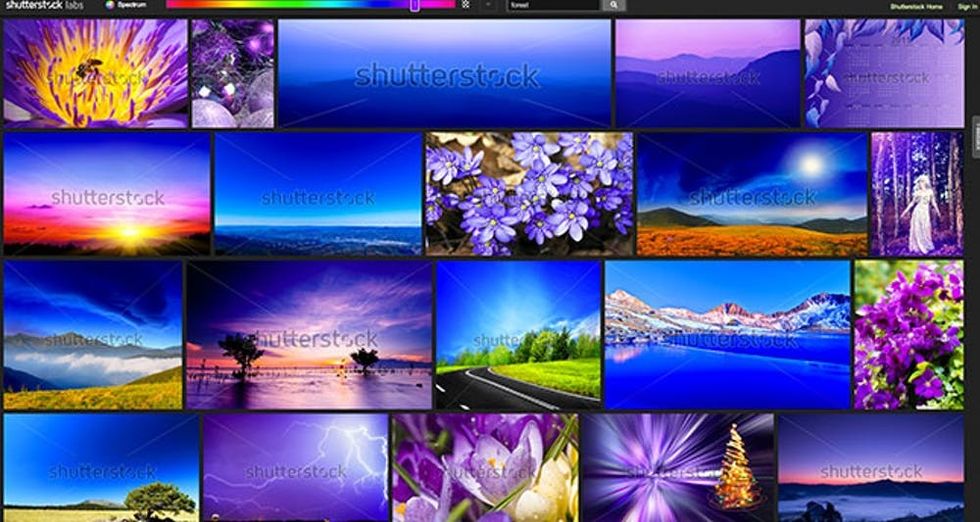 ---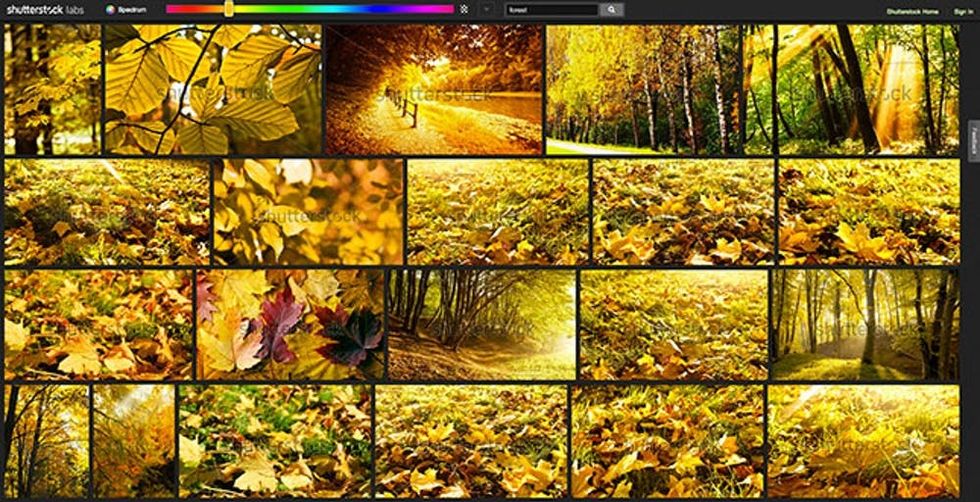 1. Spectrum: Looking to create a color-themed set of photos? Good luck scouring the millions of galleries on Google for matching photos. Fortunately, Shutterstock has just launched Spectrum, a gorgeous site that helps you find photos by color. Unbelievable. Even if you don't need stock photos, it's a beautiful site to browse and find photo inspiration.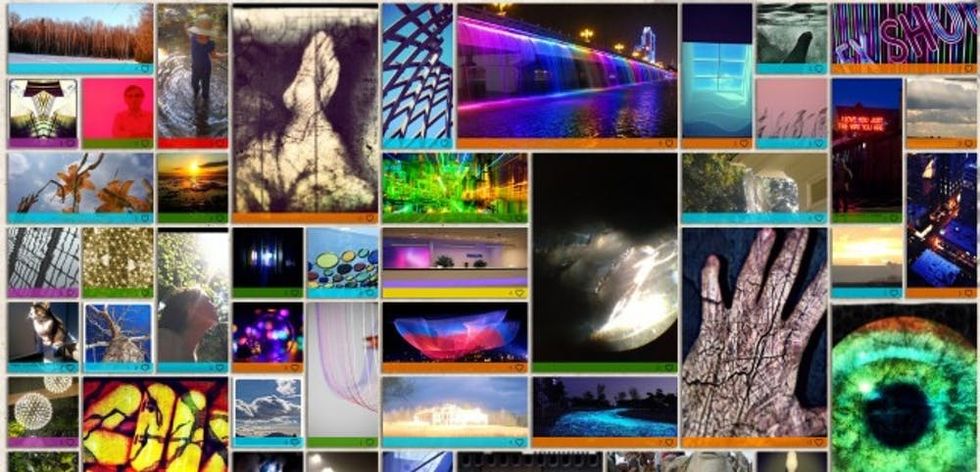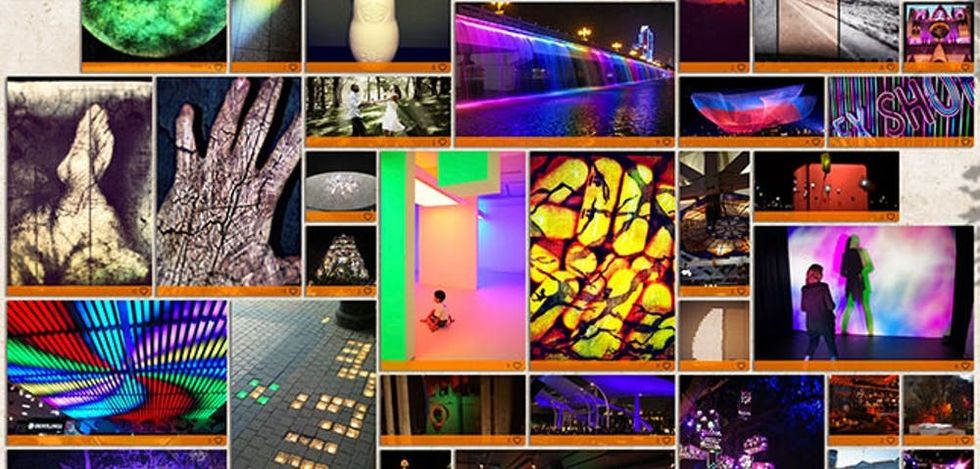 2. Light Collector: Launched by Philips, Light Collector is a website focused on lighting and color. Users can browse and share amazing photos that capture the relationship between light and color. This is a great resource if you're looking to get creative with LED lights.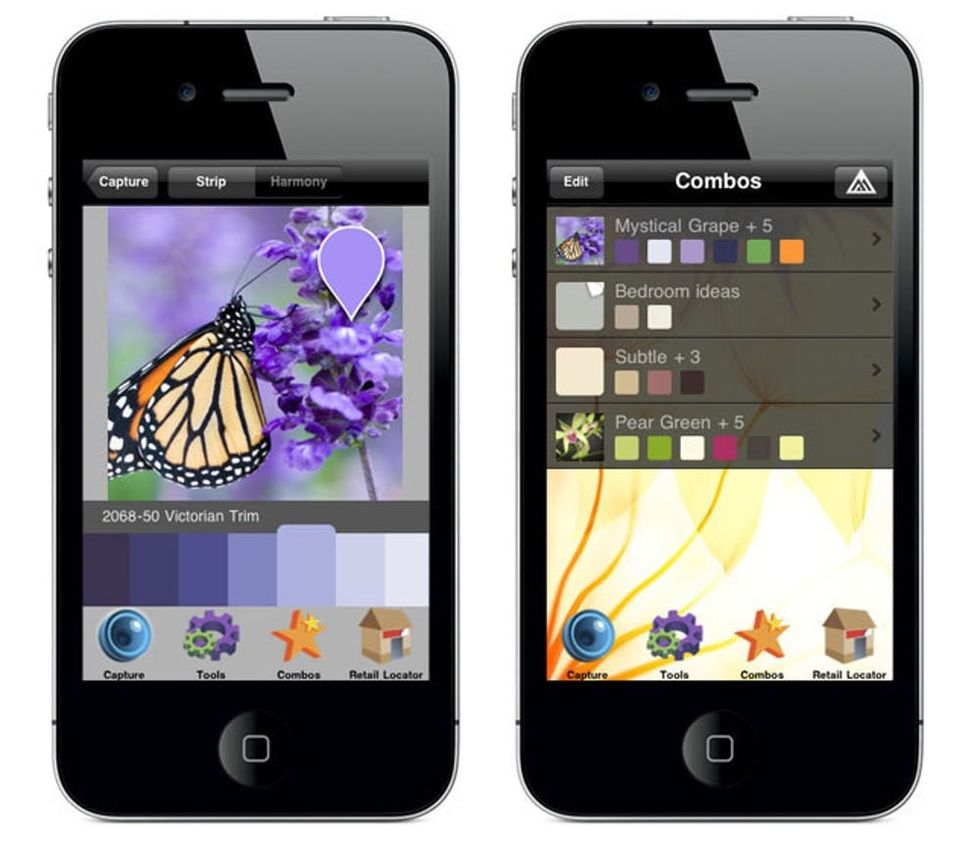 3. Color Capture: Our favorite paint company, Benjamin Moore, came out with this handy app to help you create color palettes. Simply upload photographs you love and pull together unusual palettes based on the photos. It's also super convenient when you're redoing your house, as we've mentioned before. (Free for iPhone and Android)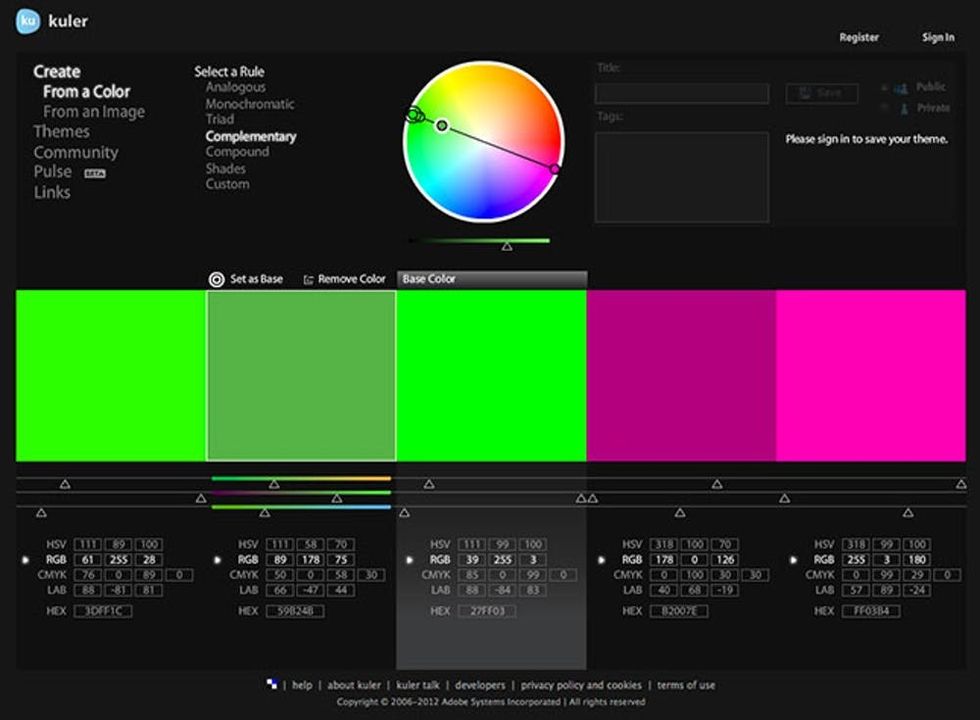 4. Kuler: Want to step away from ordinary yellow and red to create some unique color combos? We've talked about Kuler before, but we couldn't help mention it again since it's so awesome. Not only can you browse color themes, you can use their tool to create your own colorful palettes.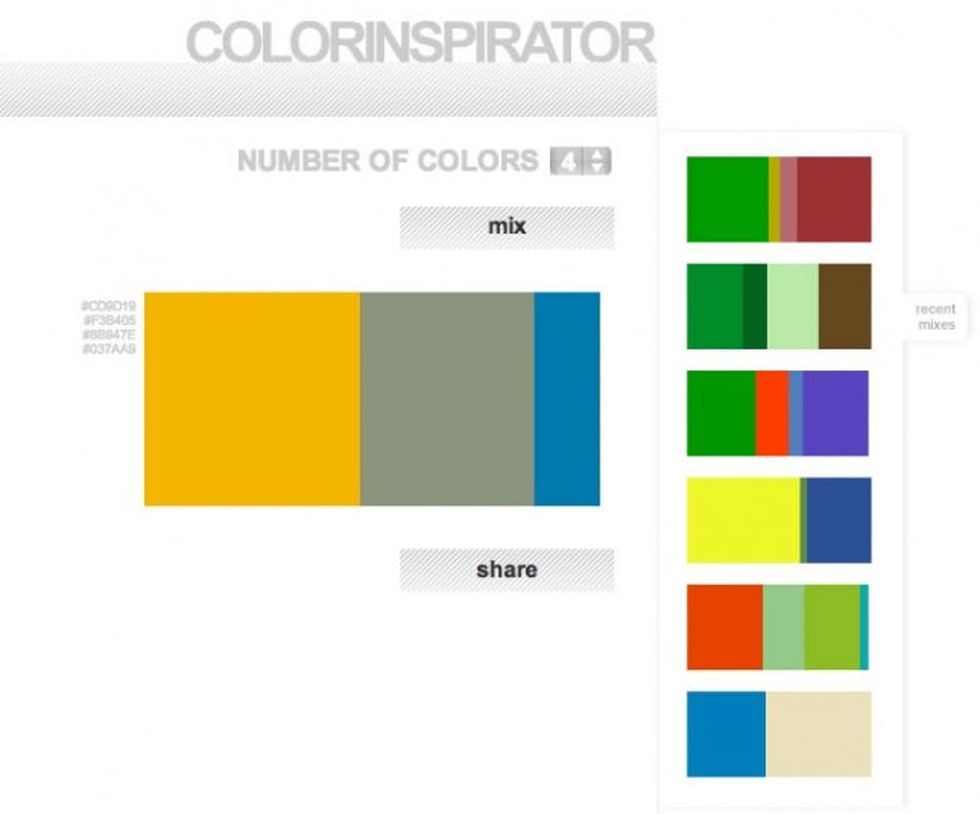 5. Color Inspirator: We absolutely love this simple but useful web tool. If you're looking for some plain old palette inspiration, all you have to do is click mix. Then, a color palette will appear. Want some more? Press mix again and a new palette shows up. Sometimes, the simplest tools are best.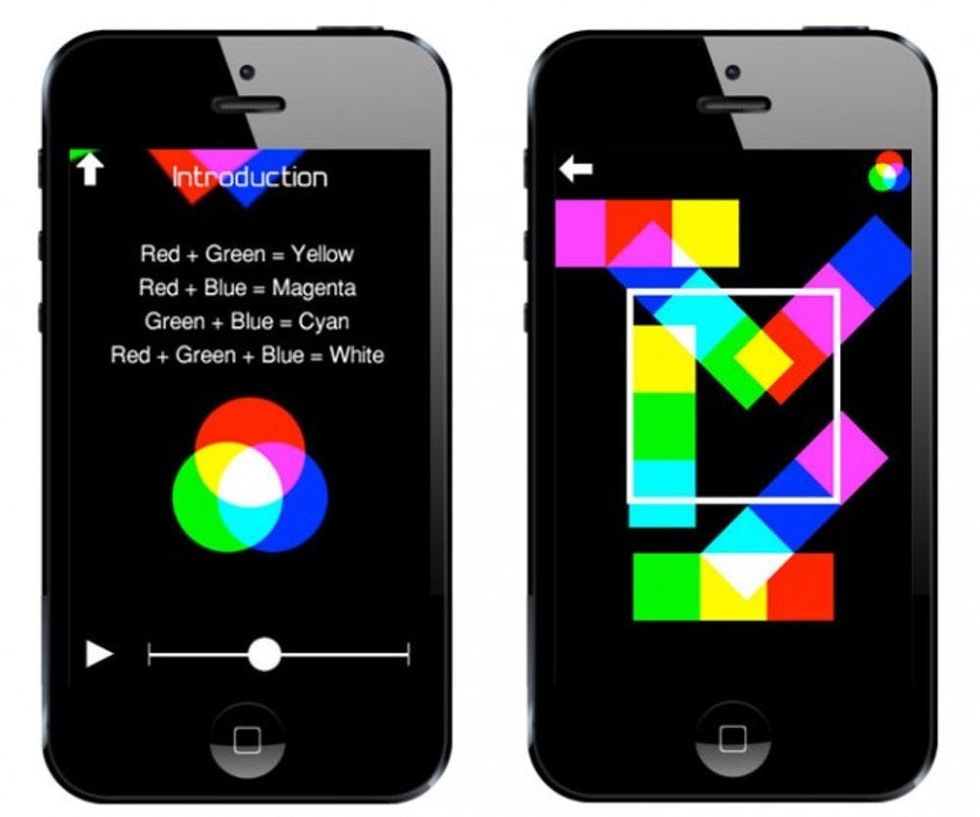 Bonus! Chromixa: This app is a color game! Want a break from thinking of colors that match well? Download Chromixa, a mobile game where you solve jigsaw puzzles with color and light. So fun! (Free on iPhone)
How do you get color inspiration? Let us know in the comments or on Facebook or Twitter.
Nanette Wong
Nanette is an all around food enthusiast who loves transforming basic everyday foods into something delicious, and of course, full of sprinkles. You can see more of her at www.nanettewong.com.