Apple Rumor: The iPhone 7 Will Charge Lightning Fast
Aug 16, 2016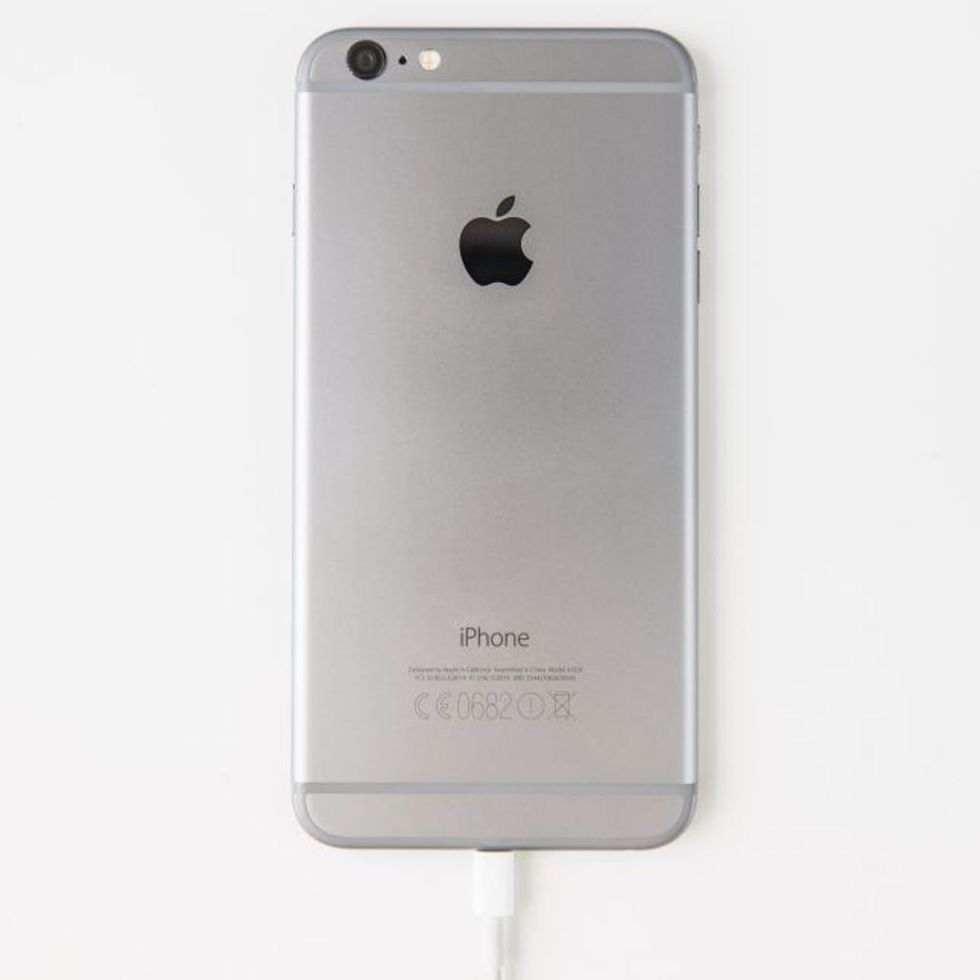 There's a routine when you're getting ready to go out for the night. That may involve putting on makeup, throwing your closet into complete disarray or listening to your favorite pump-up jam on repeat. But one thing is always constant in everybody's routine: The phone charge — and you can't leave home until you've reached 100 percent. If one new Apple rumor is to be believed, our nighttime routines are about to get a lot faster.
---
#Apple according to the source (导航i世界) seems #iphone7 will support #fastcharge at least 5V2A pic.twitter.com/Lu0AqnVHud

— The Malignant (@the_malignant) August 14, 2016
According to a new leak, the iPhone 7 is going to support a faster charge than ever before. This could be a move to compete with the Samsung Galaxy phones, which are able to get up to a 50 percent charge in 30 minutes. The iPhone 7's super-fast charge will be possible thanks to a souped-up circuitry and new logic board, pictured above in the tweet. (Here's our disclaimer: This is only a rumor and who knows whether or not this feature will come to life.)
A lightning-quick charge would be a welcome addition to the new features already rumored for the iPhone 7. Chief among those rumors are the absence of a headphone jack, a dual-lens camera and perhaps even underwater capabilities. We will have to wait until September to find out for sure!
What other features are you hoping the iPhone 7 will have? Let us know @BritandCo!
(h/t Mashable)
Cailey Rizzo
Cailey is a junkie for all things pop culture. She studied journalism and English literature at SUNY Purchase, then continued studying French cinema and literature at Paris IV Sorbonne. She currently lives in New York where she can often be found singing '70s music at karaoke bars.
Tech