The Perfume You Should Wear Based on Your Zodiac Sign
Mar 27, 2016
Scent is the most intimate sense there is. It's so emotionally evocative because the scent receptors in our brain are closely connected to where our memories are stored. That's why certain smells remind us of our dorm room decor. Cultivating a signature scent (Scentbird can help with that) is a bit more involved. Now that we know how to wear perfume (and finally have it right!) we're ready to find the perfect fragrance. We've found the perfect perfume for each zodiac sign. The base notes will match your personality traits for a totally astrological and sensory experience.
---
ARIES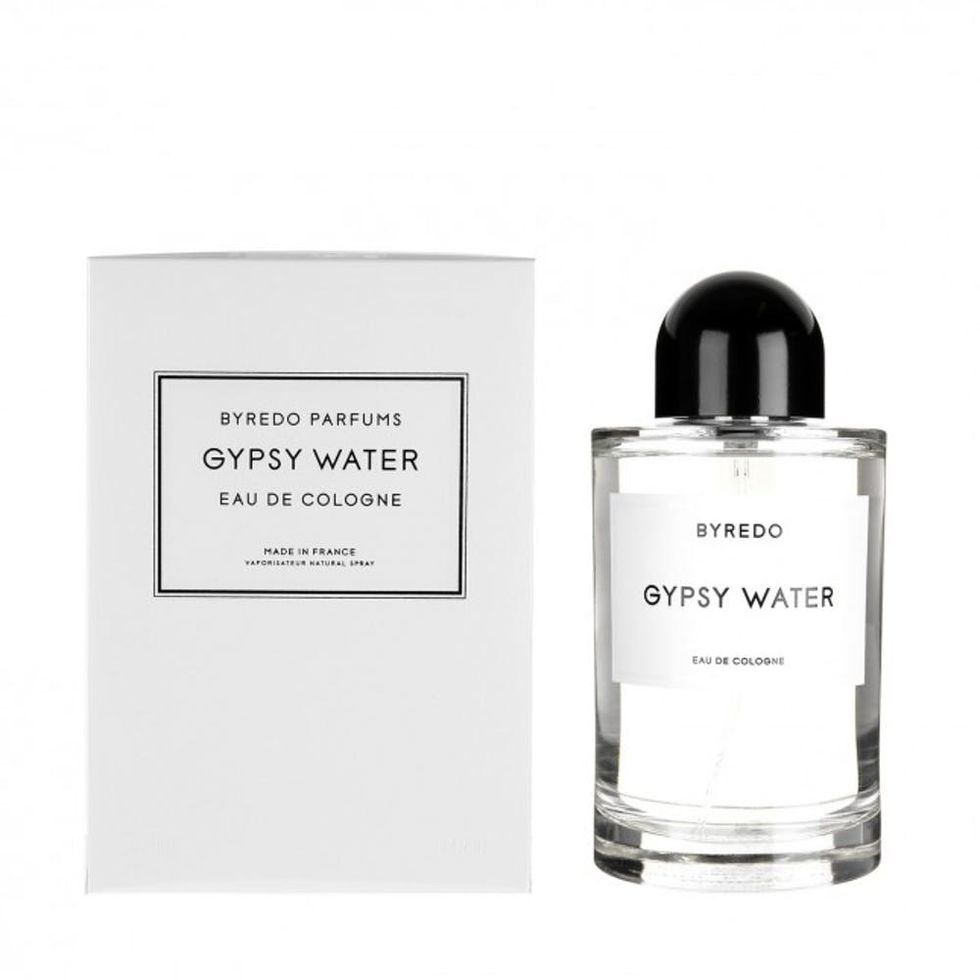 1. Byredo Gypsy Water ($145): Adventurous and independent, dear Aries lives life a bit like a gypsy, never sitting still for long. Byredo's spicy, warm scent perfectly complements Aries's free spirit.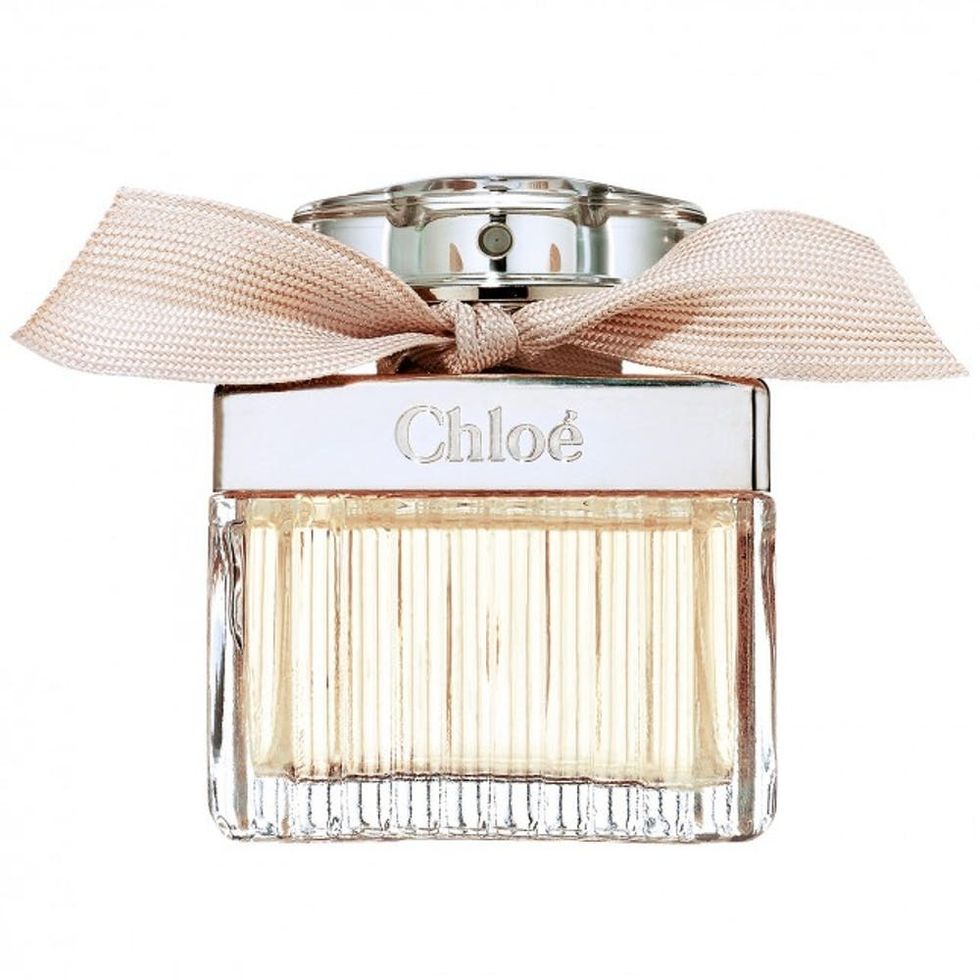 2. Chloé ($105): Chloé's signature floral, feminine scent matches Taurus's warm-hearted demeanor in the best way. The sign's need for reliability and security is met 100 percent with this classic, well-loved scent.
TAURUS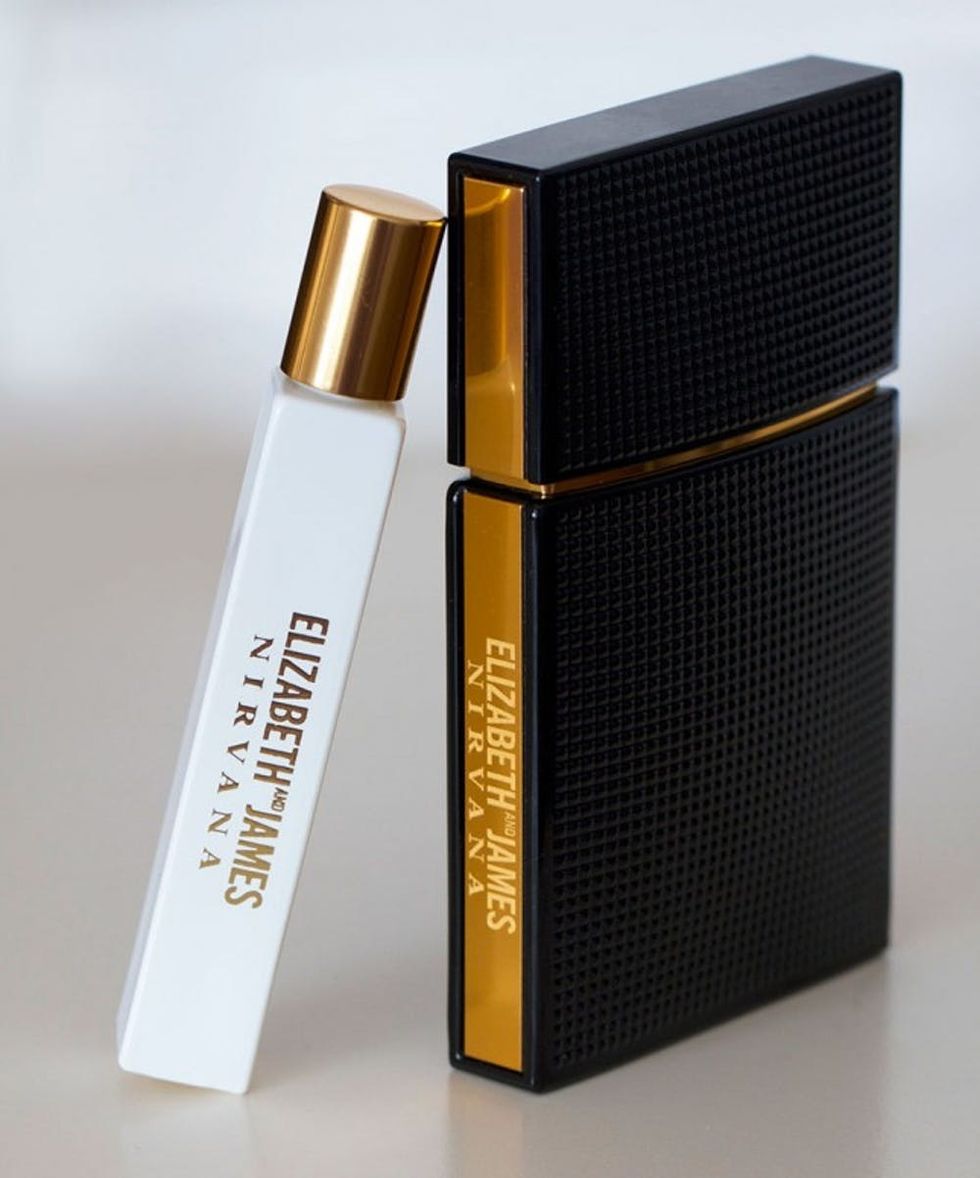 3. Elizabeth and James Nirvana Black ($80): A perfume made by twins for twins. The Olsen's fragrance duo gives balance-seeking Geminis scent options when one of their capricious moods strikes. A versatile perfume for the most adaptable sign in the zodiac!
GEMINI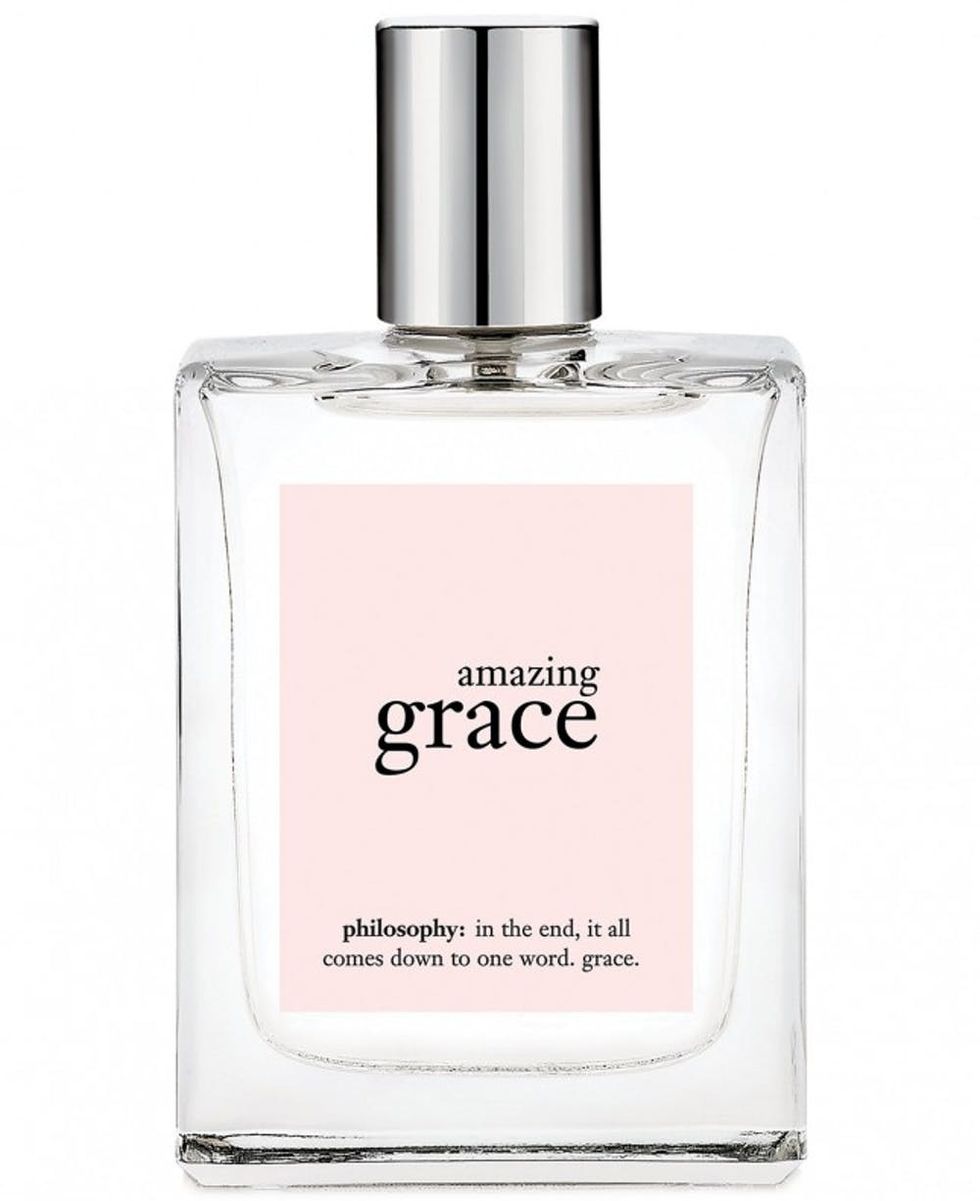 4. Philosophy Amazing Grace ($78): Approachable and easy to wear, Amazing Grace feeds the emotional and sympathetic side of the zodiac's fourth sign. Its fresh, clean scent will charm even the most cautious Cancer into wearing it on the daily.
CANCER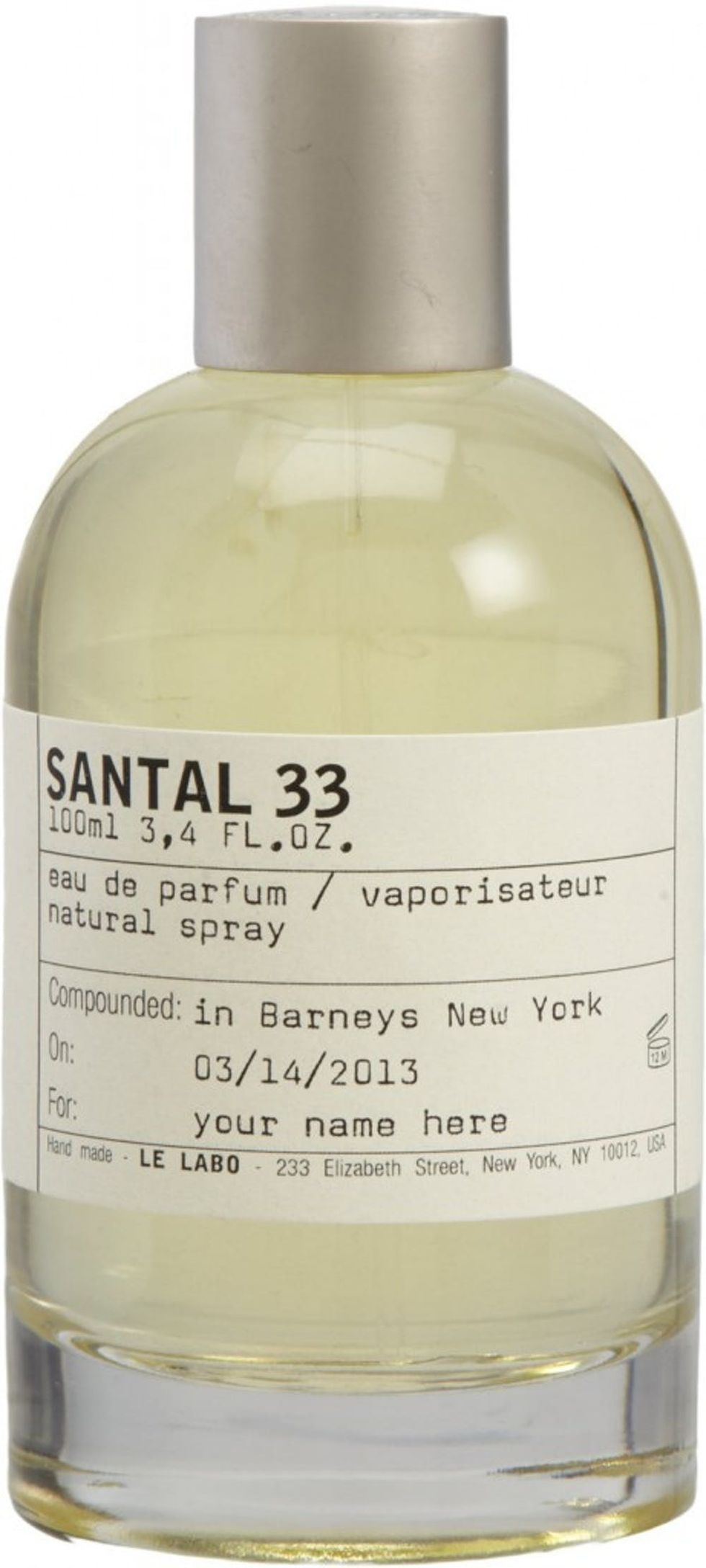 5. Le Labo Santal 33 ($260): Ever-popular, generous and enthusiastic Leo needs a perfume that matches their bigger-than-life personality. The relatively unknown Santal 33 is just the fragrance to keep up with the creative sign. It'll have strangers stopping to ask, "What are you wearing!?" In other words, a Leo's dream come true.
Leo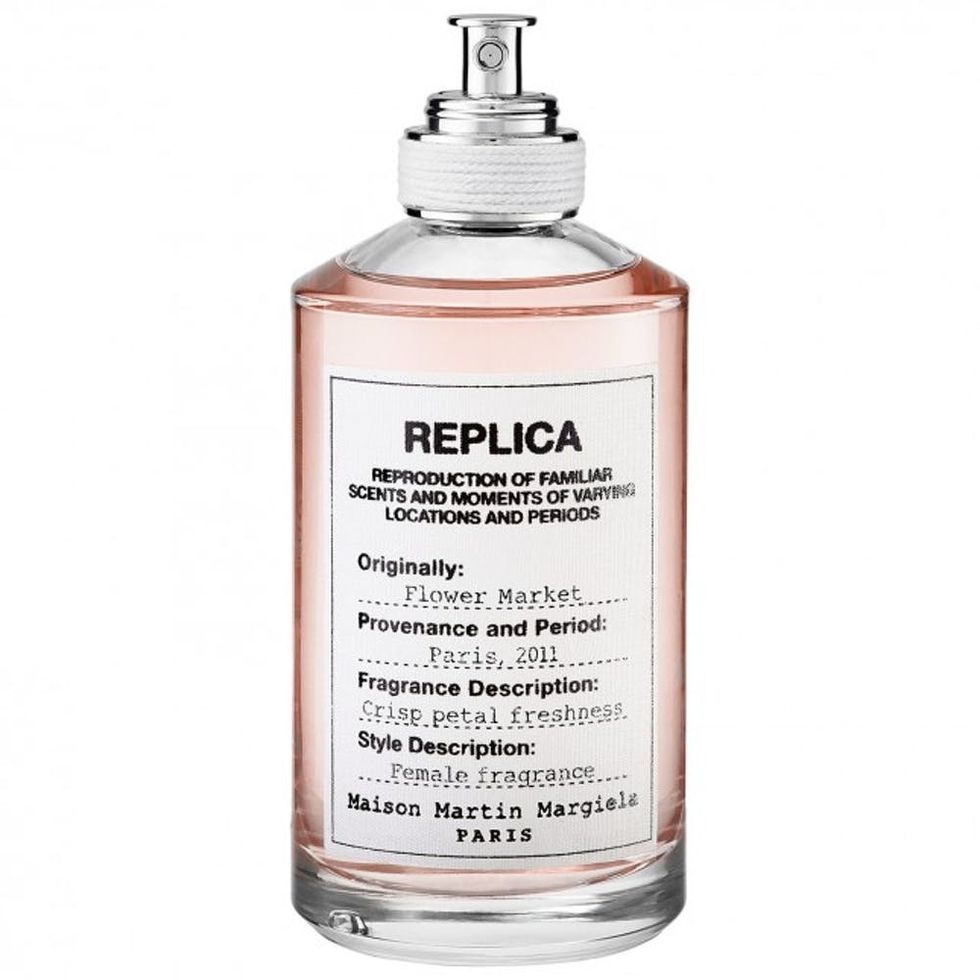 6. Maison Martin Margiela REPLICA Flower Market ($125): Virgo's sense of perfectionism will respond to Flower Market's balanced, crisp and floral scent. Their analytical and intelligent side will love the lengthy, heady description Margiela gives the scent: "Close your eyes and let the fragrance transport you to the memory of perusing through the multitude of floral compositions, each more delicate and bountiful than the last."
VIRGO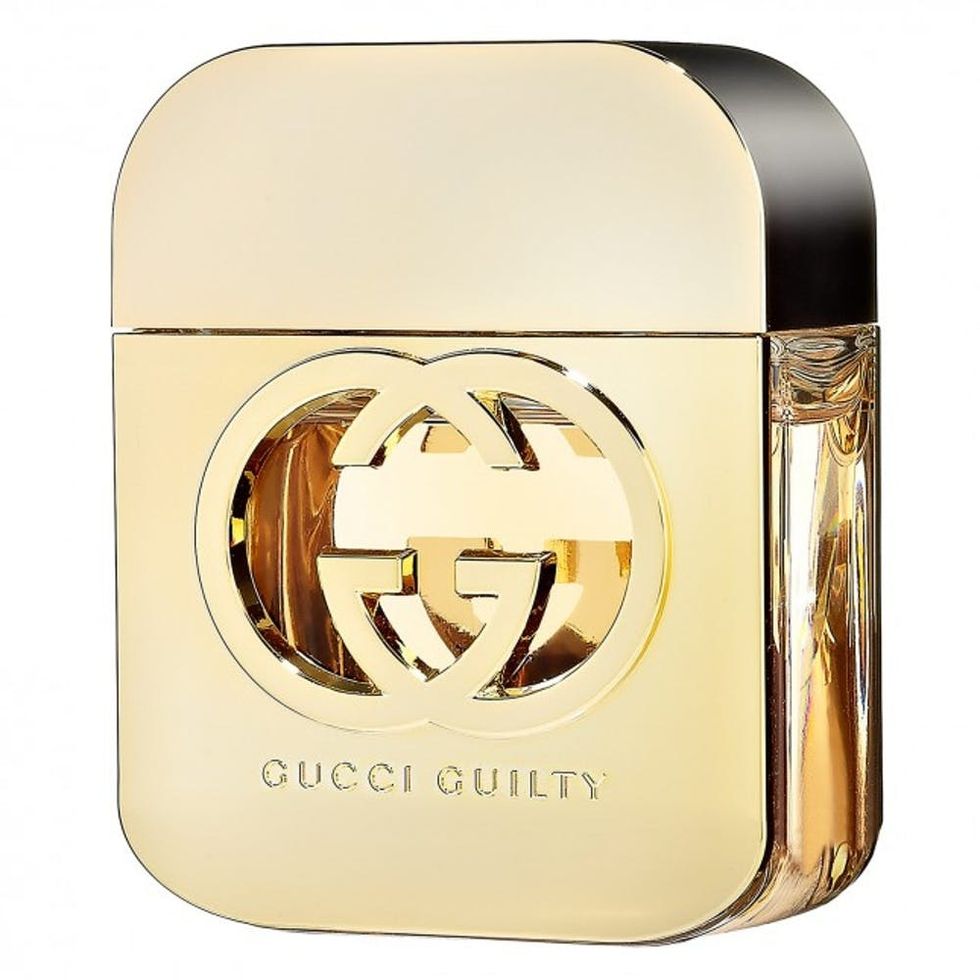 7. Gucci Guilty ($77): Always the charmer, Libra knows how to work a crowd. True too of Gucci's uber-popular fragrance, Guilty. Alluring, flirty and easy to wear, Guilty will satisfy Libra's outgoing personality.
LIBRA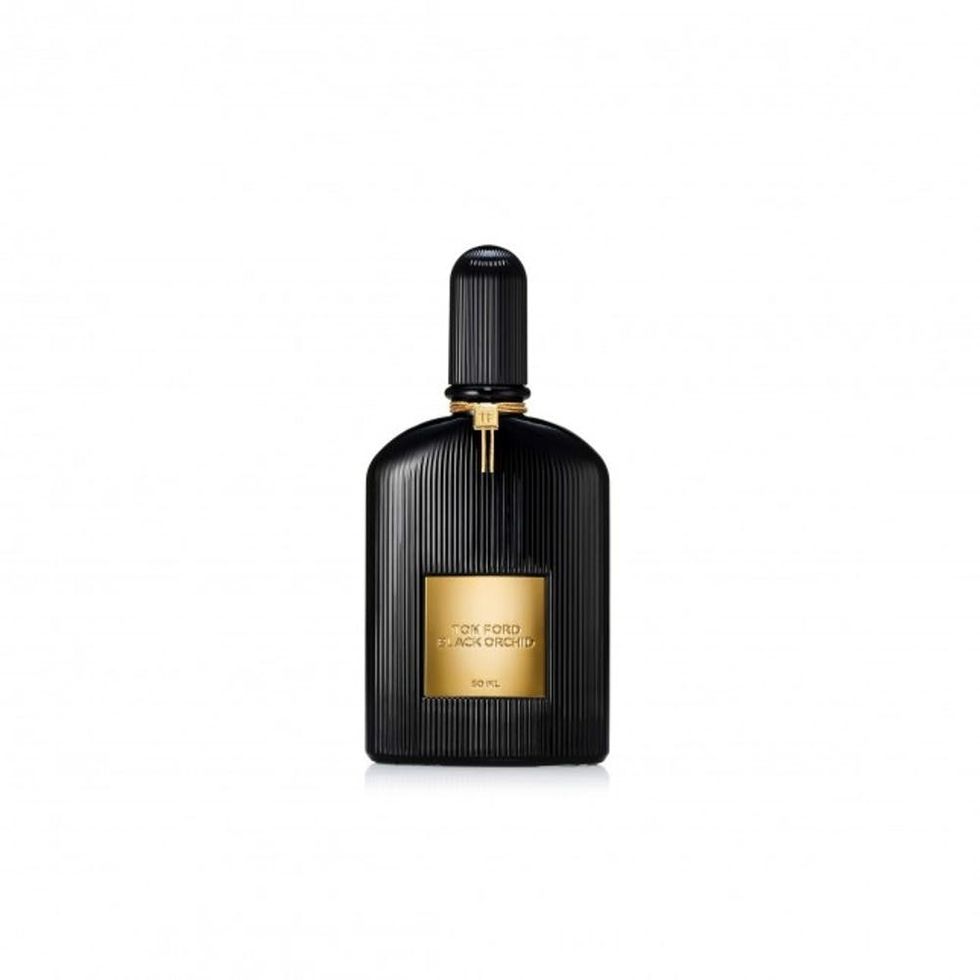 8. Tom Ford Black Orchid ($115): Scorpios are known for being the passionate, dramatic sign of the zodiac. Full of love and emotion, they need a perfume that can match their fire. Tom Ford's Black Orchid is dark, deep and totally sexy. While most people wear this scent sparingly at night, Scorpio can totally rock this one all day long.
SCORPIO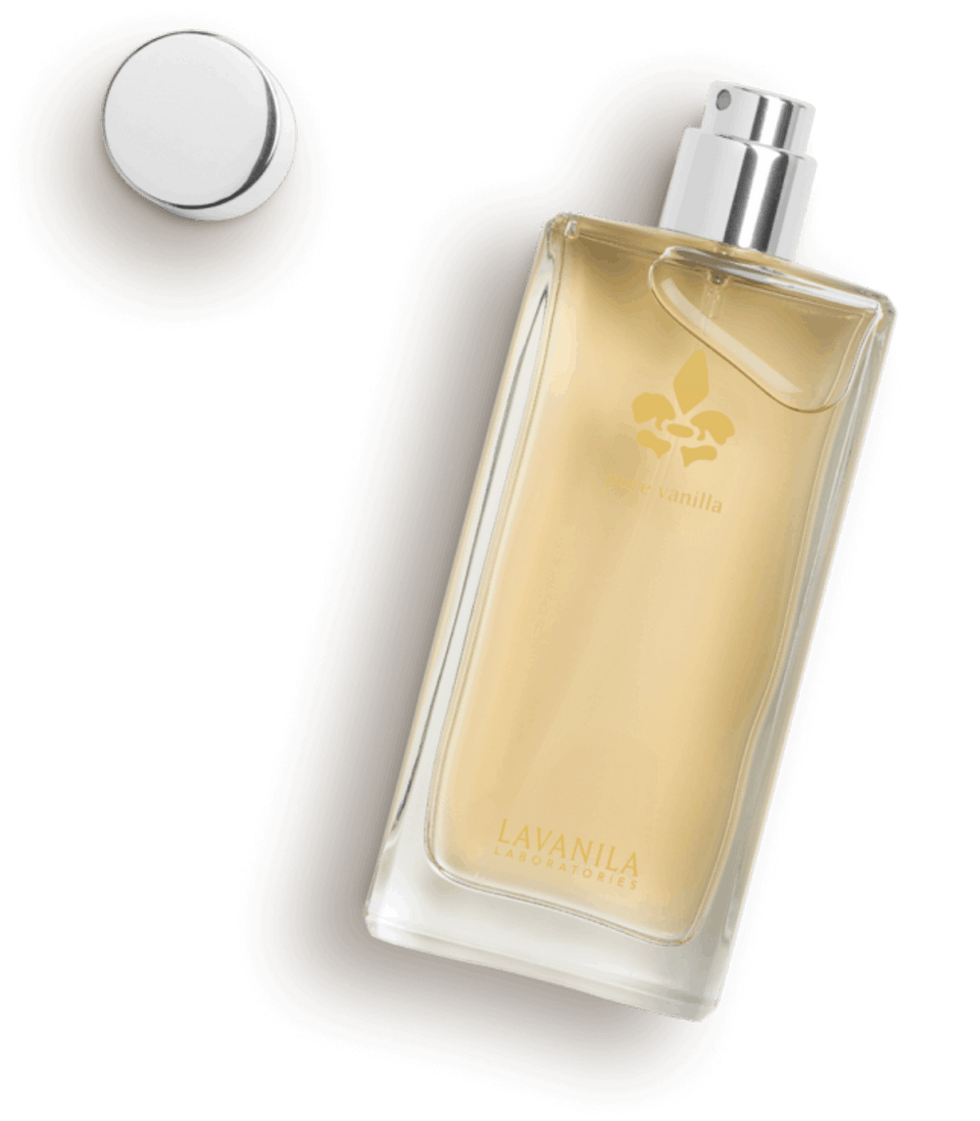 9. Lavanilla Vanilla ($58): Straightforward and optimistic Sagittarius deserves a similarly unpretentious perfume. Lavanilla's Vanilla perfume is warm without being musky, sweet without being cloying and simple without being boring.
SAGITTARIUS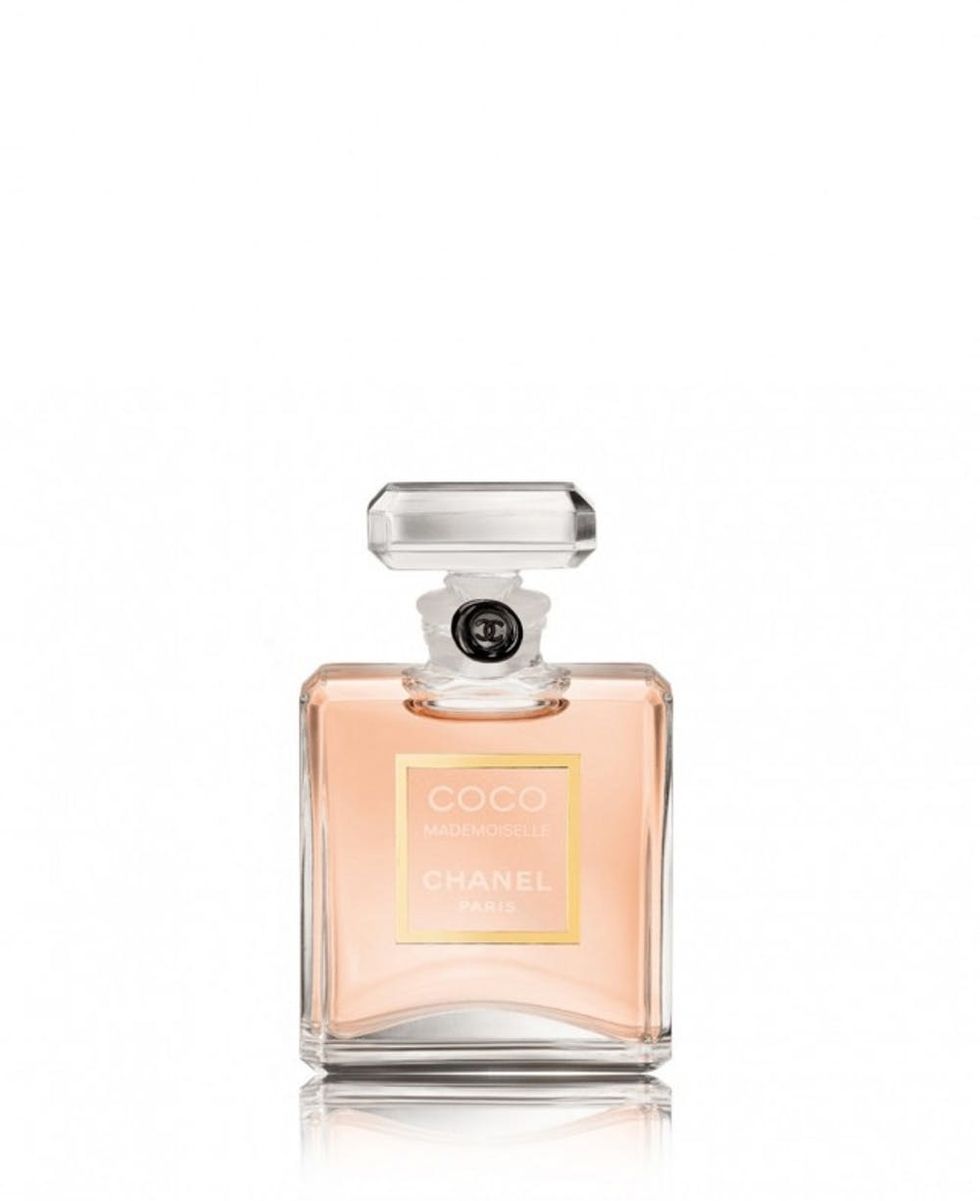 10. Chanel Coco Mademoiselle ($72): Capricorn's practicality, ambition and drive to succeed can only be matched by the original #girlboss herself, Coco Chanel. Mademoiselle is No. 5's more wearable, softer counterpart. A perfect scent for practical Capricorns as a daily wear.
CAPRICORN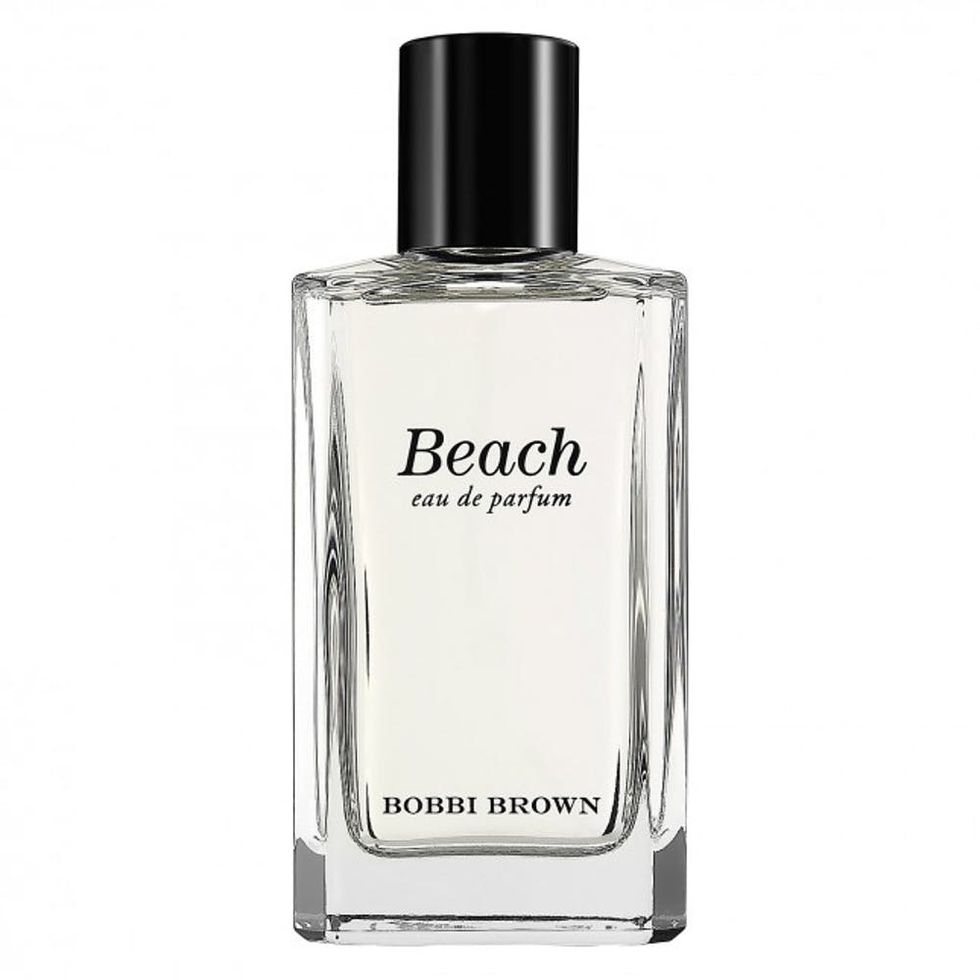 11. Bobbi Brown Beach ($74): Sweet, sweet Aquarius — the friendly water sign with a loyal streak a mile long. Bobbi Brown's nostalgic, summery scent is just as lovable. Together, the pair evokes total endless summer vibes that will make anyone want to be in their orbit.
AQUARIUS
PISCES
Megan Parry
Megan Parry is a lifestyle writer living in Philadelphia where she's making generous use of her library card, obsessively reading friends' natal charts, and learning how to differentiate between "dried apricot" and "juicy apricot" notes in wine.