Find Your Signature Scent With This Perfume Subscription Box
Jan 29, 2015
We're in the midst of a slight dilemma. We really want to take Jenna Lyons' style advice and find a scent that's totally ours — something fun, flirty, a little sexy, maybe a bit mysterious. Whatever your dream fragrance may be, it can be pretty hard to find the right one.
Testing a sample in the perfume department is a good start, but even then your nose might be overwhelmed by all the other smells floating through the air. And when you do finally pick something, there's no guarantee that it will actually live up to your expectations on a day-to-day basis. There goes $60 for a bottle that will do little more than look pretty on your dresser.
---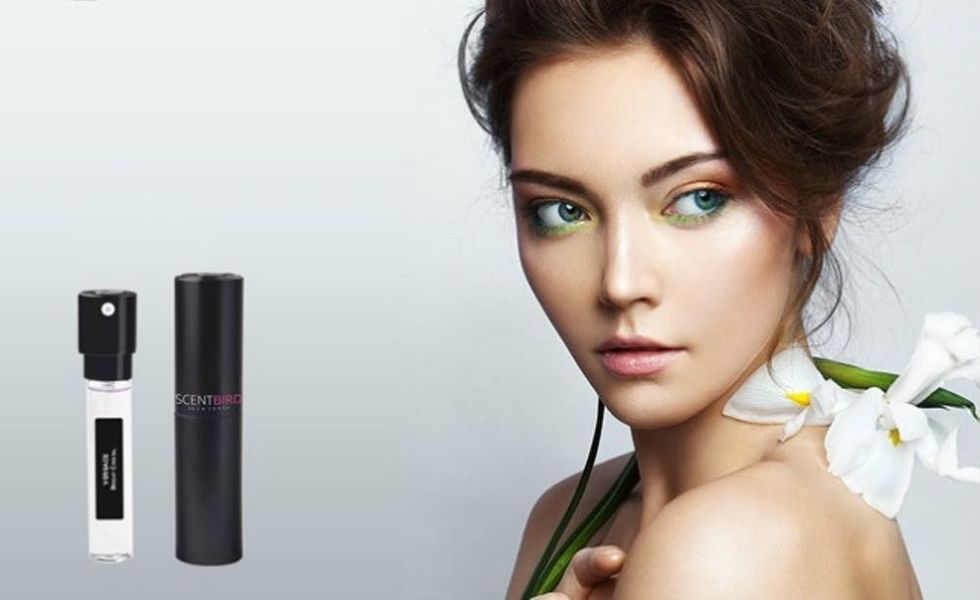 Enter Scentbird, a perfume subscription service that delivers a month's supply of varying perfumes and scents, all catered to your liking, for just $15 a month. It's alright if you need to take a minute to squeal and jump around, we understand.
You start your subscription by taking a survey to help you narrow down scents that might be worth a try. Then you pick from over 300 choices, including Tom Ford, Chloe and Gucci. It's like your very own fragrance counter, without the itchy red eyes or the perfume salespeople. Your first order comes with a pouch and bottle for spritzing. When you're done with your first month's bouquet, you slip out the glass container of perfume and replace it with a new one. Easy peasy.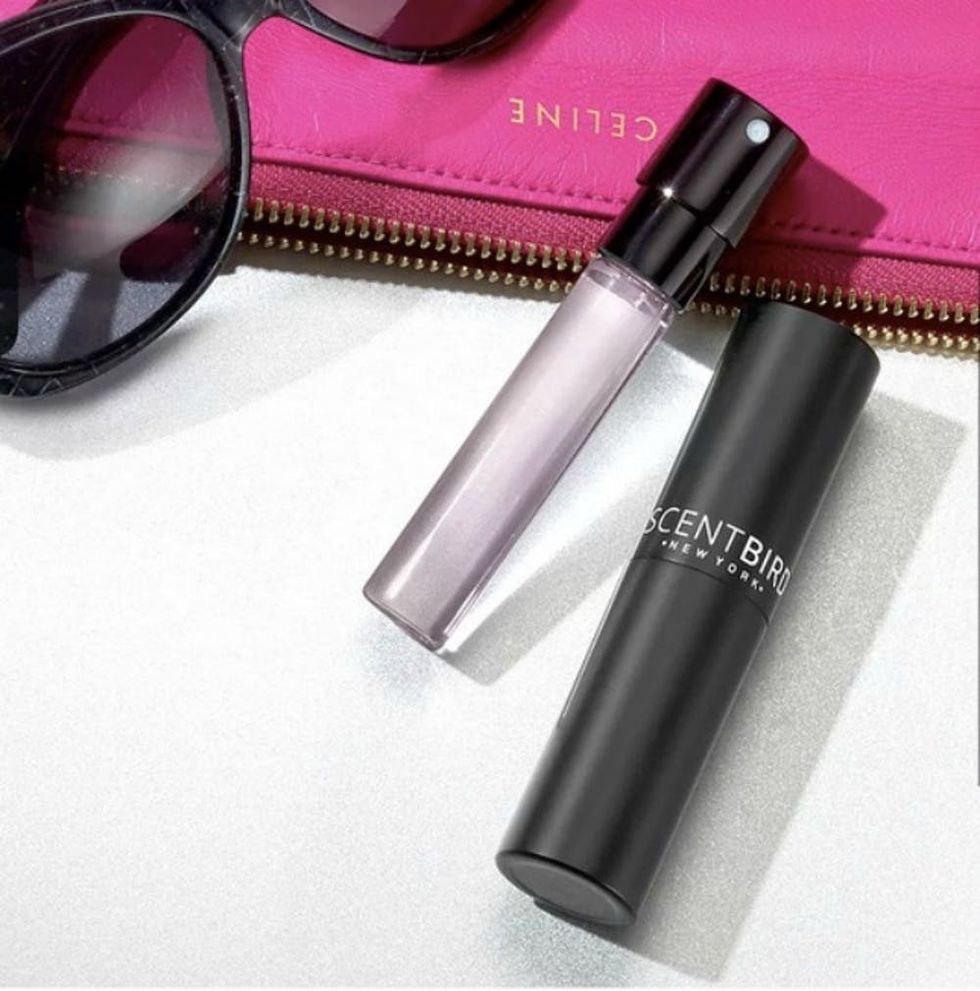 You can even create perfume queues and rate your favorites to get better, more targeted suggestions each time. And when you finally do find that perfect scent, well, we say go big and get a large enough supply to last you a while.
What do you think of this perfume subscription service? Would you use something like this? Tell us in the comments below!
Nora Landis-Shack
Nora is a writer, photographer, foodie and feminist. After living in New York City for 23 years, she recently moved San Francisco and can't wait to explore. When she's not pursuing her interests in health and technology, she loves hiking, yoga, playing piano and squealing over kittens as an ASPCA volunteer.