Ciara's Super Hero-Themed 30th Birthday Will Give You ALL the Halloween Inspo
Oct 26, 2015
Ciara's surprise 30 birthday party definitely gives us new goals for milestone birthdays, not to mention for Halloween costumes. To celebrate a new decade, her NFL boyfriend Russell Wilson organized a Halloween-themed bash and invited Ciara's closest friends and family.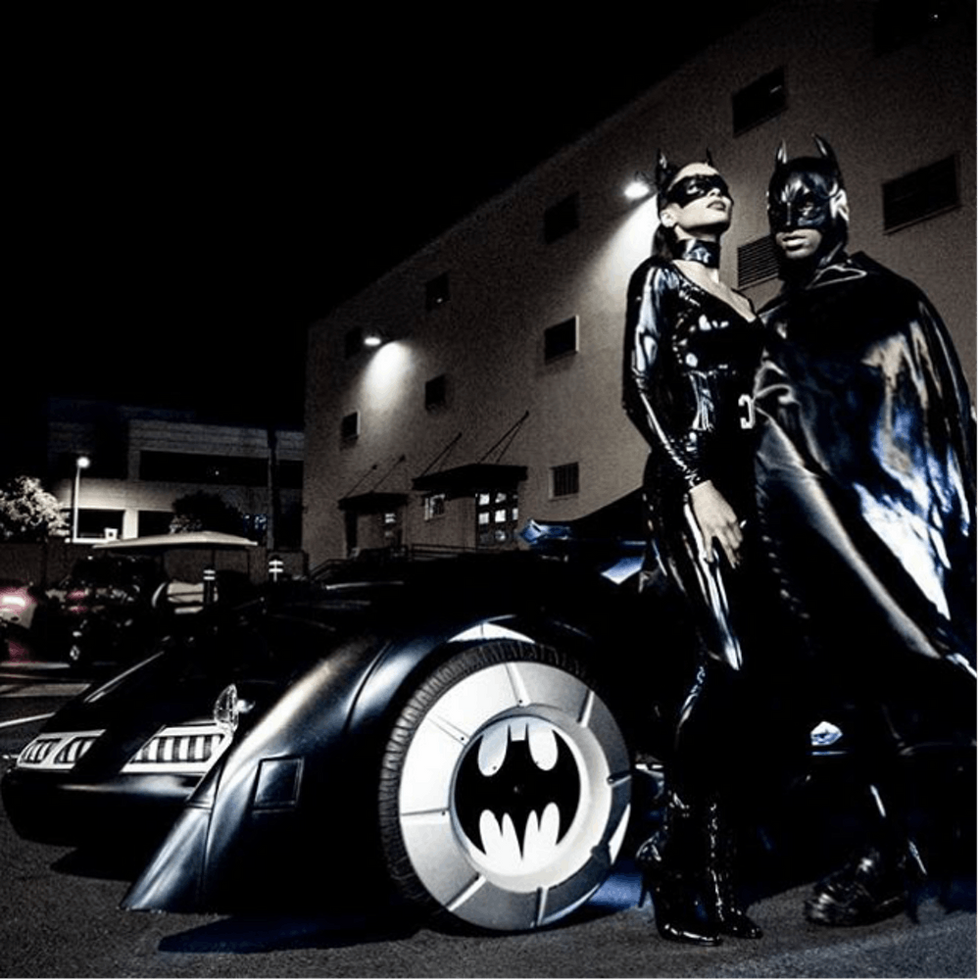 ---
Everyone looked amazing (especially the birthday girl in her Catwoman costume alongside her Batman boyfriend), but we also couldn't take our eye off Beyoncé…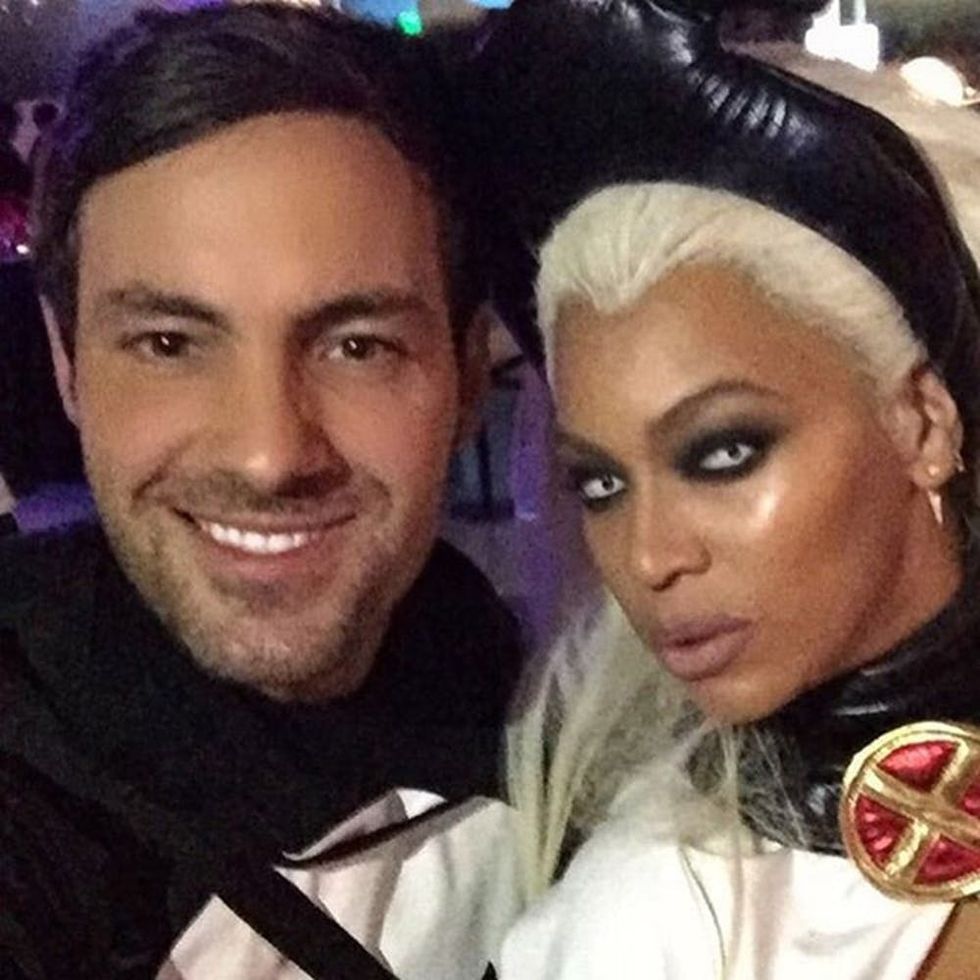 Queen Bey's amazing Storm (from X-Men) costume makes us seriously question what we plan to wear this Halloween. For her debut as Storm, Beyoncé wore a white cape, platinum wig and icy contacts that glowed against her smoky eye shadow. To stay in character, she struck fierce poses in Instagram pics. Ready to exchange your costume yet?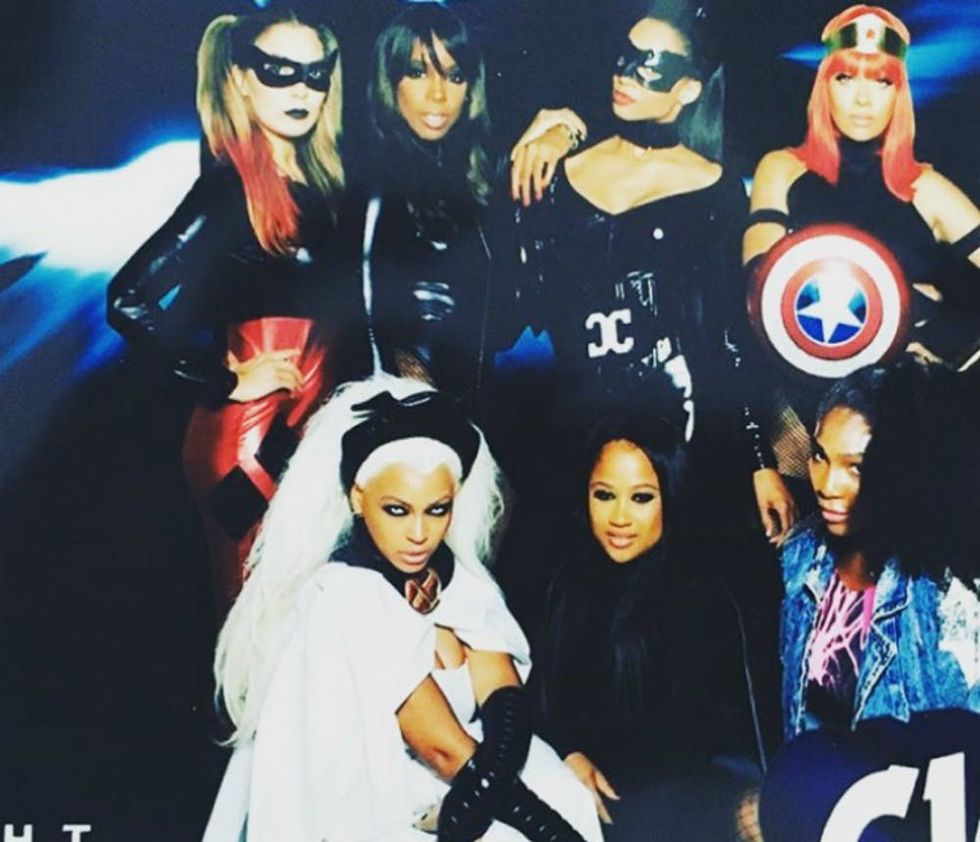 Other party guests included Kelly Rowland, comedian Jeff Dye (yup, the dude in the photo with Bey) and Lily Collins, who also impressed with a Supergirl outfit and posed with the beautiful Ciara.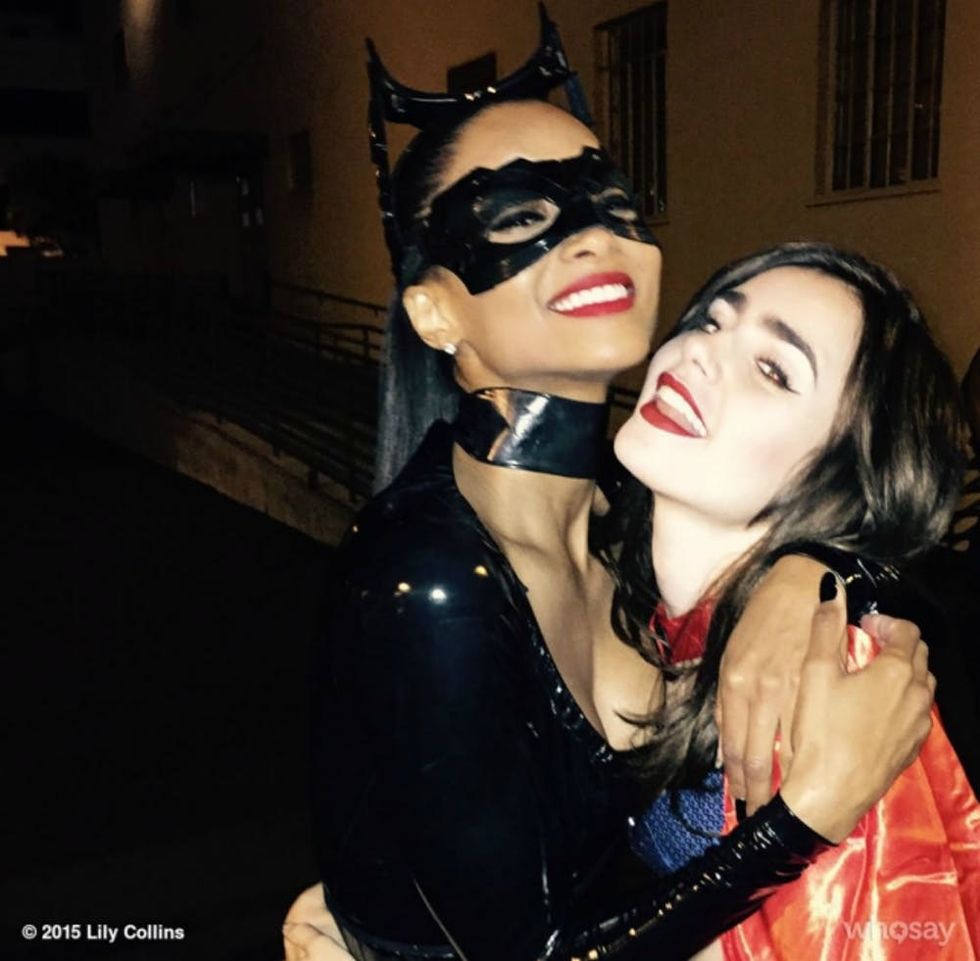 "Happy birthday to the most beautiful cat woman I know," Lily wrote. "I adore your positive spirit, empowering soul and stunning heart @Ciara. Loved celebrating the Super Hero you." What a great way to ring in 30.
What do you think of Beyoncé's costume? Let us know in the comments.
(Photos via @dangerrusswilson + @lilyjcollins + @kellyrowland + @jeffdye)
Corie Hengst
Corie is a freelance writer, editor and self-proclaimed grammar nerd. Over the years, she has written and edited a variety of articles ranging from travel to finance to beauty. When she's not writing, you can find her surfing travel websites, cooking and teaching at Gotham Writers' Workshop in New York City.